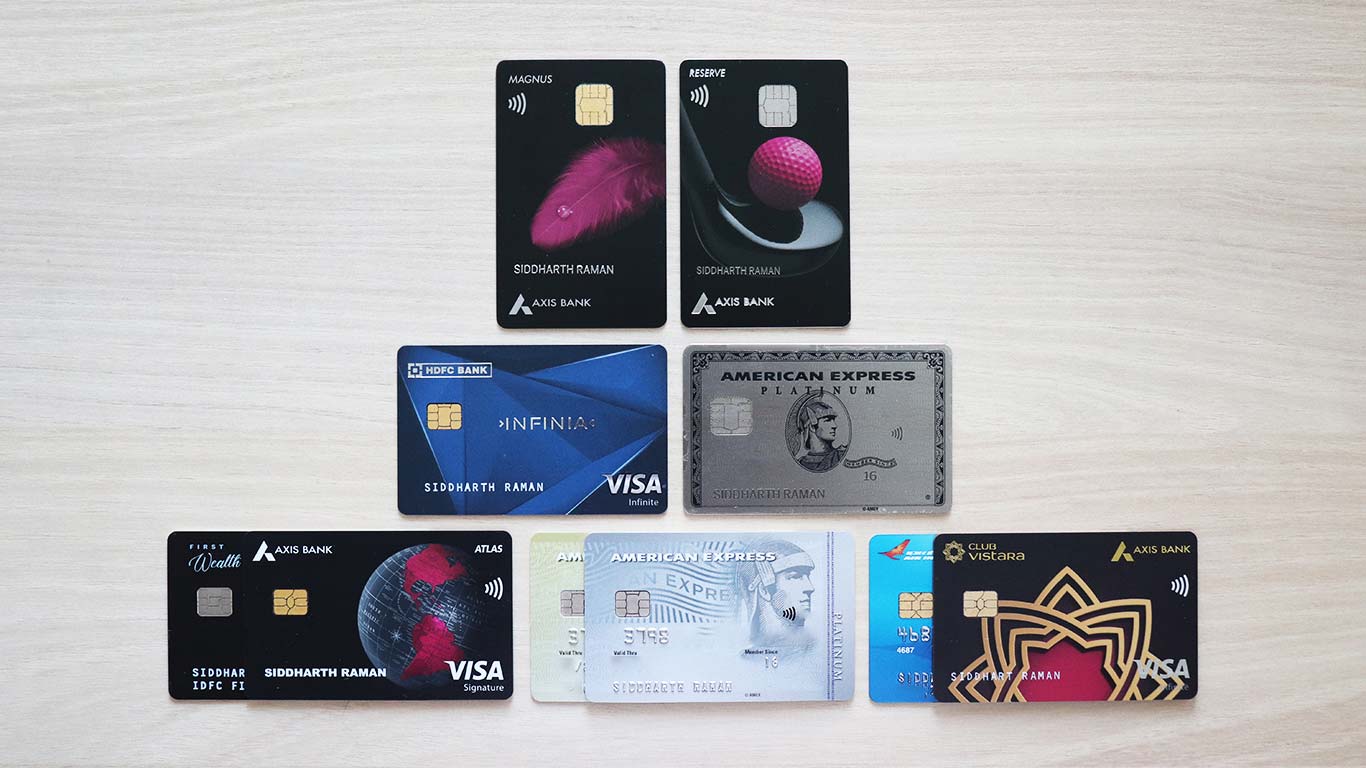 Looking for the best credit card in India for 2023 to suit your needs? You're at the right place. Whether you want cashback, lounge access, complimentary hotel stays or business class tickets, you can find everything here.
I've analysed 150+ credit cards in India across various banks and compiled a list of best credit cards for 2023 based on various user segments.
With about 10+ active credit cards in my wallet, the below list covers most of the cards that I personally use and even more. Here's a quick overview before we get into the details,
Overview
Below you can have a birds eye view of all the best-of-best credit cards in India for 2023 along with it's reward rate and joining fee.
Note that I've mentioned the potential max. reward rate for most cards and not just the regular reward rate which is the case with few cards though.
| No. | Credit Card | Max. Reward Rate | Joining Fee |
| --- | --- | --- | --- |
| 1 | Amex MRCC | ~5% | FYF |
| 2 | SBI Cashback Card | 5% | FYF |
| 3 | IDFC First Wealth | ~2.5% | LTF |
| 4 | Amex Gold Charge | 1% – 4% | 1,000 INR |
| 5 | Amex Platinum Travel | ~8.5% | FYF |
| 6 | Axis Atlas | 2% – 4% | 5,000 INR |
| 7 | Axis Vistara Infinite | ~10% | 10,000 INR |
| 8 | HDFC Marriott Credit Card | ~2% | 3,000 INR |
| 9 | SBI Air India Signature | 5% – 8% | 5,000 INR |
| 10 | Axis Magnus | 2.4% – 24% | 10,000 INR |
| 11 | HDFC Infinia | 3.3% | FYF |
| 12 | Stan C Ultimate | 3.3% | 5,000 INR |
| 13 | Amex Platinum | 1.25% – 2.5% | 60,000 INR |
| 14 | Axis Reserve | 3% – 6% | 50,000 INR |
If you're new to credit cards, don't be surprised about the high joining fees, as they're usually compensated with equivalent welcome gift on almost all cards.
Now that you know what you can expect from the list, if you wish to go through the detailed reviews of the cards listed, you may use the links below:
Entry Level Credit Cards
Suggested income: 5 Lakhs+
Suggested spend: 1 Lakhs+
Entry-Level credit cards, also called as credit cards for beginners are those cards that are targeted at first-time credit card users.
Here's a quick look at some of the best credit cards in India for beginners in 2023.
SBI Cashback Card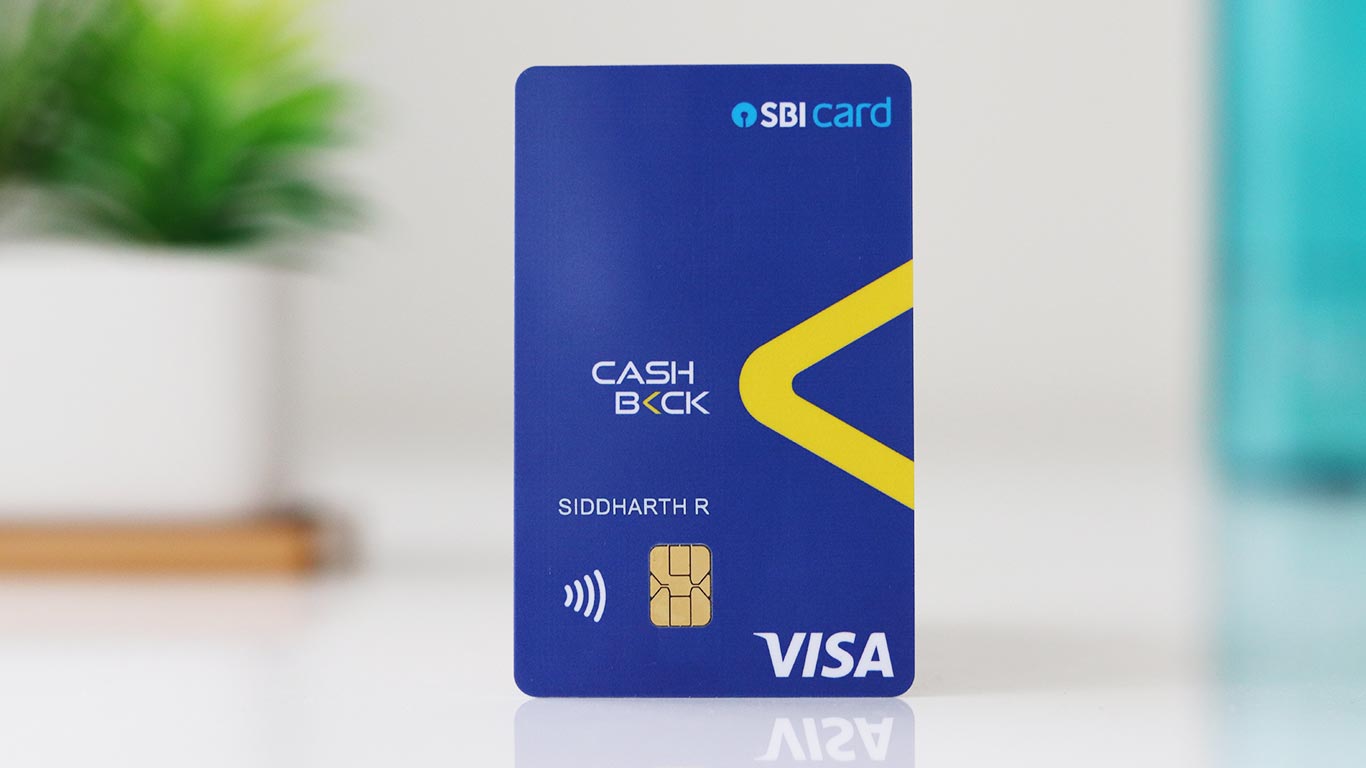 This is the new HOT pick of the year for entry-level cardholders as 5% Cashback is quite lucrative even after the recent devaluation. With a pretty good max cap of 5,000 INR a month, it equates to 1L monthly spends.

*** Best Entry Level Credit Card ***
Amex MRCC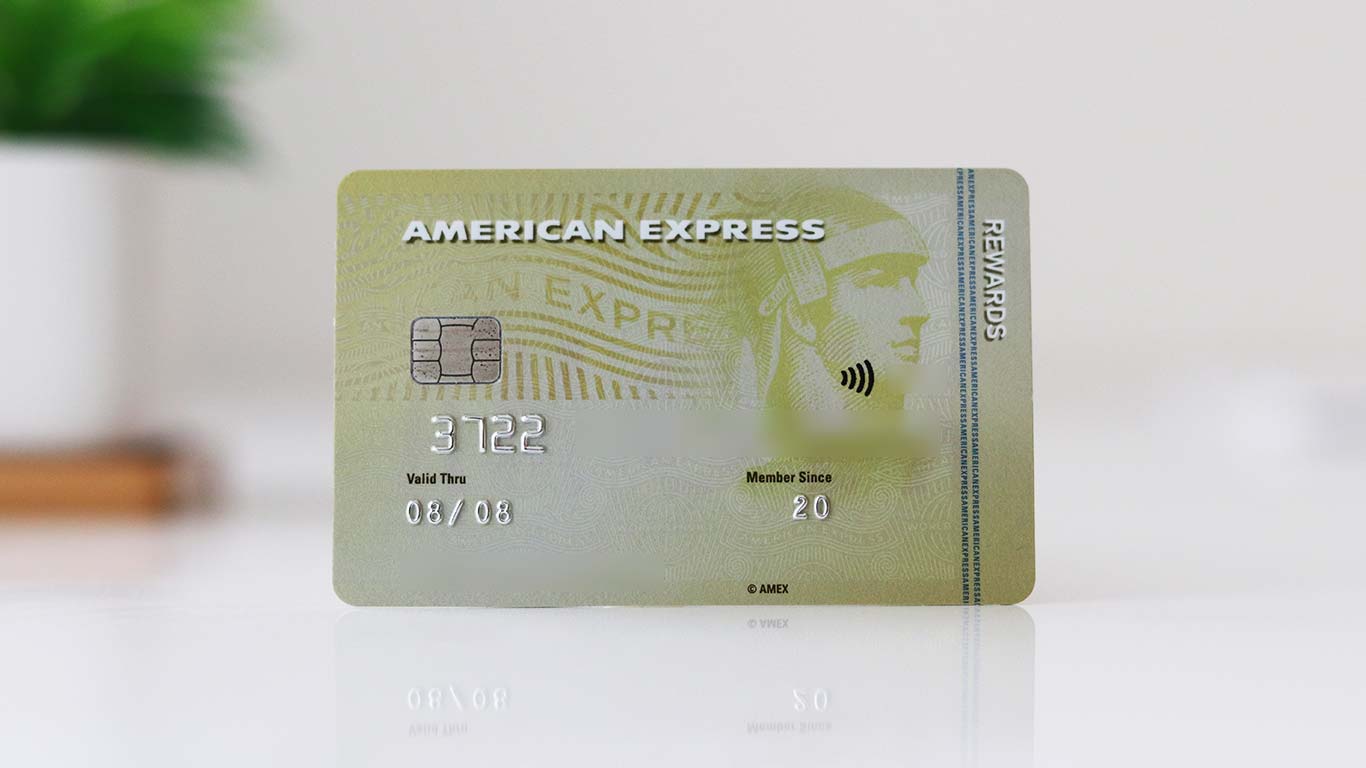 American Express Membership Rewards Credit Card (MRCC) is the best way to get into the world of Amex. If you use this card just to get the 1000 MR bonus points monthly, you can easily get a return of more than 5%.
Apart from that, you will also get access to the amazing Amex Offers (merchant offers & spend linked offers) which are quite lucrative most of the time.

Premium Credit Cards
Suggested income range: 12 Lakhs+
Suggested spend range: 6 Lakhs+
Premium credit cards comes into picture when your lifestyle has pinch of luxury factor to it. It comes with more travel benefits like domestic and international lounge access, better reward rate, etc.
IDFC First Wealth Card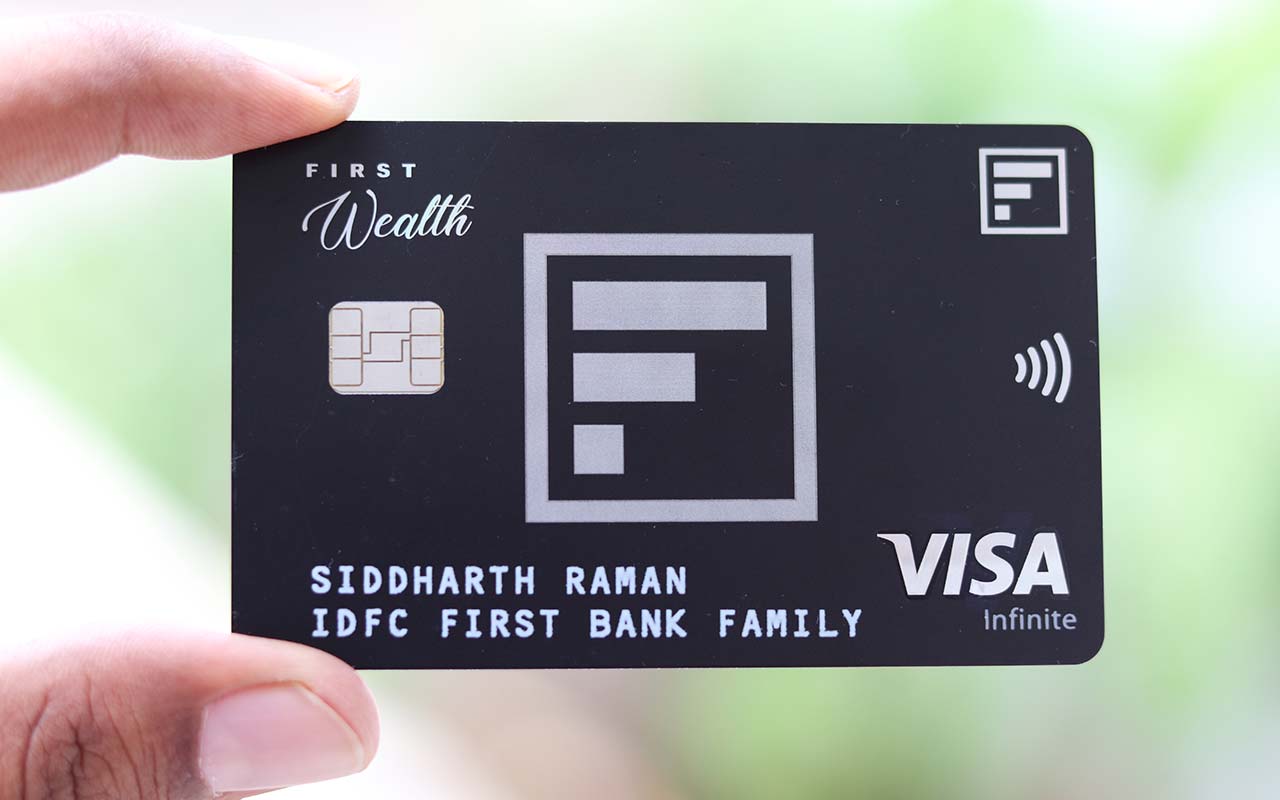 If your monthly spends are higher, don't wish to go for paid super premium cards & prefer non-travel rewards like statement credit or amazon/flipkart vouchers then this is the card for you.
IDFC Wealth Credit Card also comes with domestic & international airport lounge access + domestic airport spa's.

*** Best Entry Level Credit Card ***
Apart from that, IDFC Credit Card (any variant) is also good for those who wants to take cash out of credit card as it has one of the lowest charges in that segment.
Amex Gold Charge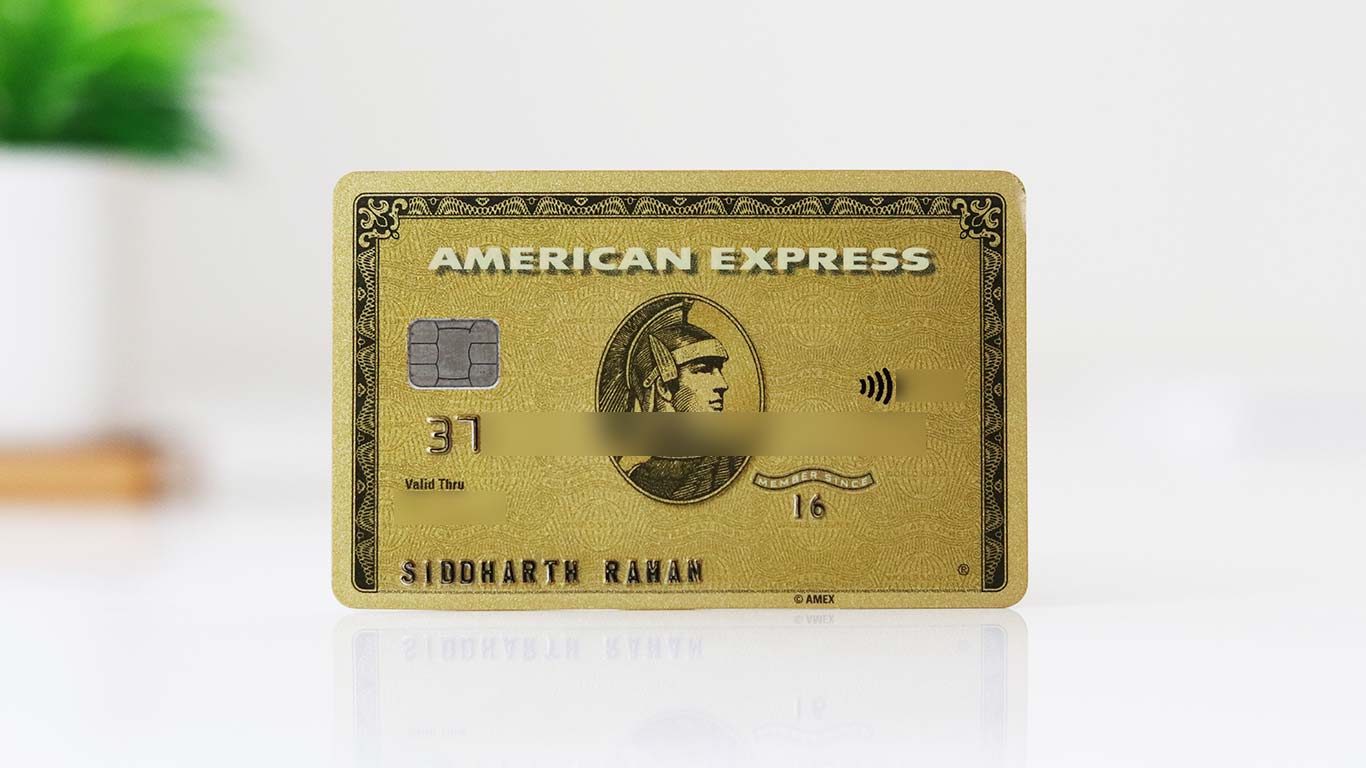 If you're looking for a higher credit limit but unable to get it via any other credit card, this is the one for you.
You also get rewards on fuel/utility spends unlike most other credit cards in the segment. This is best used along with Amex MRCC to speed up the 24K gold redemption.

Travel Credit Cards
When your life has good amount of travel, that's when you need to have these exclusive Travel credit cards.
Travel & airline credit cards are designed in such a way that you get travel vouchers/points/miles instead of cashback.
Amex Platinum Travel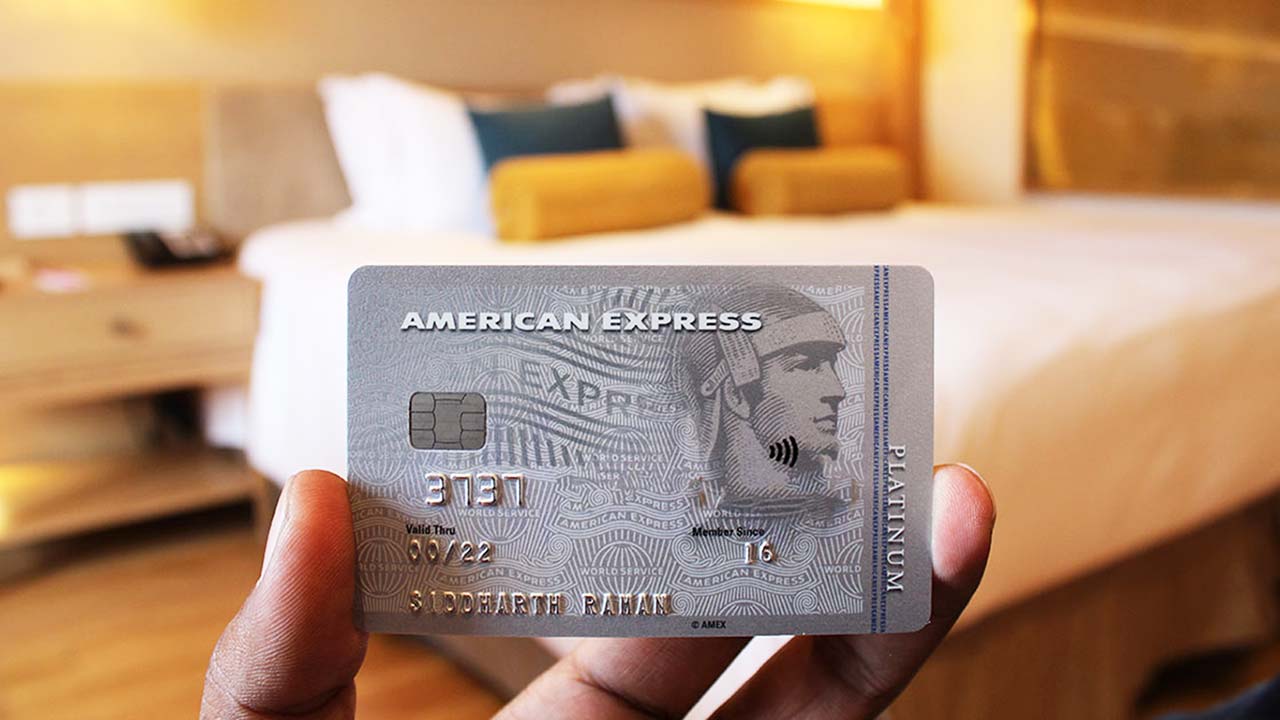 American Express Platinum Travel card is the best travel credit card in the country, hands down! It still stands good even after the recent changes in redemption options.
I personally enjoy using this card as it helps me to stay at one unique Taj property every year by using the complimentary Taj Vouchers.

Axis Atlas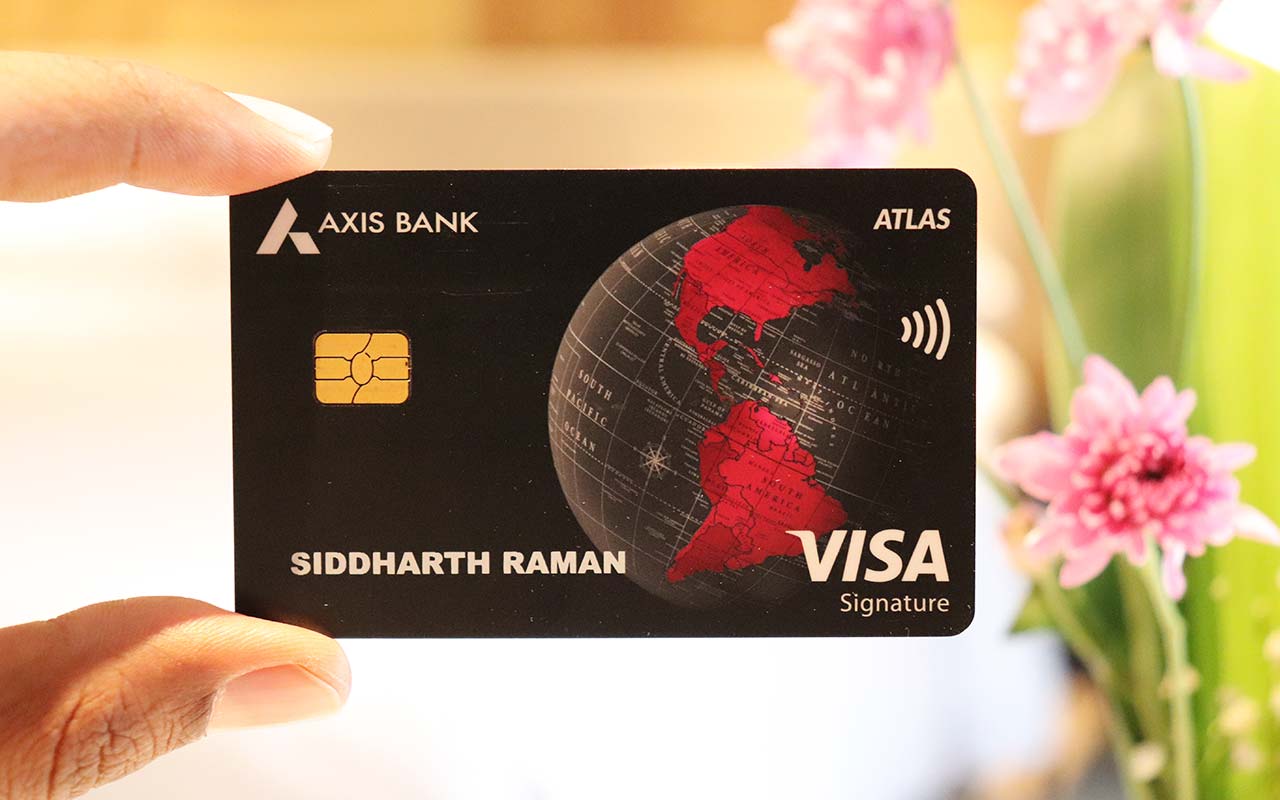 Axis Bank Atlas Credit Card has been recently updated with better reward rate and comes with the USP of Axis Magnus & Reserve if you can spend as high as 15L a year. Accelerated rewards on Airlines & hotels are definitely useful for some.
Axis Vistara Infinite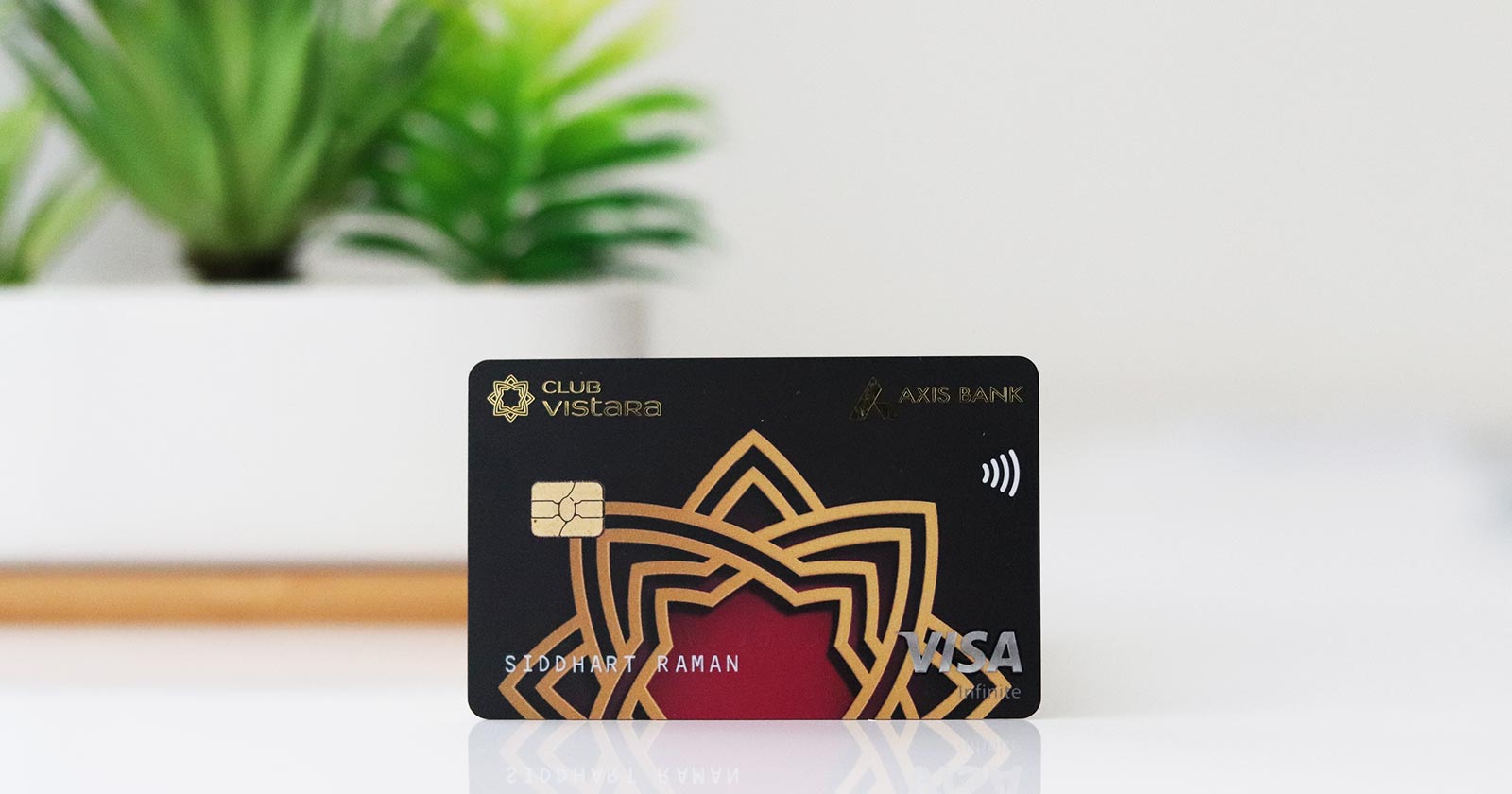 This best airline credit card in the country continues to give wonderful returns even after many years of it's existence.
It's a must have credit card for those who frequently fly Vistara because of it's gold tier benefits and for those who love business class experience, as it gives 1 complimentary business class ticket on every ~2.5L spends.
If you're fine with Premium Economy vouchers, you may go with the SBI Vistara Prime Credit Card.
HDFC Marriott Bonvoy Credit Card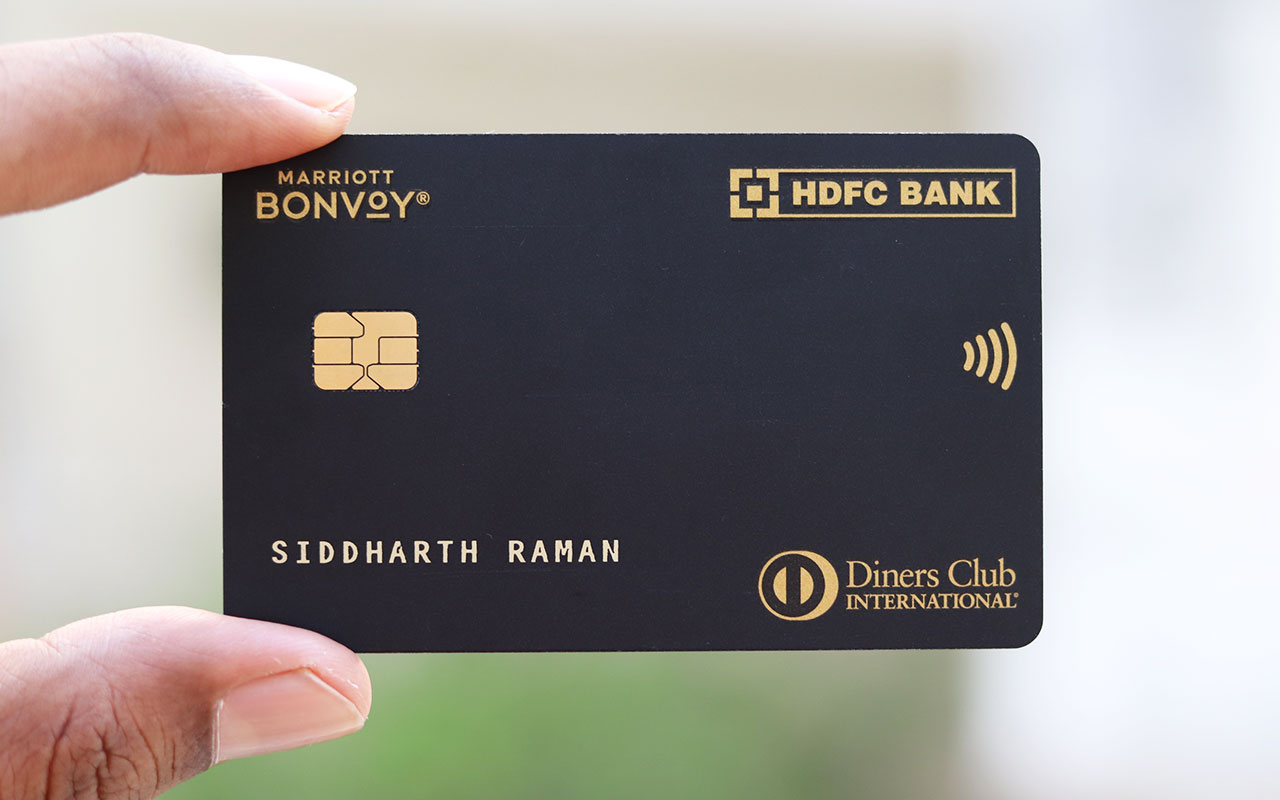 Best for: for its lucrative joining/renewal benefits
HDFC Bank's Marriott Bonvoy Credit Card is the new and noteworthy addition to the list of best cards in 2023. While the reward rate on ongoing spends are way too low, it stands good for its incredible welcome and renewal benefits which can easily fetch 2x/3x value of the fee paid.
SBI Air India Signature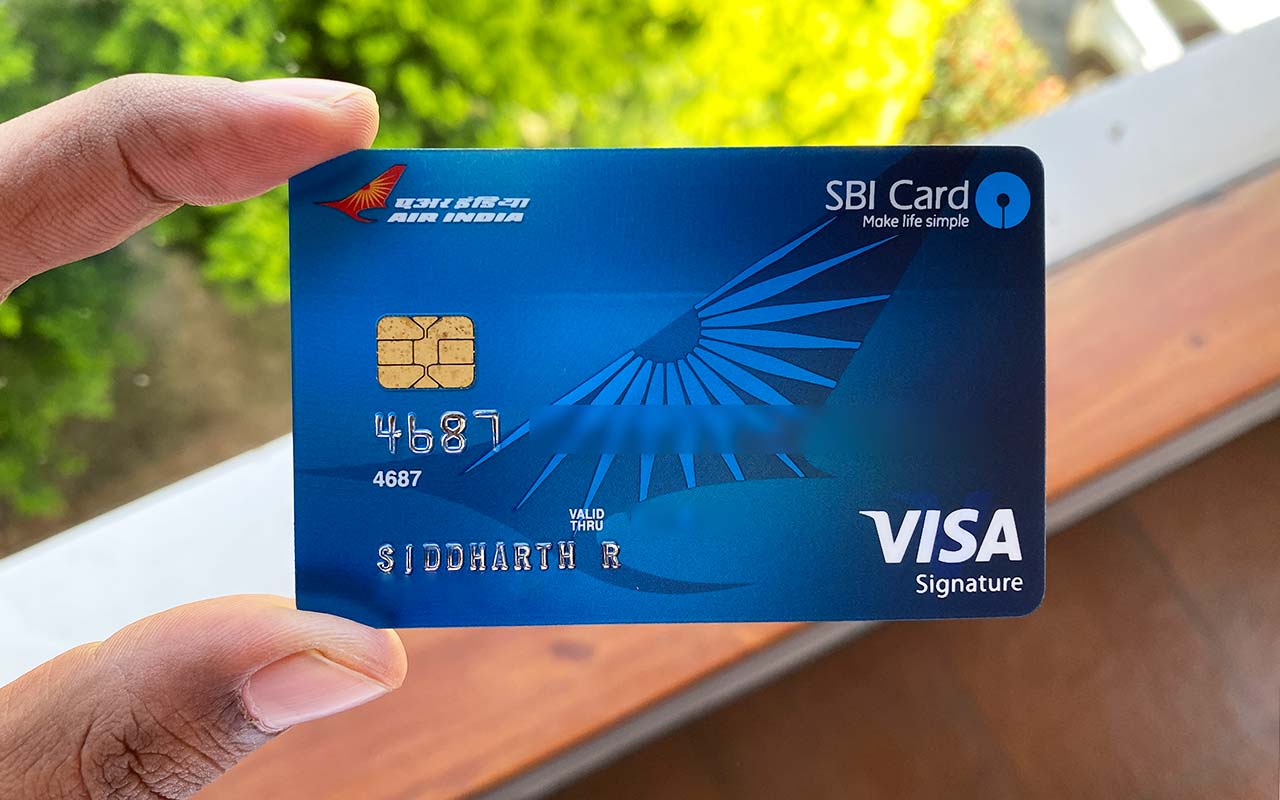 If your travel involves flying Air India for whatever reason, you shouldn't be skipping this credit card. It demands high spends, but rewards very well.
While you can also redeem Turkish miles for AI domestic business class, direct AI miles gives better value for many economy redemptions. I've redeemed it twice recently.
Also, with the change in ownership and merging of airlines, I'm hoping things with Air India to get better in 2023 and beyond.
Super Premium Credit Cards
Suggested income range: 20 Lakhs+
Suggested spend range: 10 Lakhs+
Super premium credit cards are those that comes with higher reward rate, higher credit limit, unlimited lounge access, better card linked benefits & many more perks that you would need to enjoy a luxury lifestyle.
Axis Magnus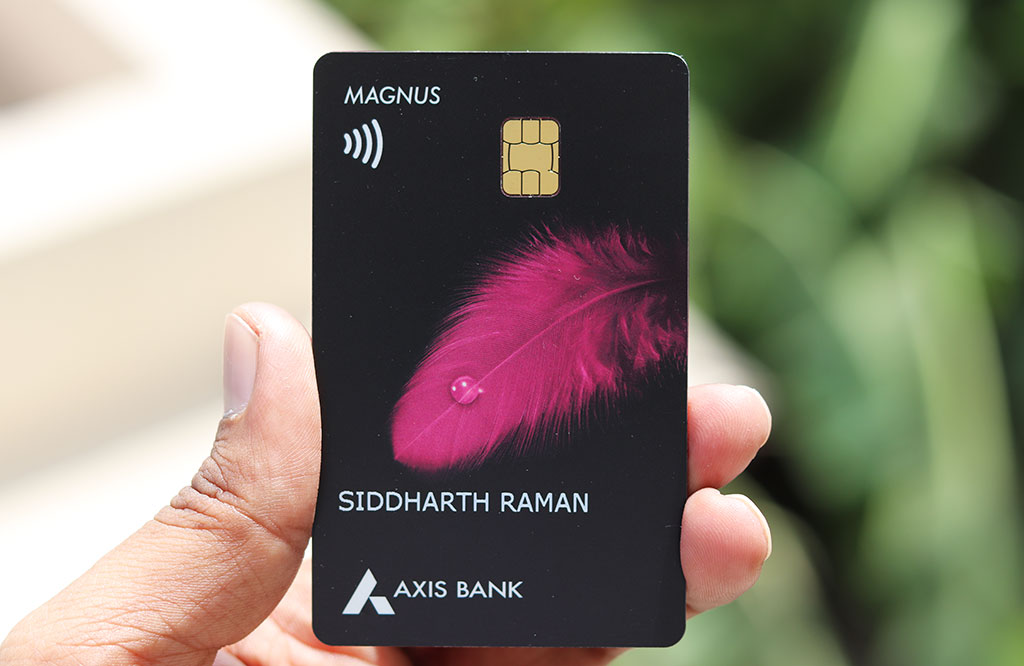 Axis Magnus gives you new airport experiences with their complimentary airpot meet & greet service, which is highly useful at times like this.
Further, the card is super charged with amazing rewards if you spend >1.5L a month and that makes it the best super premium credit card for high spenders, not only in India but in the world.
The newly added points transfer partners can help to yield a reward rate like never before. It continues to be the HOT pick of the year for 2023 even after it's recent devaluation.
HDFC Infinia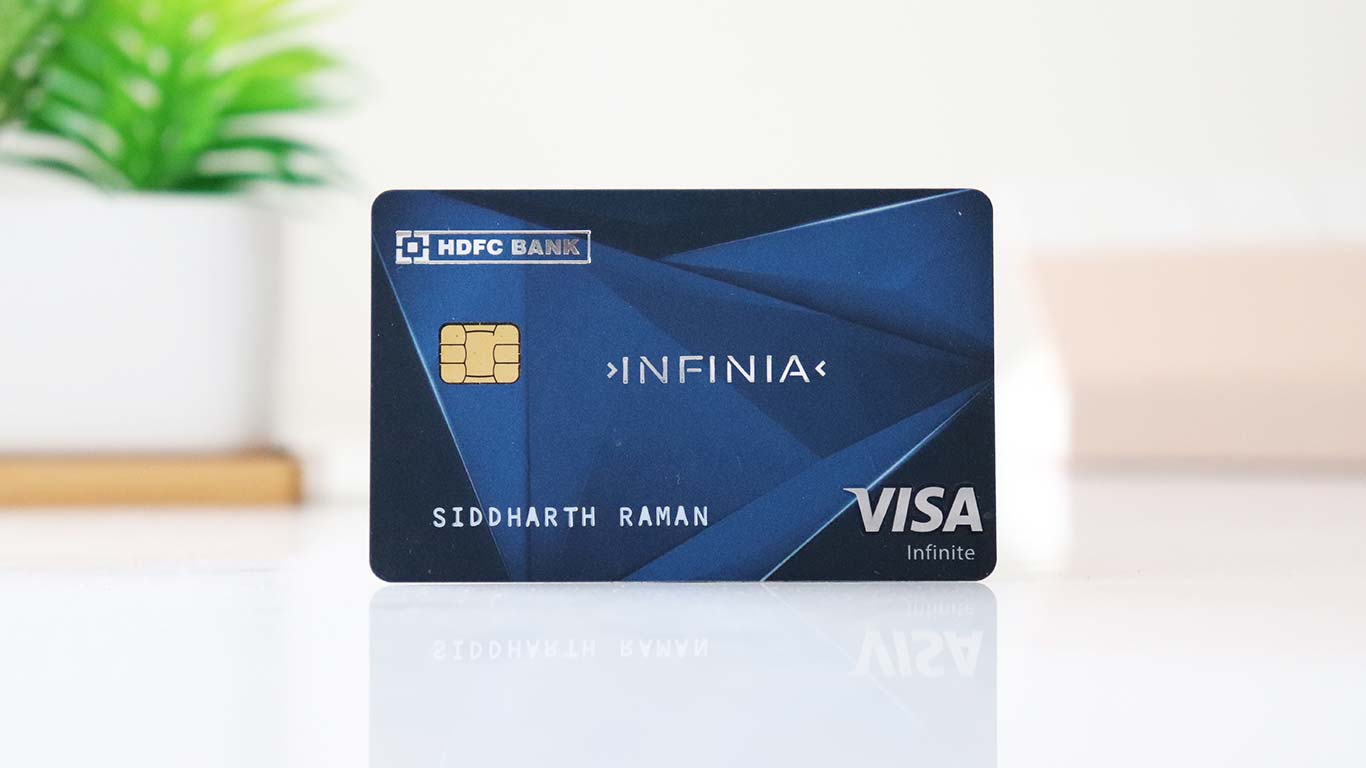 Infinia is everyone's dream for ages without an exception. It has everything one would ever need. If you are looking for a single credit card for all your spends beyond Axis Magnus, Infinia will serve the need.
With its attractive 10X rewards program (Smartbuy) Infinia is still good in 2023. It's a must have card for those who know the game.
If you couldn't get Infinia, Diners Black is equally good with same reward rate, only the capping on accelerated rewards are little different.
Stan C Ultimate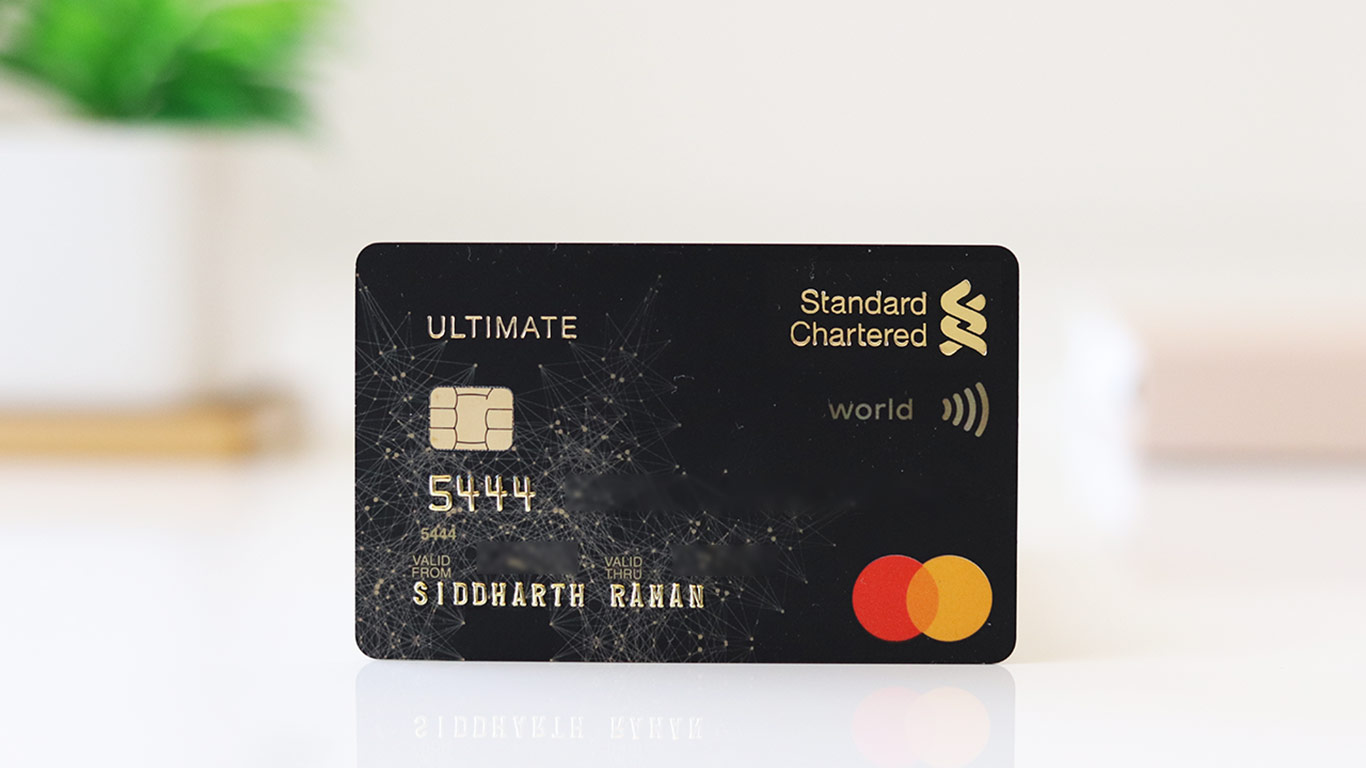 Just like HDFC Infinia/Diners Black, Standard Chartered Ultimate Credit Card too comes with sweet 3.3% reward rate. The USP of this card is that you get reward points on almost ANY spend.
And if you compare it with HDFC Infinia, the redemption options are huge, from Croma to MMT vouchers without any redemption limits like with HDFC.
Ultra Premium Credit Cards
Joining fee range: > 50,000 INR
The ultra premium credit cards are entirely different from other type of cards because these cards not only gives rewards but also intend to give you returns via card benefits.
Some of the benefits include: hotel privileges, concierge, meet & greet, airport transfer, first class upgrades, premium support, etc.
Amex Platinum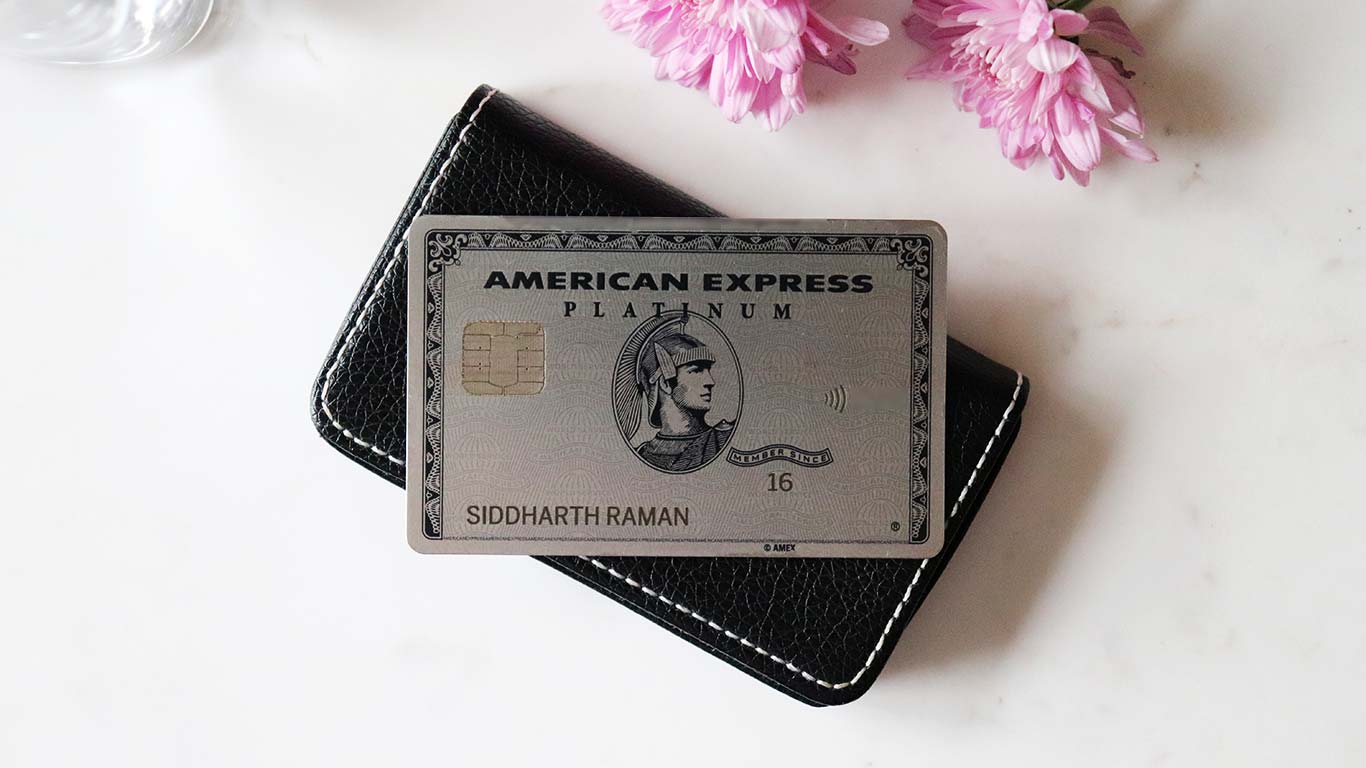 The expensive metal card makes sense if you know how to get equivalent value out of the joining fee, rest is all complimentary.
Most of the Amex Plat cardholders I know have it for the Marriott Bonvoy Gold membership benefit which is quite useful in India.
Other than the tangible benefits, their "Do Anything" platinum concierge is worth it for those who have the lifestyle to make use of it.
Axis Reserve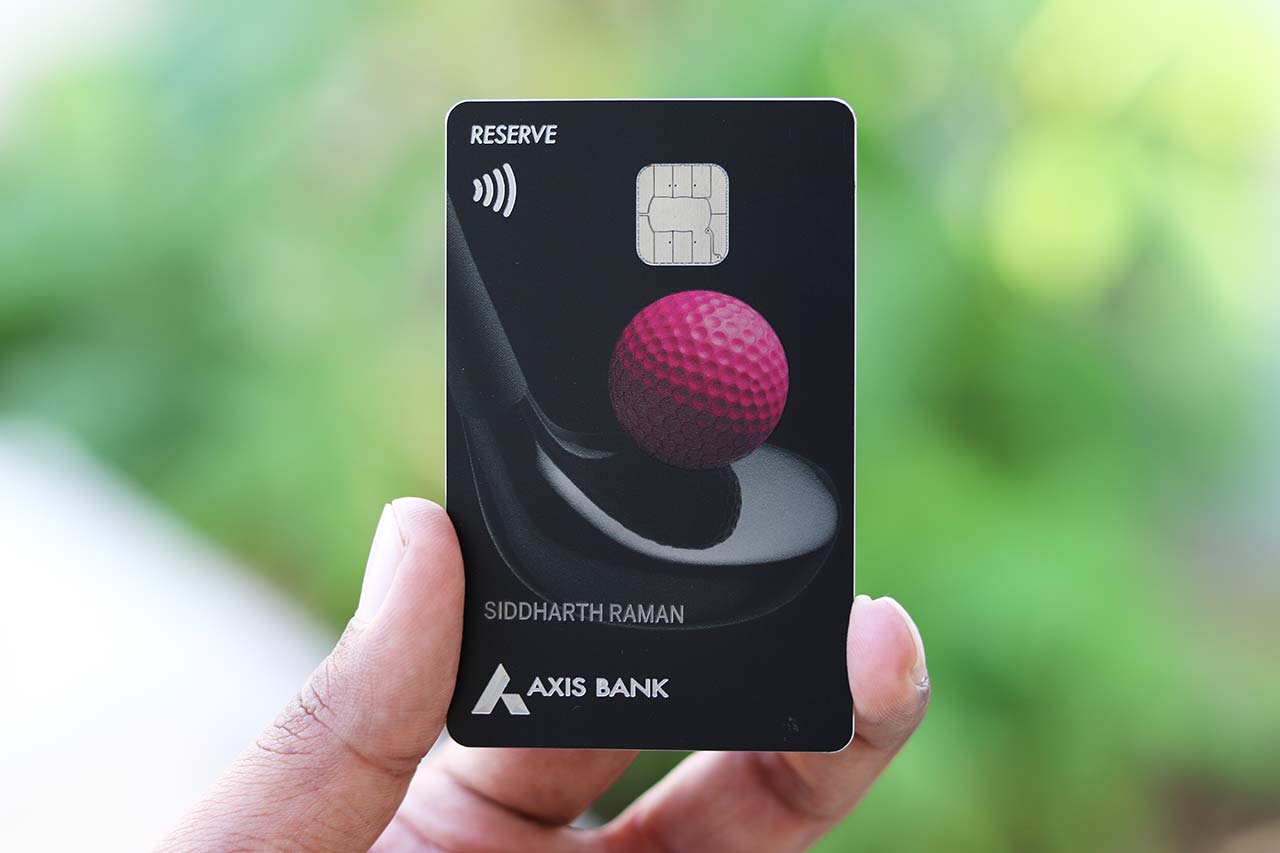 Best for: luxury airport transfers, meet & greet, golf, higher rewards
Review: Axis Reserve Review
If you love complimentary meet & greet and luxury airport transfers apart from unlimited golf & lounge access benefits, this card is a must to hold in your wallet.
While it's not amazing anymore post the recent devaluation, it still holds good for those who know what they do.
Choosing the right Card

Choosing the best credit card in 2023 is lot simpler than how it used to be in the past, thanks to all the aggressive credit card offers around.
#1 If you're new to the game and have relatively low annual spends (<5L) with significant online spends, get the SBI Cashback Credit Card and you're done.
#2 If you spend >10L a year, get Axis Magnus along with one or two more cards that would suit your lifestyle.
#3 If you spend over >15L a year and don't know where to start, you may take one-on-one credit card consultation service. Let me make it easy for you not only to choose the right cards but also get you the end-to-end CC application support just incase if you're looking for one.
FAQ's
Which is the best credit card in India for 2023?
Calculate your annual spend and choose the cards from the list above. The best card varies from one person to another.
How many Credit Cards can I have?
As many as you need. Start with 2 cards if you're new to the system and increase the count gradually based on your spends. 5 cards is sufficient for most.
Which Credit Card has best customer service?
Amex is known for their premium customer support. You may also enjoy a similar treatment with any bank, as long as you take their super-premium cards.
Which Bank's Credit Card is best in India?
HDFC Bank is the market leader and has very good merchant offers as well. So start with HDFC and add others as per your requirement. Consider having one Amex card for a mix.
Which is the best fuel credit card?
You may use Amex Gold Charge Card as mentioned above. Or just buy HPCL gift cards (or) HP Paycode (or) use HP Pay app using any of your existing cards. Works well for most. You may also use Paytm Wallet upto your free load limits.
Bottom line
It's interesting to note that the list is shrinking every year. While we've so many cards, the USP is not sufficient enough to list them all and so I've made it compact.
Hope you like the list as much as I did in preparing it for you. The list will be updated from time to time to keep it relevant.
And not to forget, the credit card industry in India has changed rapidly in past 2 years. You may stay updated with the trend by subscribing to the FREE email alerts service.
Expect an update to this article every 3 months or so and the same will be communicated to you over email.
What's your thoughts about the above list of best credit cards for 2023? Feel free to share your thoughts in the comments below. We shall amend the list if required.