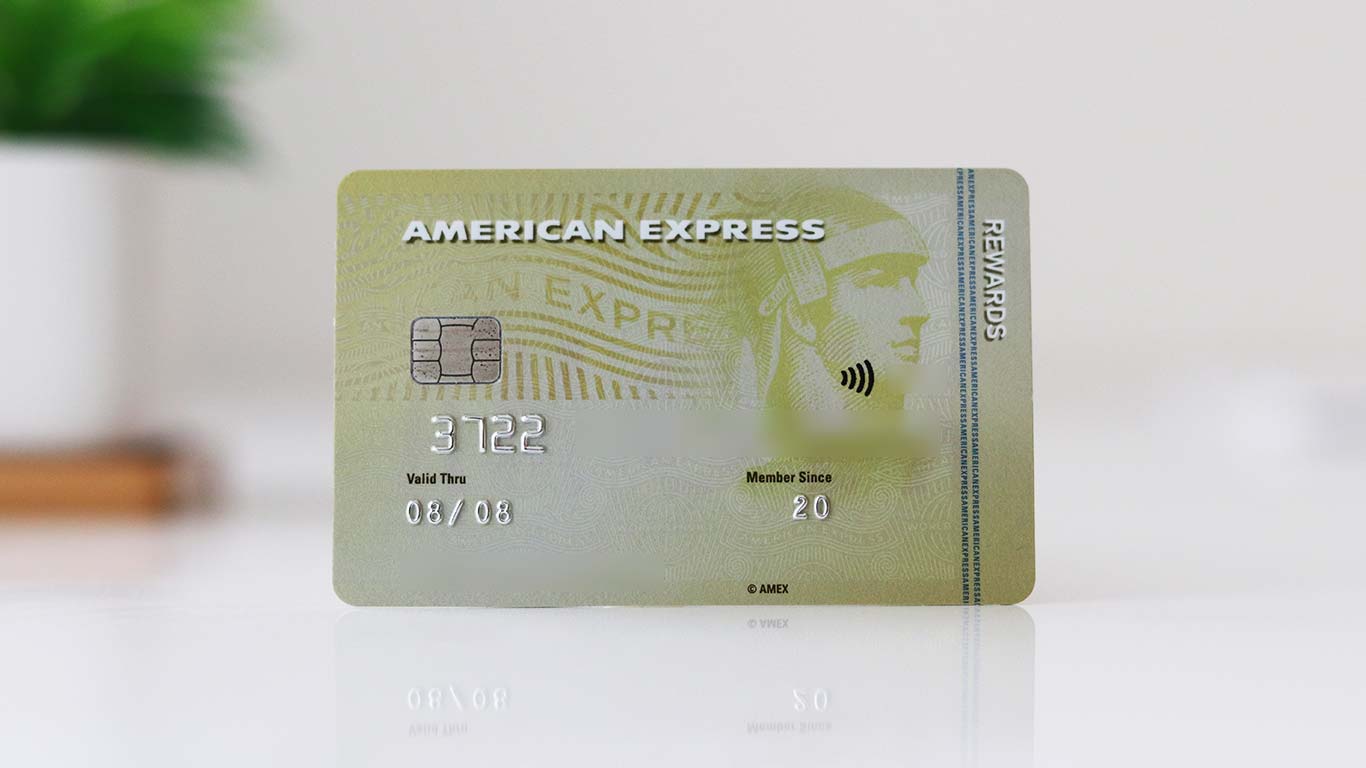 American Express Credit Cards known for their premium service and support issues one of the highly rewarding entry-level credit card in the country for a while and that's the Membership Rewards Credit Card (MRCC).
Even though its an entry-level credit card, you can get return on spend as good as any other super premium credit card and even more. Let's see how,
Overview
| | |
| --- | --- |
| Type | Entry-level Card |
| Reward Rate | 1% – 5% |
| Joining Fee | 1,000 INR+GST First Year Free |
| Best for | Taj Voucher Redemptions |
| USP | Monthly Rewards |
American Express Membership Rewards Credit Card is a pretty decent rewards card that gives lucrative reward rate if used right.
If you're new to credit cards (holding at-least one non-Amex card) and looking for higher reward rate to begin your journey, you may start with Amex MRCC.

*** Limited Period Offer: First Year FREE ***
Apply through the link on the page & you'll get additional 2,000 Referral Bonus Membership Rewards® points (spend INR 5,000 within 90 days)
Fees
| | |
| --- | --- |
| Joining Fee | 1,000 INR+GST First Year Free |
| Welcome Benefit | 4,000 MR Points (on paid cards) |
| Renewal Fee | 4,500 INR+GST 1,500 INR +GST (Limited Period Offer) |
| Renewal Benefit | Nil |
| Renewal Fee waiver | Nil |
Note that with the limited period offer you not only get the card for free for the FIRST Year but also get a lower renewal fee when applied through the referral link.
Further, the renewal fee can as well be waived off by calling Amex support. Expect 100% waiver on renewal with annual spends >1.5 Lakhs. Else, you can get 50% waiver on spends >90K INR.
Design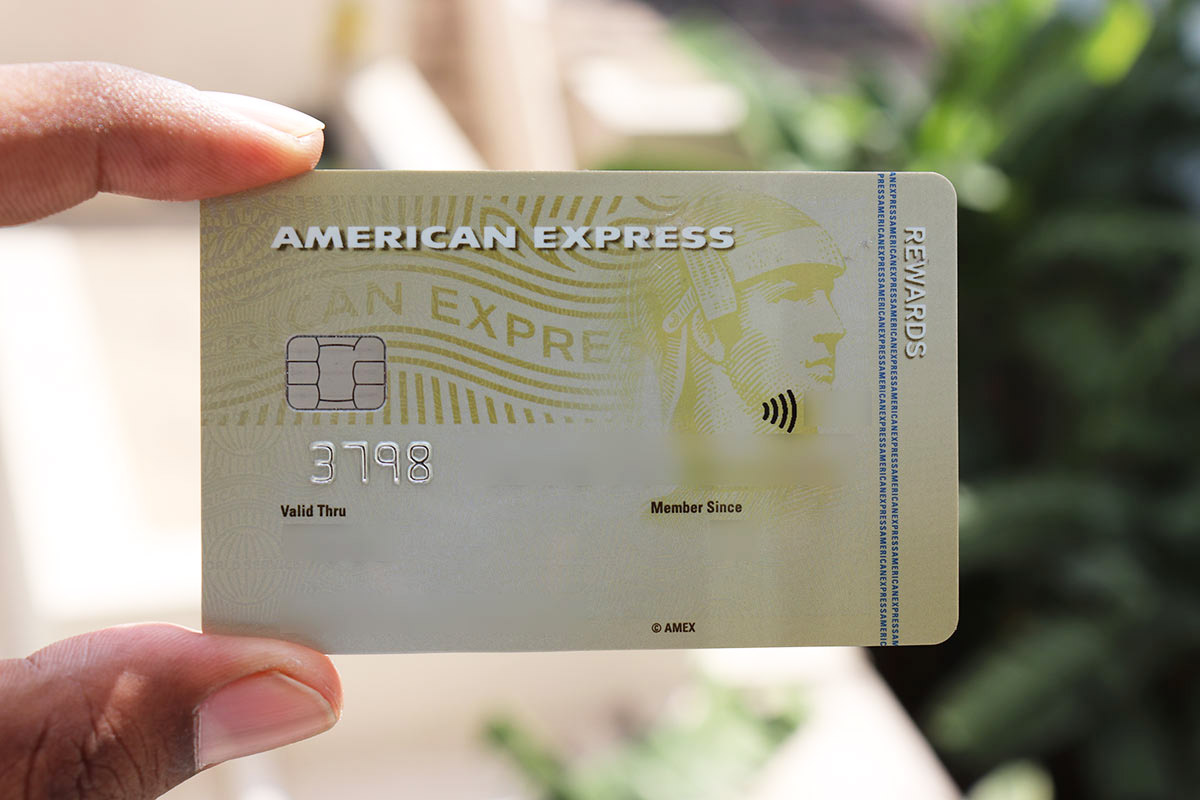 While I'm not a fan of this yellow credit card, it does look decent after you look at it so many times and get used to it. 😀
Anyway, it's not about the design that matters for an entry-level card. It's all about rewards and it does offer quite a lot of that.
Rewards
| SPEND TYPE | REWARDS | REWARD RATE (CASH CREDIT) | REWARD RATE (MARRIOTT/TAJ VOUCHER) |
| --- | --- | --- | --- |
| Regular Spends | 1 MR on every 50 INR spend | 0.50% | ~1% |
Excluded spends: Utilities, Fuel spends
Rewards don't expire.
If you plan to use the card primarily for fuel and utilities, you may instead have a look at the Amex Gold Charge Card.
The reward points earned on MRCC are ideally meant for Marriott transfers (or) Taj voucher redemptions via 24K Gold Collection, as other options are not attractive enough, unless you know what you're doing.
Also note that the MR points earned on MRCC can be pooled with other Amex cards (except Plat travel), so you can get closer to 24K or 18K Gold collection redemptions faster.
Monthly Rewards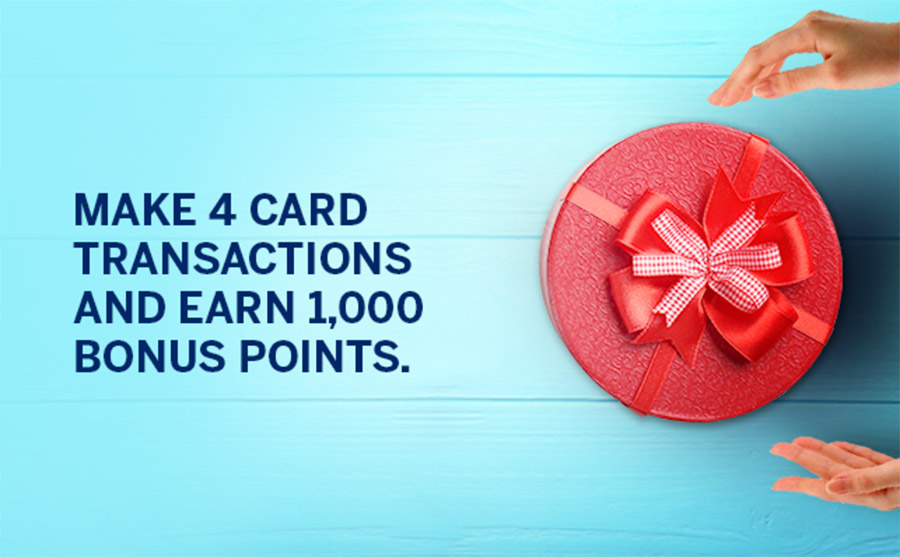 | Spend Criteria | Rewards | Value (Marriott) |
| --- | --- | --- |
| 1500 INR *4 | 1000 MR Points | ~500 INR |
| 20,000 INR | 1000 MR Points | ~500 INR |
1 MR Point = ~0.50 INR (average taken for calculation above)
MR Point value can vary from 0.38 INR to 0.58 INR depending on the redemption.
Monthly rewards is the USP of Gold cards (Gold Charge Card & MRCC) wherein customers are given bonus MR points on completing certain spend criteria in a calendar month.
Unlike Gold Charge Card that can get you only 1000 MR points monthly, here with MRCC you can get 2000 MR points every month on completing two spend targets, as mentioned above.
Not that the bonus MR points on 20K spend is an enrolment based benefit. So donot forget to enroll.
The Value of 2000 MR points is only 500 INR if you redeem for cash credit but if you aim for the gold collection (or) redeem points at Marriott properties that's easily 1000 INR value which means you're getting ~5% return on spend (20K spend).
You may as well accumulate points and hope to redeem for Taj vouchers under 24K Gold Karat Collection which will further enhance the point value from 0.50 INR to 0.58 INR.
You may as well get the Gold Charge Card, link both cards and get closer to your redemptions faster, as mentioned earlier.
Amex Offers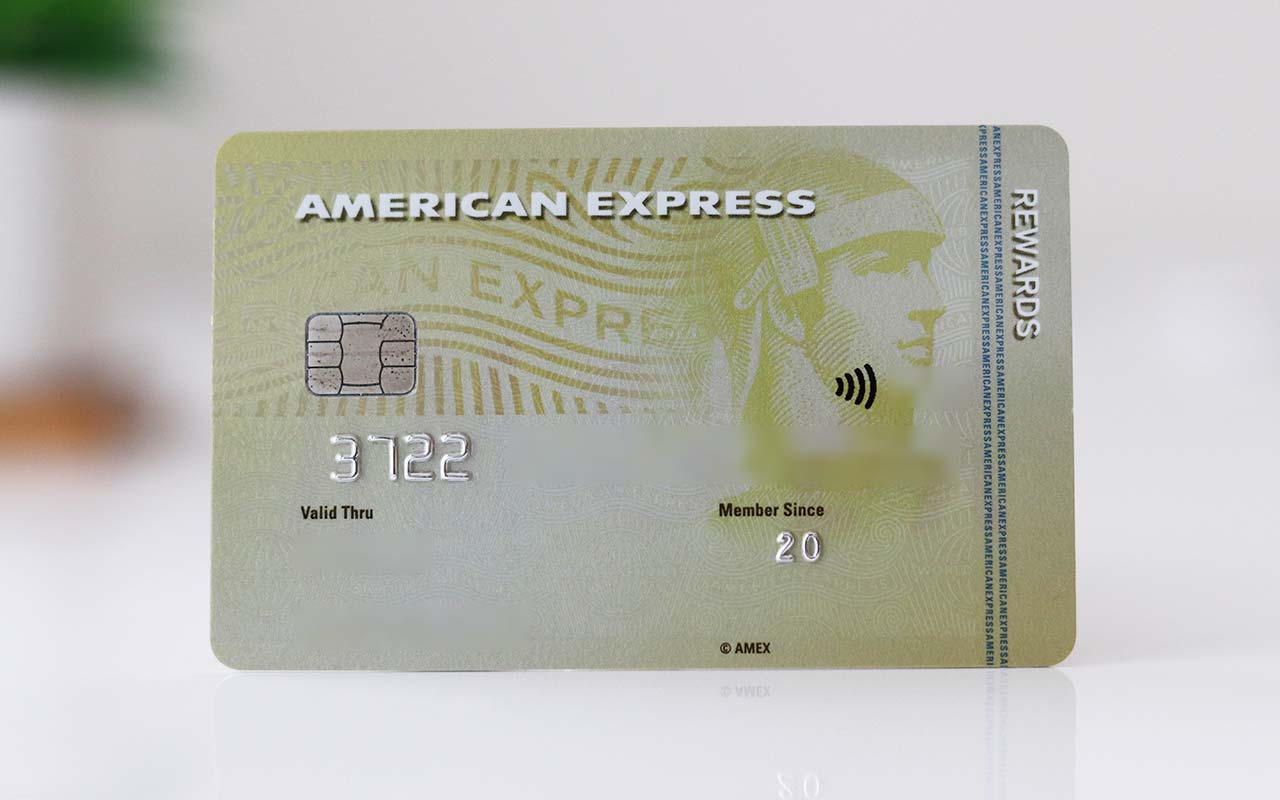 One of the major advantage of holding an American Express credit card is that you get access to most of the Amex network offers that shows up from time to time.
This could be merchant offers, spend based offers or even points transfer offers. Check out all previous noticeable Amex Offers here.
While Amex merchant offers used to be AMAZING in the past (2018 & before), we didn't see much in 2022, but they did multiple decent spend linked offers worth considering.
Amex offers is just one reason for holding an American Express Credit card. Here are 5 Reasons Why You Should Have an American Express Credit Card otherwise.
Reward Multiplier
While Amex Reward Multiplier is something I'm not happy with since it's inception, it does offer a great value if you're not into other Super Premium Credit Cards.
You can get 2X rewards on the Reward Multiplier with Gold Charge Card.
What this means is, you get 1% more reward rate on the spend. While this is not so lucrative as the Gold Card with 5X rewards, it's still decent enough to get little beyond the regular rewards.
Other Benefits
Foreign Exchange Markup fee: 3.5% + Service Tax
Amex health insurance benefits (with ICICI Lombard)
Supplementary Card Offers
Amex Festive Offers
24/7 premium support
The downside however is that being an entry level card, chances of it being used by non-premium cardholders is high as so are the merchants, due to which one might get into card acceptance issues.
Maximizing MRCC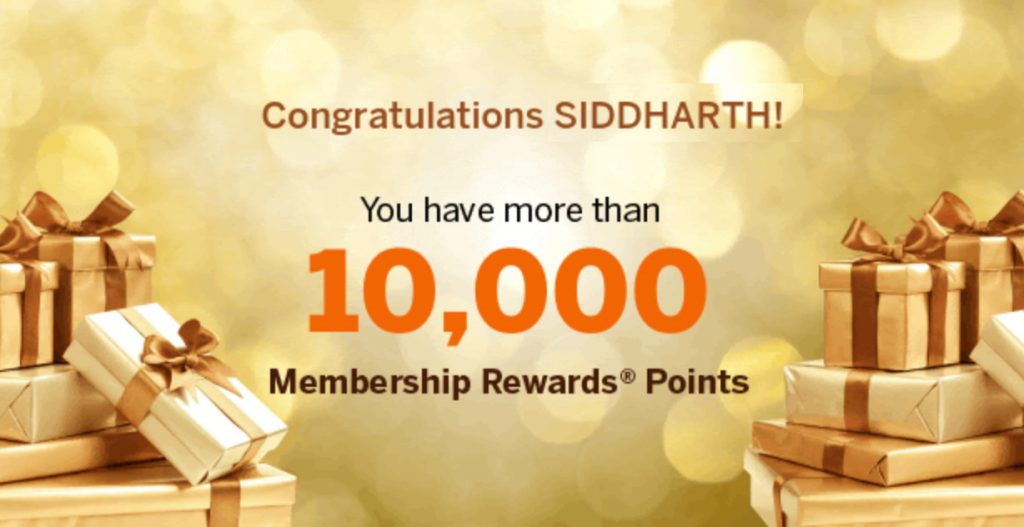 Monthly Bonus rewards of 2000 MR points (1000+1000) is all you need to consider to earn points faster and redeem for Gold collection.
You may as well explore Points transfer partners if you can flex your mind into the ocean of points & miles game. That said, Marriott points transfer is the easiest one among.
On spending 20K every month you end up getting 24K MR points on 2.4L spend which is a sweet ~6% reward rate (5% via Monthly Bonus + 1% via regular spends).
Not only it looks lucrative, but also you may enjoy a renewal fee waiver as well with above spends.
If you're not into travel redemptions, you may as well redeem for other options under Gold Collection like Tanishq or Shopperstop which is quite good as well.
Note: If spending 1.5K*4 is tough for you, you may also load your wallets (if free) or simply split your >3K spends into multiples of 1.5K to get there faster.
How to apply?
You may apply online/offline or at airport outlets (no special airport offers at the moment), whichever is convenient for you.
Currently, one of the best offer you could get is a First Year Free Limited period offer when you apply using a referral link.
If you're already holding an Amex card, do note that American Express allows you to hold 1 Charge Card + 2 Credit cards at any point in time.

*** Limited Period Offer: First Year FREE ***
Note: It's better to apply using your Aadhaar address, otherwise the application might get delayed (or) even rejected, as reported by some of those who experienced it.
Bottomline
If you're new to the world of American Express, MRCC is the best card to begin your journey with Amex.
While MRCC is ideally suitable for ~2L or so spends, If your spends are in the range of 4 Lakhs or above, you must check out the Amex Platinum Travel Credit Card which is one of the best travel credit card in the country.
Overall, except the not so great design, everything else is great with the Membership Rewards Credit Card.
Do you hold American Express Membership Rewards Credit Card? Feel free to share your experiences in the comments below.