American Express Credit Cards known for their premium service and support has one of the highly rewarding entry-level credit card in the country for a while and that's the Membership Rewards Credit Card (MRCC).
Even though its a very basic credit card, when used right, you get return on spend as good as any other super premium credit card. Let's see how,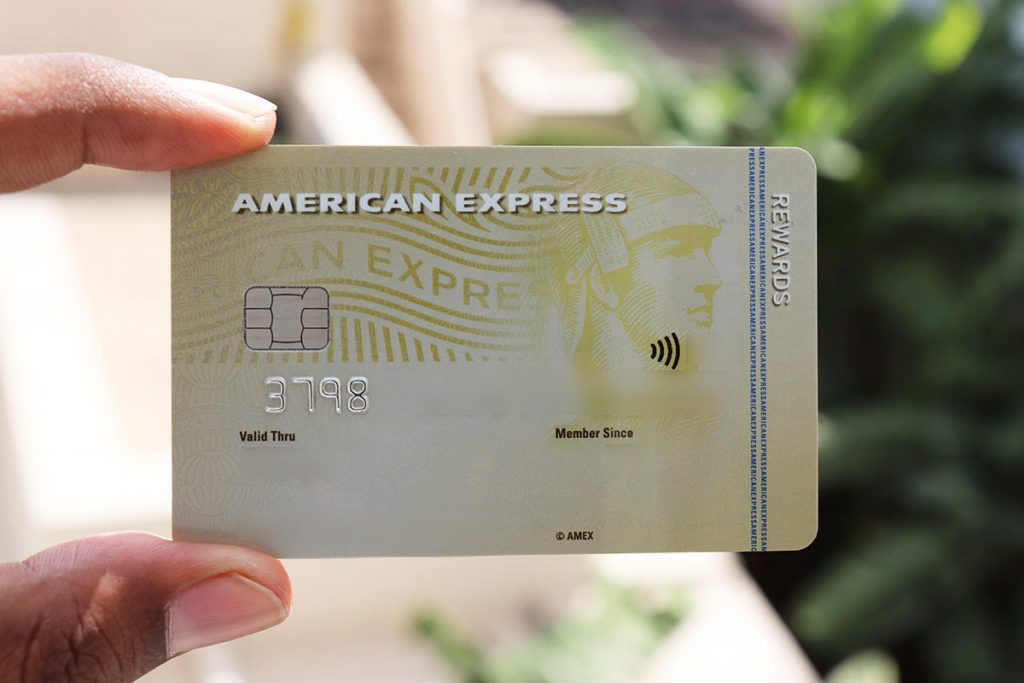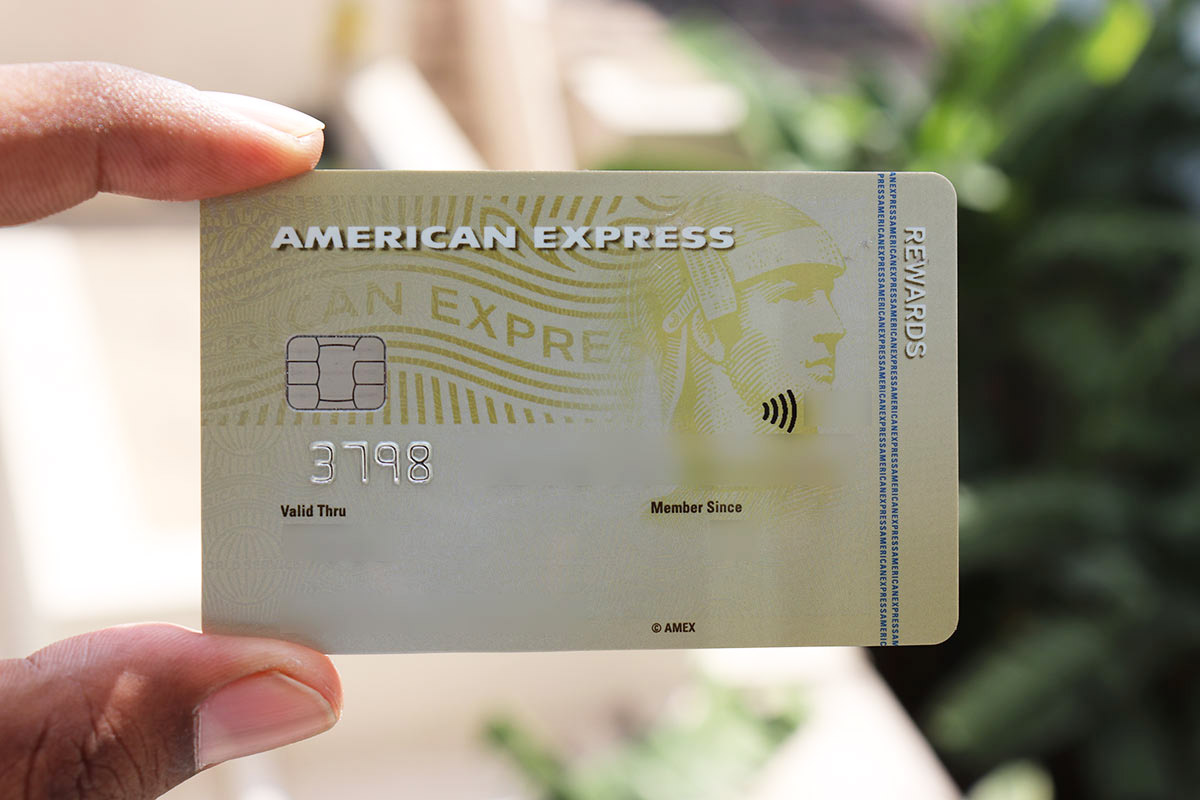 Joining Fees
Joining Fee: Rs.1000+GST FREE (Limited Period Offer)
Annual Fee: Rs.4500+GST (Rs.1500+GST at times – refer the application link)
Renewal Fee Waiver: 50% waiver on 90K spend, 100% waiver on 1.5L spend
Welcome Bonus: 4000 Reward points (If fee is levied)
The American Express Membership Rewards Credit Card is currently issued as First Year Free – a limited period offer if applied via referral link only.
While renewal fee may look very high, I've hardly seen any pay that fee, as spend required for waiver is lot easier to reach and even if not, Amex gives you some offer or other to keep you in the system.

Reward Points
Regular Rewards
1 MR Point for every Rs. 50 spent (except for spend at Fuel, Insurance, Utilities Transactions)
Reward Rate: 0.8% – 1% (upto 10% with monthly rewards)
The reward rate is calculated by assuming you redeem points for Gold collection or for Marriott Bonvoy. Here's everything about maximising your Amex Membership Rewards Points.
Monthly Rewards
Spend Rs.1500*4 times a month and get 1000 Bonus points every month
Repeat every month to get upto 12,000 points every year.
Spend Rs.20,000 or above and get 1000 points more, every month.
Monthly Bonus Rewards is the USP of this card that shoots the overall reward rate of the card to the roof, as good as 10%. You shall check out the calculation here.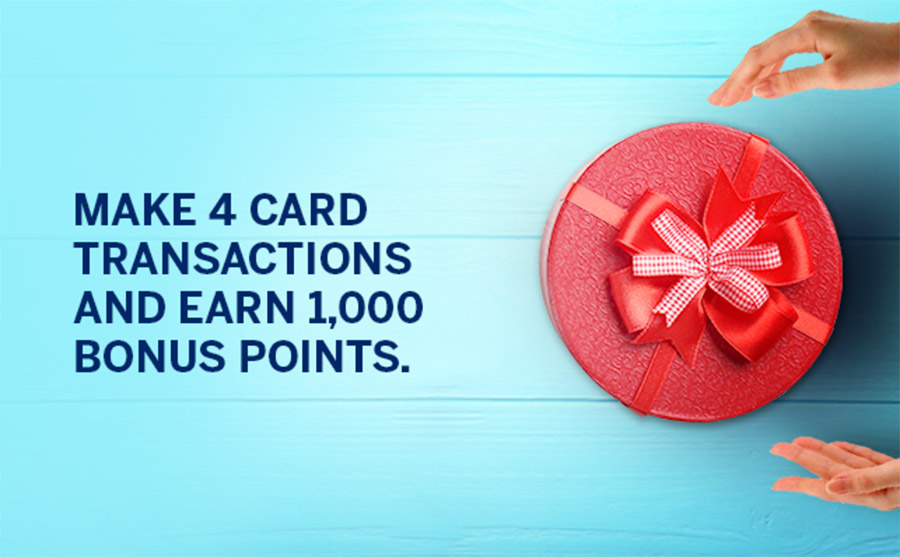 Supplementary Card offers
If at all there is one credit card company that's aggressive on issuing Supplementary (Add-on) cards, it would be none other than American Express.
With Supp. card offers, you can not only get a new credit card for your friends and family for FREE, but also get additional points & vouchers. Here's the latest Amex Supp. Card offer for 2020.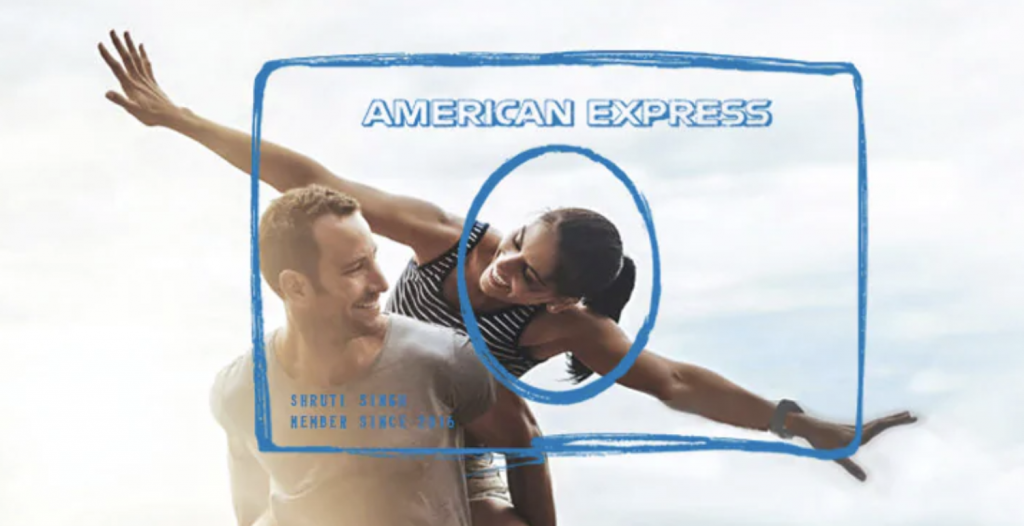 Amex Offers
One of the major advantage of holding an American Express credit card is that you get access to most of the Amex network offers that shows up from time to time.
This could be merchant offers, spend based offers or even points transfer offers. Check out all previous noticeable Amex Offers here.
While Amex merchant offers used to be AMAZING in the past (2018 & before), we didn't see much in 2019, but they did multiple decent spend based offers worth mentioning.
Amex offers is just one reason for holding an American Express Credit card. Here are 5 Reasons Why You Should Have an American Express Credit Card otherwise.
Insurance Benefits
Apart from the regular offers, American Express also offers you customised Health Insurance & Car Insurance plans among others. I've availed both of these and saved a lot in past few years.
However note that this may not work for everyone as there are many factors involved in.
Do check out the Health insurance link above for more in detail. Reg. Car insurance, Amex Car insurance still betters all as long as you don't have access to Acko.
Maximizing MRCC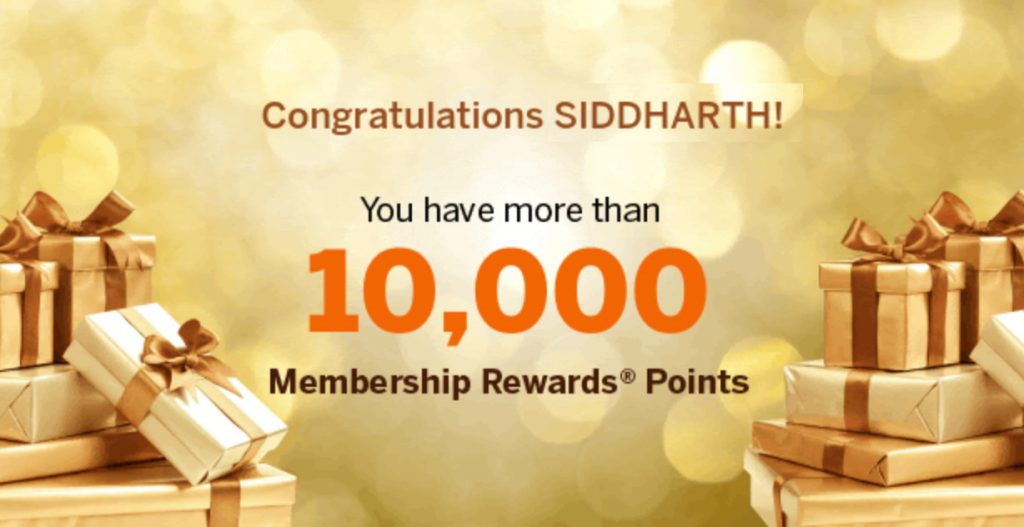 Monthly Bonus rewards is what you need to consider to earn points and Gold collection for redemption.
If you spend Rs.4000 every month as mentioned above, you get 1000 points which is equivalent to Rs.410 when you redeem even for statement credit (via gold collection).
This means you get whooping 10% return on your spend!
However, remember that you could spend only about ~50K to get this 10% return, beyond that you need to rely on other offers like spend based offers & more to reach the 1.5L spend to be eligible for the 100% renewal waiver.
Either way, you'll end up in at-least 5% return on spend which is HUGE for an entry-level credit card that usually gives you 1.5% or under.
Note: If spending 1k*4 is tough for you, you may also load your wallets or simply split your >2K spends into multiples of 1K to get there faster.
How to apply?
You may apply online/offline or at airport outlets, whichever is convenient for you. Sometimes you get good offers at airport and the offers keeps changing.
Currently, the best offer you could get is a First Year Free Limited period offer when you apply using a referral link.
To sweeten this, you can also get another 4K Bonus Points by spending Rs.25K within 90 days of membership. Checkout the link for detailed info.

Bottomline
CardExpert Rating: 4/5 [yasr_overall_rating]
If you're new to American Express, MRCC is the best card to begin your journey with Amex.
If your spends are in the range of 4 Lakhs or above, you must check out the American Express Platinum Travel credit card which is still the best travel credit card in the country.
Personally, except the not so great design, everything else is great with the Membership Rewards Credit Card. 🙂
Do you hold American Express MRCC? Feel free to share your experiences in the comments below.