American Express is known for their premium credit card services across the globe. If you're looking to experience the most premium credit card offering from such an issuer, you're at the right place.
American Express Platinum Card that's issued as a metal card is a super premium card from American Express India known for their premium travel benefits. Its a charge card, hence no pre-set limit to it. Here's everything you need to know about this card,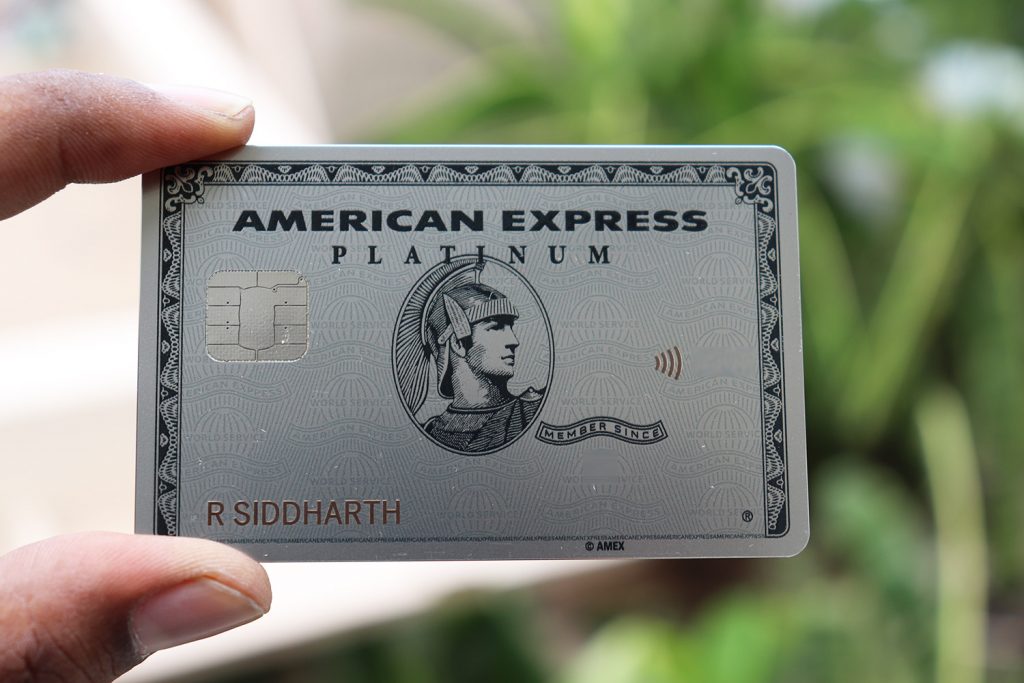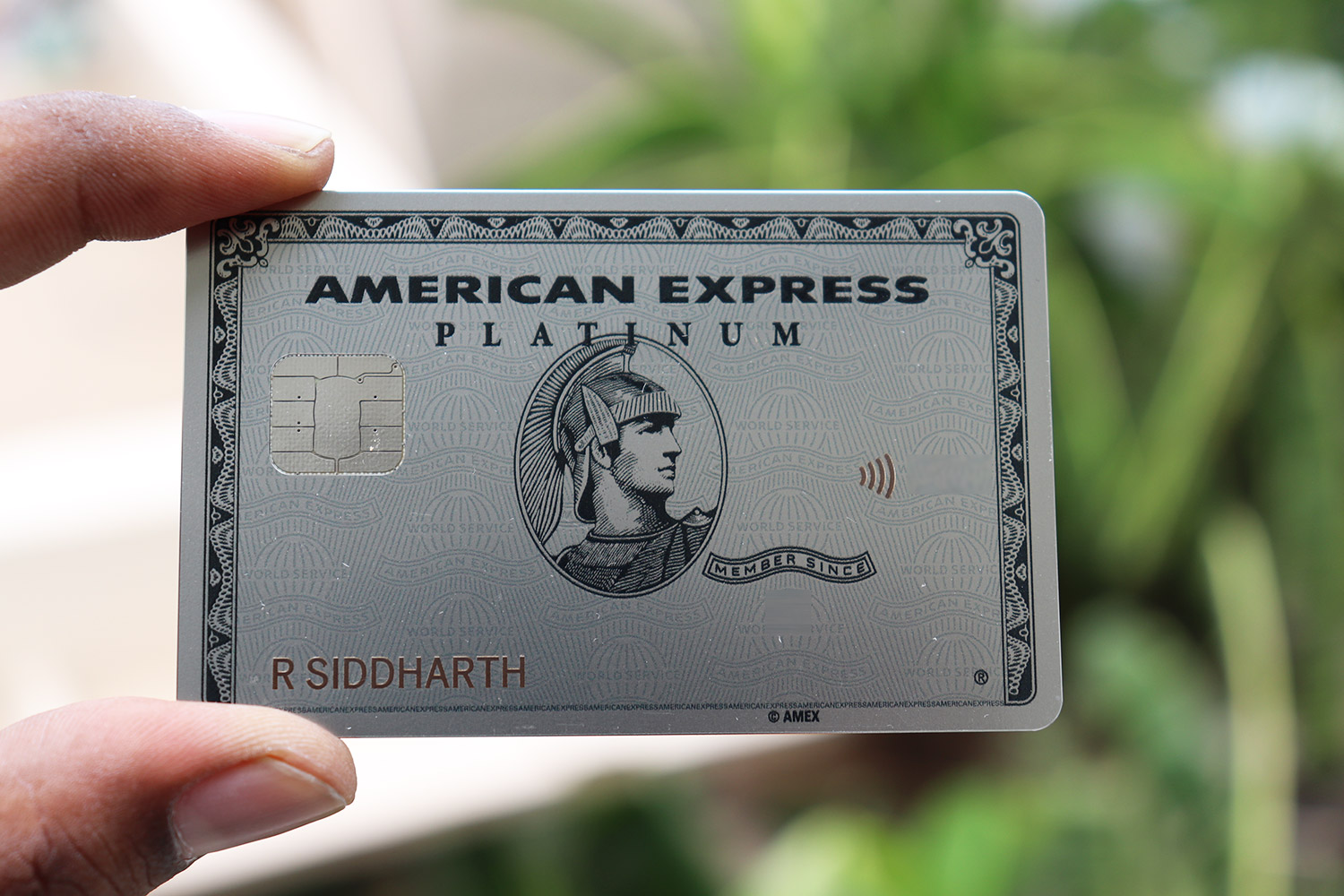 Annual Fees
Joining/Annual Fee: Rs.60,000+GST
Welcome bonus: 100k MR points or Rs.40,000 Taj vouchers
Eligibility: 15L for Self Employed / 25L for Salaried
I would prefer 100K points over Taj vouchers as it definitely makes sense for the fee paid. You can easily get more than 50K value out of it by transferring them to Marriott Bonvoy, among other options.
Note that, every once in a while American Express also sends you targeted upgrade offers for the platinum card with better welcome bonus like 125K MR points. You're lucky if you get one!
Reward Points
Earn Rate: 1MR Point per Rs.40 Spent
MR Point Value: ~50Ps to 1Rs
Reward Rate: 1.25% to 2.5%
The above reward rate is calculated only for Marriott Points transfer based on my personal experience. It may get you different reward rate based on how you redeem your points. Here's how to Maximize Your American Express MR Points Value
You get accelerated 3X points on international spends, but not to forget, you'll still be charged 3.5%+GST markup fees.
Yet, considering the peace of mind that Amex gives you with their Zero lost Card liability, its better to swipe Amex over other cards when in foreign land.

Airport Lounge access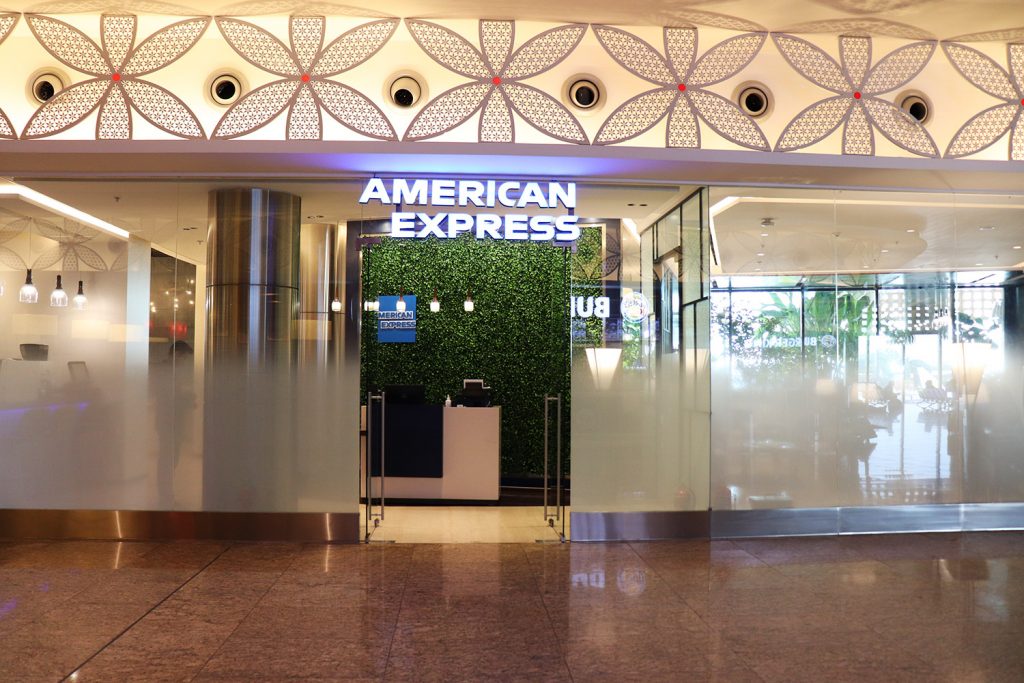 Domestic Lounges
Both primary and supplementary card holders get unlimited lounge access to most of the domestic airport lounges located in India. These are affiliated lounges and not owned by Amex.
Amex Lounges
You get unlimited lounge access to the Amex lounges across the globe like Mumbai Amex Lounge. You also get access to the Centurion lounges as well.
Priority Pass Lounges
You get unlimited access to the 1200+ priority pass lounges across the globe.
Note that only one supplementary cardholder can be enrolled for priority pass lounge access benefit.
Delta Lounges
Apart from the regular lounges, the additional advantage of this card is, you can also access Delta lounges when you fly with Delta Airlines. This may come handy if you're flying inside USA.
Elite Tier Benefits
The Platinum Card gives you grand set of elite tier benefits that you can enjoy as long as you hold the platinum card.
Marriott Bonvoy
Status: Gold Elite
Value: Rs.20,000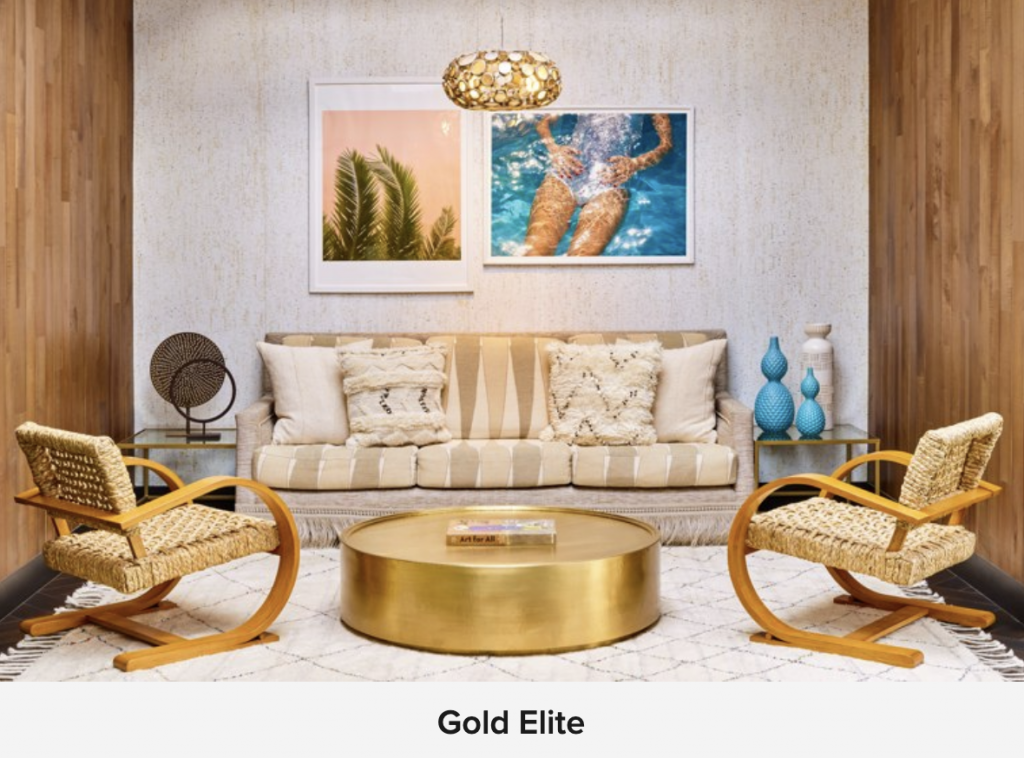 This is the most important benefit you get with the platinum card. The combination of Gold Elite status & 100k welcome bonus points makes this card highly valuable.
Considering you stay 10 nights a year with 5 successfull upgrades, you can get minimum of Rs.20k value from this.
Hilton Honours
Elite Tier: Gold
Value: Rs.10,000
This is yet another amazing hotel loyalty program which I'm yet to explore. Remember Gold tier gets you complimentary breakfast benefit.
If you do 5 nights a year, you can easily get Rs.10k value with breakfast benefit alone. If you put a value on upgrades, then you could save a lot more.
Shangri-La Golden Circle
Elite Tier: Jade
Value: Rs.20,000 (Considering Taj benefit)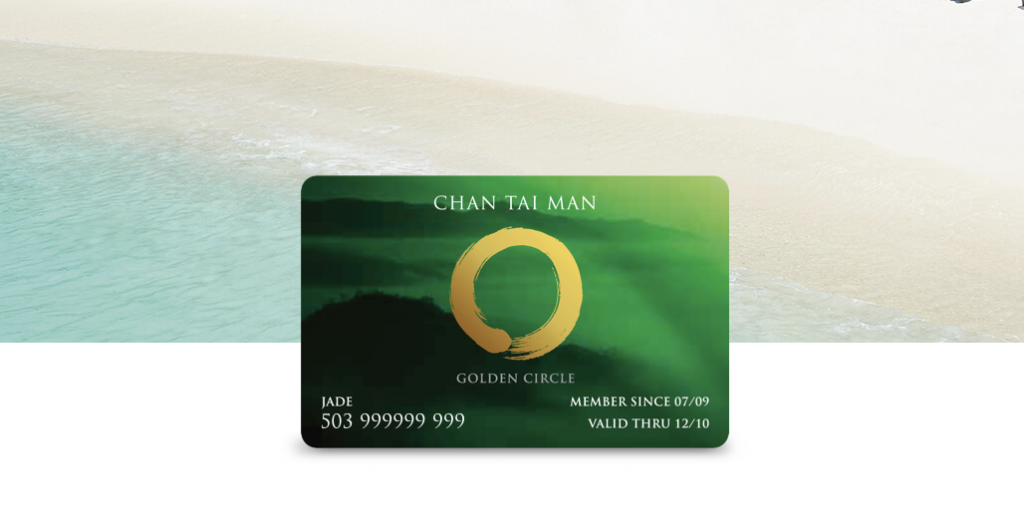 I don't have a good impression on this brand after my experiences at Shangri- La's – Eros Hotel, New Delhi few years ago, yet that could be property specific.
They do have some amazing properties across the world and the gold status should help you get better treatment, including complimentary breakfast.
Taj Innercircle Gold: As Shangri-La gives reciprocal benefits to Taj, you can get Taj Innercircle Gold with Shangri-La Golden Circle Gold.
This gives you a LOT of value if you're a fan of Taj hotels like me. You can enjoy Early check-in (even 9AM), late check-out, 20 room upgrades and many more.
If you do 10 nights a year with Shangri-La & Taj, you can easily get a minimum of Rs.20k value.
Taj Innercirlce
The Platinum Card also gives you Taj Innercircle Silver tier directly, which is not a big deal anyway.
Note that this maybe limited to only primary cardholder as its a physical application form that you need to send to Amex for processing.
Radisson Rewards
I'm not into Radisson as I don't usually like their loyalty program after getting addicted to Marriott. But if you're someone who's already a loyal member to Radisson, it does help you with room upgrades & more.
Golf Benefits
Enjoy complimentary access to 32 Golf Courses in India in addition to complimentary golf lessons at select Golf Courses from professionals.
Dining Benefits
EazyDiner Prime
ITC Club Culinaire (ends by 22nd June, 2019)
Taj Epicure
Platinum Concierge
As American Express was once actually a travel company, expect great travel offers as below,
Visa Services
Dining Benefits
Discounts on Business Class Revenue rates
Complimentary Business Class/First Class Upgrades on Etihad
Complimentary Taj Vouchers on Intl travel booking
American Express Invites®
A unique programme that gives Platinum Cardmembers the chance to purchase tickets to some of the most popular events, often before they go on sale to the general public.
Supplementary Cards
4 Supplementary cards
1 additional card for Business Expenses
You can get up to 4 supplementary cards, which are also metal cards with your American Express platinum charge card. The supplementary card holders can also enjoy most of the above benefits that a primary cardholder enjoys, including the hotel privileges.
Don't forget to apply supplementary cards during the offer period. For ex, now you can get Rs.2000 Amazon Voucher per Supp. Card on the Platinum Card.
I've got this card as a supplementary card recently and that's what you're seeing in the image. Will write a separate hands on experience shortly.
Is it Worth 60k+GST?
Quick Answer: It totally depends on how you use the card!
The only reason that you need to consider is the new soft rule by Amex that don't let you be eligible for the Amex spend based offers once you're a Plat Card holder. This too may change anytime.
That aside, there is no other reason that could stop you from getting one, as long as you can pay the high joining fee. FYI, with 100K Points, you can easily get about 13 Nights stay in Cat. 1 Marriott hotel.
To sweeten this, you can also get another 10K Referral Bonus Points by applying through the link below. That's one extra night!

Bottomline
Overall, it's an amazing card for someone who loves premium travel. The welcome bonus of 100K MR Points is great for the first year without a doubt.
But does it hold good for the 2nd year? That totally depends on how much value you're able to get out of the card. While you don't get any MR Points for the second year, your hotel status'es remain intact as long as you hold the card. That itself is worth the fee, if you stay at those hotels that often.
That aside, I feel American Express could make this card more accessible for a wider audience by adding more benefits like better reward points, milestone benefits, etc.
What's your take on the American Express Platinum Charge card? Feel free to share your thoughts in the comments below.