American Express Platinum Charge card is one of the best credit card in the country if you're a regular traveller, especially those who're travelling internationally. While it's not the card for everyone, it's only for the select few who's lifestyle matches the benefits that the card comes with.
Recently Amex started issuing this as a metal card in India and tweaked some benefits including the joining fee. But now we've some great Sign-up offers, just incase if the increased joining fee stops you from getting one!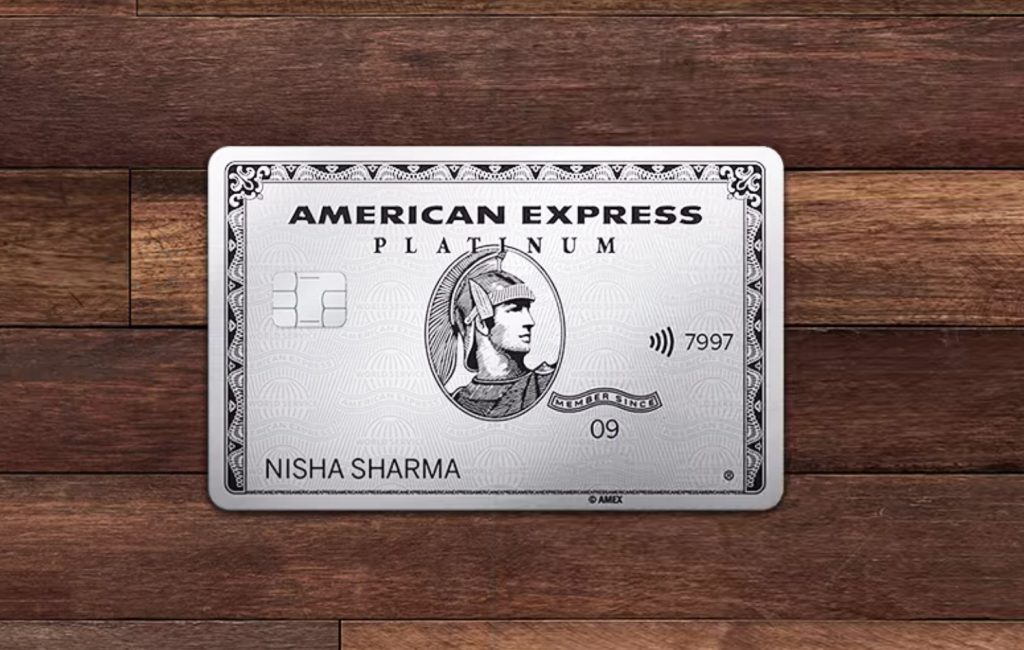 #1 Rs.25,000 Amex Domestic Travel Voucher
I got a call from the sales guy a day back who said about this amazing offer, available only on offline applications.
OFFER: Spend Rs.5 Lakhs within 90 days of receiving the card to get Rs.25,000 worth of Amex Domestic travel voucher with which you can book domestic hotels/flights.
I totally love this offer and is indeed very much tempting because the net cost of the card goes to just ~45,000 INR instead of ~70,000 INR (includes GST). You still get 100k MR points as signup bonus. Totally worth it!
Note: This offer is applicable in Chennai circle as per my knowledge, till 31st March 2019. If you're not from TN, You need to check with your city sales guys. Offline sourcing only. (Caution: sales team in some cities say that its only for new customers.)
#2 125,000 MR Points
Every year Amex sends targeted upgrade offers to select customers and this is one such upgrade offer sent to someone I know.
OFFER: Upgrade Amex Gold Charge Card to Amex Plat Charge card and get 25,000 Bonus MR Points. So totally you get 1,25,000 MR Points instead of the usual 1,00,000 MR Points.
This too is a decent offer but it needs to automatically come to you either by email/call. If not, you can't avail it.
There are also other upgrade offers that amex send out periodically, like Free lifetime Plat Reserve/Plat Travel card on Upgrade.
#3 110,000 Bonus MR Points
If above 2 offers are not reachable to you, this referral offer should help you anyday.
OFFER: Get 10,000 Bonus MR Points on spending Rs.5,000 within 90 days of receiving the card. So totally you get 1,10,000 MR Points instead of the usual 1,00,000 MR Points.
To avail this offer, you need to apply using the below link,

Nice offer, yet, I wish they had given 20k points or so on 2L spend kind of, as 5K spend is low for cardholders of this range.
Bottomline
American Express is definitely rocking the industry with huge signup/merchant offers this quarter and hope this continues for rest of the year.
If you think this shining metal platinum card is not for you, remember, American Express is still running the First Year Free offer on other two cards. Check out: Amex MRCC Offer & Amex Platinum Travel Card Offer.
What's your thoughts on these aggressive Sign-up Offers from American Express?