American Express is starting off 2019 with one of the most attractive offer that you could imagine. Now get a new American Express Platinum travel Credit Card FREE for first year – Yes you heard it right, you can now get this credit card for free, which usually comes at a joining fee of Rs.3500+GST. Unlike corporate/airport offers, this offer doesn't come with any condition like 12L/15L per annum income criteria.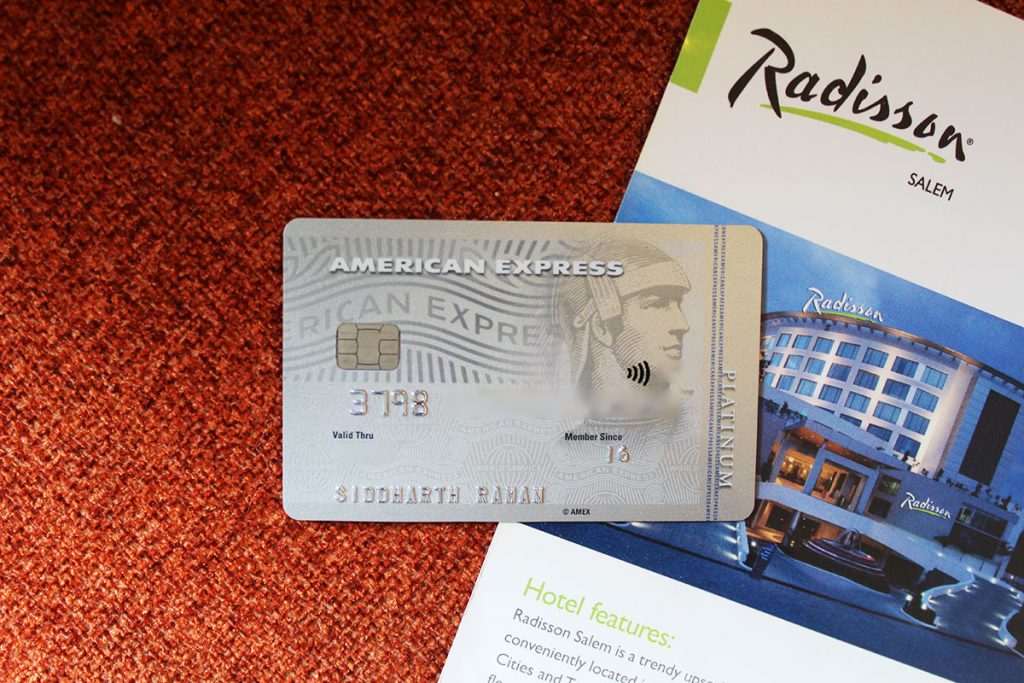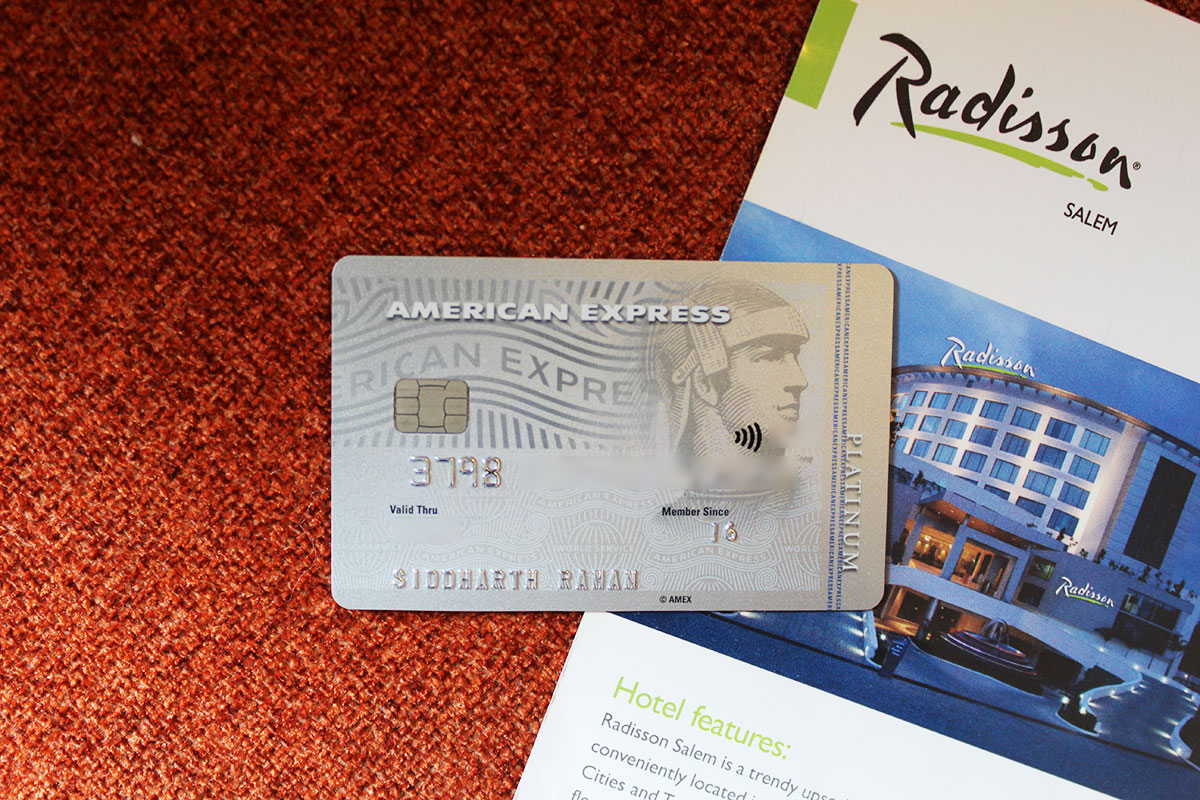 Why its the Best Travel Card?
Amex Platinum travel Card is indeed the best travel credit card in India at the moment as it is wonderfully rewarding for someone who loves travelling.
With a nice ~7% reward rate, you get Rs.18,000 American Express domestic travel vouchers + Rs.10,000 Taj Voucher every year based on spends (4 Lakhs a year).
I got this card in 2016 and got hooked to it ever since. It has given me unforgettable experiences, like below complimentary stays at Taj hotels across India,
Not just that, with these travel vouchers, I took my entire family for a trip to Delhi/Agra and saved sweet ~Rs.40,000 on flights by combining two years benefit.
The benefits just didn't end there, the card also gives access to great spend based offers like the 2018 Amex Diwali Offer and many other Amex offers from time to time, so spending beyond 4 Lakhs a yr is also rewarding in many ways.
Earn Rs.3,000 for Applying
While its so good to see this amazing card being given out for FREE, what if I say, you can actually get PAID for applying the card?! Here's how:
Offer 1: You can take advantage of the supplementary card offer to get Rs.2,000 worth of Amazon vouchers for free. Offer Ends: 30th June 2019
Offer 2: You get another 2000 Referral Bonus MR points on spending Rs.5,000 in first 90 days (if applied using below link). These 2k points are valued at Rs.1000 when redeemed for travel vouchers.
Total Value = Rs.3,000
So its an amazing card just to get hands on it. And if you can spend Rs.4 Lakhs a year, you get mind-blowing returns on it, as travel vouchers.
How to get it?
While Amex haven't updated the waiver offer on their main website or offline channels, this offer reflects only on the referral site and here's the link for you to apply,

It appears to be a short term offer and may get revoked anytime. So, if you're having an idea to get the Amex Platinum Travel Credit Card, this is probably the best time to apply!
Thanks to the blog reader: Ramna for spotting the offer.