American Express is starting off 2019 with one of the most attractive offer that you could imagine. Now get a new American Express Platinum travel Credit Card FREE for first year – Yes you heard it right. Unlike corporate/airport offers, this offer doesn't come with any condition of 12L/15L per annum income criteria.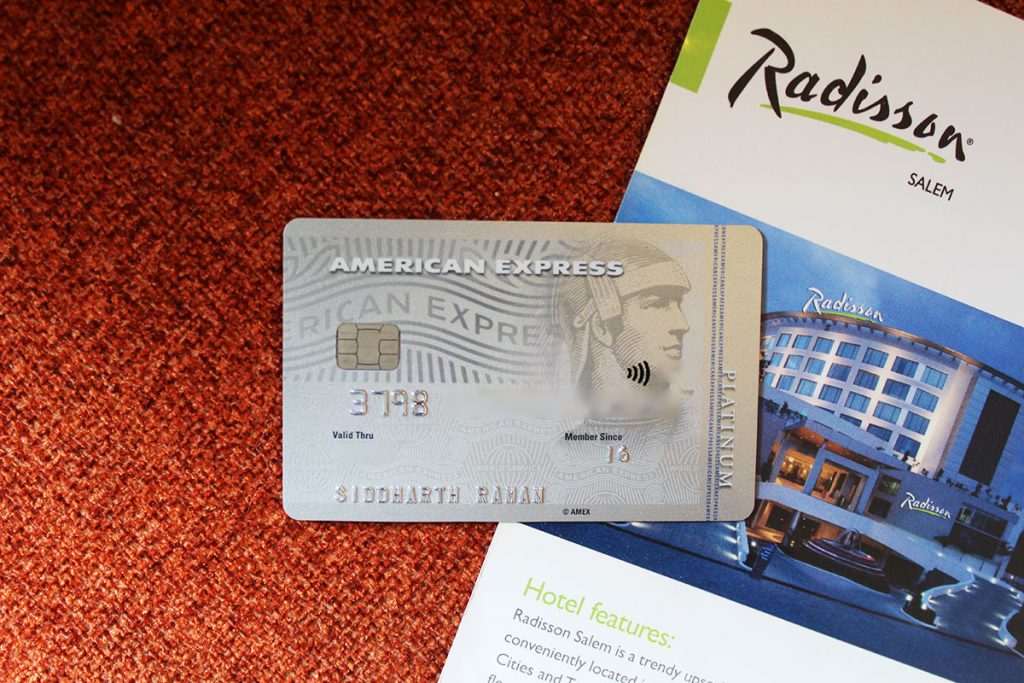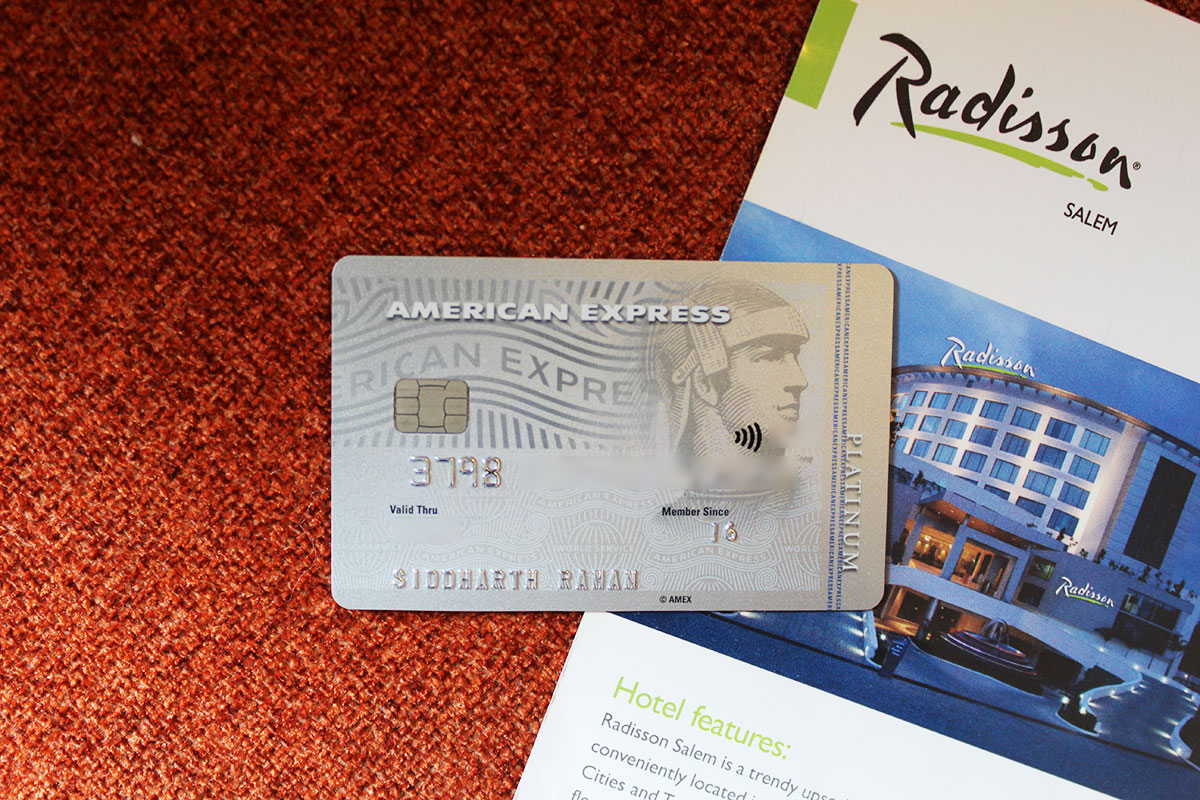 Why should You get it?
It is probably the best travel credit card in India at the moment as it is wonderfully rewarding for someone who loves travelling. With a nice ~7% reward rate, you get American Express domestic travel vouchers & Rs.10k Taj Voucher every year based on spends.
It has given me unforgettable experiences in 2018 like the stay in Taj Fisherman's Cove, Chennai. It even gives access to great spend based offers like the 2018 Amex Diwali Offer and many other merchant offers from time to time.
You can also take advantage of the supplementary card offer along with this to get Rs.2000 worth of Amazon vouchers for free. That's so cool isn't it?
If you're looking for a detailed review of the card, here are the links to some of my articles in the past,
How to get it?
While Amex haven't updated the waiver offer on their main website, this offer reflects only on the referral site and here's the link for you to apply,

Note: You'll also be eligible for additional 2000 Bonus Points on spending Rs.5000 within first 90 days of Cardmembership by applying through above link.
It appears to be a short term offer and may get revoked anytime. So, if you're having an idea to get the Amex Platinum Travel Credit Card, this is probably the best time to apply!
Thanks to Ramna for spotting the offer.