As i recently flew out of Mumbai T2, International Departures, i did a quick visit to the Heaven on Earth (HOE) airport spa before i visited the GVK lounge (East Wing). Here's a super quick review of the same, as it don't deserve a lengthy one 😛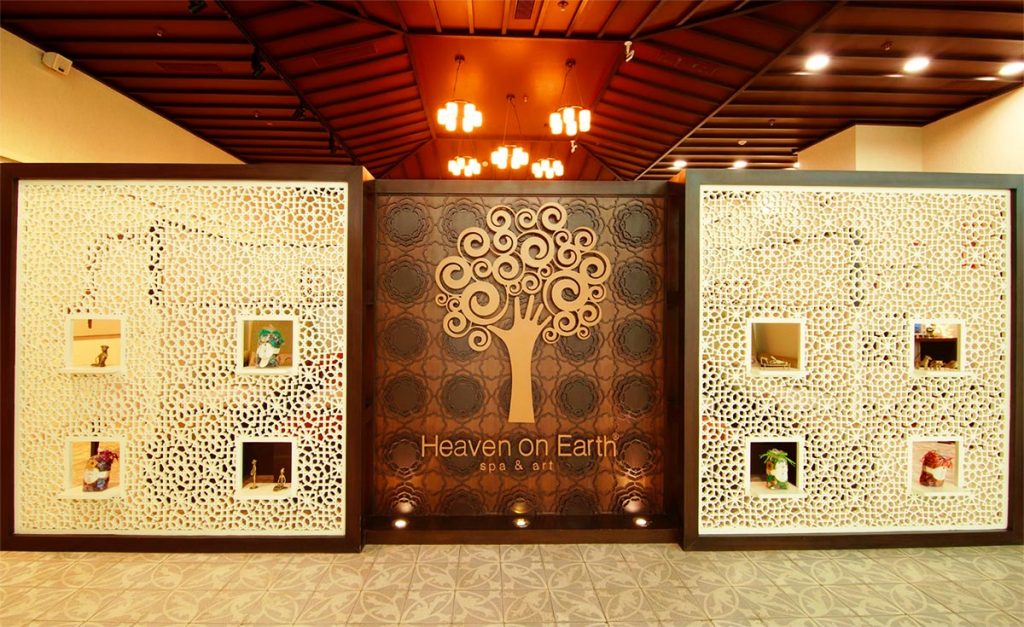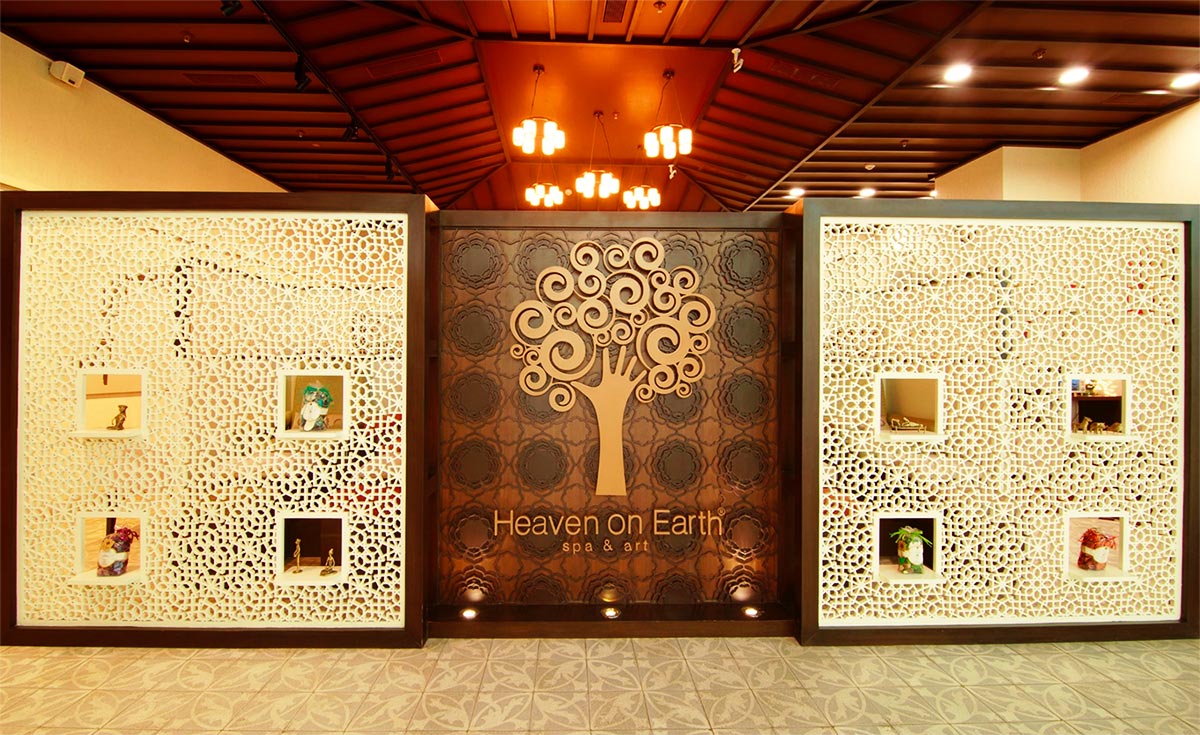 Location
Its located in Mumbai Airport T2 – International Departures Airside, near the GVK lounge (West Wing) and you can spot it easily with the signage.
Price & Getting Access
Paid Access: Its expensive as always, with rates starting from ~3000 INR for 30 mins.
Complimentary Access: I got access to this spa using my Dreamfolks DragonPass Card. They took about 10 minutes to figure out how it works and finally someone was able to assist.
Ambience
The area was neither big nor compact and the ambience was OKAY, nothing great here. Occupancy was about 20% during my visit.
Service
If you go with the complimentary access, Dreamfolks usually gives you few options (30 mins each) in most outlets. Here I went with:
So they assigned a "guy" who doesn't seem to be trained, even with his looks. He started showing his skills (!) to relieve stress on neck and within a minute i can say that he's definitely not the guy who passed the preliminary training!
So i decided to leave the place well before 30 mins.
Cardexpert Rating: 2/5 [yasr_overall_rating]
I would actually want to rate 0.1/5 but well, who knows, it might be my bad time!
Bottomline
So overall, from my experience, the Heaven on Earth Airport spa felt like Hell on Earth 😀
If you're flying out of Mumbai T2 – International Departures, you may probably need to explore the O2 Spa which seems to be present inside the Niranta Hotel. I didn't have enough time to check this out during my trip.
Have you ever explored HOE or O2 Spa at Mumbai T2, International Departures? Feel free to share your experiences in the comments below