I'm Siddharth from Tamilnadu, India. I started my work life as a freelance Digital Marketer a decade ago and that's when I got into this game of credit card rewards that helped me explore the world (few countries) at a fraction of the cost.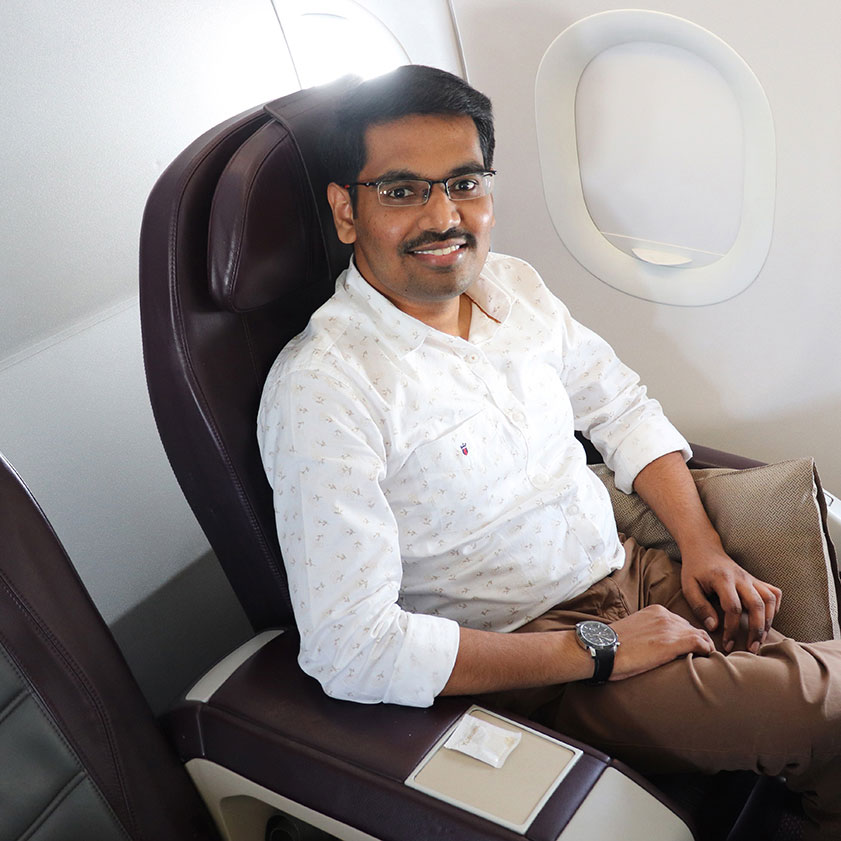 Since then, I couldn't exit this game! It was initially an addiction, then I realised that it is an addiction but I continue to play for fun.
I mean why not?
Why would you not take advantage of the credit card benefits that let you "experience" the finest luxury for free, which would otherwise burn a hole in your pocket.
For ex, I recently availed the complimentary luxury airport transfer service (in a BMW 5 series) on a credit card from Mumbai T2 to JW Marriott Mumbai Juhu and it was an amazing experience + 5000 INR saved for the day!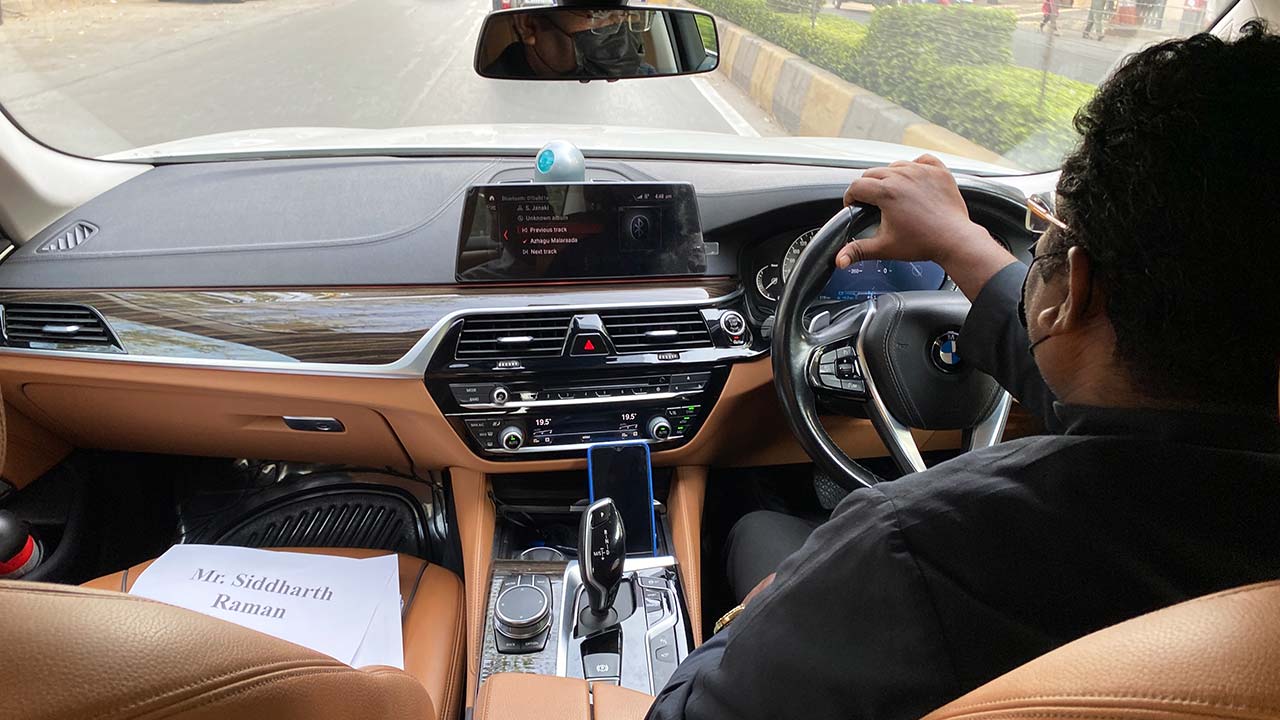 So why am I here?
Years back, I was searching online to apply for the best credit card for my usage and found no proper resources across the web for Indian Credit Cards. So as a solution, I came up with CardExpert.
The site helps you spend wisely to earn maximum Reward Points/ Cashback /Air Miles and Vouchers so that you too can enjoy free flights, hotel stays and what not, you may enjoy free vacations all through the year, just like me.
If you're a regular reader here, chances are you never pay for flights or hotel stays. Speaking of hotels, you should check out my recent stay at Taj Mahal Palace, Mumbai.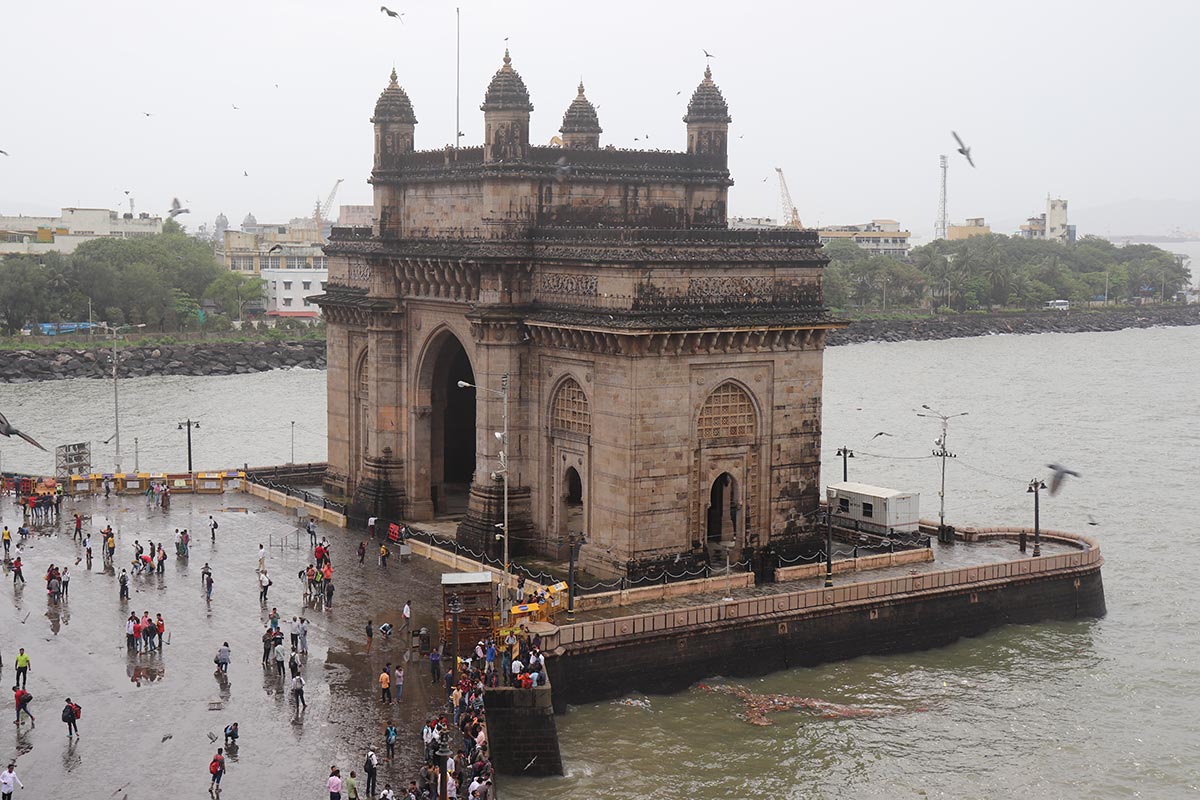 How Cardexpert helps You?
It simply makes you a CARD EXPERT w.r.t. any knowledge on credit cards no matter how dumb you are now in the field.
CardExpert is India's #1 Portal providing REAL unbiased reviews and tips solely on credit/debit cards to maximize the return on plastic spend. I usually review the widely used regular, premium & super premium credit cards, with pros/cons, unused tips and tricks.
I've been using credit cards for about ~10 years now and it helps me to live on points for most of my basic needs. Now its time for you to enjoy that 🙂
Most of the articles are written by myself while some of them are shared by the contributors who are readers, just like you.
If you are looking for help in making the most out of your credit cards, you can avail my Quick Credit Card Consultation or simply browse through the website and grab all the information, for free 🙂
As featured on…