I wish Dining table reservation apps and credit card companies work together often, so we credit card holders could dine for free (almost). Fortunately, those days seem to be getting closer. Now you can get Gourmet Passport by Dineout membership free for 3 months through different ways.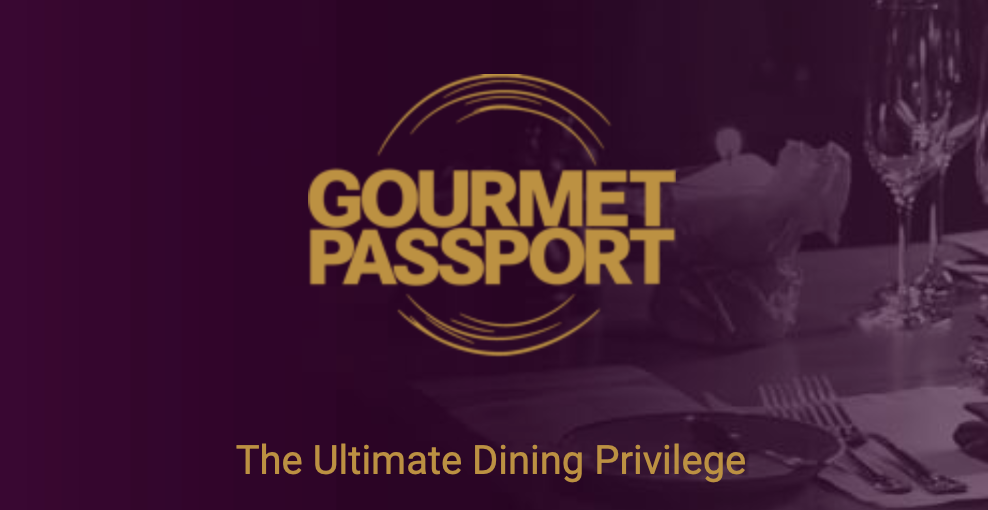 #1 Through CRED App
So if you're sitting on too many Cred Coins, here's a way to get rid of it. The Gourmet passport membership is now live (from 2nd Jan 2019) on CRED for 15,000 Cred Coins.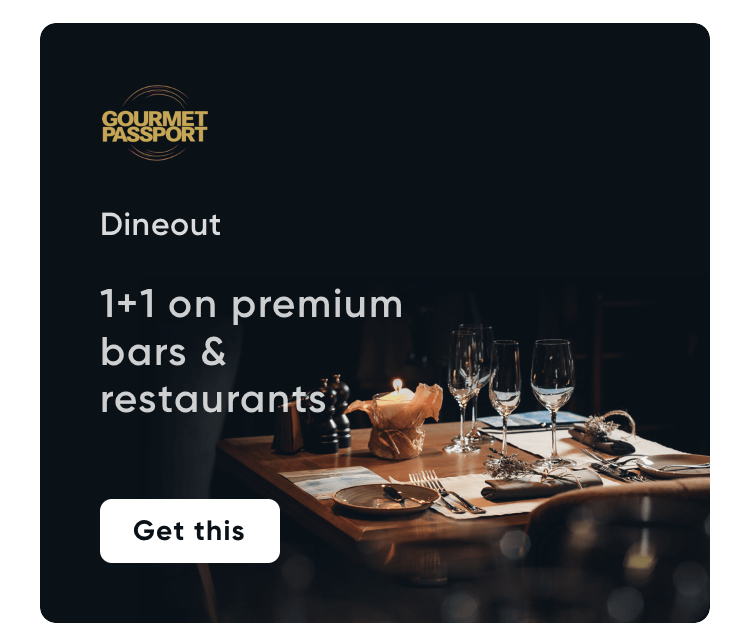 #2 Visa Signature/Infinite Cards
Just incase if you're holding Visa Signature/Infinite Credit or debit cards in your wallet, you're now eligible for 3 Months Gourmet Passport Membership.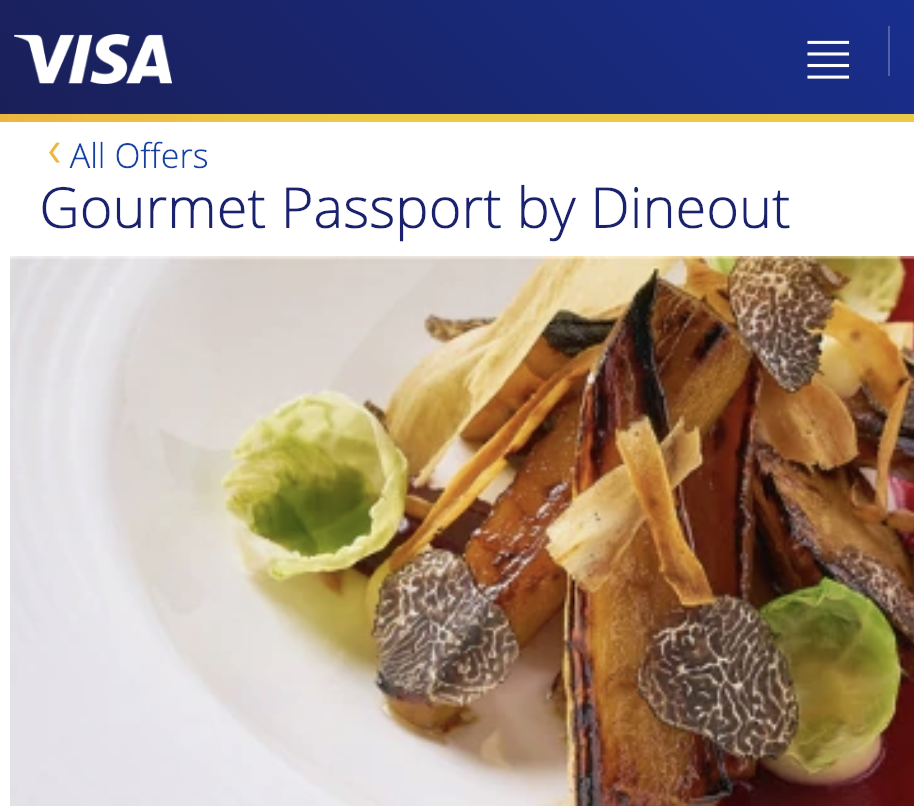 Bottomline
It's good to see the membership offers which could save a lot, as many restaurants have 1+1 offer on Food/Drinks/Buffet.
Though, i'm actually looking for the voucher based offer which we had with ICICI, like this Grab Rs.1000 Dineout Voucher with ICICI Bank American Express Credit Cards. Unfortunately, that doesn't seem to return anytime soon.
What's your take on the Complimentary Gourmet Passport Membership Offer? Are you guys using it to the best?