As you might know, Vistara recently got into partnership with ITC and that gives us two benefits, which are points transfer and tier match (temporary).
I don't see points transfer to be lucrative yet but I maybe wrong. Will need to explore more on that front.
But speaking of tier match offer, its definitely a great one. Here's what the offer is:
Tier Match: Club Vistara – Club ITC
Eligible Club Vistara Members are invited to apply for an exclusive tier match with Club ITC basis your current Club Vistara tier till 30-Nov-2020:

Speaking of which you should also know the important benefits of Gold/Silver tier which you can see in detail here.
The most important benefit I see is upgrades to next tier and No extra charge for accompanying spouse (gold).
Note that once you get into Club ITC Gold Tier, you have time till Dec 2021 to make best use of it.
The ITC properties are relatively low but you could still see decent number of hotels in prime cities across the country.
While I was exploring their hotels I ended up drooling over one of their amazing property that looks out of the world. Well, atleast out of India for sure.
Have a look at it and decide for yourself!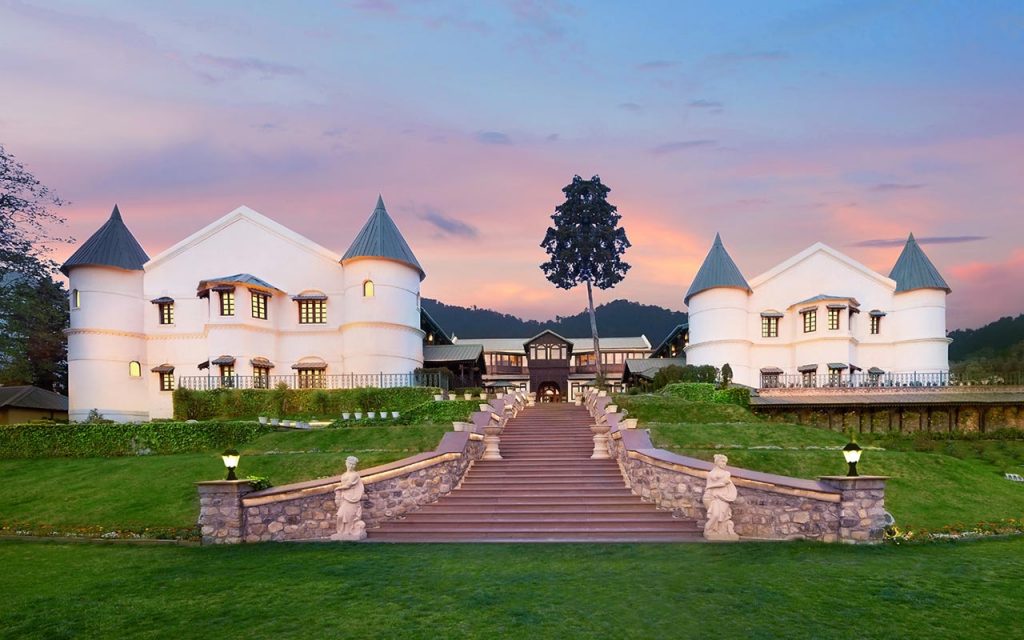 Worth visiting? Its the WELCOMHOTEL THE SAVOY, MUSSOORIE that's part of ITC hotels. Now think of getting upgrades and other benefits in a property like this. That's what interests me into this tier match!
It appears to have stunning exteriors and I've already added it to the wish list, in a hope that the Virus will spare me 😀
Tier Match Experience
My CV Gold tier was ending early Oct and I sent out an email by last week of Sep to Club ITC and also called ITC support to speed up the process.
The response from the executive was like "We got 1000+ emails and I can't prioritize yours".
That was like slap on the face, thanks to wonderful pampering by Amex and Taj for sweet/polite talks to make me feel that line to be offensive 😛
I tried to loop Amex concierge on the same as well but no success. I got mail after couple of days asking for "membership card" and they're not okay with digital card it seems.
So overall it seems I lost the tier-match. Anyway let's see if miracle happens.
Update:
Fortunately got the Gold tier upgrade with the vouchers.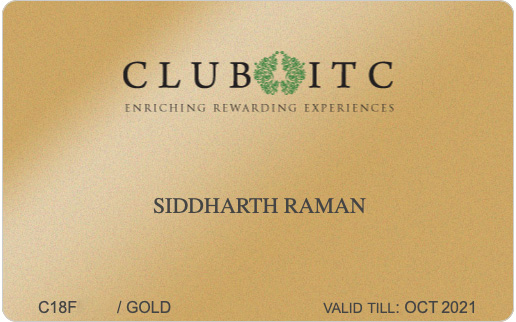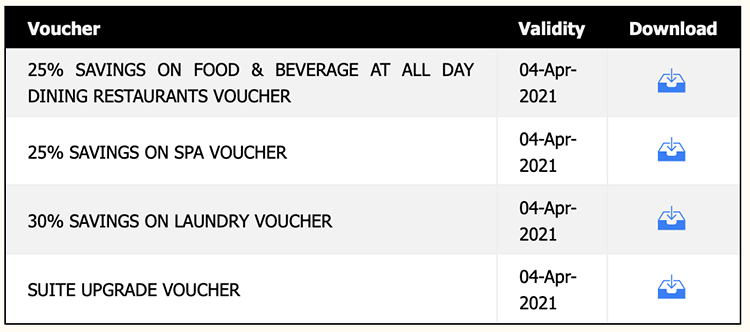 Bottomline
So if you're thinking that your Axis Vistara Infinite is useless at the moment and disappointed with Vistara like me for extending the validity of complimentary flight vouchers, atleast you could get some value out of this tier match benefit.
For now only Axis Vistara Infinite is giving Club Vistara Gold and that comes at price of 10K+GST.
What's your thoughts on Club Vistara tier match with Club ITC? Feel free to share your thoughts in the comments below.