Membership Rewards Credit Card (MRCC) from American Express is the credit card for beginners launched few years back to meet the demands and expectations of the customers who couldn't afford the other premium Amex cards.
MRCC is one of the best credit cards in India and sometimes even considered better than the Amex Gold Charge Card for few reasons. The usual joining fee of this card is Rs.1000+GST but now Amex has made this card FREE for first year.
This is a great offer not only because its FREE for first year, but you can also get the renewal charges waived on spending 1.5L a year.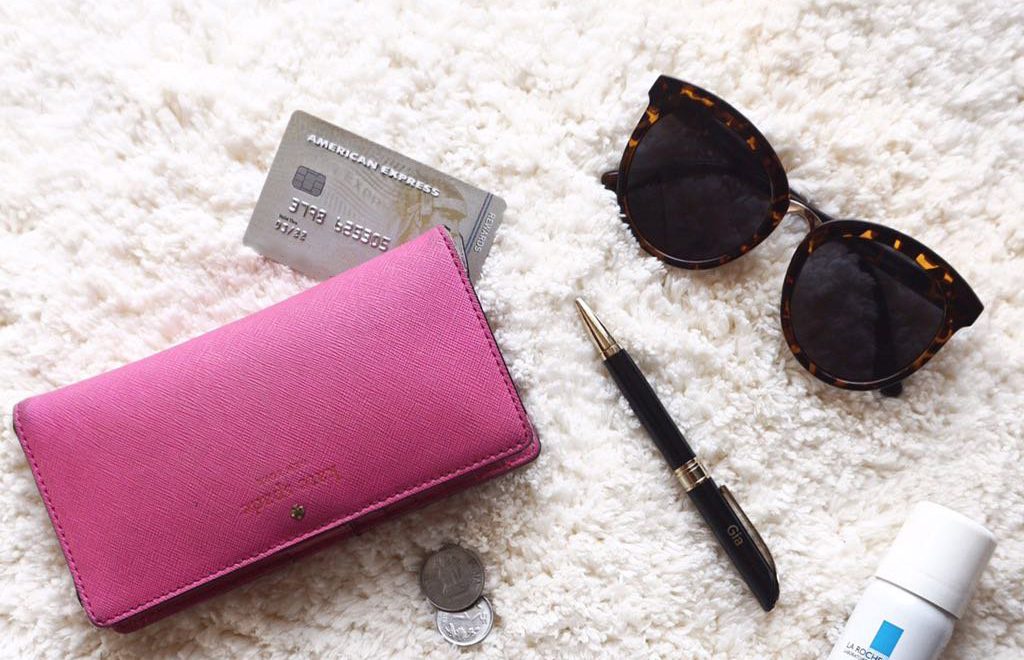 Earn Rs.3,200 for Applying
While its so good to see the card being given out for free, what if I say you can actually get PAID for applying the card?! Here's how:
Offer 1: Get 2000 MR Points on applying Add-on Cards – details here. That's 4k points for applying 2 Add-on cards
Offer 2: You get 2000 Bonus MR points on spending Rs.25,000 in first 90 days
Offer 3: You get another 2000 Referral Bonus MR points on spending Rs.5,000 in first 90 days (if applied using below link)
Total = 8000 Points (Value: Rs.3200 if you redeem for 18k points for cash)
While you can get 8k points just for applying and stacking multiple offers, you can get 1000 points a month by spending 4k (4*1k). So getting 18k points isn't tough for most.

Here's the detailed review of Amex MRCC card just incase if you wish to have a look.
Should I Get it?
While this card gives access to long list of Amex Offers, honestly speaking, you should rather go for the Amex Platinum travel card which is also currently FREE for a Limited Period. The Amex Platinum Travel card gives you more travel benefits if you can spend well.
So you have to decide and pick one based on your spending capacity. If you can spend >4 Lakhs a year, go for the Amex Platinum Travel Card. Or, if your ITR (eligibility: 4.5L) is low and if you are limited by spends, its better to go with Amex MRCC card.
Either way, these are unbelievable offers from Amex that are worth opting for, whenever available.
Bottomline
Its amazing to see American Express taking big decisions like this as there are also aggressive Amex Offers coming up every other week. Looks like these sign-up offers are essential for Amex to grow their customer base as there are huge customer base in this segment.
What's your take in American Express's recent aggressive efforts in acquiring new customers while woo-wing the existing customers?