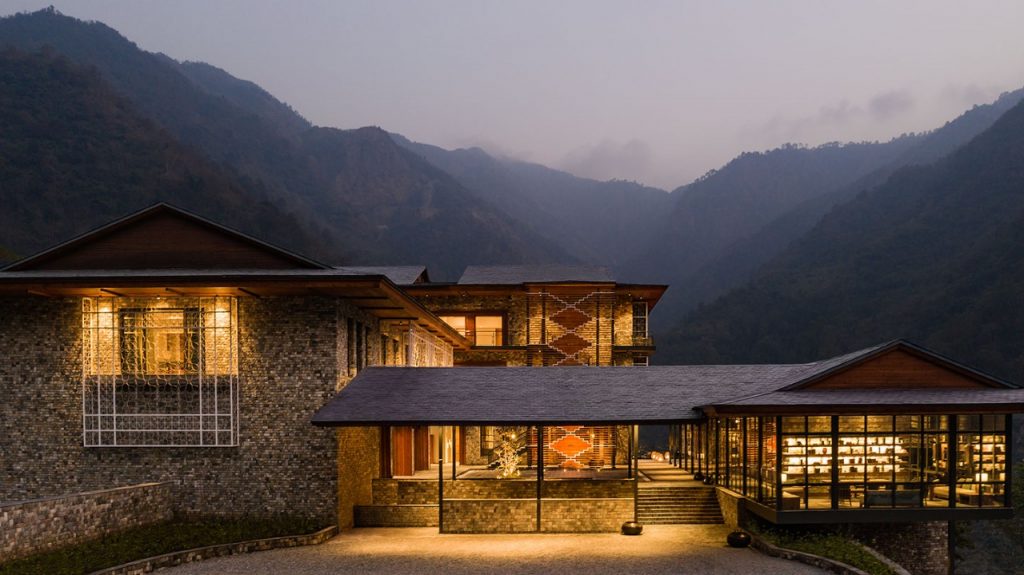 Amex recently sent out this lucrative offer for Platinum charge card holders few weeks ago and the good thing about this offer is that its valid till 31st Dec 2021. So you've a whole year to make sue of it.
Offer Details
| | |
| --- | --- |
| Offer | Spend Rs.1,00,000 or more with Platinum Travel & Lifestyle Services and enjoy Taj vouchers worth Rs.30,000 |
| Offer period | Valid until 18 June 2021 for travel and stays until 31 December 2021 |
| T&C | One travel booking (not useful fr multi trips) |
| Fulfilment | Within 60 days of the completion of the entire journey |
With 30% return on spend, it's definitely a nice offer and is in par with the HDFC super premium cards that gives 33% back as points. Further, the offer is valid for travel till Dec 2021 which is great.
But well, I hardly do revenue stay as they're taken care by points almost all the time since past couple of years. I'm sure same is the case with most CardExpert's here.
So this offer is of no use to most of us!
But two of my friends are getting married. So I thought of letting them use this offer through supplementary card to book their honeymoon trips.
But unfortunately their honeymoon spends too are below 1L and if it crosses 1L, it will be in multiple trips, which is not allowed with this offer.
What it means is: the expected spend doesn't suit most people for a single domestic travel.
Final Thoughts
This offer is basically a replacement for the international travel spend offer which Amex used to have on Plat & centurion for a while.
While it's a good offer when it comes to return on spend, the spend requirement is quite high. I feel 50,000 INR could have been reasonable (for plat charge users), but 1L is too much for domestic.
You wont be able to spend that much unless you fly with family to Andaman or intend to stay in palaces.
Of-course there will be some takers for this offer, but I'm sure that number would be too low.
What's your thoughts on this Amex Travel offer? Feel free to share your thoughts in the comments below.