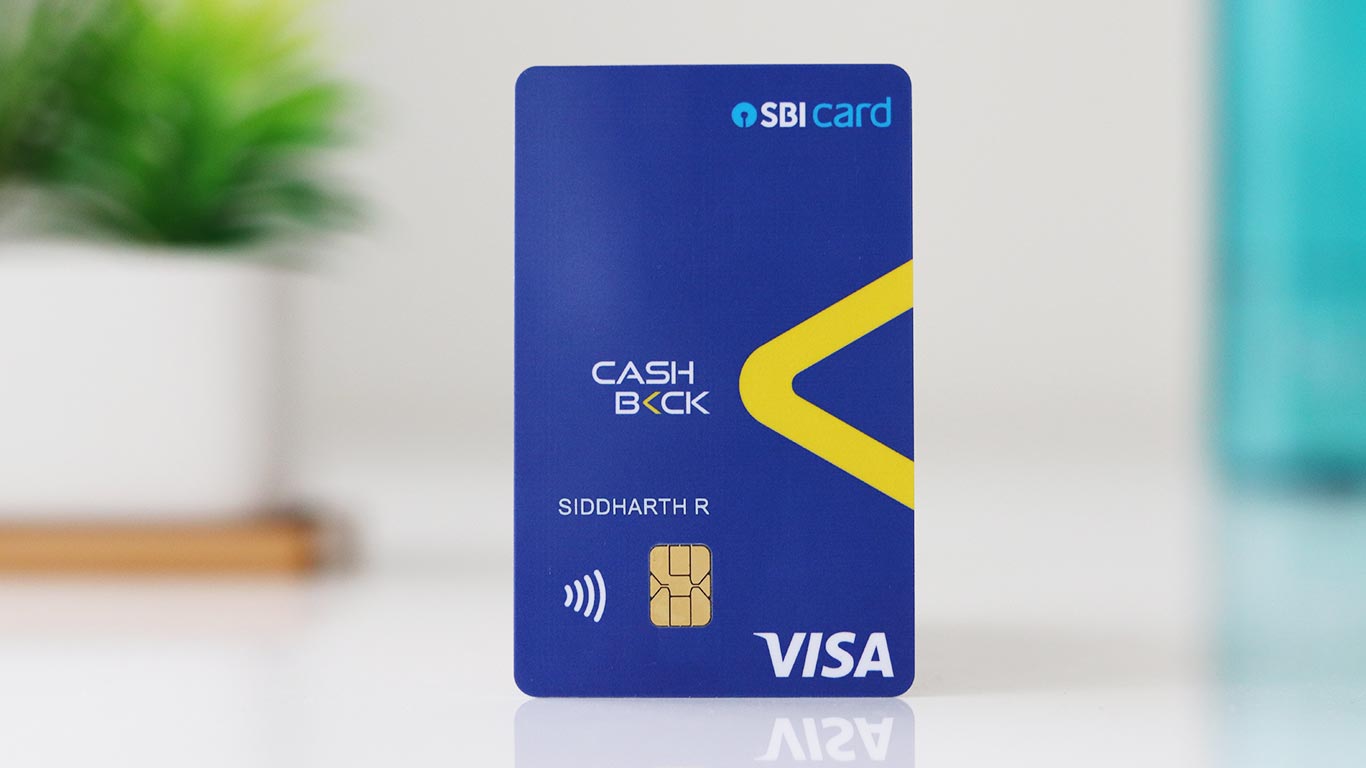 SBICard recently came up with a pure cashback credit card that gives upto 5% cashback on online spends which beats any existing cashback credit card in the country. Looking at the way it is designed, it's not only a great card for beginners but also for super premium cardholders to spread their spends. Here's everything you need to know about this must-have cashback credit card.
Overview
| | |
| --- | --- |
| Type | Cashback Credit Card |
| Reward Rate | Upto 5% |
| Annual Fee | 999 INR+GST First Year FREE (till 31st March 2023) |
| Best for | 5% Cashback on online spends |
| USP | Higher max. cap. on monthly Cashback |
SBICard Cashback Credit Card is the best Cashback Credit Card in the country hands down. If you're into entry-level cards and looking for optimising online spends, this is the only card you ever need.
At 5% earn rate on online spends, its even better than the super premium credit cards if you just look at the reward rate on online spends.

*** First Year FREE offer ends by 31st March 2023 ***
Fees
| | |
| --- | --- |
| Joining Fee | 999 INR+GST First Year FREE (till 31st March 2023) |
| Welcome Benefit | – |
| Renewal Fee | 999 INR+GST |
| Renewal Benefit | – |
| Renewal Fee waiver | Spend 2 Lakhs |
The not so attractive thing about SBICard in general is that there is no renewal benefit even on payment of the joining fee.
While that's a problem with most SBICards, it shouldn't matter much for the Cashback Card, as you can anyway get the renewal fee back just with 20K INR online spend. Though the renewal fee waiver is easy to hit for most.
Note: The joining fee is temporarily waived off until 31st March 2023.
Rewards
| SPEND TYPE | Cashback % |
| --- | --- |
| Online Spends | 5% |
| Online Spends (>1L per stmt cycle) | 1% |
| Offline Spends | 1% |
Cashback gets credited within 2 days of stmt. generation
Max Cap: 5,000 INR Cashback per stmt cycle (Spend equivalent: 1L Online)
Note: Cashback not applicable on Rent Payments, Fuel Spends, Wallet loads, Insurance, Jewellery, Utilities, gift shops and lot more as mentioned here. (eff. 1st May 2023)
The max cap is now reduced to 5K not only on online spends but also for offline / all kind of spends.
5% reward rate on most regular online spends is great without a doubt as the competition hardly gives 2% max.
This is not only the best cashback credit card in India but in the entire world, even after the devaluation, as no one ever launched a 5% cashback card in the entire planet.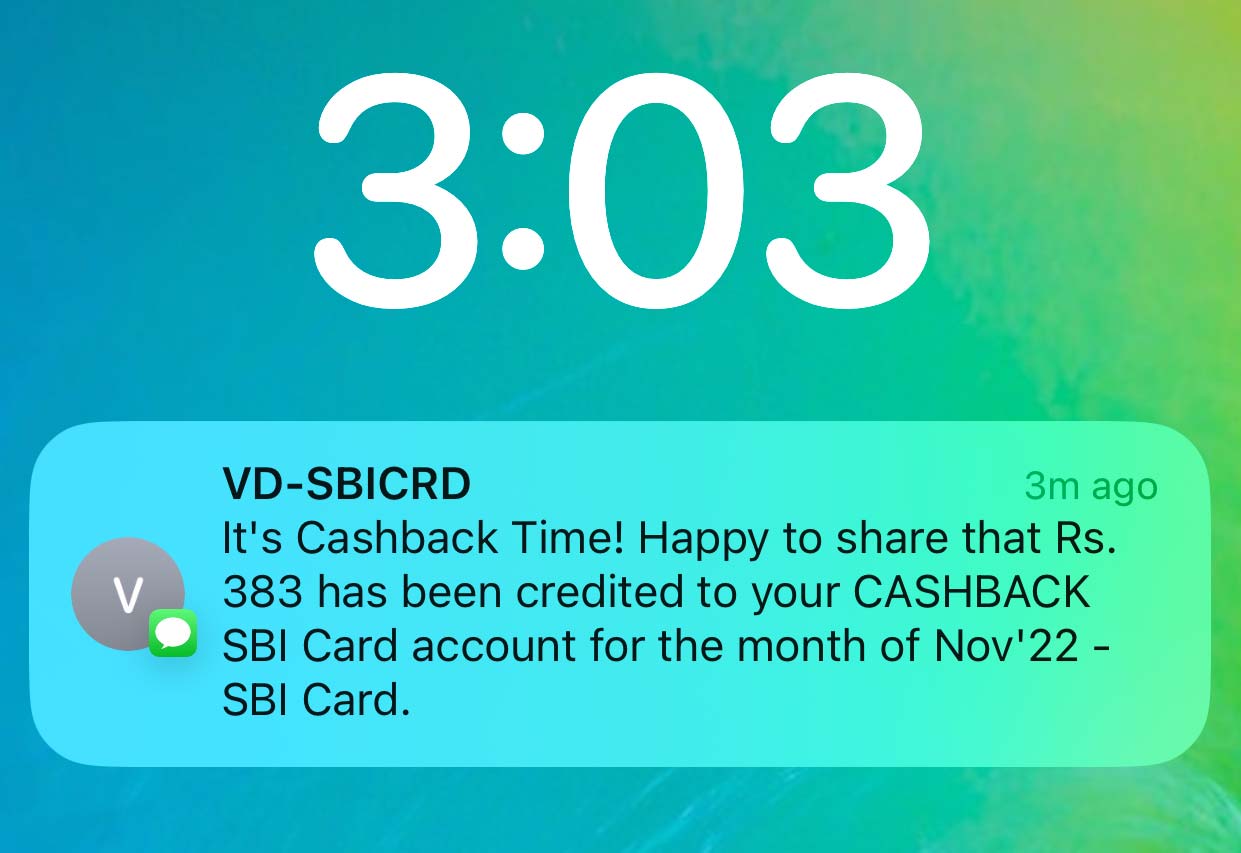 For utility/insurance spends, you may anyway buy "Amazon Pay" vouchers and pay via Amazon bill payment system, as they have almost all bill payment services under the sun, limits applicable though.
Note that gift vouchers bought on gift card portals will no longer fetch cashback.
If you're into super premium cards, you may benefit even better, as you can buy vouchers at 3X/5X rewards on Axis/HDFC gift voucher portals using Axis credit cards that may give you much more than 5% return on spend.
With all that said, it's like a combination of Axis Ace & ICICI Amazon Pay credit cards on a single card.
Airport Lounge Access
Update: Lounge access benefit has been revoked on this card, eff. 1st May 2023
| ACCESS TYPE | VIA | LIMIT | GUEST ACCESS |
| --- | --- | --- | --- |
| Domestic Lounge Access | Visa | 1/Qtr | – |
While you just get one access per qtr to domestic airport lounges, the advantage is that it's accepted at over 40+ lounges in India, including the beautiful 080 lounge in BLR.
As most entry levels cards with HDFC and Axis doesn't give access to all lounges in India, this card may help when other cards are unable to give access.
Credit Limit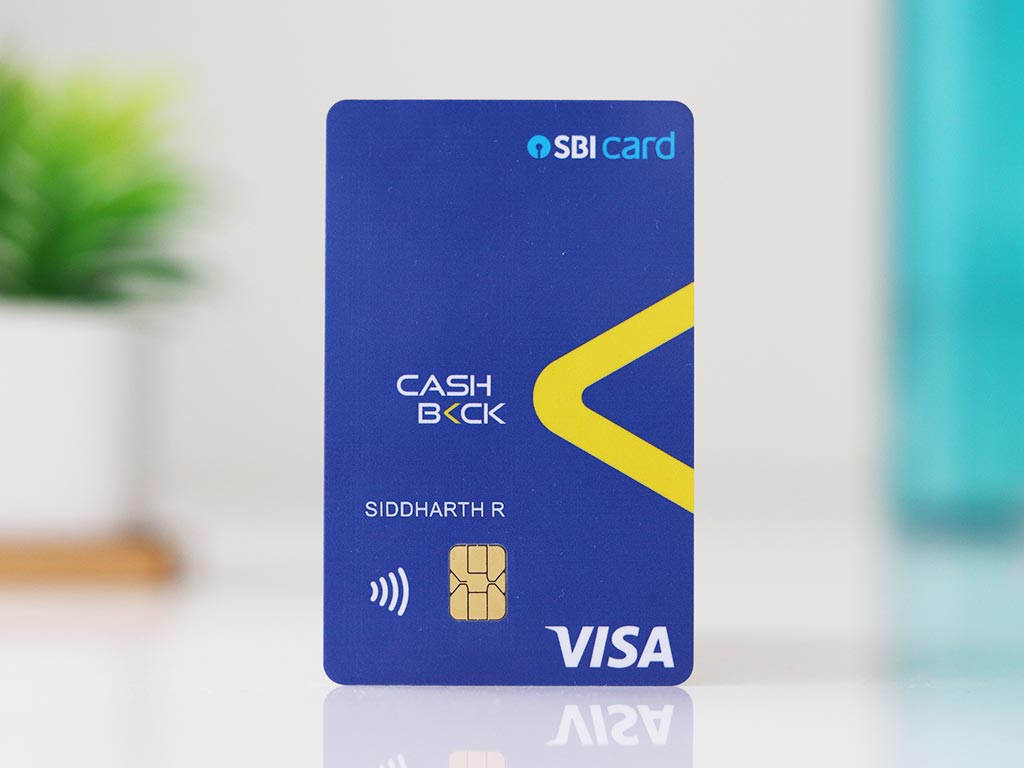 One of the rumours about the Cashback card is that it gives ultra low credit limits, as low as 10,000 INR.
This usually happens when you have multiple SBI Credit Cards, as SBICard isn't generous with credit limit since past few years. So it applies to all SBI Cards when you apply for a 2nd card and it's not limited to just Cashback card.
I'm sure of this because I myself got <50K INR credit limit on Cashback card (2nd card) while my friend got ~3L Credit limit (new to SBICard).
If you're already holding a SBICard and getting closer to 5L credit limit on it, expect a very low limit on the 2nd SBICard.
But you may anytime call SBICard support and ask to transfer some of the limit from the existing card to the new one. I did the same by transferring some limit from Aurum Card and the updated limit reflects instantly.
My Experience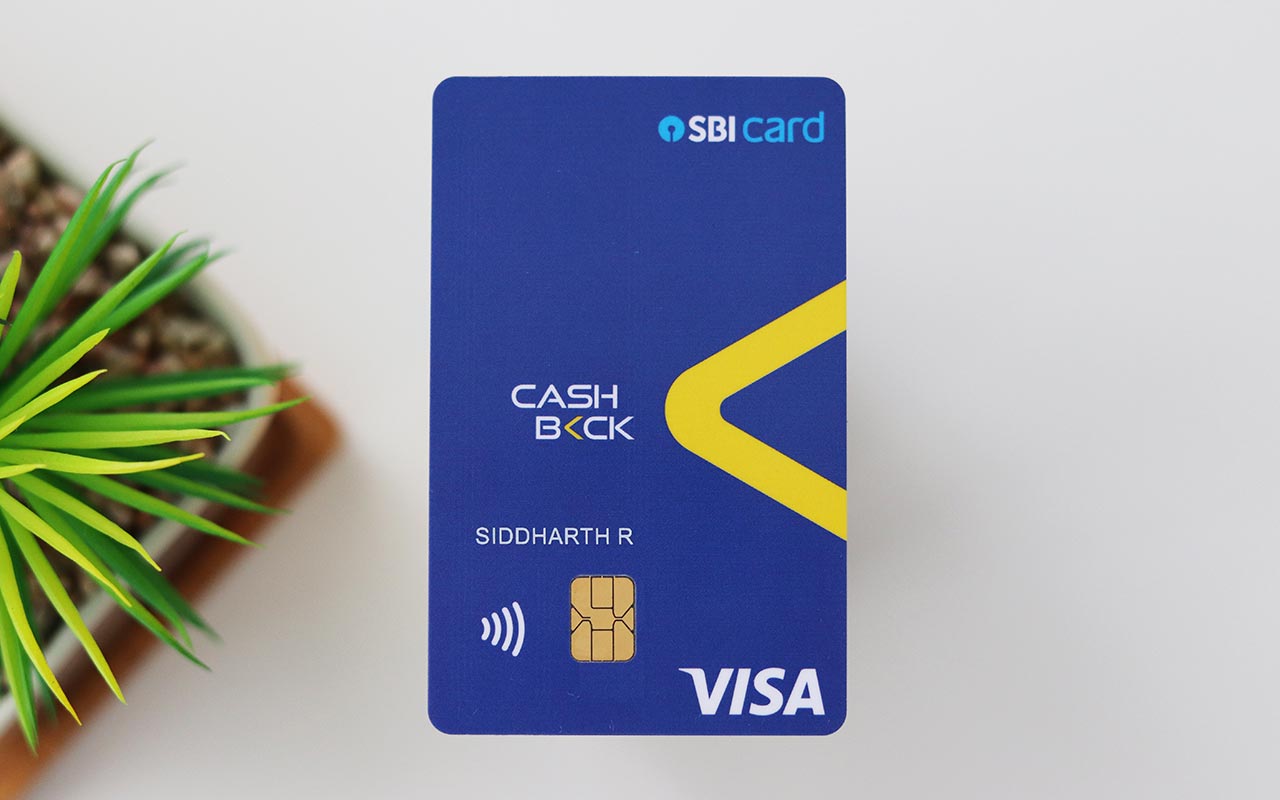 I applied online and got the card approved in about 10 days (with virtual card ready to use) and it took another 7 days for physical card delivery.
The cashback system is quite simple and works flawlessly, as expected. If you wish to cross verify the txn type and cashback, you may find it via spend analyzer on desktop. Note that the spend analyser on SBICard mobile app shows wrong txn type, for unknown reasons.
The only downside is that you can't use it on Amazon/Flipkart to avail the instant cashback, like with other SBICards.
How to Apply?
SBI Cashback Credit Card can be applied only online through their newly developed Sprint onboarding system. If you're new to it, this article may help: SBICard Sprint Credit Card Application Process.
Here's the referral link to apply online which will also give you additional 500 INR voucher on 1000 INR spend done within 30 days.

*** First Year FREE offer ends by 31st March 2023 ***
Bottom line
With 5% Cashback literally on almost all online spends, lounge access to all airport lounges and improved onboarding, SBI Cashback Credit Card is indeed the best cashback credit card in India.
I never thought SBICard would go this aggressive on entry-level cards. While this is great, I wish to see such aggressiveness on their super premium cards as well. 😉
However, remember that 5% cashback upto 5K INR a month is not going to last long. It's more of card acquisition model and so expect it to be "trimmed" as soon as the issuer gets sufficient users on the platform.
So we've already seen the 1st round of devaluation eff. 1st May 2023 and looking at how lucrative the card is, we may expect the 2nd round of devaluation in a year or so.
Make hay while the sun shines!
Do you have SBI Cashback Credit Card? Feel free to share your thoughts & experiences in the comments below.