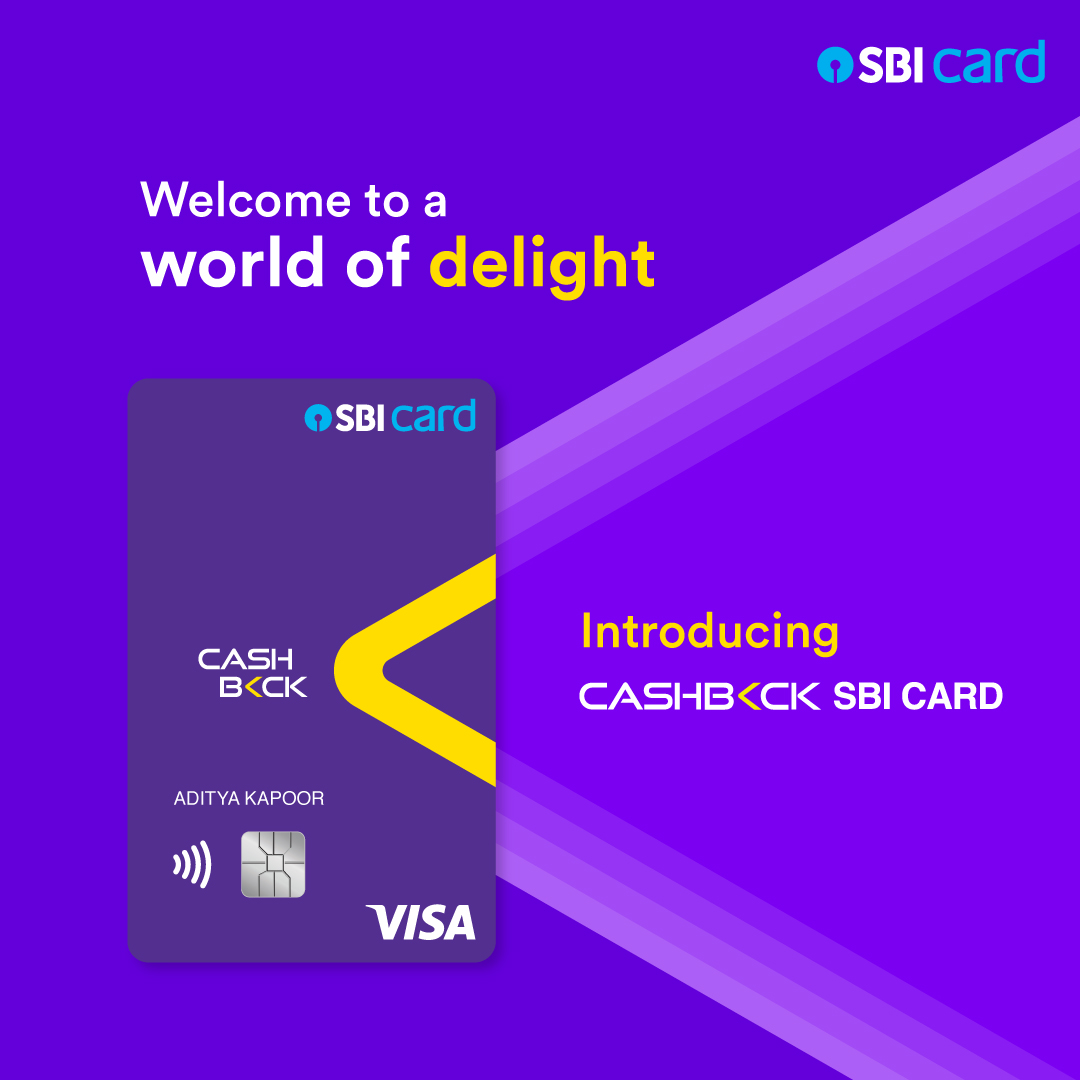 SBI Card on Thursday 1st September 2022, launched Cashback SBI Card much to the delight of Card enthusiasts with its industry leading reward rate on almost all kind of online merchant spends.
It's an amazing product from SBI Card. Focus to tiny things visible in its simple yet eye capturing design, even name too "CASHBACK SBI CARD".
One of the most important aspect of the card pleasing to me is the list of lounges applicable on this card is fairly big, covering Tier 2 & 3 cities as well (includes everybody's favourite 080 Bangalore lounge currently).
My Experience
I previously applied for the SBI SimplyCLICK credit card in July 2022 under SBI Sprint FYF offer and got approved. SBI allows multiple credit cards to individual customer with separate credit limit, but generally minimum 3 months cooling off period is required.
Once this Cashback card was launched on 1st September 2022, I tried applying on SBI Card website. As my existing credit card was only 1 month old, SBI Card systems did not allow me to proceed during that time.
Neither escalated further nor tried to apply offline, as it anyway can't be applied offline.
Once cooling off period was over, on SBI Card app I saw an option to apply for additional card (as "avail new card"). Options were SBI BPCL card & strangely SBI SimplyCLICK card again.
Once again started application via SBI Sprint online and this time the CASHBACK SBI Card was approved immediately. It hardly took 5-10 minutes for me post some KYC details.
Interestingly SBI Card deposited Re 1 to savings account of my choice and asked me to reverse Re 1 from the same account to SBI Card. This can be a hassle for not so techno savvy person.
No further VKYC / verification required and Virtual card generated instantly, but with low credit limit as expected. CIBIL enquiry happened as well, because SBI Card provides separate limit on each of its credit cards.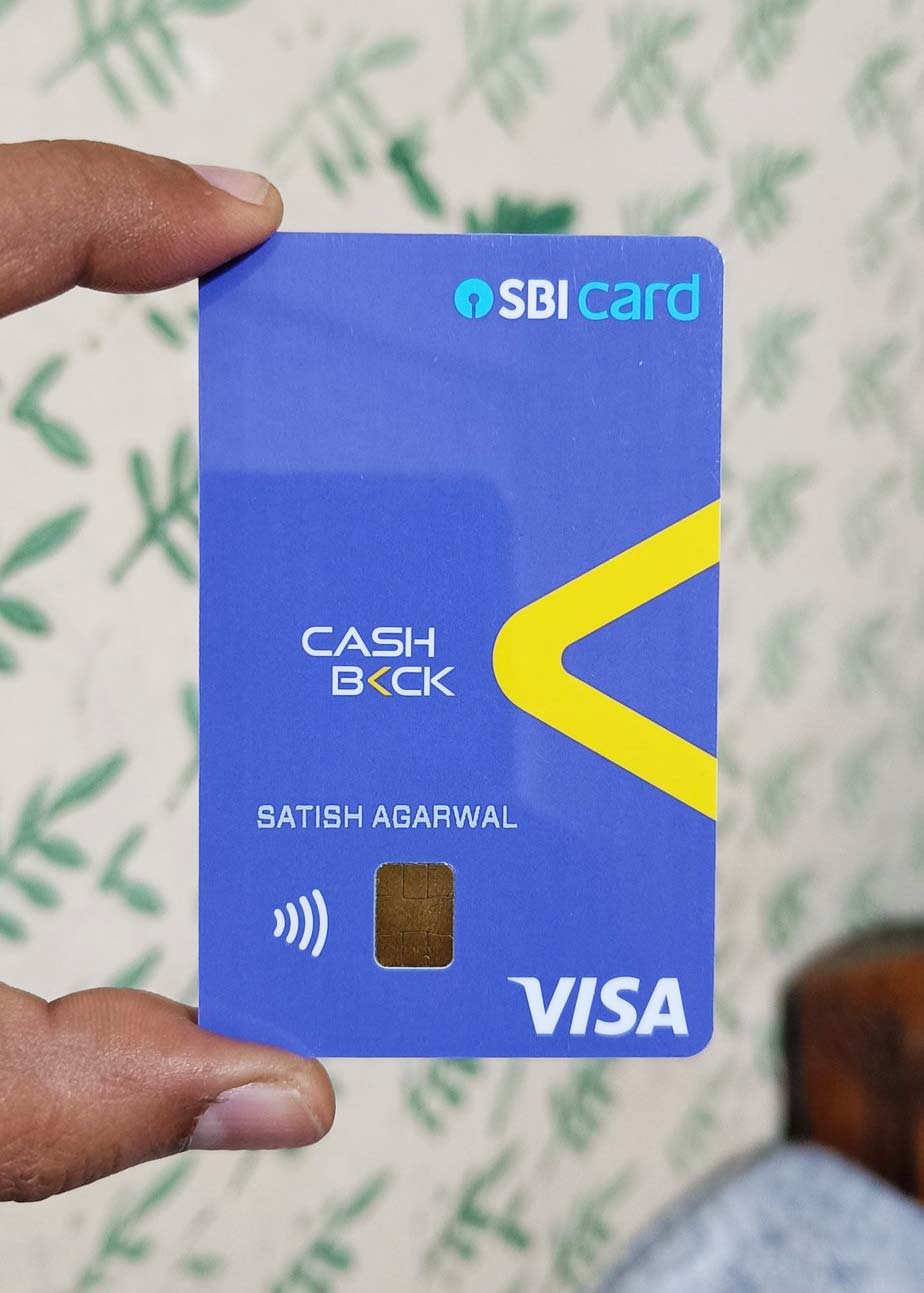 Drawbacks
Biggest limitation of the Cashback SBI Card is– mostly you won't be able to use this card for 10% kind of instant discounts on Amazon/ Flipkart or any merchant offers.
Lucky were the ones who received instant discounts as well as cashback in recently concluded Amazon Great Indian Festival sale. If any reversal happened afterwards or not- can be best spoken by users who took advantage of the same during the sale.
Final Thoughts
Cashback SBI Card gives a run for their money to even Super Premium credit cards from competing banks with its amazing default Cashback reward rate. If your spends are decent and mostly on online merchants throughout the year, nothing beats this card with its 5% auto-statement credit.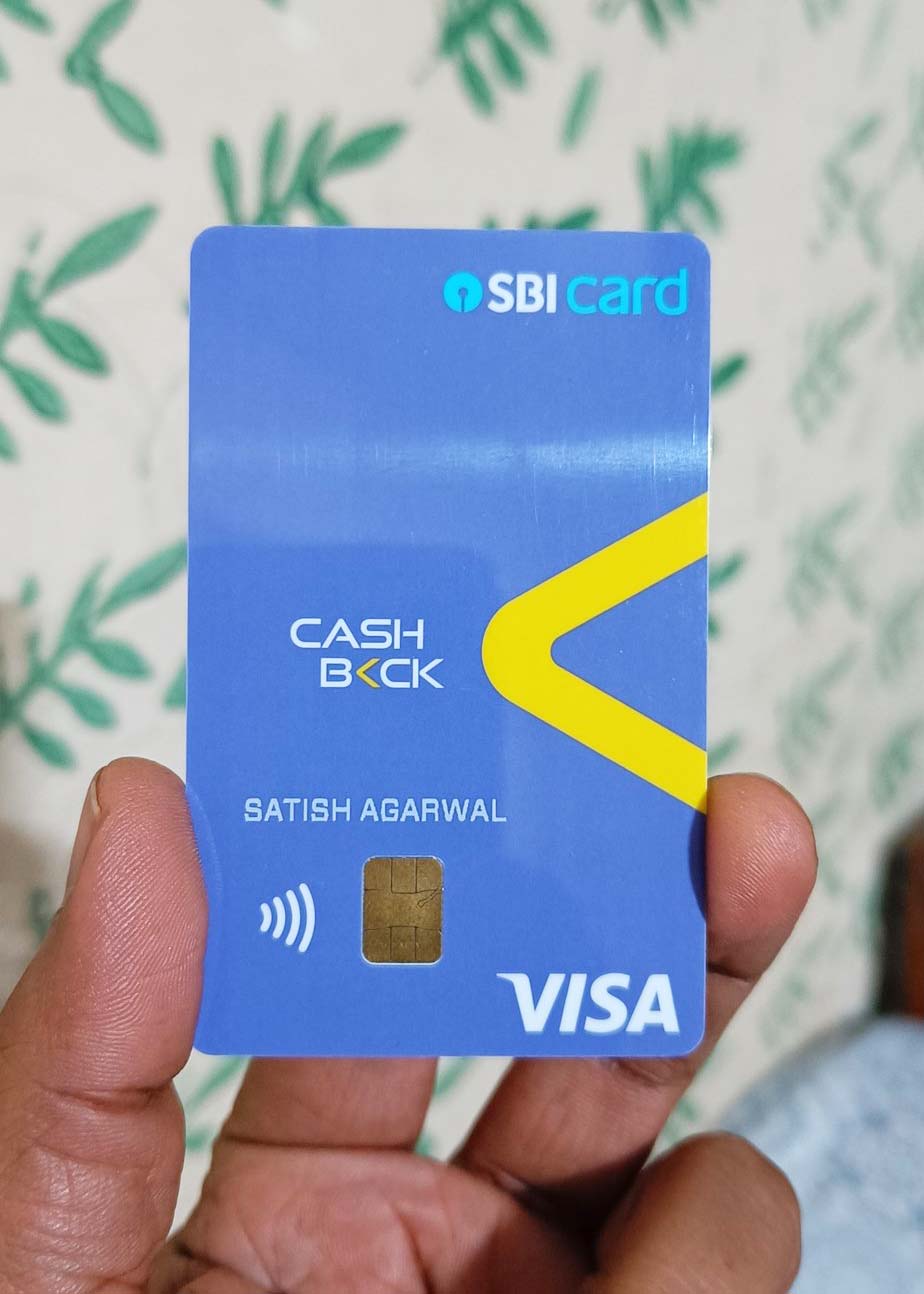 SBI Card runs instant discount offers on several online platforms throughout the year. Hence it can't be a solo SBI Card in your wallet due to its inability to provide instant discounts during online sales of Amazon/ Flipkart etc.
And logical set of exclusions makes sure that card devaluation will take little longer to happen.