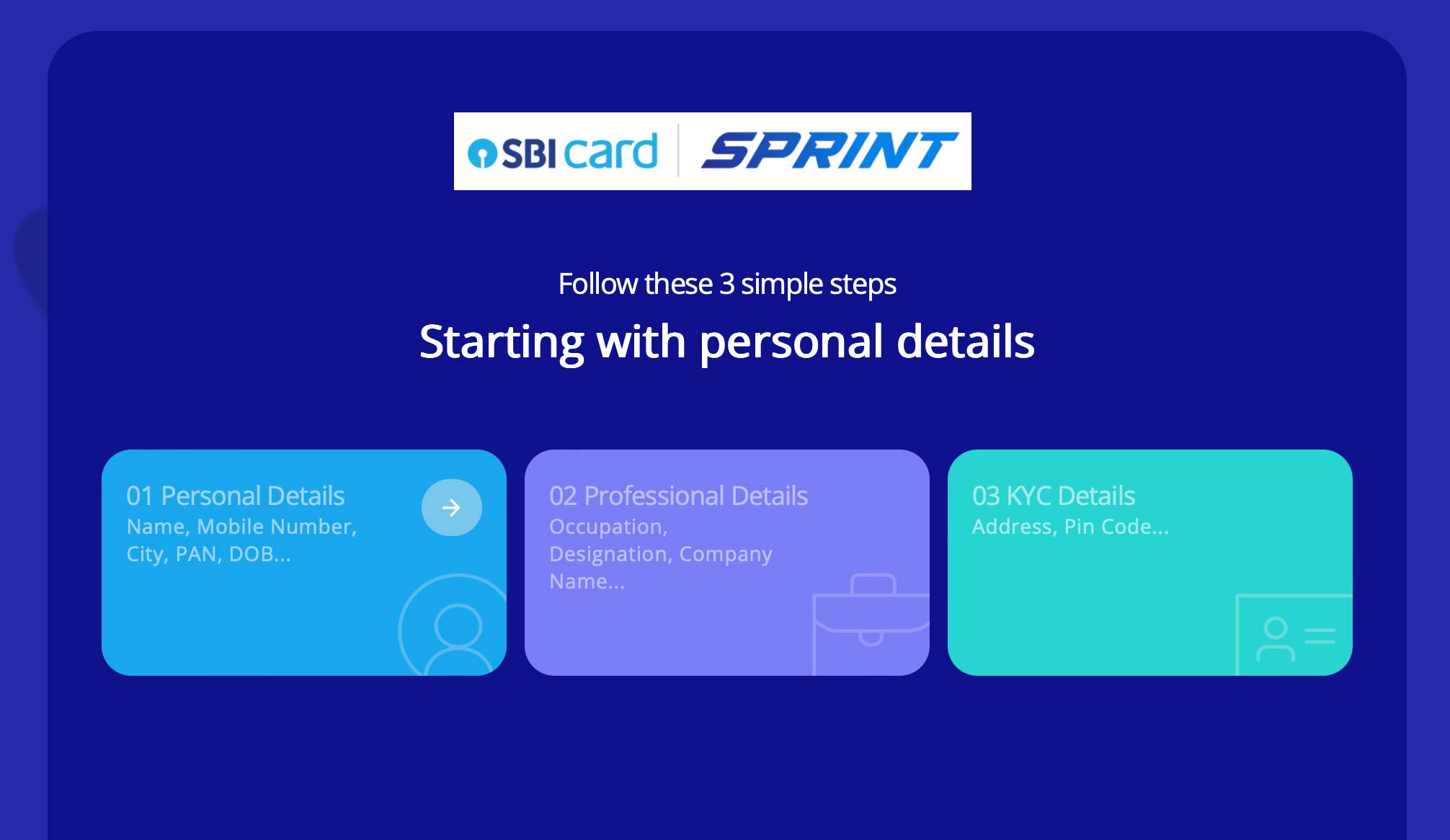 SBICard has recently come up with a new application system called "Sprint" which is expected to speed up the Credit Card application process by incorporating digital KYC process.
Almost all SBICards are now live on this platform and can be applied online. Some cards like SBI Cashback card can be applied only through sprint, as it can't be onboarded offline.
If you're getting Cashback Card or any other SBICard via sprint this article maybe helpful. Here's how the application flow works. Might be slightly different in some cases, but largely these are the stages that you can expect to go through.
Stage 1: Apply Online & VKYC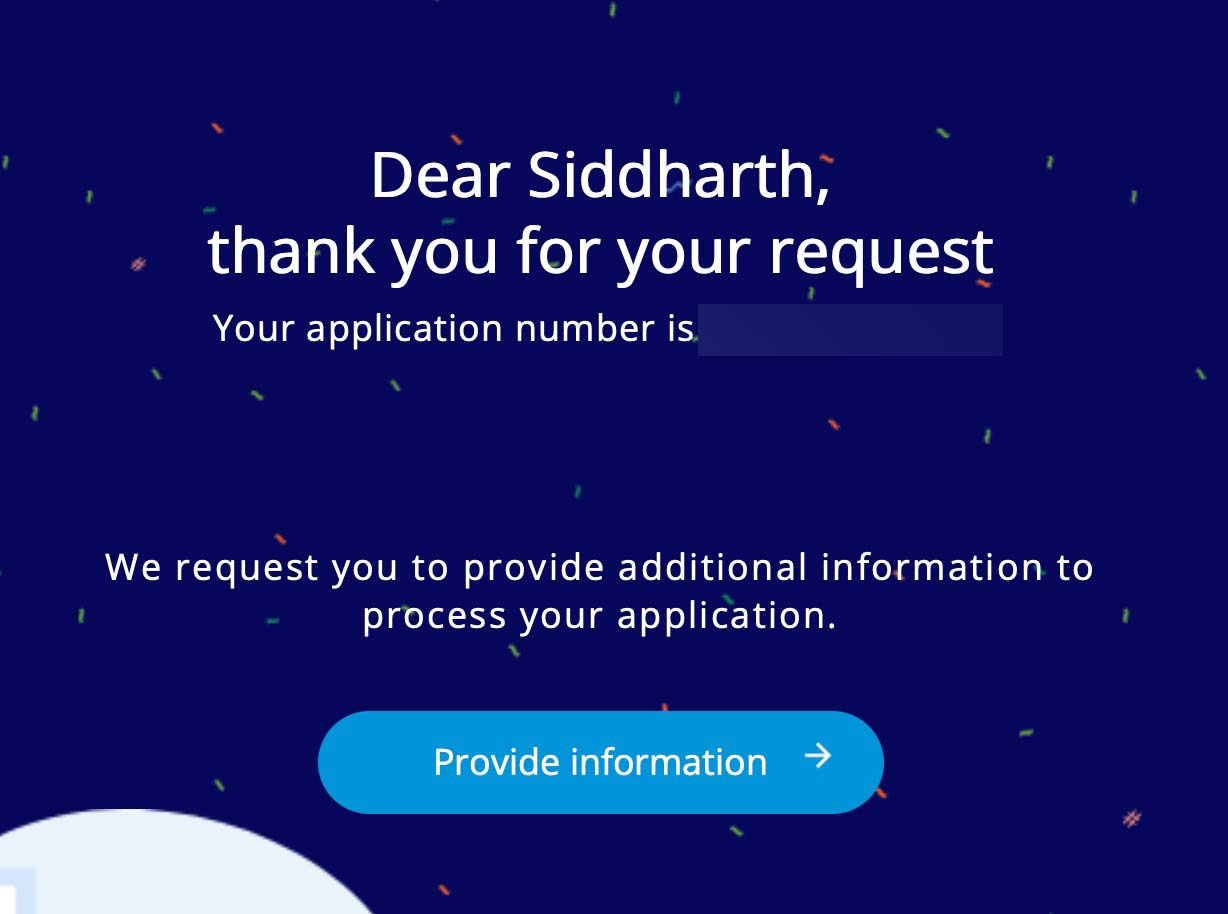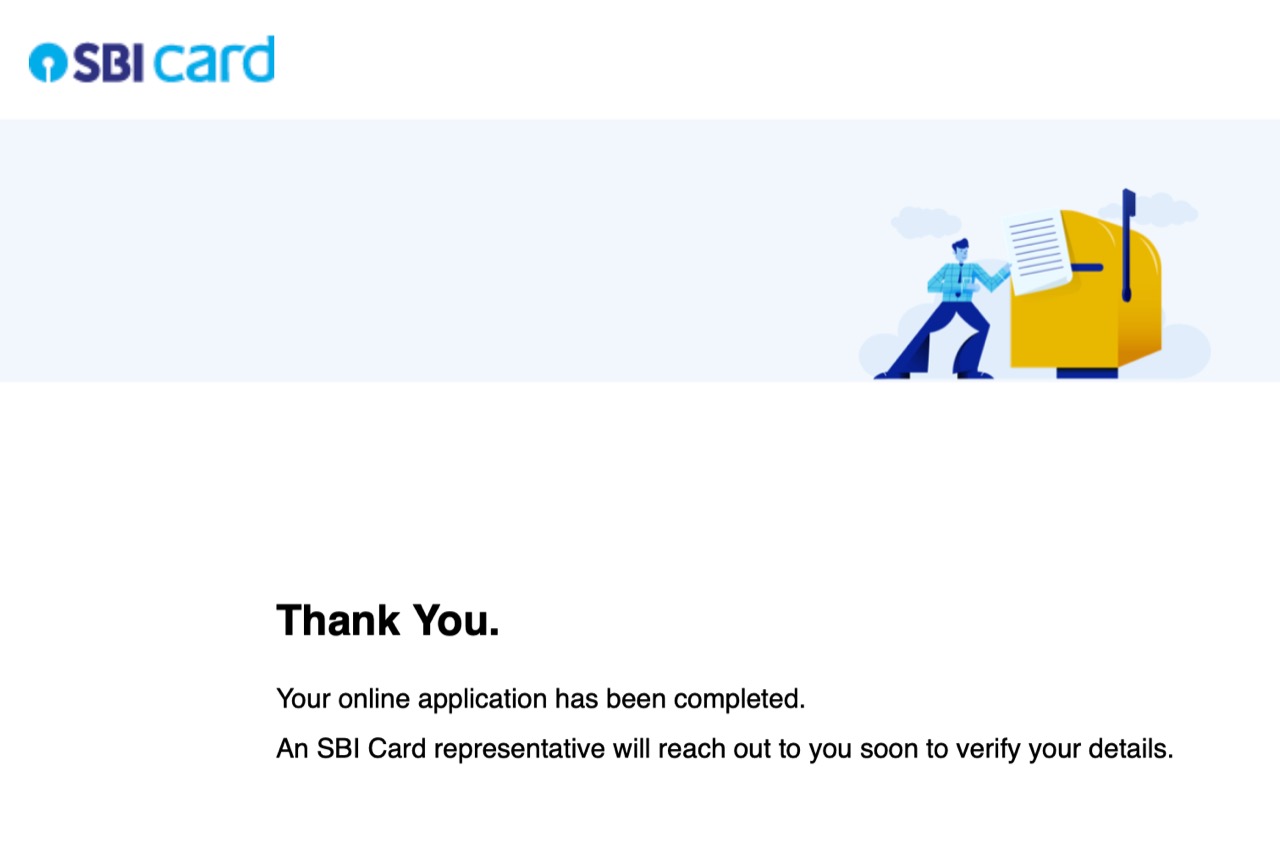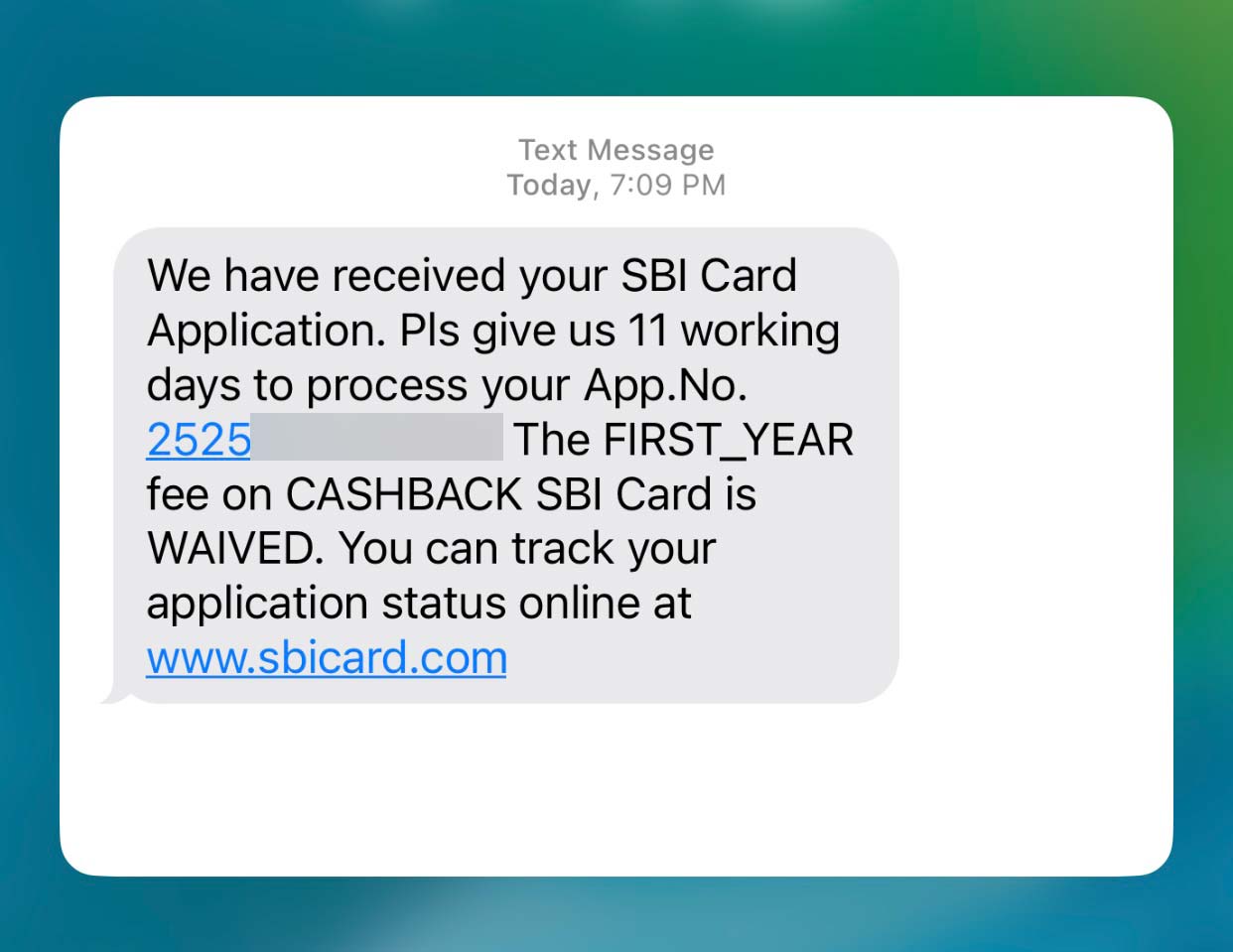 The system takes all your personal/work details, does Aadhaar OTP verification & V-KYC. If you're applying from desktop without web cam, you may as well upload your passport photo at VKYC stage.
Once the details are submitted, an application number will be generated.
If you're pre-approved for SBIcard, your card will get the generated instantly at this step itself.
It's quite rare but Satish was lucky to experience instant approval as his 2nd card (different variant) was pre-approved and was shown on SBICARD app. This maybe also because Satish went through sprint application process previously.
Stage 2: Offline KYC
If your details are captured for follow up, you'll get a couple of calls back to back from local/regional verification team and eventually someone from the field verification will complete the pending procedure.
Ideally the executive will capture your pic & get a sign in a document. If your profile is active on CIBIL, income documents may not be required.
Some applications might require biometric authentication as well. Once this is done and submitted, it would take a couple of days for the card to be approved.
I've also noticed something interesting with my friend's new application that was done recently (Dec 2022).
They've enabled the NESL authentication (maybe for some profiles) during the field verification and if your application goes through this "straight through process" like my friend's, the card will get instantly approved along with the virtual card as soon as the field executive takes your pic and submits it on his app.
But the downside for my friend's application is that it took almost 20 days (from the date of application) for the executive to show up.
Stage 3: Physical Card Delivery
Once the card is approved either at stage 1 or 2, expect the physical card to be delivered in about 5-10 days.
Anyway, you don't need to wait until then to use your card, as you'll have the virtual card ready to use instantly for online spends. So if you've applied for the Cashback card, you may reap the rewards right away.
Final Thoughts
As you see, this new system that's expected to make things faster is not actually fast in reality for most applications. Though, it's certainly faster than the previous SBICard application process and some can get lucky as well.
I wish some common sense algorithm is added to their system going forward. For ex, enabling instant approval for those existing SBICard holders.
I think Sbicard will fine-tune the system and eventually try to push as many cards as possible via instant approval route as that's what most issuers are now doing. Speaking of which, IDFC is the best in digital onboarding for now!
Have you recently gone through the SBICard Sprint application process? How was your experience? Feel free to share in the comments below.