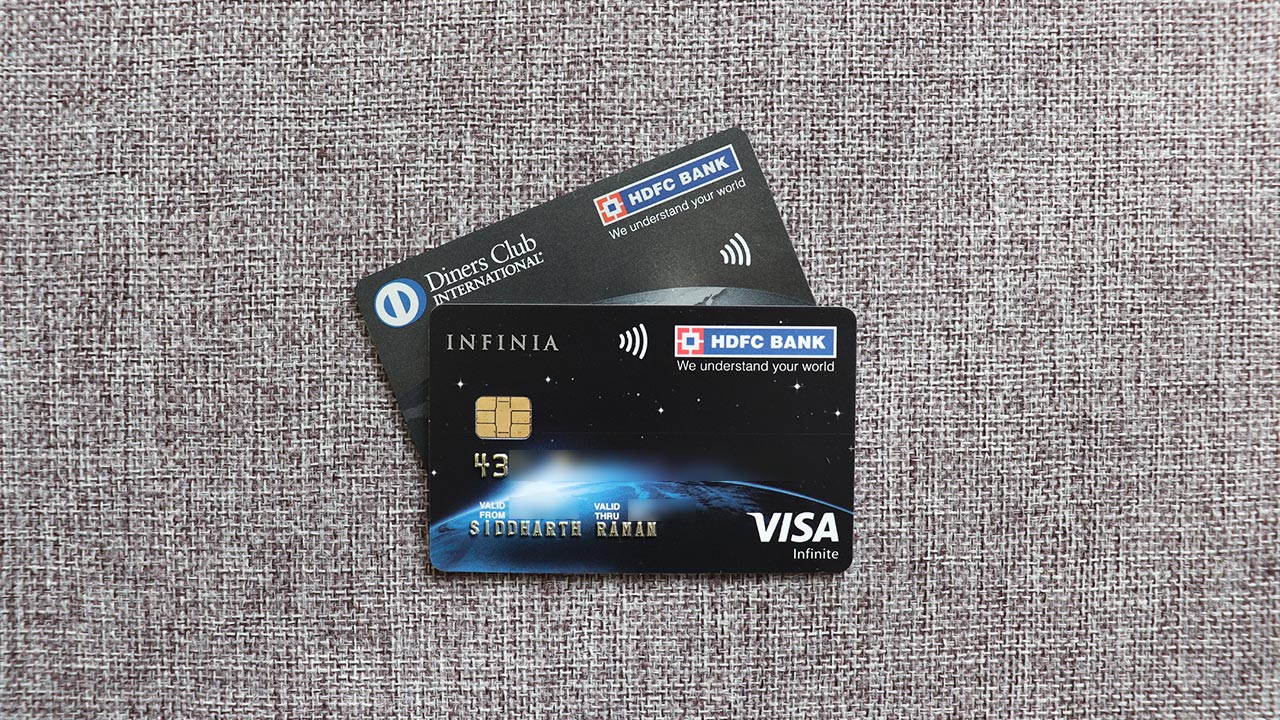 Note: Sep 2022 Offer updated below
HDFC Bank to everyone's surprise has come up with an unbelievable offer, wherein HDFC Bank Infinia & Diners Black cardholders can redeem reward points for eVouchers at 70ps per point instead of usual 50ps per point.
Oct 2021 Offer
The offer is as simple as that and it's only for 3 days. Here are a quick info on the offer:
Offer: Redeem points for vouchers at 1:0.70 INR for vouchers
Offer Period: 1st Oct to 3rd Oct 2021
While this is definitely an amazing news for most, don't forget that we may get the ability to redeem for 1:1 for Apple products and Tanishq vouchers with Infinia metal card soon. (maybe also on regular Infinia, or at-least relatively easy to upgrade to metal from plastic).
So if you're an Infinia cardholder, you may need to think about it and redeem accordingly. And we don't know about the "refresh" of Diners black cards either (as a part of existing hdfc cards re-launch move), which "may" include this 1:1 benefit as well. Mostly not, but there are chances as HDFC treats both cards at same level in most aspects.
To redeem, you need to visit the HDFC Smartbuy portal, choose your card under privileges and redeem accordingly.
I did a test redemption for 10K amazon vouchers and it works smooth. I was surprised to see the voucher getting delivered instantly. As you might know, this usually takes 3-5 days otherwise.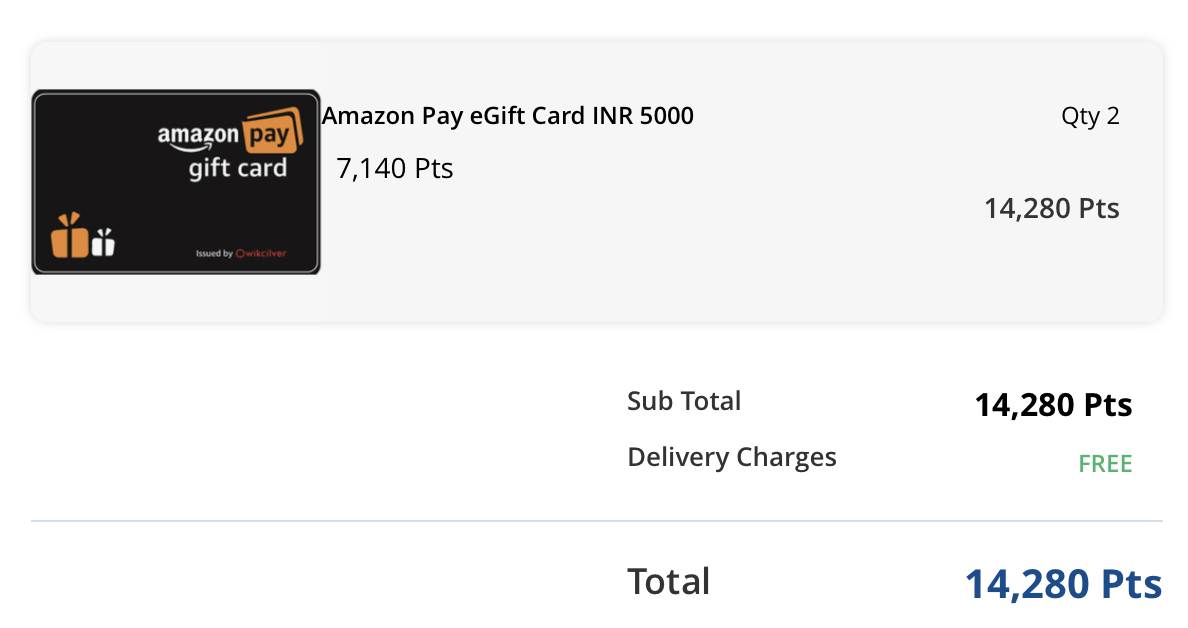 Sep 2022 Offer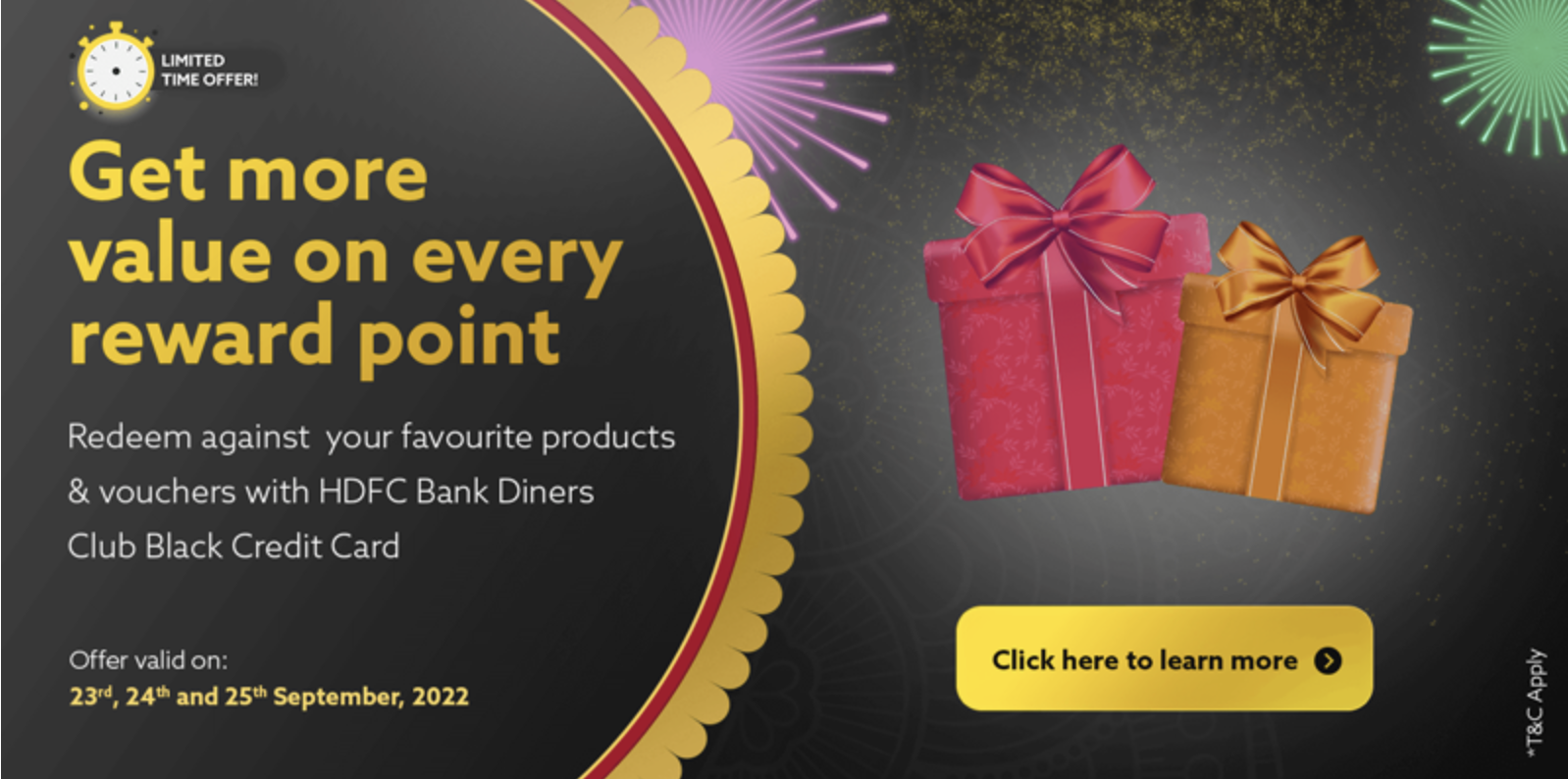 Offer: Redeem points for vouchers at 1:0.70 INR for vouchers
Offer Period: 23rd to 25th Sep 2022
The bank has re-run this offer for 3 days and the best option to redeem is for Amazon vouchers, just as before.
Note that this drops the reward rate of the card to 2.3% from 3.3%. So it's not suggested to redeem all points, but makes sense to redeem some for the Amazon Pay needs.
Also note that Infinia has 1:1 redemption value for apple products & Tanishq vouchers, so this offer is mostly useful for Diners Black cardholders only.
To sum up, it's better "NOT" to get excited and redeem all the points in your kitty at 70ps, especially if you're an Infinia cardholder.