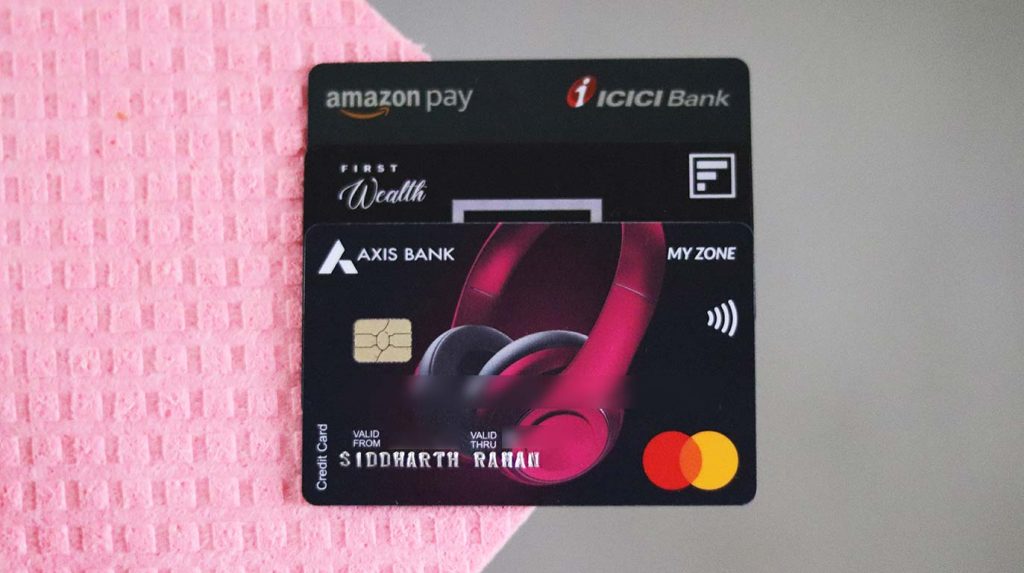 There are many Lifetime Free Credit Cards in India across various banks and credit card issuers but only few of them are worth holding in your wallet. Below Credit Cards are some of the well known and note-worthy cards that not only has zero joining and renewal fee but also comes with significant benefits.
IDFC First Wealth Credit Card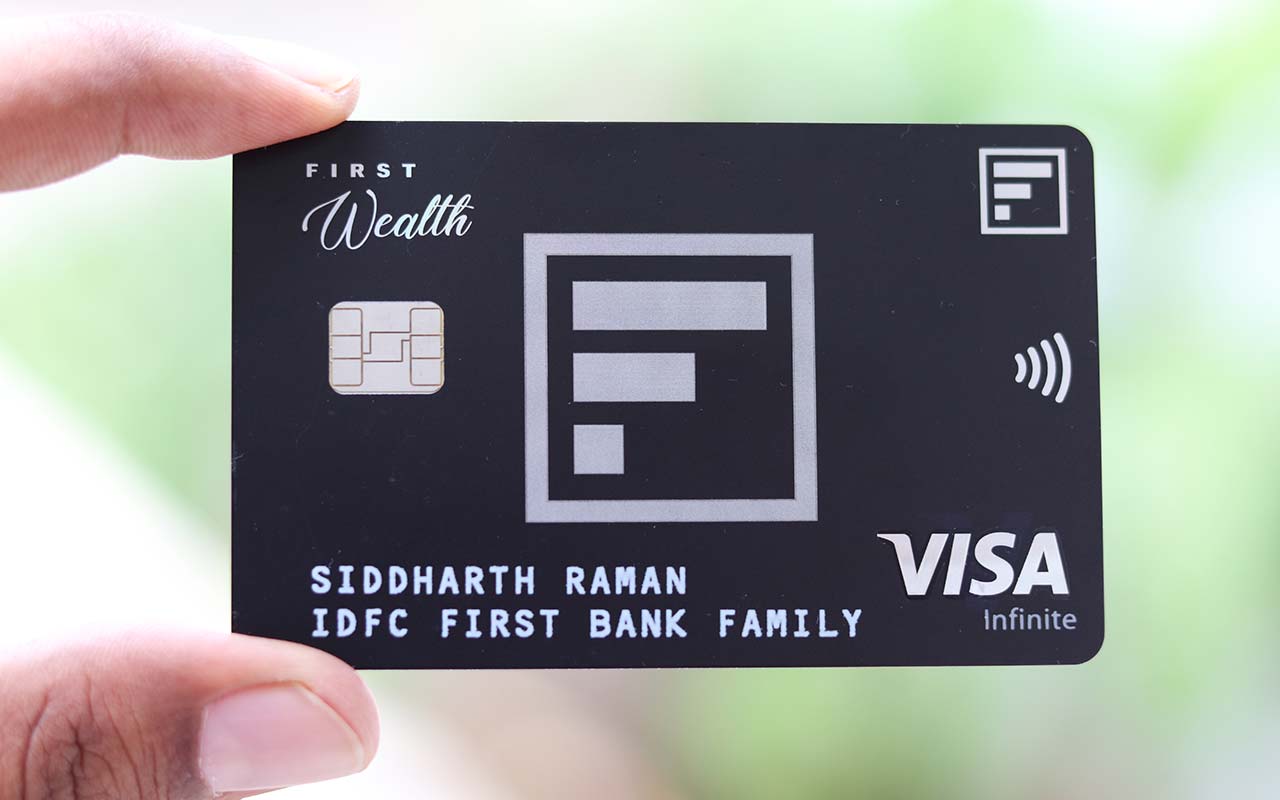 A premium credit card that's worth exploring for its airport lounge/spa/golf benefits. It rewards pretty good too if you have high value spends.
Apart from the above, you will also be able to get relatively low interest rate if you're carry forwarding your balances.

Axis Myzone Credit Card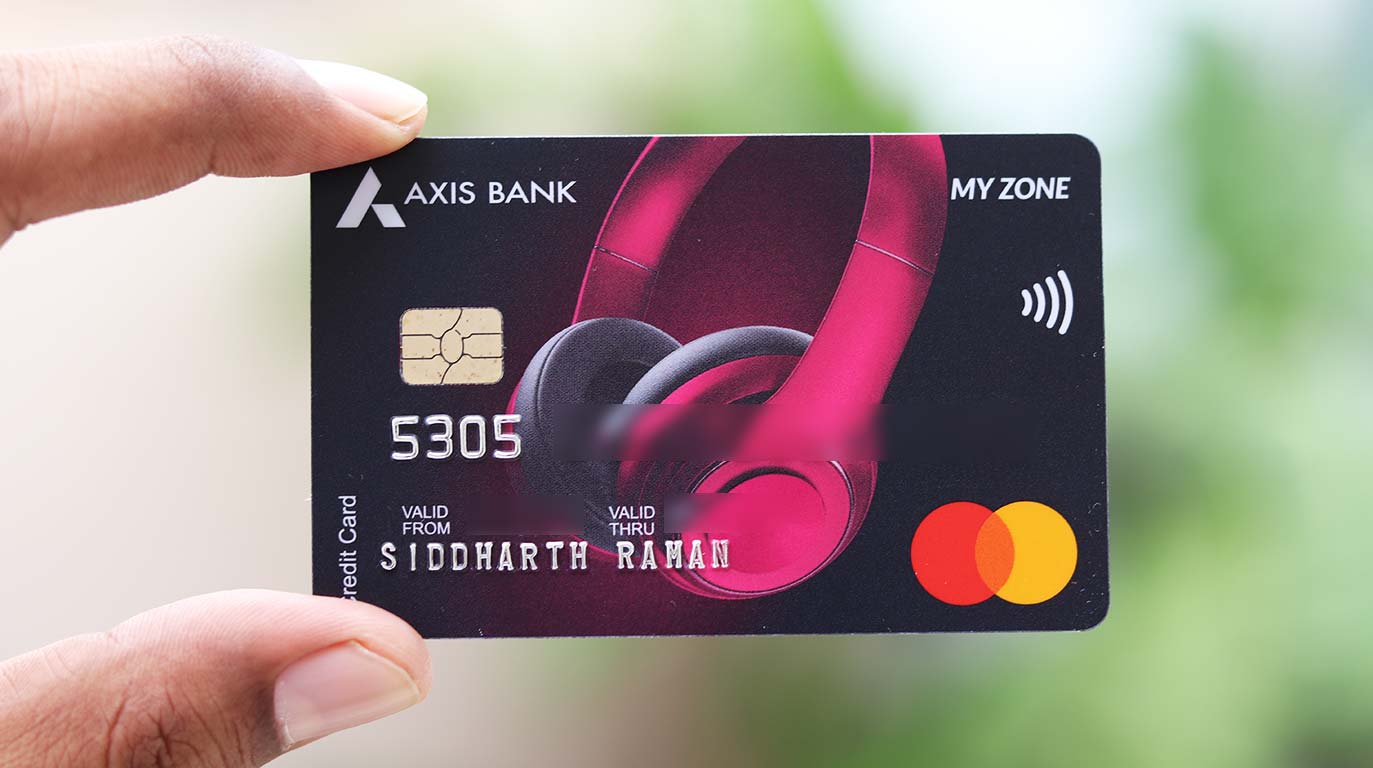 An amazing Credit Card in this segment that gives 40% off on Swiggy (equivalent to >5000 INR savings a year) and complimentary airport lounge access.
While it's an amazing card, it comes at a low joining fee of Rs.500. Note that Axis also does run lifetime free offer for this card every once in a while (recently ended by 15th Oct 2022).

IDFC First Select Credit Card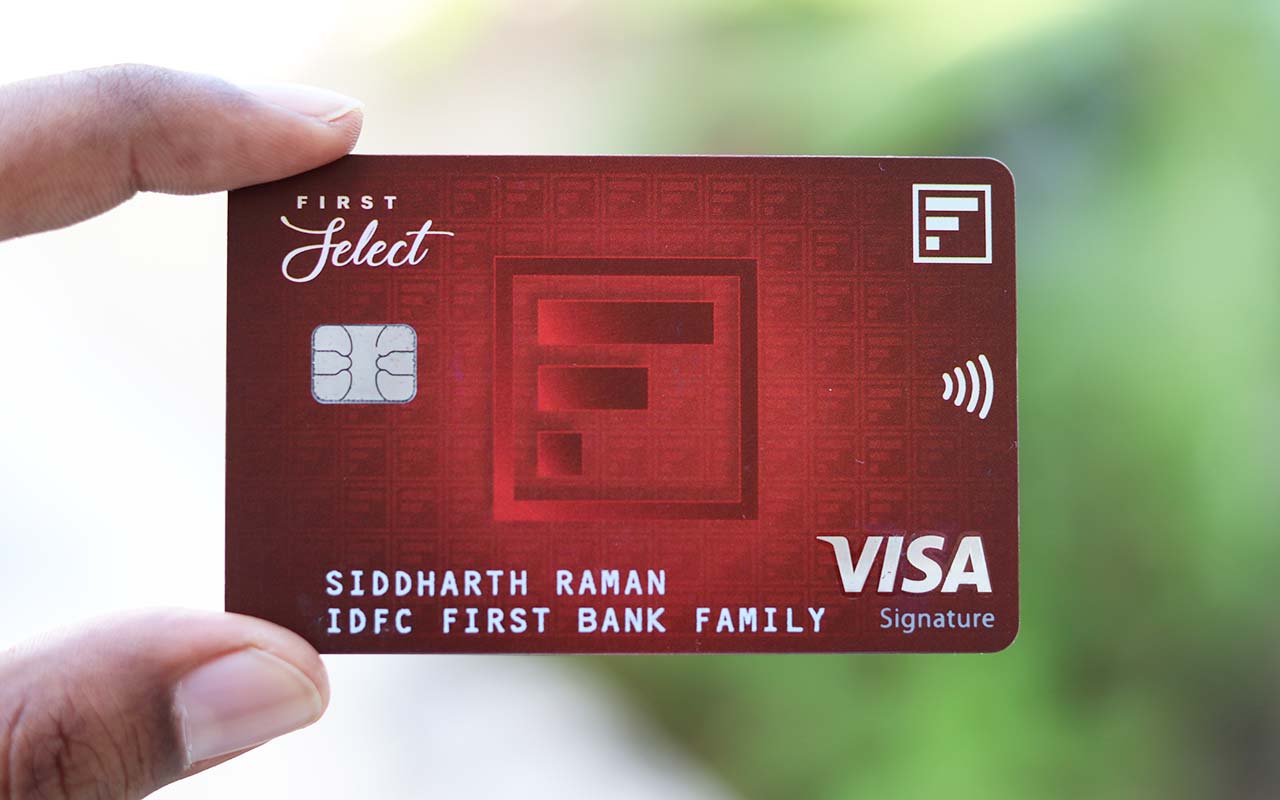 Just incase if you're unable to get the IDFC Wealth Credit Card, chances are you would be approved for the IDFC Select credit card or other variants.
It's a semi-premium credit card that's worth exploring for its airport lounge benefits and decent rewards.
Apart from the standard benefit, you'll also be able to enjoy the targeted promos like this Diwali 2022 promo that shows up every once in a while.

ICICI Amazon Pay Credit Card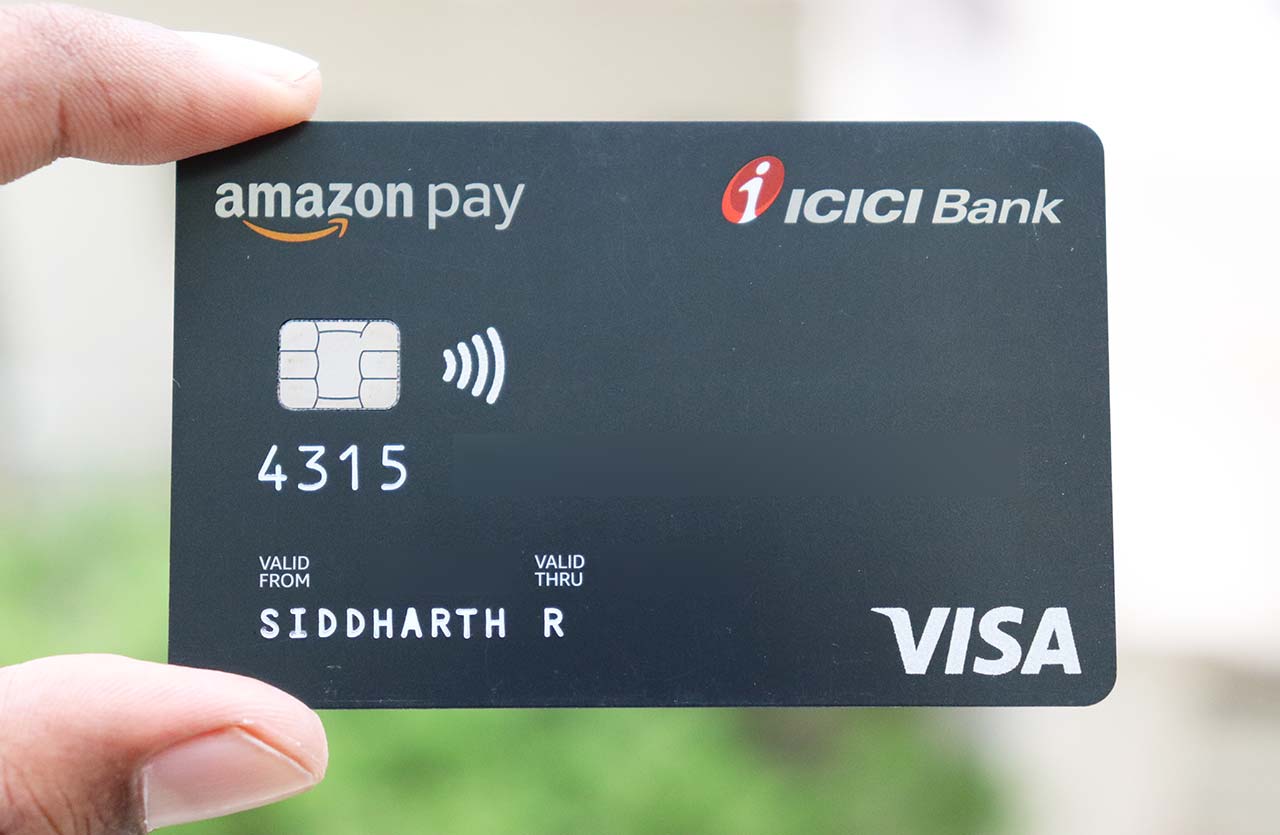 If you're shopping on Amazon and have Amazon Prime a/c, it makes sense to get ICICI Amazon Pay Credit Card, as you can get 5% back as Amazon Pay Balance on Amazon spends.
It esp. makes sense if you're not holding other super premium credit cards that allows you to buy Amazon vouchers with accelerated rewards.
Other Cards
Apart from the above list, you may as well explore below credit cards if you're interested in any specific benefit that these cards offer at the merchants that you frequently spend with.
HSBC Platinum Card
Yes Bank Credit Cards &
HDFC Credit Cards (depending on the available offer)
Speaking of IHDFC Credit Cards, any card would do, as their merchant offers are pretty good, apart from reward rate.
Final Thoughts
If you're looking for Lifetime Free Credit Cards with low annual spends, above list is sufficient for you to get maximum value even without significant spends, as the value you derive from the card benefits is quite lucrative.
If you're looking for more entry-level credit cards with low annual fee, or the cards that comes with fee waiver on spends, you may as well check out the best credit cards article to get the complete list of best credit cards in India in 2022 (updated).
Which Lifetime Free Credit Card that you hold is highly rewarding? Feel free to share in the comments below.