Note: If you're looking for the latest list of top credit cards available in India, check out this article: best credit cards for 2023.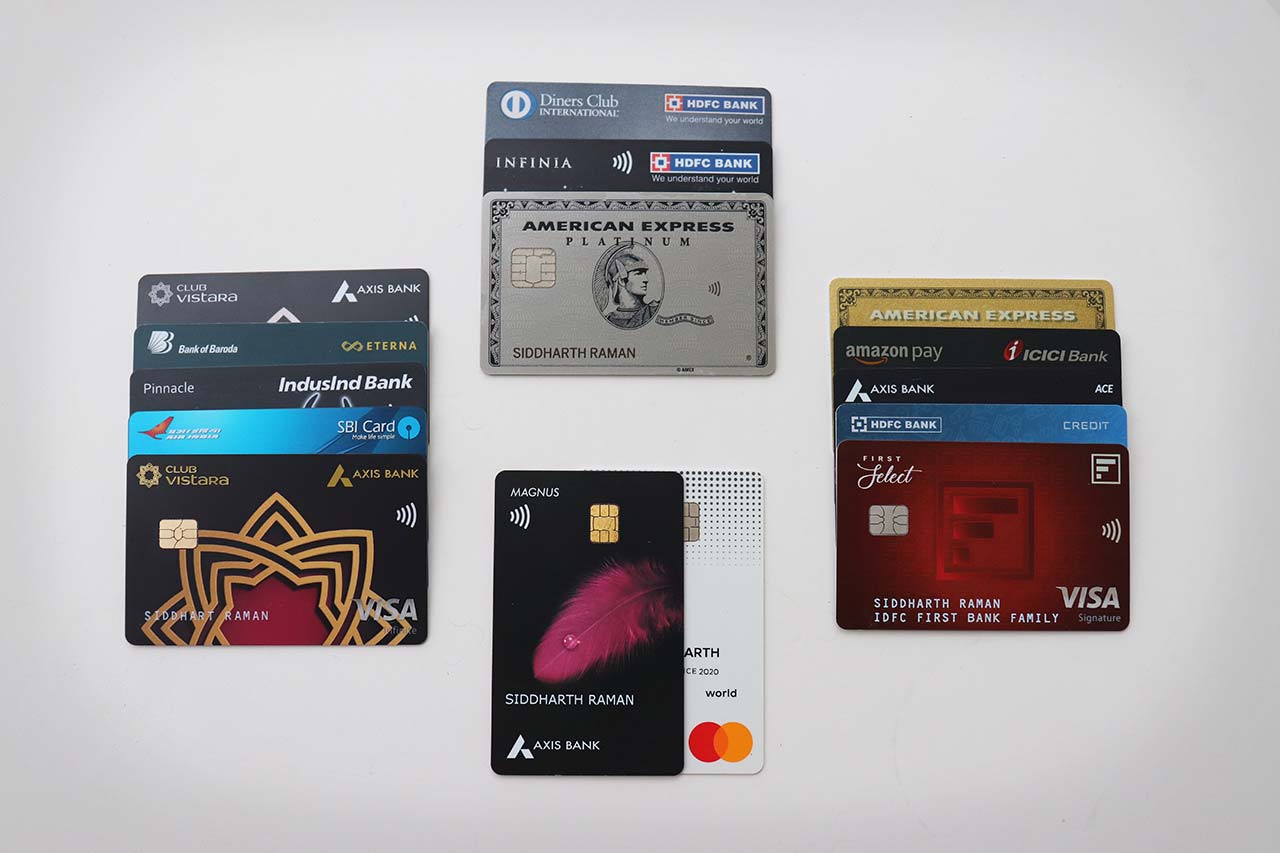 Looking for the best credit cards in India for 2022 to suit your needs? You're at the right place. Whether you want cashback, lounge access, free food, hotel stays or business class tickets, you can find everything here.
I've analysed 100+ credit cards in India across various banks and compiled a list of best credit cards for 2022 based on various user segments. Here are they,
With about 10+ active credit cards in my wallet, the below list covers most of the cards that I personally use and even more. Let's begin with entry-level credit cards,
Entry Level Credit Cards
Suggested income: 4 Lakhs+
Suggested spend: 1 Lakhs+
Entry-Level credit cards, also called as credit cards for beginners are those cards that are targeted at first-time credit card users.
Here's a quick look at some of the best credit cards in India for beginners in 2022.
| Credit Card | Joining Fee | Reward Rate | Reward Type |
| --- | --- | --- | --- |
| HDFC Millennia | FYF | 1% | Cashback |
| Axis Ace | FREE | 2% | Cashback |
| Amex MRCC | FREE | ~10% | Rewards |
| SBI Cashback Card | FREE | 1% – 5% | Cashback |
| ICICI Amazon Pay | FREE | 1% – 5% | Amazon Credits |
1. HDFC Millennia Credit Card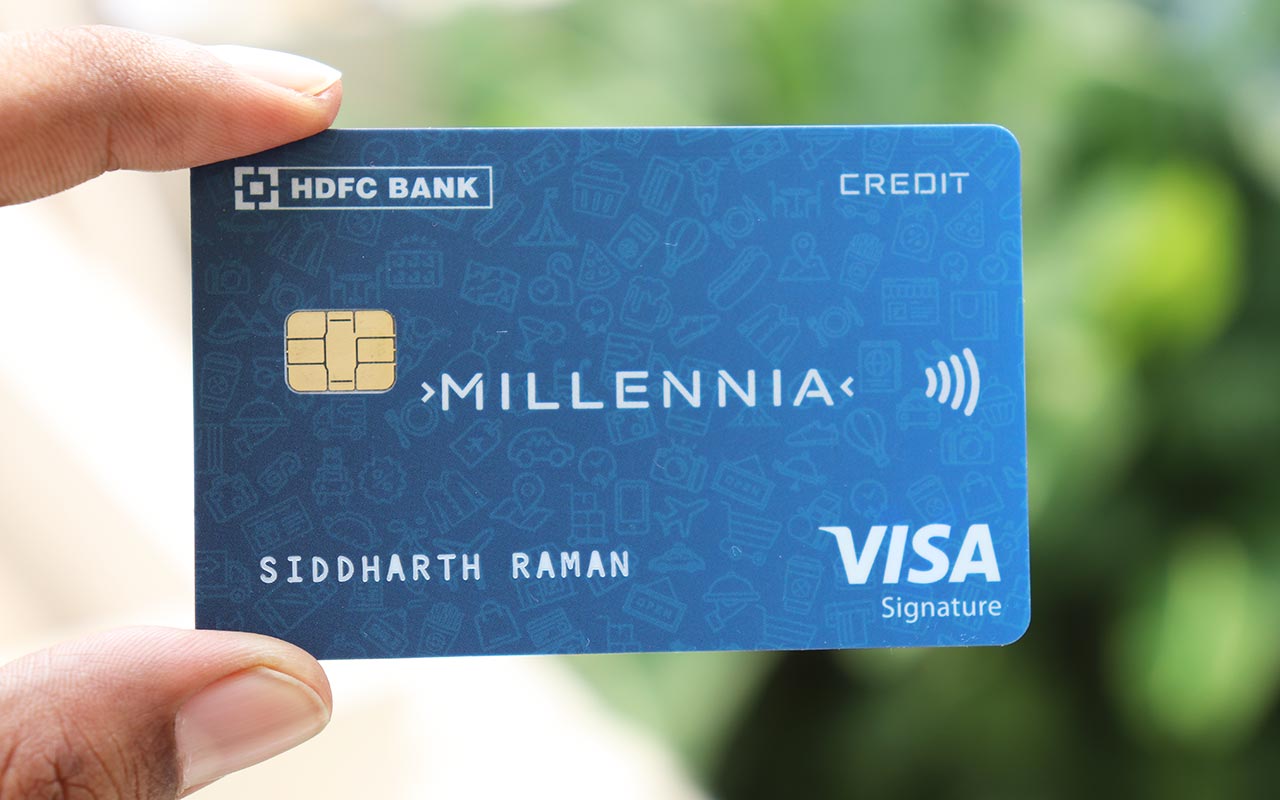 Best for: Merchant offers & Cashback
If you're new to the world of credit cards, you have no reason to skip the HDFC Millennia credit card. That's applicable no matter what other card you get.
You get access to HDFC merchant offers, decent rewards with less complicated t&c after the recent update.
It helps to build a relationship with bank so that you can eventually get access to premium and super premium HDFC Credit cards.
2. Axis Ace Credit Card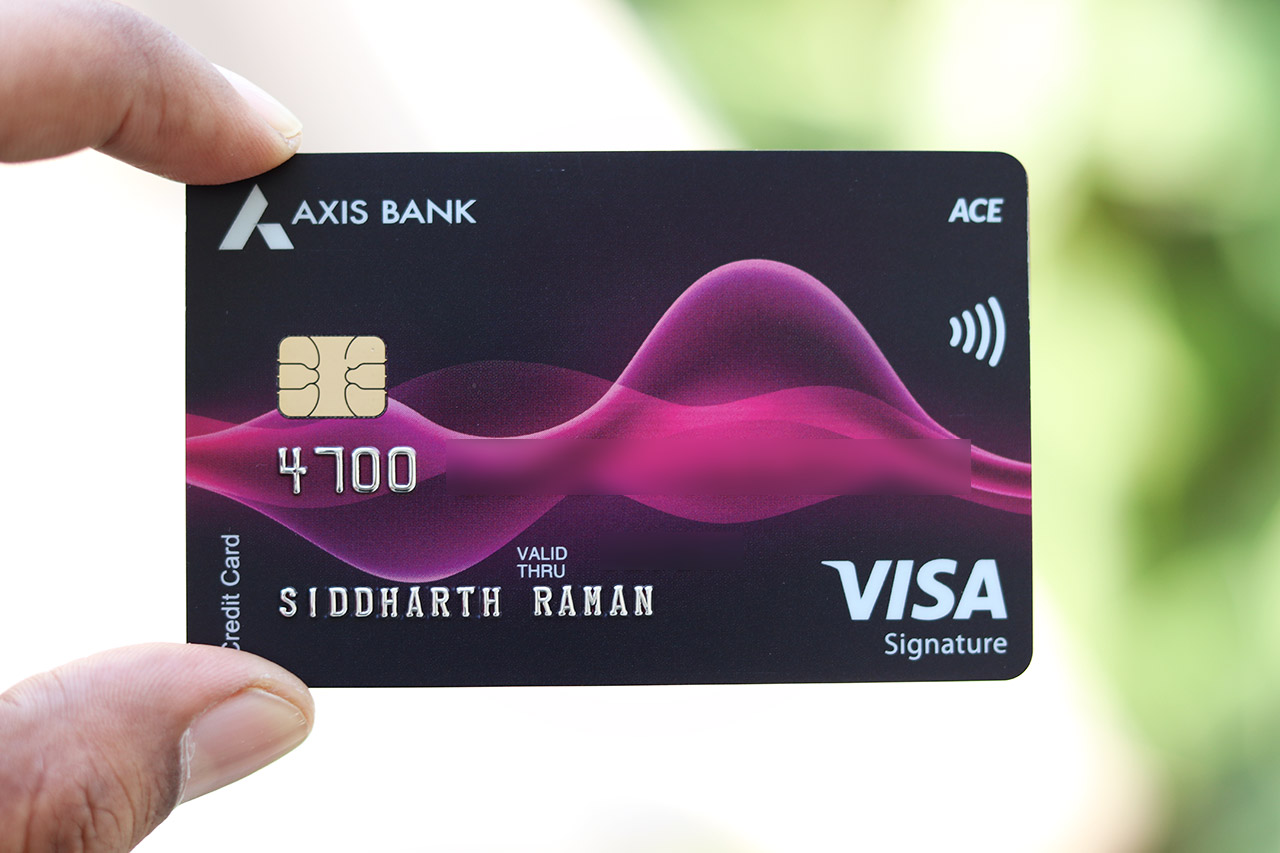 Best for: Cashback to statement
A neat and simple credit card that gives 2% cashback on all your regular spends. This HOT pick of 2021 beats many premium cards when it comes to reward rate and it continues its position in 2022 as well.
The problem with Axis is however poor tech & low credit limit issues. I hope it gets better this year.
3. Amex MRCC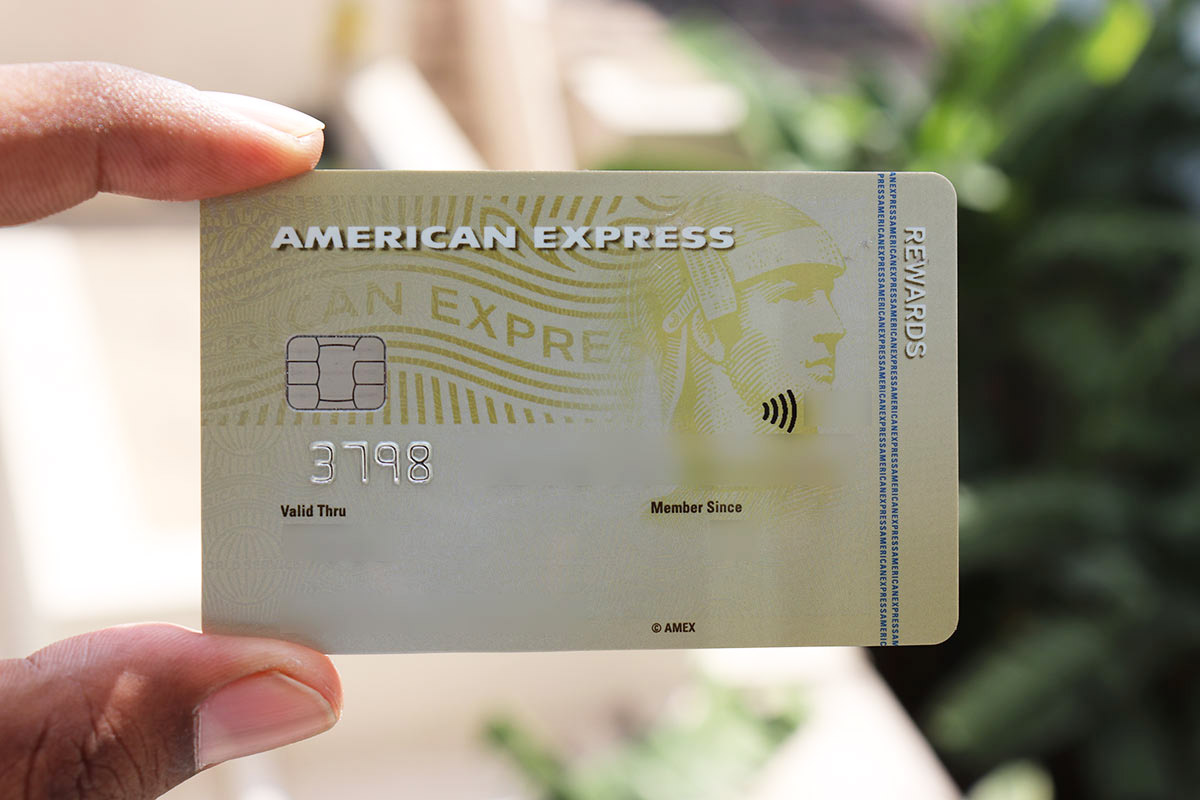 American Express Membership Rewards Credit Card (MRCC) is the best way to get into the world of Amex. If you use this card just to get the 1000 MR bonus points monthly, you can easily get a return of more than 10%.
Apart from that, you will also get access to the amazing Amex Offers (merchant offers & spend based offers) which are very lucrative most of the time.
4. SBI Cashback Card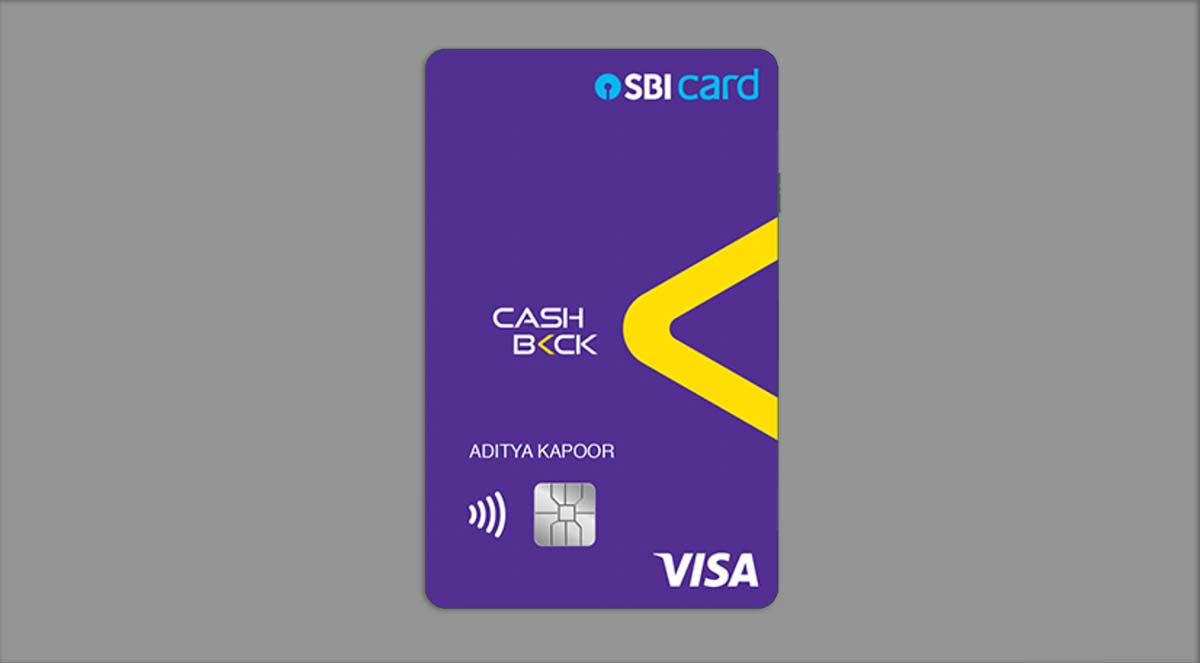 Best for: Upto 5% Cashback on Online spends
This is the new HOT pick of the year 2022 for entry-level cardholders as 5% Cashback is quite lucrative, with a pretty good max cap of 10,000 INR a month, which corresponds to 2L monthly spends.
However, note that utility/rent/wallet loads won't fall under 5% cash-back category.
5. ICICI Amazon Pay Credit Card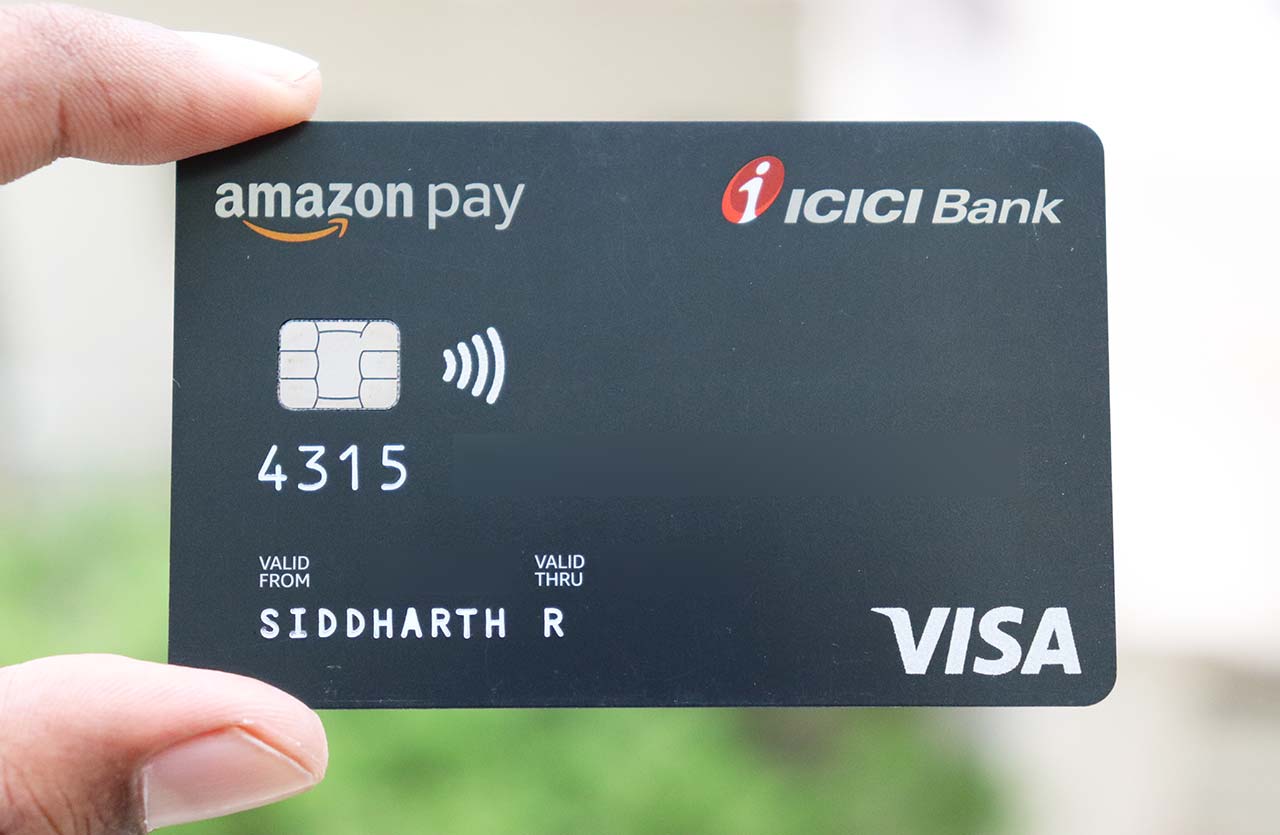 Best for: Amazon Offers + upto 5% on spends
If you shop frequently on Amazon and if you're an Amazon Prime customer, you cannot afford to miss this wonderful card.
Premium Credit Cards
Suggested income range: 12 Lakhs+
Suggested spend range: 5 Lakhs+
Premium credit cards comes into picture when your lifestyle has a pinch of luxury factor to it. It comes with more travel benefits like domestic and international lounge access, better reward rate, etc.
| Credit Card | Joining Fee | Reward Rate | Reward Type |
| --- | --- | --- | --- |
| BOB Eterna | 2500 INR | 0.75% – 3.75% | Cashback |
| HDFC Regalia | – | 1.3% – 5% | Rewards |
| IDFC First Wealth | – | 0.75% – 2.5% | Cashback (or) Vouchers |
6. BOB Eterna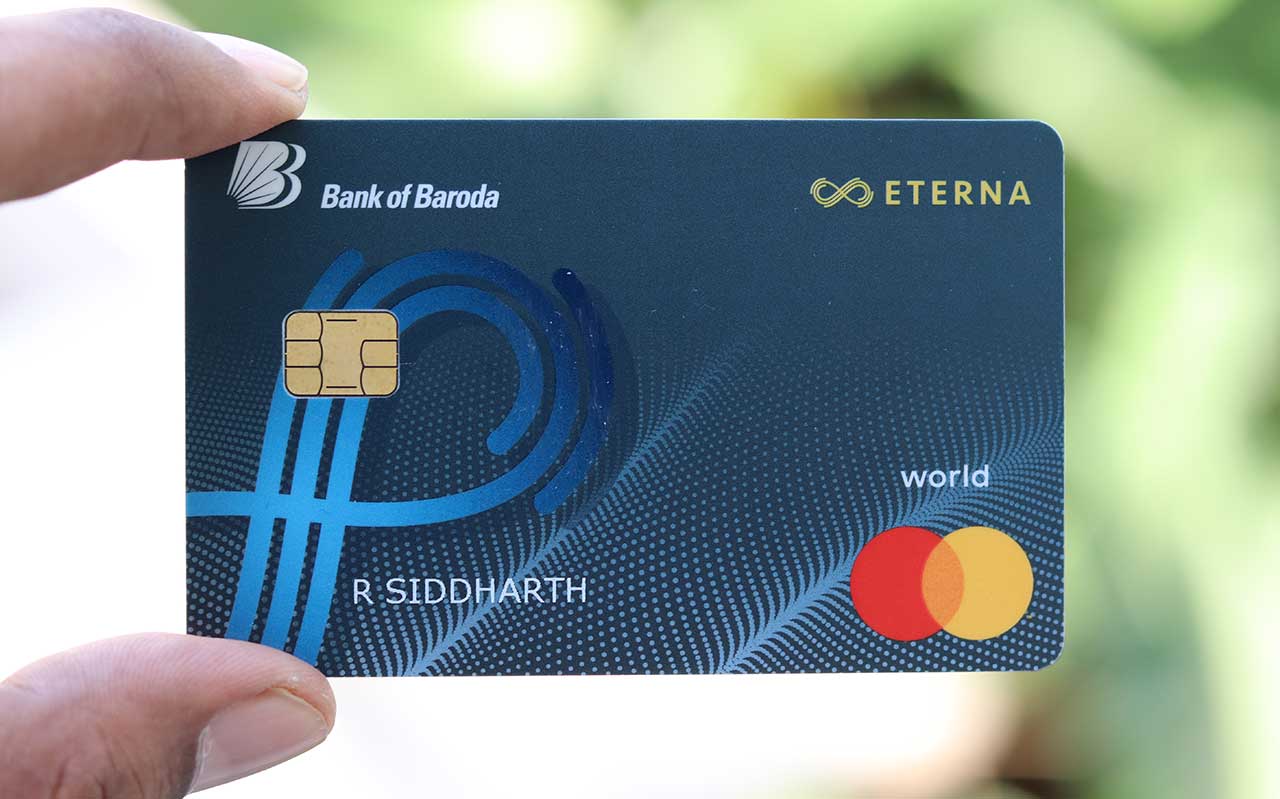 If most of your spends are online and are not exceeding 40K a month, you shouldn't be missing this amazing product. The problem however is that you'll need to settle for a not-so-great premium customer support.
Note: New exclusions added for the online spend type, so make sure what you're getting into.
7. HDFC Regalia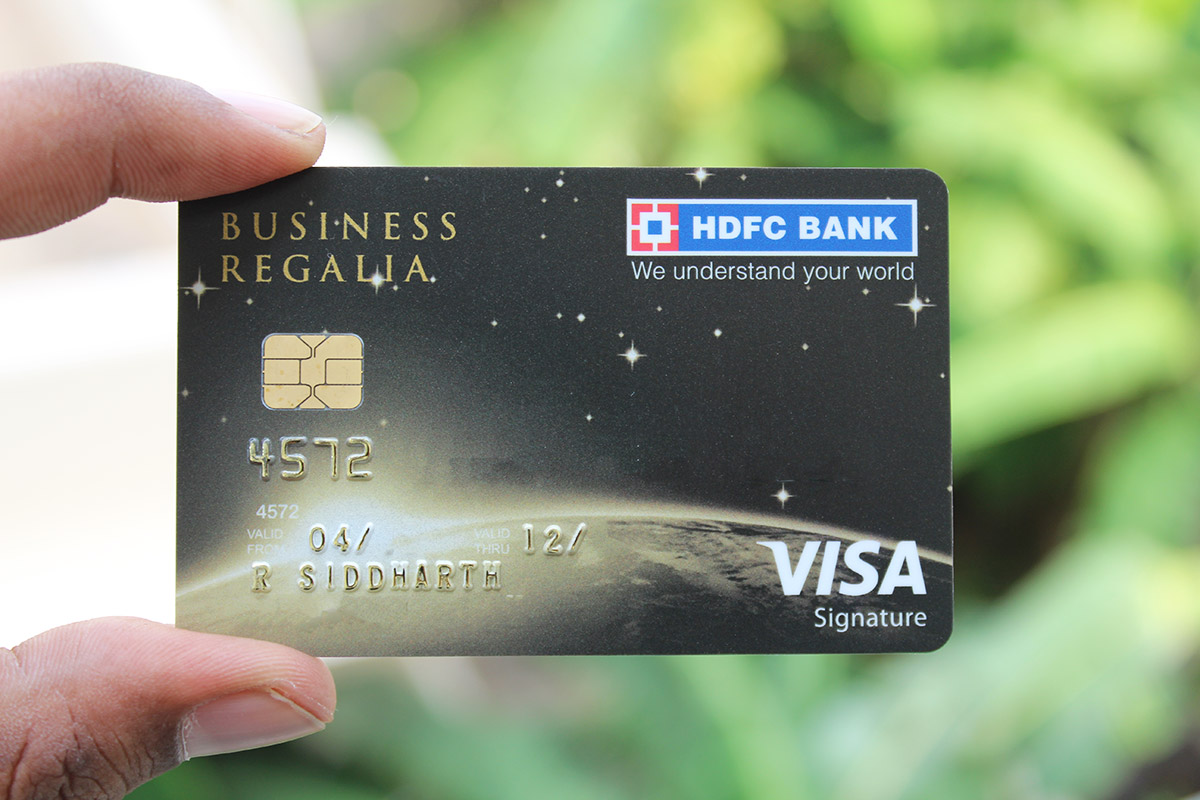 The most important benefit of this card apart from rewards & merchant offers is the ability to get Priority Pass for family members which also shares the complimentary lounge access limit.
It's a huge money saver in that aspect, for those who can't get HDFC Super Premium credit cards.
8. IDFC First Wealth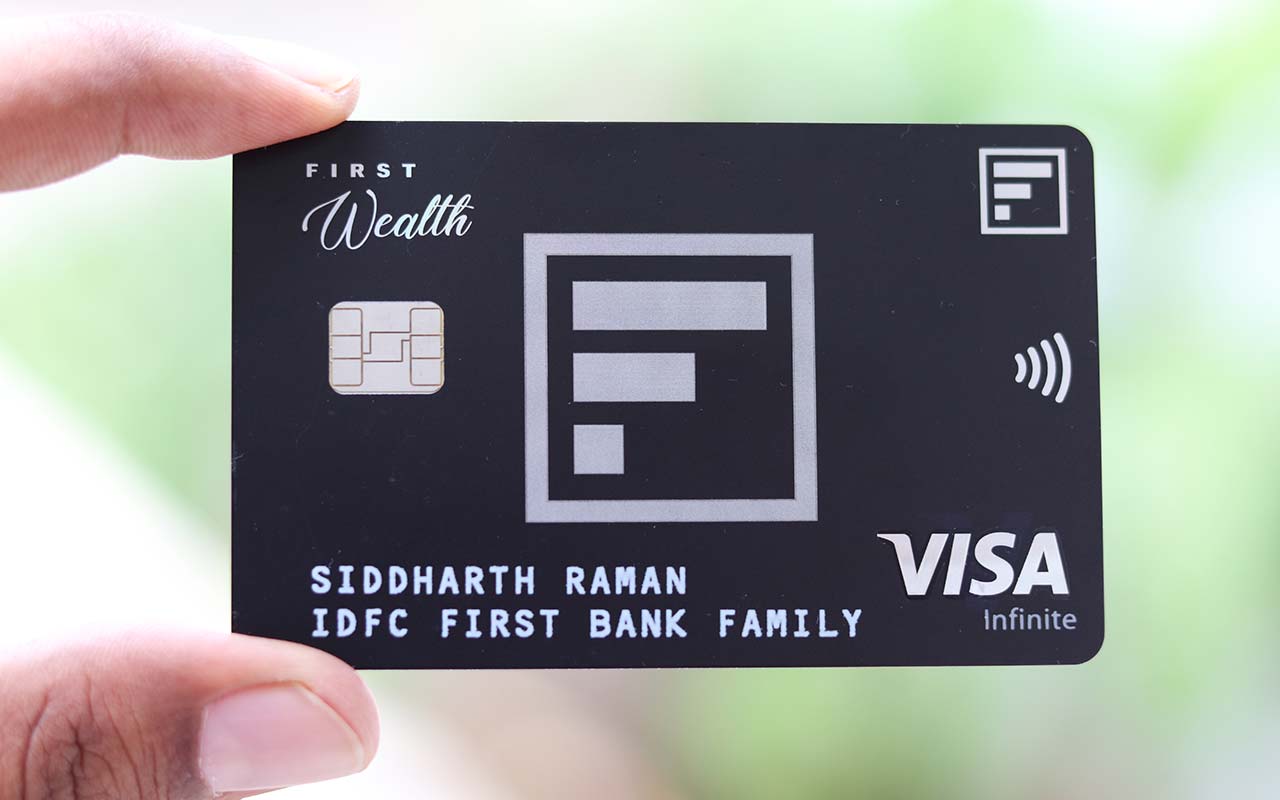 Best for: Spends >1L in a billing cycle.
If your monthly spends are higher, you shouldn't be missing this, especially if you prefer non-travel benefits like cashback to credit card stmt or amazon/flipkart vouchers as redemption option.
Travel Credit Cards
Suggested income range: 12 Lakhs+
Suggested spend range: 4 – 8 Lakhs
When your life has good amount of travel, that's when you need to have these exclusive Travel credit cards.
Travel credit cards are designed in such a way that you get travel vouchers/points instead of cashback.
| Credit Card | Joining Fee | Reward Rate | Reward Type |
| --- | --- | --- | --- |
| Amex Platinum Travel | FREE | ~7% | Rewards |
| Axis Vistara Infinite | 10,000 INR | ~10% | Vouchers & Airmiles |
| SBI Air India Signature | 10,000 INR | ~5% | Air miles |
| SBI Etihad | 5,000 INR | ~2% | Vouchers & Air miles |
Also remember that, most Premium & Super Premium Credit Cards serve as a travel card in many ways.
9. Amex Platinum Travel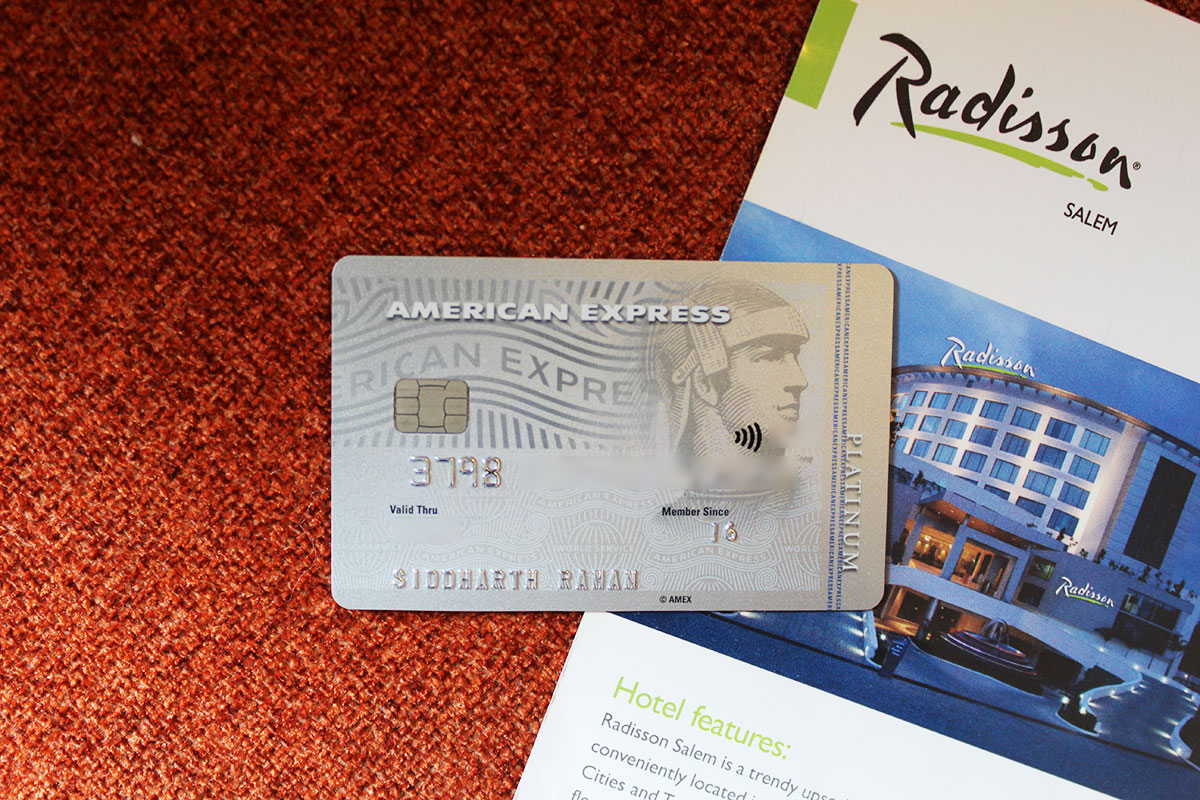 American Express Platinum Travel card is the best travel credit card in the country, hands down! It still stands good even after the recent changes in redemption options.
I personally enjoy using this card as it helps me to stay at one unique Taj property every year by using the complimentary Taj Vouchers.
10. Axis Vistara Infinite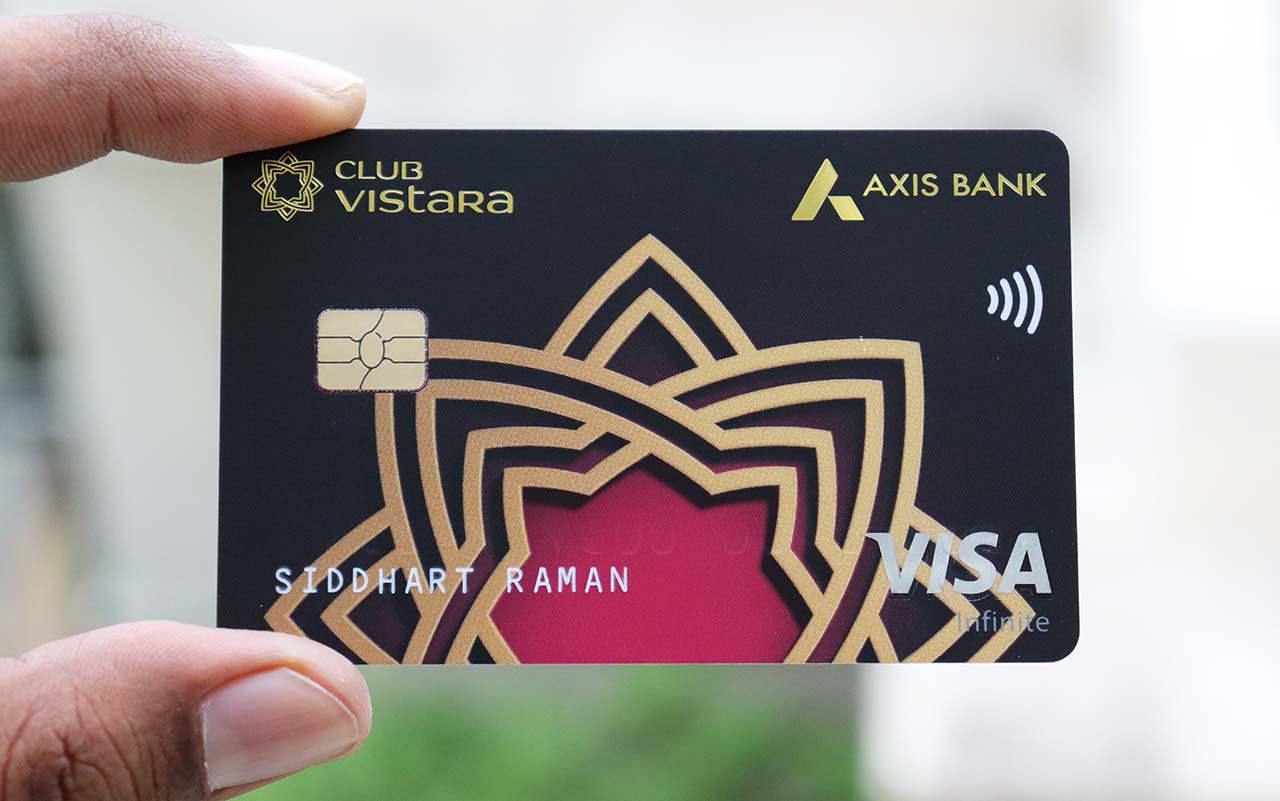 The First year free offer (extended for now) on this card is not something you can afford to miss. The return on spend that this card gives you is still mind blowing.
But the issue lately is that the service is overall degrading. Also, the award seats are getting tougher to book via vouchers in busy sectors like DEL/BOM.
I'm expecting this to get better as airlines are back on track with full capacity, but we will need to wait and watch on this.
11. SBI Air India Signature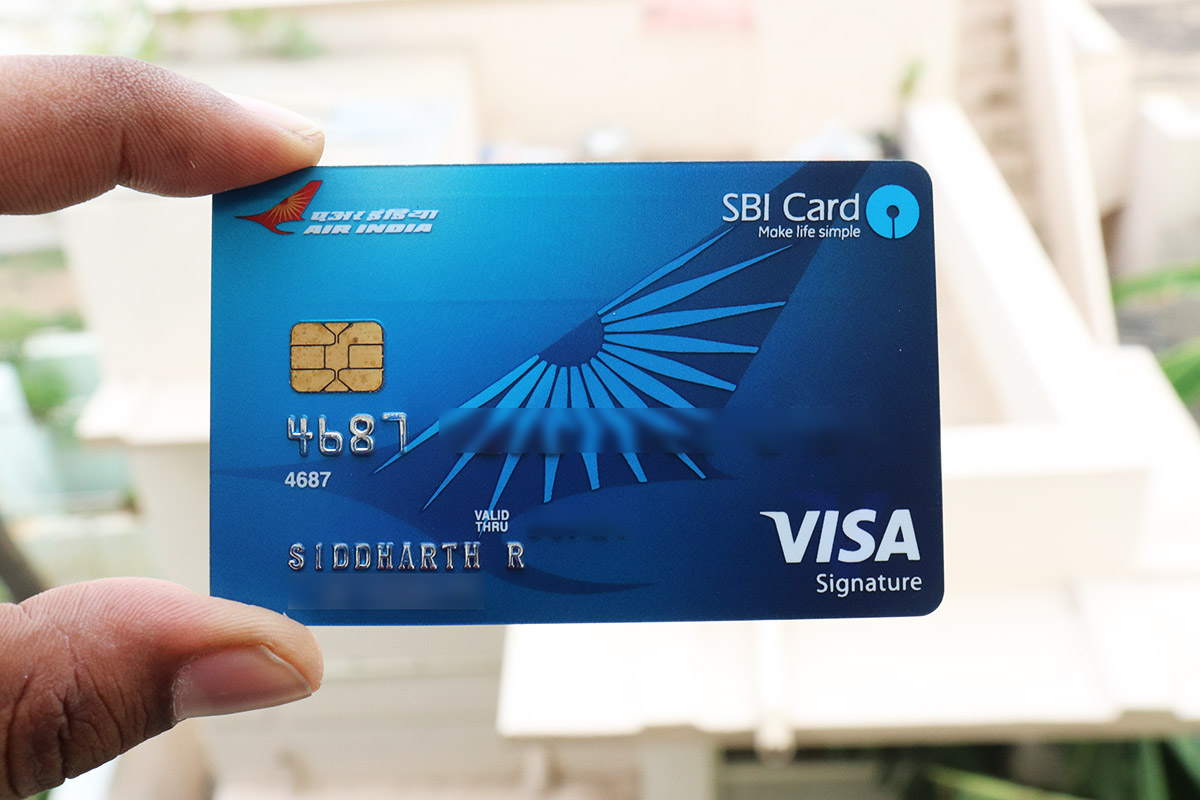 If your travel involves flying Air India for whatever reason, you shouldn't be skipping this product. It demands high spends, but decently rewarding.
Also, with the change in ownership I'm hoping things to get better in 2022 and beyond.
12. SBI Etihad Premier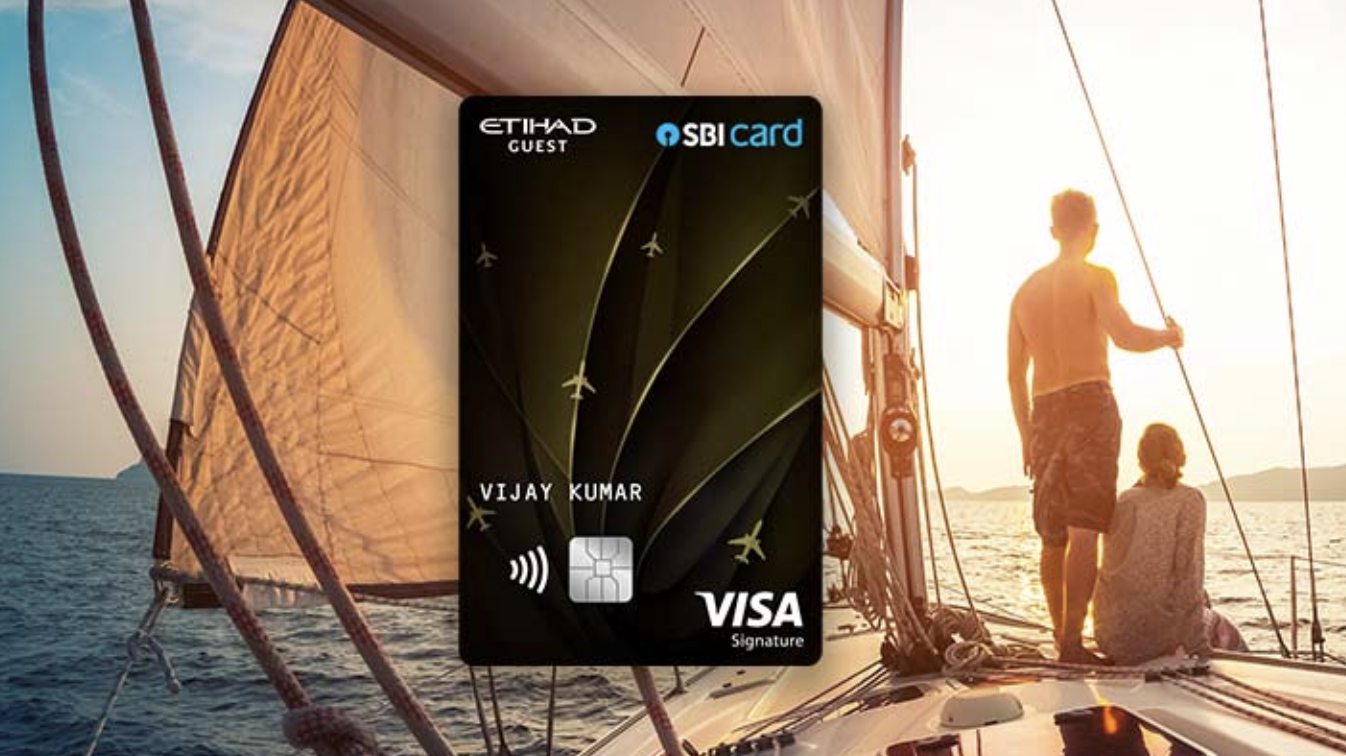 Best for: companion ticket benefit
It's a complicated product for most, as it demands high spends, more flexibility and a lot of research to find the best route.
If you can redeem the companion ticket for a long-haul business (or) first class by keeping above things in mind, you can easily save few lakhs.
Super Premium Credit Cards
Suggested income range: 25 Lakhs+
Suggested spend range: 10 Lakhs+
Super premium credit cards are those that comes with higher reward rate, higher credit limit, unlimited lounge access, better card linked benefits & many more perks that you would need to run a luxury lifestyle.
| Credit Card | Joining Fee | Reward Rate | Reward Type |
| --- | --- | --- | --- |
| Axis Magnus | 10,000 INR | 1.2% – 12.4% | Rewards & Miles |
| HDFC Infinia | 10,000 INR | 3.3% | Rewards |
| HDFC Diners Black | 10,000 INR | 3.3% | Rewards |
| Stan C Ultimate | 5,000 INR | 3.3% | Shopping Vouchers |
13. Axis Magnus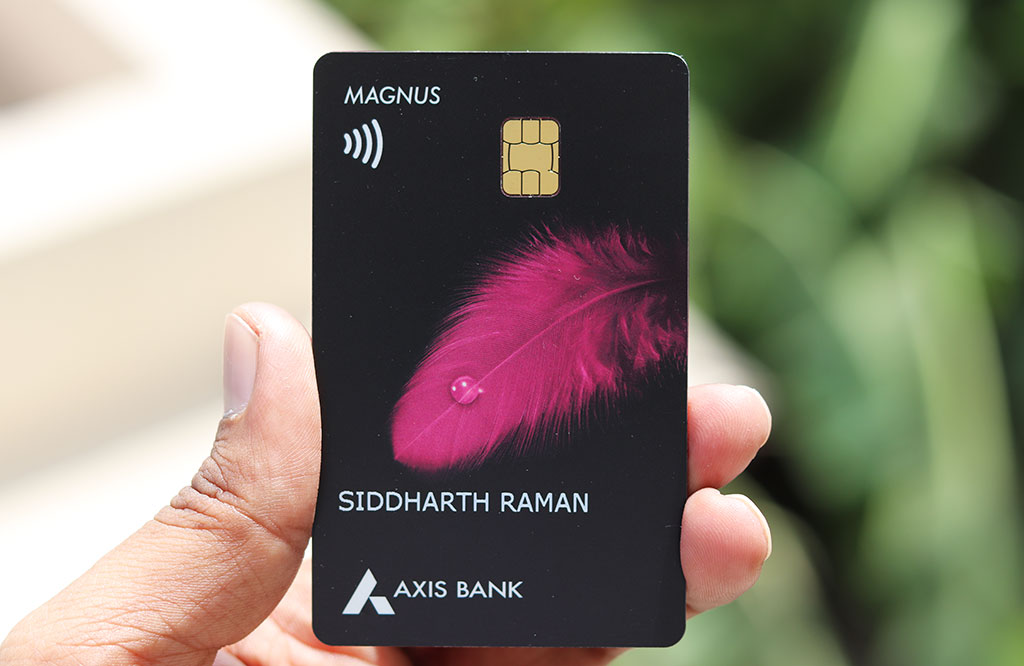 Axis Magnus gives you new airport experiences, like breezing through airport queues with their complimentary airpot meet & greet services, which is highly useful at times like this.
Further, the card is super charged with rewards >6% if you spend >1L every month. The newly added points transfer partners can help to yield a reward like never before. It's the HOT pick of the year 2022.
14. HDFC Infinia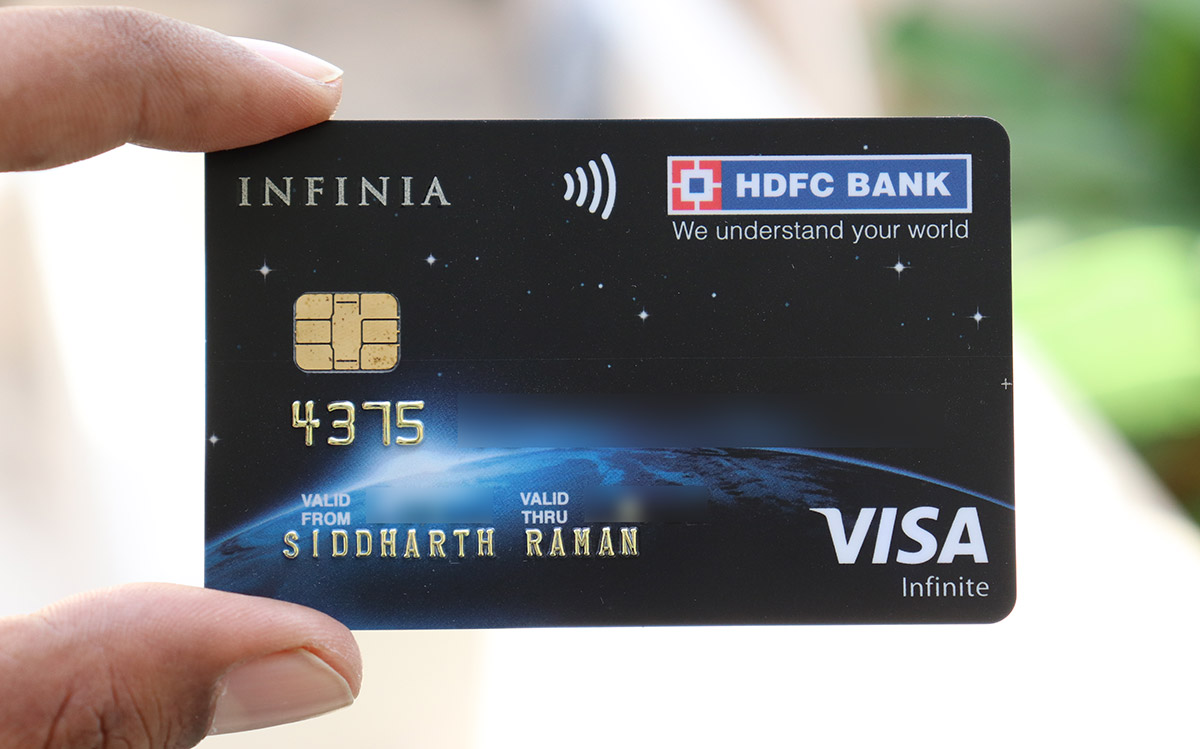 Infinia is everyone's dream, without an exception. It has everything one would ever need. If you are looking for a single credit card for all your spends, it's going to be this ONE.
With its lucrative 10X rewards program (Smartbuy), its undoubtedly one of the best credit card in India, perhaps in the world.
15. HDFC Diners Black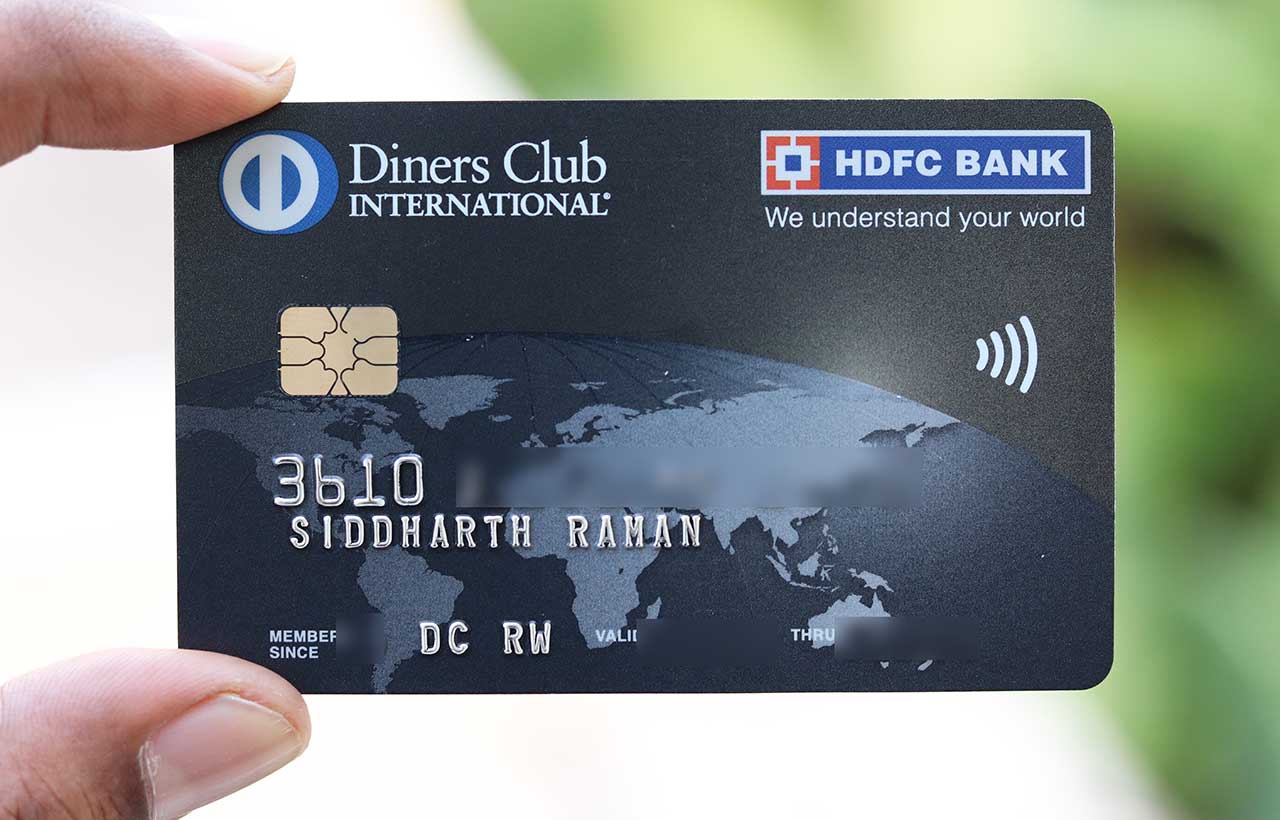 If you don't have the opportunity to grab Infinia, Diners Black is a good alternative. For a rare few, Diners Black is better than Infinia as it comes with monthly rewards & additional cap on spends with 10X Diners Merchants (not live as of now).
Only downside though is lower acceptance of Diners cards in India compared to Visa/MasterCard, which means, you have to keep a backup card handy.
16. Stan. C. ultimate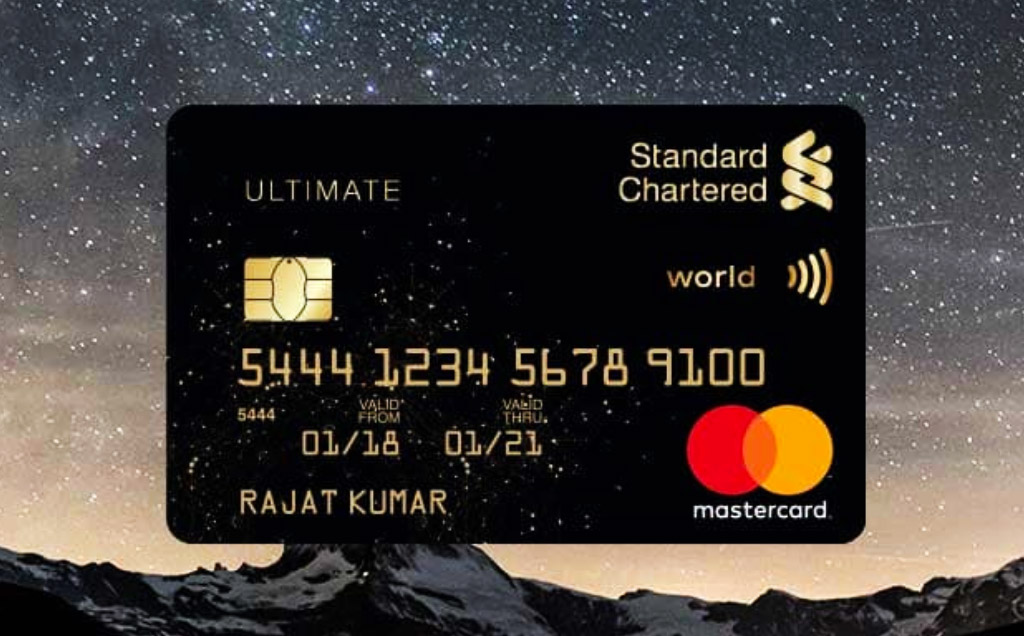 Just like HDFC Infinia/Diners Black, Stan. C Ultimate card too comes with sweet 3.3% reward rate. The USP of this card is that you get reward points on almost ANY spend.
Note: Check with SC branch on Ultimate Visa card as different sources have different answers on new card issuance.
Ultra Premium Credit Cards
Joining fee range: > 50,000 INR
The ultra premium credit cards are entirely different from other type of cards because these cards intend to give you returns via benefits over rewards, like: hotel privileges, concierge, meet & greet, airport transfer, first class upgrades, premium support, etc.
17. Amex Plat Charge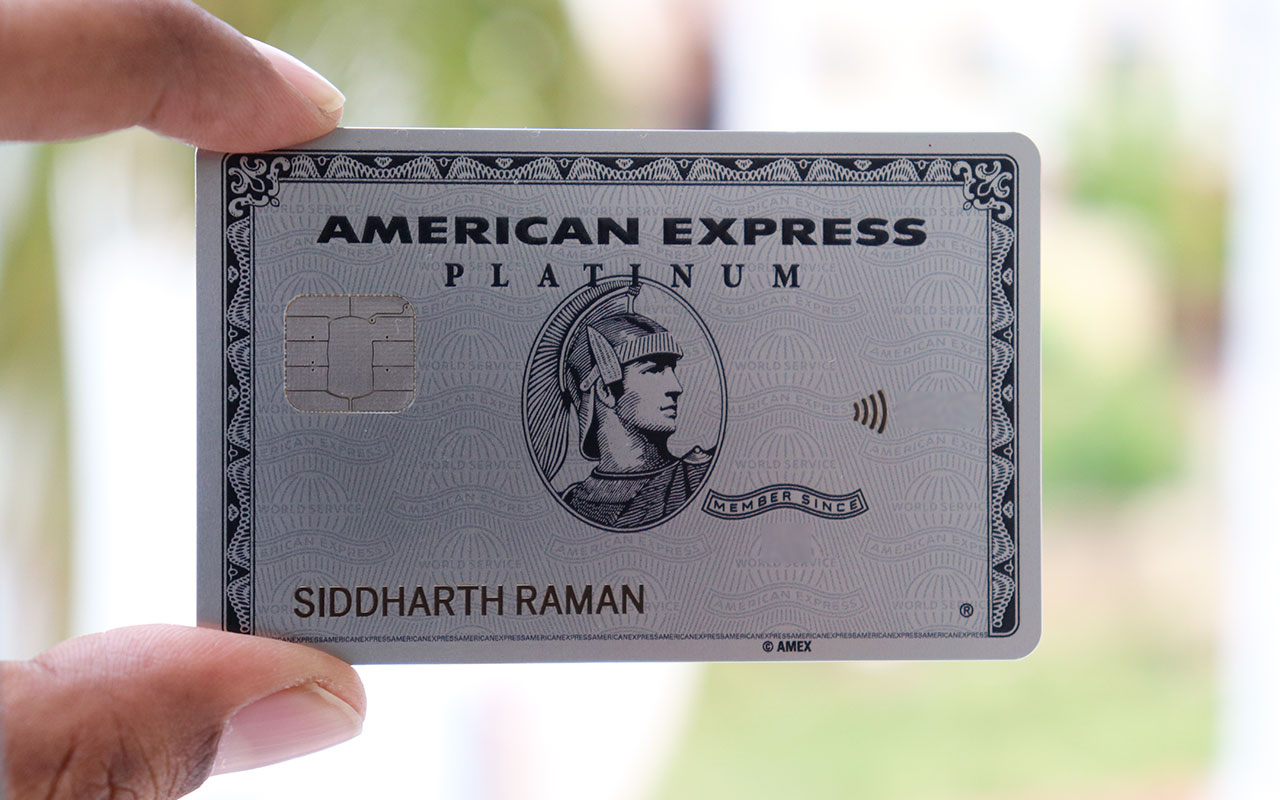 That said, all through 2020 & 2021 we've seen mind-blowing non-travel offers due to Covid. So, I'm expecting the same for the first half of 2022 as well, by the end of which both covid & the Amex ban is expected to get back to normal.
18. Axis Reserve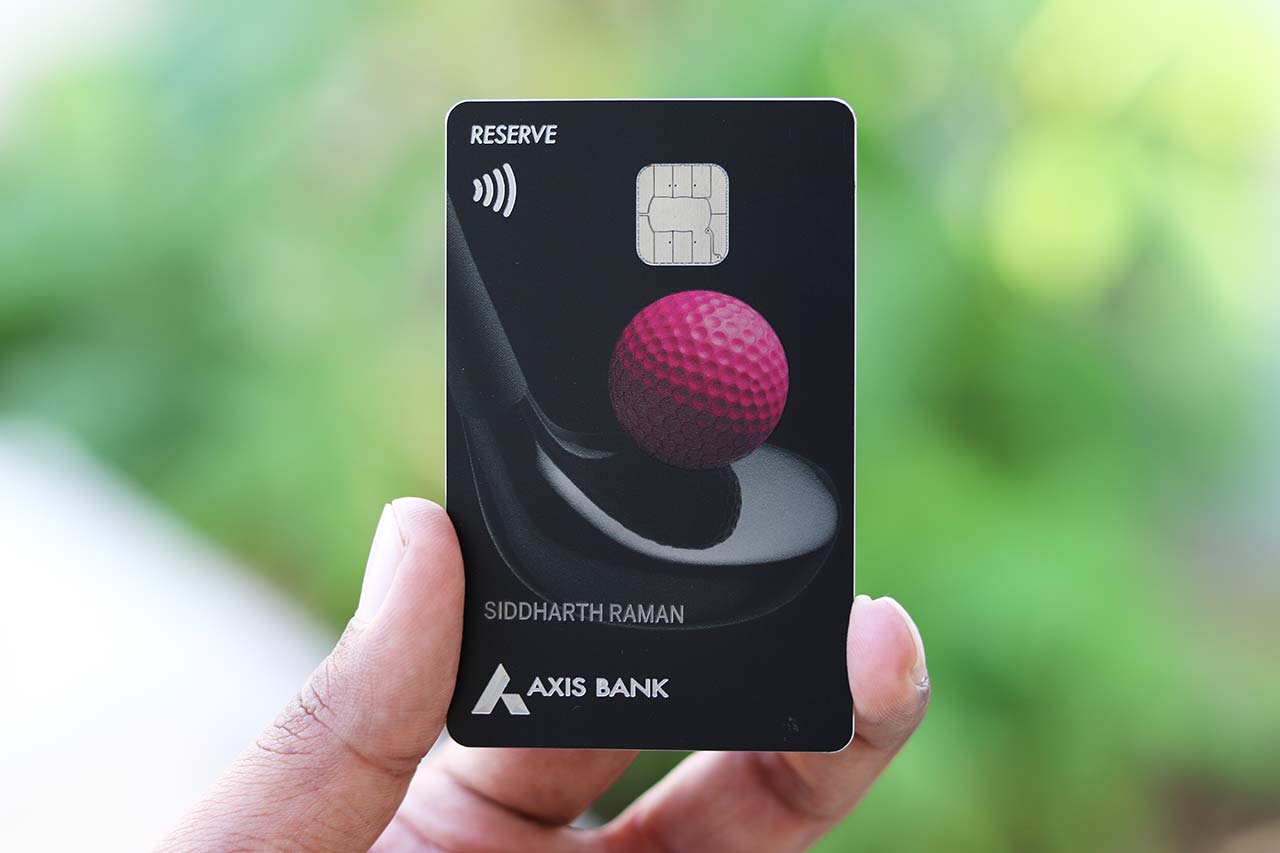 If you love complimentary meet & greet and luxury airport transfers apart from unlimited lounge access benefits, this card is a must to hold in your wallet. However, it gives great value only if you play golf often.
FAQ's
Which is the best credit card in India for 2022?
Calculate your annual spend and choose the cards from the list above.
How many Credit Cards can I have?
As many as you need. Start with 2 cards if you're new to the system and increase the count gradually based on your spends. 5 cards is sufficient for most.
Which Credit Card has best customer service?
Amex & Citi are some of the best credit card issuers known for their premium support. You may also enjoy a similar treatment with any bank, as long as you take their super-premium cards.
Which Bank Credit card is best in India?
HDFC Bank is the market leader and has very good merchant offers as well. So start with HDFC and add others as per your requirement. Consider having one Amex card for a mix.
Which is best fuel credit card?
None. Just buy HPCL gift cards or HP Paycode or HP Pay app using any of your existing cards. Works well for most. You may also use Paytm Wallet.
What about Uni Card, Slice and other BNPL cards?
Uni Cards is better over slice due to support and overall user experience. The merchant offers are good these days on most BNPL cards, but it's like CRED, the offers are only for acquiring customers.
Bottomline
I've prepared the above list assuming most of the covid scene will settle down by April 2022 or so and hence many travel cards entered the list this year.
The thumb rule is to get maximum returns via: welcome vouchers, merchant offers, spend based offers, card linked benefits & regular spends. You may decide your card keeping above in mind.
And not to forget, credit card industry in India is rapidly changing as we've seen many new cards since past 2 years. You may stay updated with the trend by subscribing to the FREE instant email alerts service.
If you're feeling the list is too much to handle, feel free to take my one-on-one credit card consultation service [there is an ongoing offer].