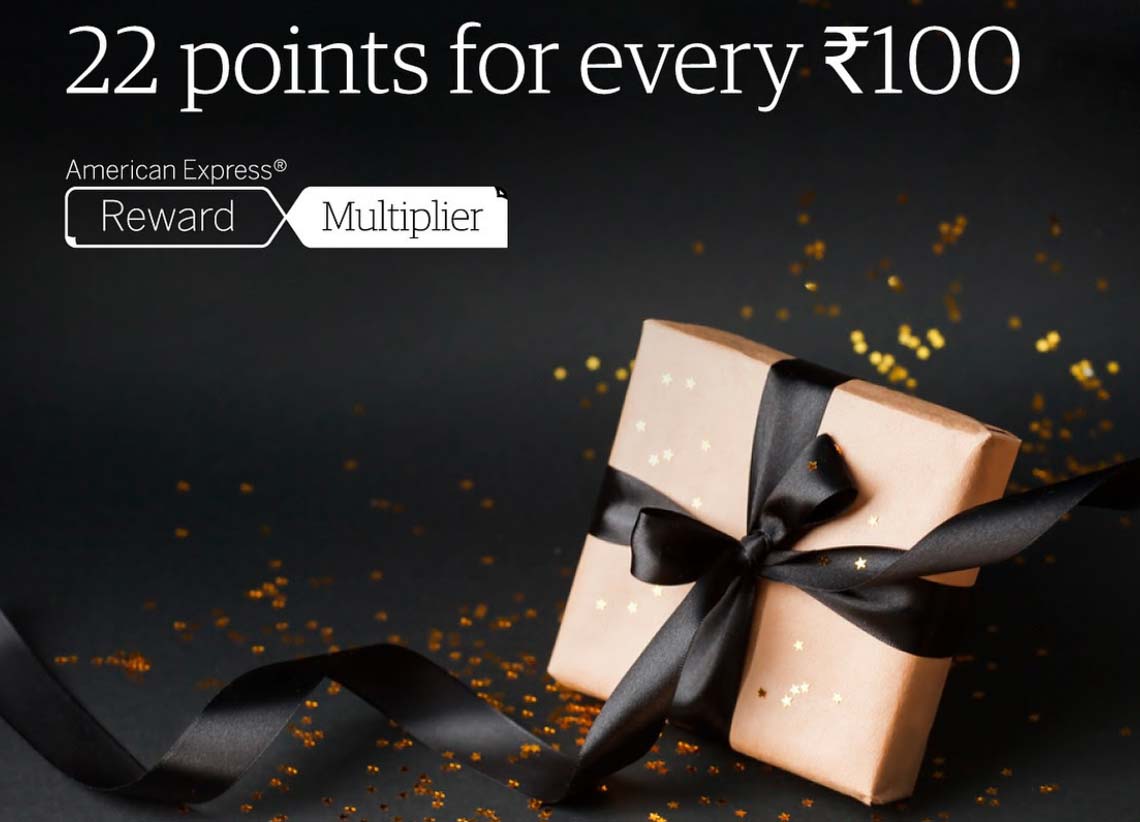 As you've have known now, here's a new & nice Reward Multiplier offer for New Year from American Express India. This is one of the best reward multiplier offer around. Here are all the details,
Offer Details
Offer: 22 MR on every 100 INR spend with Reward Multiplier
Valid on: all personal cards
Validity: 3 January 2022 – 10 January 2022
Exclusion: e-vouchers
Fulfilment: 120 business days from the date of transaction
Ever since Amex Reward multiplier got introduced, I was pretty sure the 5x/10x is not going to help them. So the 22 MR on 100 INR (or) 22X on centurion (66 MR on 100 INR) is indeed a very good move.
The offer is pretty "great" for entry level Amex cards and "mind-blowing" for centurion card holders. But unfortunately though it's not a great deal for Amex Plat charge as most of those would anyway be holding HDFC Infinia or Diners Black.
Bottomline
It's a very good offer indeed, especially if you don't have HDFC super premium credit cards. I wish Amex comes up with something like 15X on plat metal cards to be able to compete with the competition.
But generally speaking, I wouldn't be interested in accumulating MR points "at this point in time", primarily because Marriott is moving to dynamic pricing and that means the future of Amex MR points is unpredictable, other than the taj vouchers for that matter.
And other big downside being the LONG fulfilment time taken by Amex to credit the bonus points.
What's your thoughts about the Amex offer? Feel free to share your thoughts in the comments below.