Here are the latest updates on the 10X Reward Points promo running on HDFC Bank Credit Cards. While HDFC gave a shock by March end by Changing 10X Points to 5X, they revoked that idea in a day and extended the previous promo.
Here's the previous full fledged update on January 2019 just incase if you want to compare. Here's everything you need to know,
Smartbuy Offer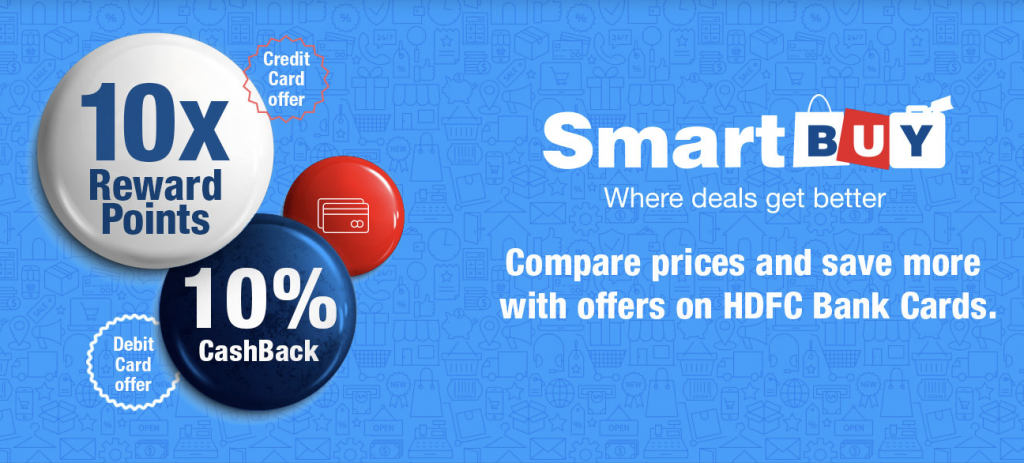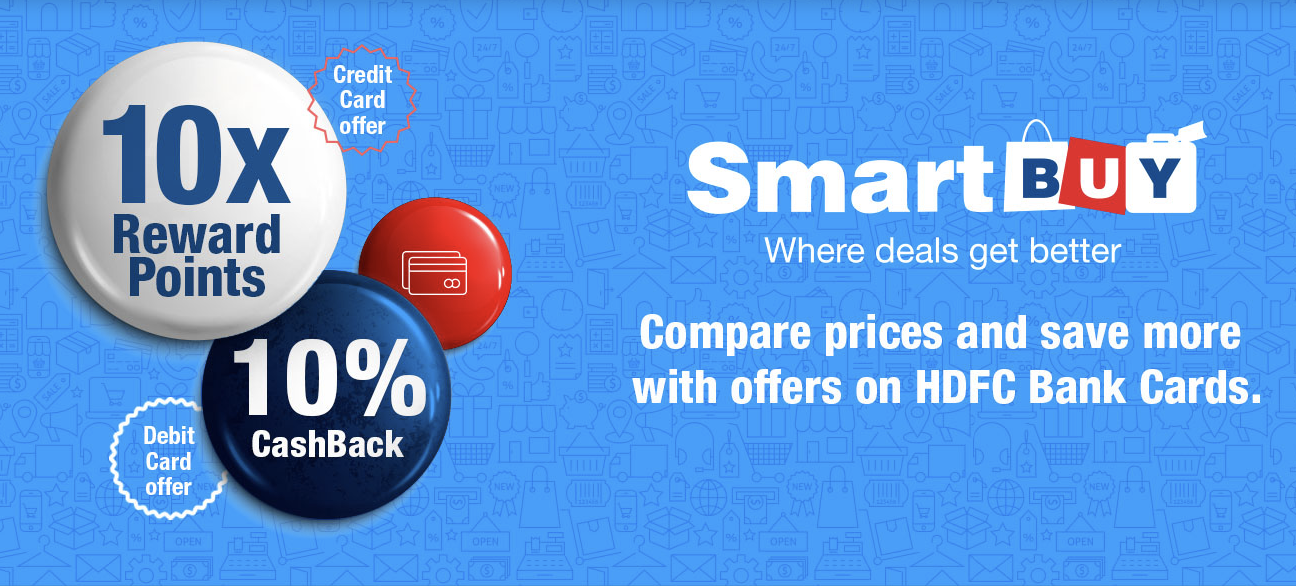 Extended till: 30th April 2019
Upper Cap: 25,000 Points
Upper Cap Reset: Calendar Month
This Covers: Flights, Hotels & Flipkart/Amazon via Smartbuy
This Offer is also applicable on Non-HDFC Diners Credit Cards like Regalia, Regalia First
Point will be posted: 90 working days from the date of transaction. In reality, Flipkart points getting posted lot faster than amazon.
Diners 10X Partners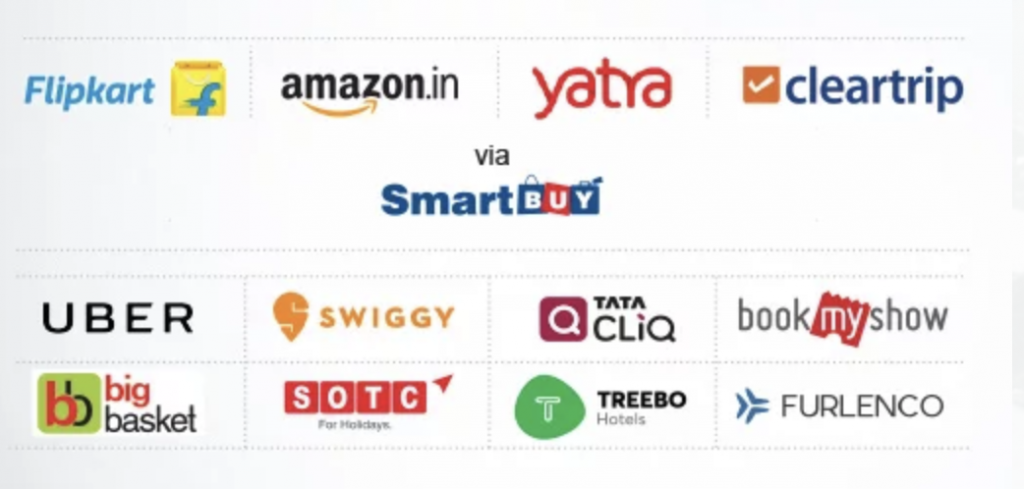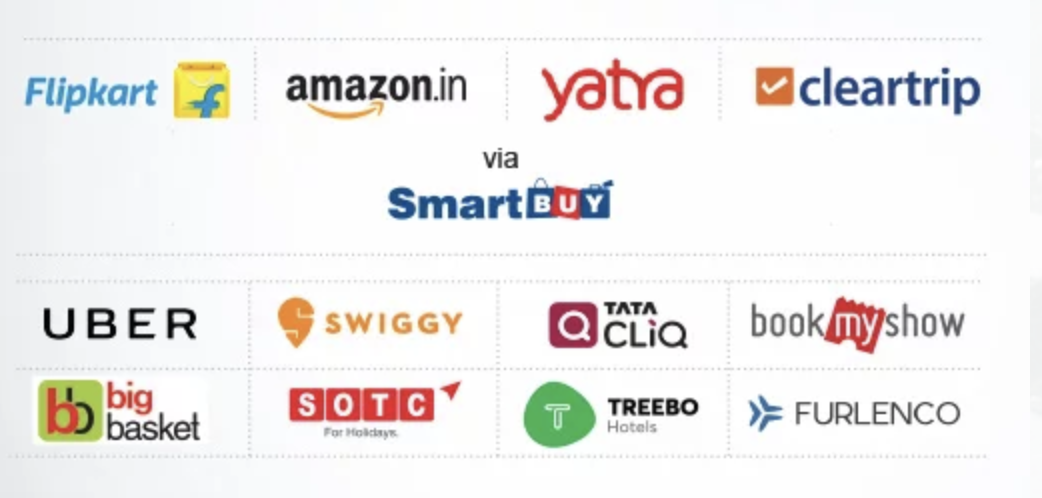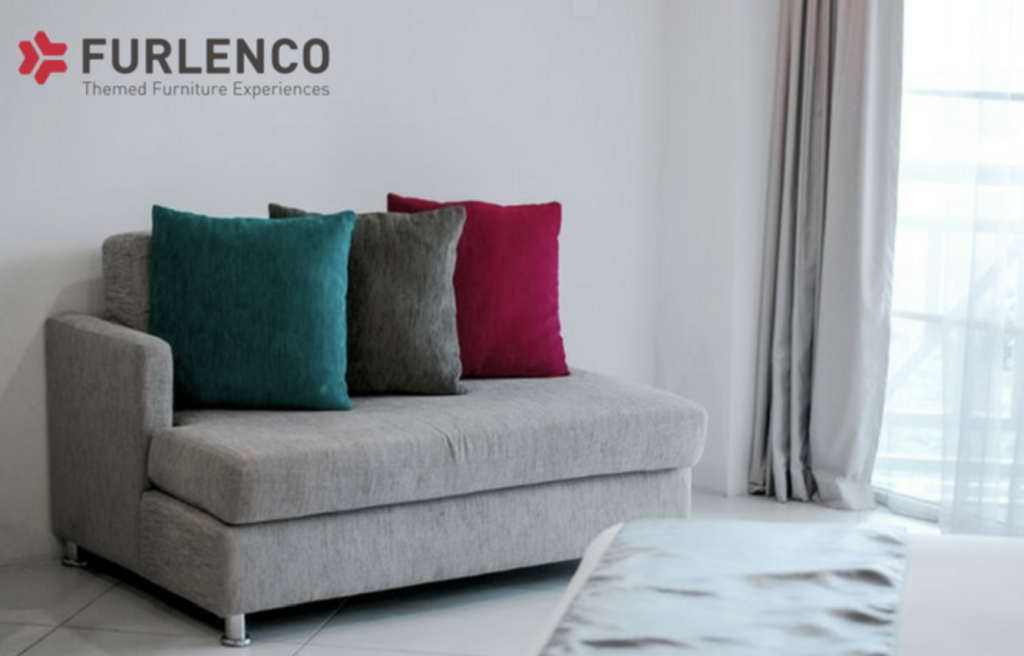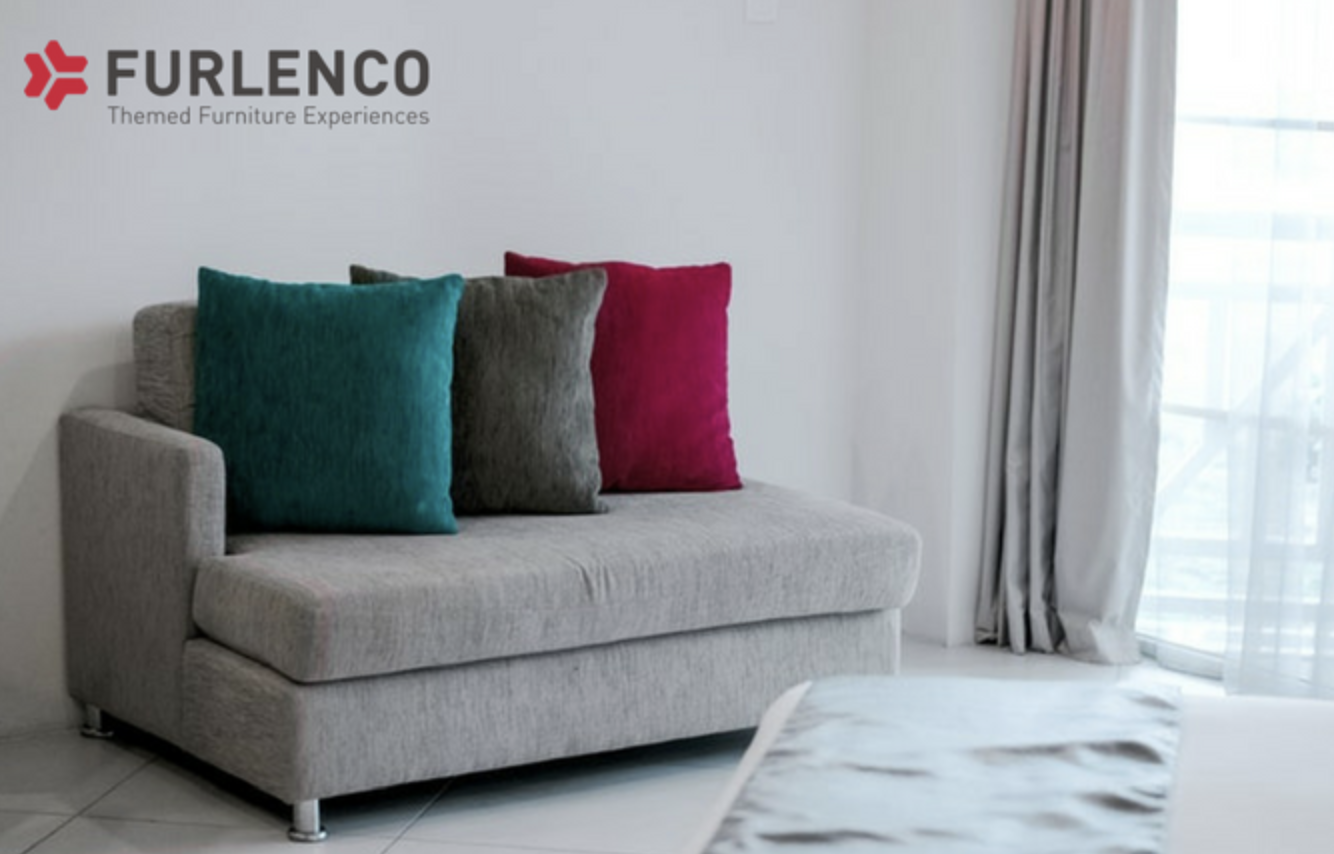 Extended till: 30th June, 2019
Upper Cap: 2K for Diners Rewardz, 5K for Diners Clubmiles/Premium & 25K for Diners Black
Upper Cap Reset: Statement Cycle
New: Swiggy (instead of Zomato) & Furlenco (instead of Redbus)
Point will be posted: in next statement cycle.
Bottomline
Reg. Smartbuy, its safe to 'assume' that this is the last month of enjoying the 10X rewards. Going forward, we may need to settle with 5X points and 5% cashback. HDFC even made the 5X banners live for a while and then decided to change mind for some reason. But not for long!
Reg. Diners 10X Partners, its good to know that they've extended it further till June. I don't see 10X on diners going away anytime soon, except changes in max caps and partner shuffle. This time, Redbus going away maybe a miss for some.
Overall, the fun is still on, Happy shopping! What's your take on HDFC's 10X promo changes? Feel free to share your thoughts in the comments below.