HDFC 10X Reward Points Program has been one of the highly rewarding program in the country world. As they say, Good Things Don't Last Forever, 10X program on smartbuy is seeing a major change starting 1st April 2019.
Note that we currently have update only on Smartbuy 10X rewards, for Diners 10X rewards, we may know the changes in a day or two. Here's the previous update on January 2019 just incase if you want to compare.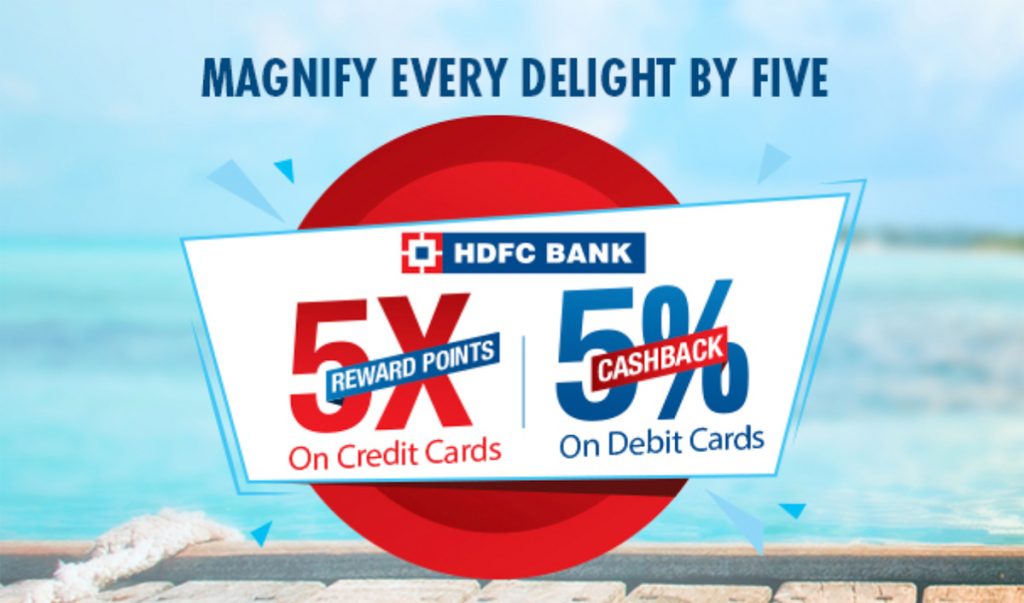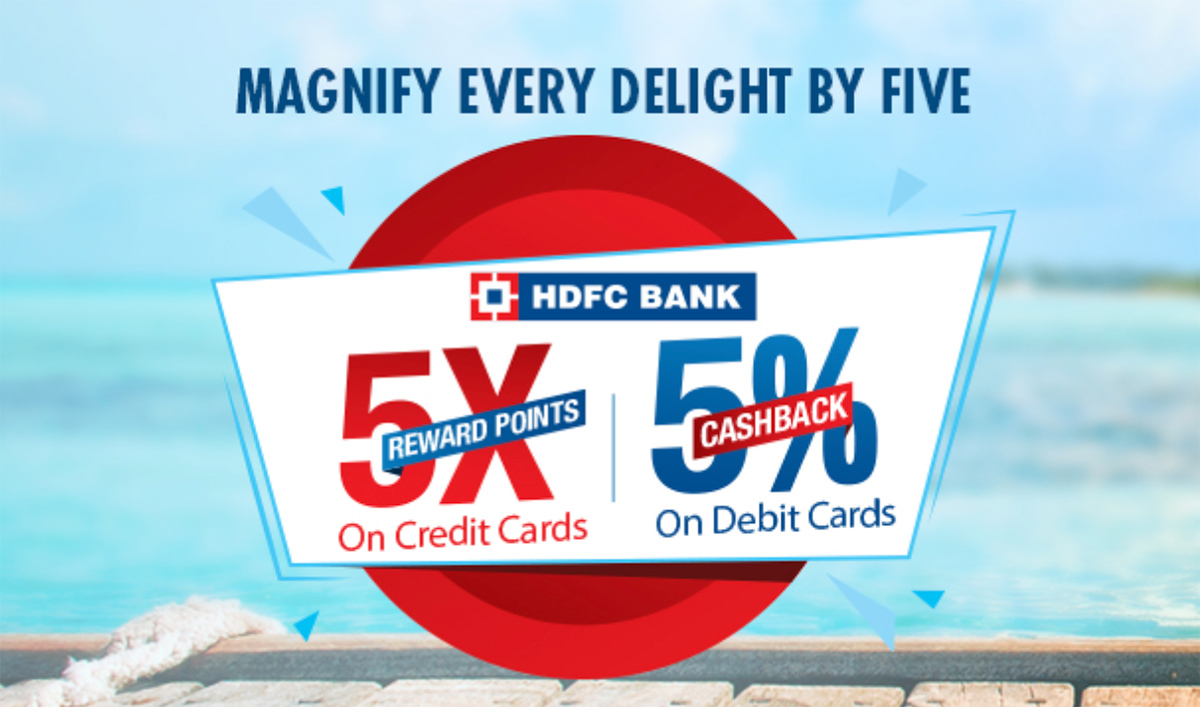 Offer Details
5X Reward Points on HDFC Bank Infinia or Diners Black Credit Card (16.5% Value)
5% Cashback on other HDFC Bank Credit cards
5% Cashback on Debit Cards
This Covers: Flights, Hotels & Flipkart/Amazon via Smartbuy

Offer Validity: 1st Apr'19 – 30th Apr'19
Source:Terms & Conditions
Maximum Cap
25,000 Points on Infinia
15,000 Points on Diners Black
Rs.2000 cashback on using other HDFC bank Credit card or Debit card
Fulfillment
Reward points or Cashback will be posted within 90 working days from the last date of transaction month.
Cashback will be posted on the customer's PayZapp account. The mobile number registered on the respective card used would be considered for PayZapp account number
Thanks to Pankaj for sharing the updated offer info.
Bottomline
So, the party is over for many! Its obvious that 10X is not going to stay for long, yet 5X is OKAY on super premium cards. For other cards, 5% cashback might makes sense at times, but note that it'll be added to Payzapp a/c and not as cash credit to the card.
While this is the update on Smartbuy 10X, we still await an update on the Diners 10X promo, which i guess will stay, except that the max. cap may go down. Follow Cardexpert on Facebook to get quicker updates once the changes go live.
That all said, you still have 2 DAYS LEFT (till March 31st) to make use of the smartbuy 10X offer.
While everyone would be disappointed with this update, we may also need to be thankful to HDFC for giving 10X for quite sometime. So, for now, we're counting on Diners 10X Promo. Your thoughts?