Update: Checkout Smartbuy 10X program Changes from April 2019
While you're all having a great start of the year, HDFCBank has come up with an update to their 10X Rewards program. Here's the previous update on October 2018 just incase if you want to compare..
1. Diners 10X Partners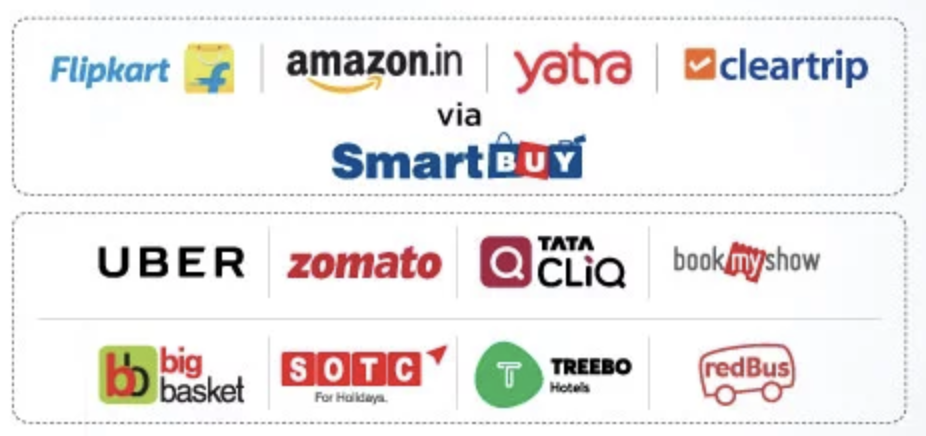 Extended till: 31st March, 2019
Upper Cap: 2K for Diners Rewardz, 5K for Diners Clubmiles/Premium & 25K for Diners Black
Upper Cap Reset: Statement Cycle
New: SOTC txns limited to packages and so no flights/hotels
New: Purchase of Gold Coins & gift cards excluded in TatacliqUber transactions done internationally are also eligible for 10X Rewards as per this programme. Source
Point will be posted: in next statement cycle.
2. Smartbuy Offer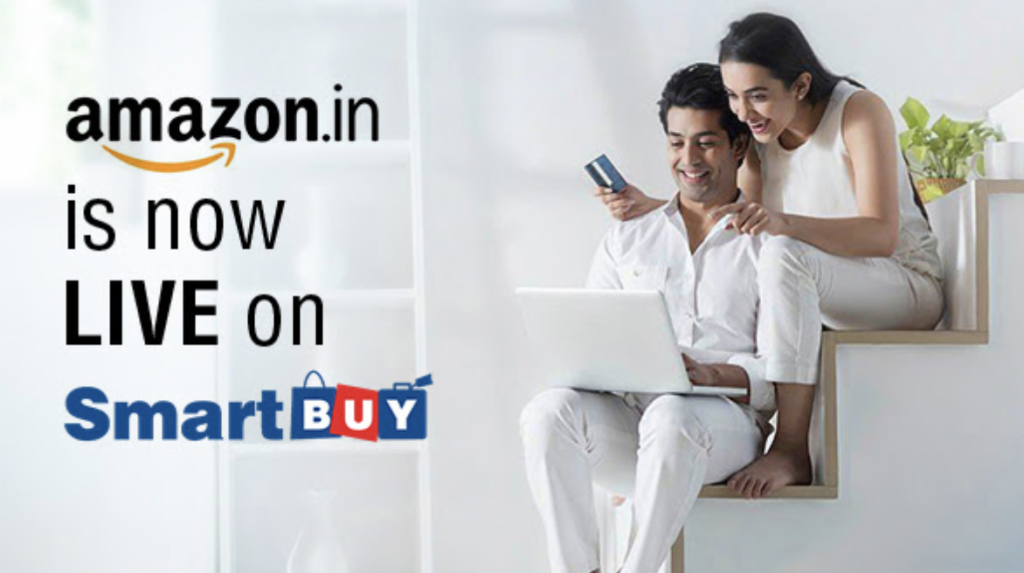 Extended till: 31st March 2019
Upper Cap: 25,000 Points
Upper Cap Reset: Calendar Month
This Covers: Flights, Hotels & Flipkart/Amazon via Smartbuy
This Offer is also applicable on Non-HDFC Diners Credit Cards like Regalia, Regalia First
Note that Gold coins & gift cards are clearly excluded on all merchants going forward.
Point will be posted: 90 working days from the date of transaction. In reality, its getting posted by first week of the following month except for Amazon which takes 90 days.
3. International Transactions
10X points on International Txns has been discontinued for now. They "may" restart again during the next holiday season or anytime soon, as they still did not remove that section on Diners Privileges.
Bottomline
HDFC bank's 10X program is the best rewarding program for availing accelerated points on select merchants and it continues to be great even after the current update. Happy spending until March 2019!!
What's your take on the recent changes with HDFC Bank's 10X offer? Feel free to share your thoughts in the comments below.