For latest update on this content, please refer: January 2019 Update
This Diwali season, we have the first good news in the world of credit cards and that's from HDFC. Your most loved 10X promo has been further extended for next 3 months with few changes here and there. Here's all you need to know,
1. Diners 10X Partners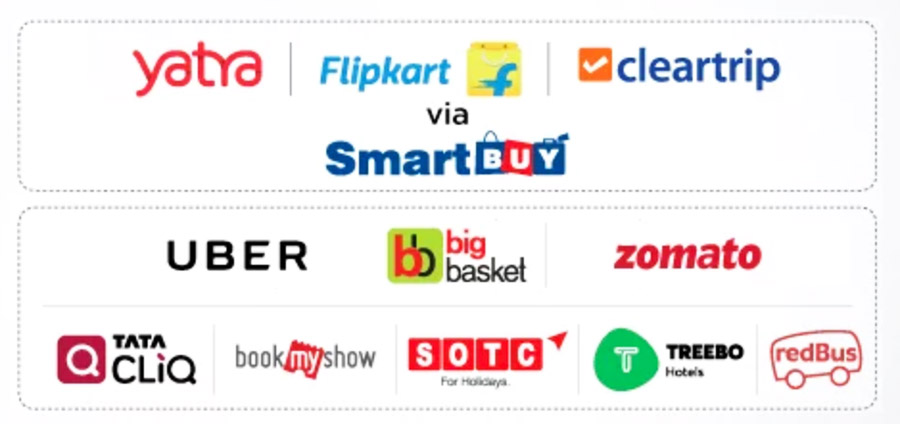 Extended till: 31st Dec, 2018
Upper Cap: 2K for Diners Rewardz, 5K for Diners Clubmiles/Premium & 25K for Diners Black
Upper Cap Reset: Statement Cycle
New: Swiggy replaced by SOTC
New: Uber transactions done internationally are also eligible for 10X Rewards as per this programme.
Point will be posted: in next statement cycle
Anyone here used SOTC? Do share your experiences in comments!
2. Smartbuy Offer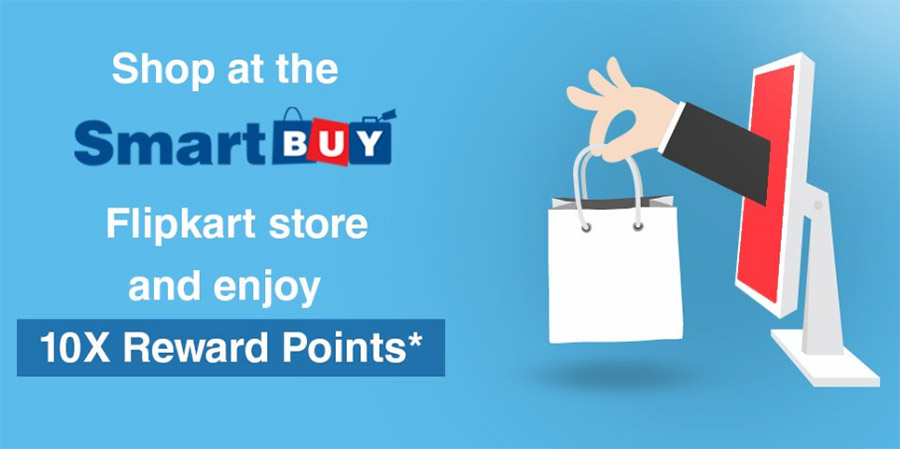 Extended till: 31st Dec, 2018 (but Smartbuy page says 31st March 2019, so expect it to extend again)
Upper Cap: 25,000 Points
Upper Cap Reset: Calendar Month
This Covers: Flights, Hotels, Flipkart, Compare & Shop ( Amazon added too)
Note: This is also applicable on Non-HDFC Diners Credit Cards like Regalia, Regalia First
Applicable for EMI Transactions (on flights / Hotels / Flipkart store). Not applicable on EMI transactions on compare and Shop
Point will be posted: 90 working days from the date of transaction. In reality, its getting posted by first week of the following month.
3. International Transactions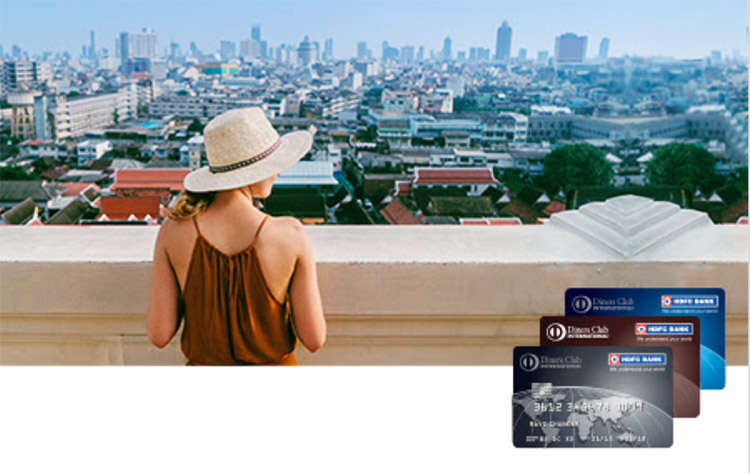 Extended till: 31st Dec, 2018
Limited to: POS Spends only
Upper Cap: 2.5K for Diners Rewardz, 5K for Diners Clubmiles/Premium & 10K for Diners Black
Upper Cap Reset: Calendar Month
Point will be posted: in the subsequent month
This program coupled with the HDFC Global Value Program, is the most rewarding international transactions promo program in the country for now.
However, as Online spends are no longer considered, its safe to say that this offer is gone. Because Diners Acceptance is poor in foreign countries.
How much can You Save
As you may already know, this is the reward rate you get by availing 10X promo,
Bottomline
With HDFC 10X program, i would say India is undoubtedly witnessing the golden age of credits cards. Apart from Diners 10X program, note that the Smartbuy offer is applicable to other HDFC Cards as well, which means HDFC credit cards are a must to be in your wallet.
However, remember that this is bit of an addictive offer, so spending beyond your means just because you get 10X points isn't a good idea even if someone gives you 50% cashback. Spend wise. Save & travel the world 🙂
Have you guys reached the saturation point with 10X like me or still hitting the upper cap every month? Feel free to share your views in comments below.