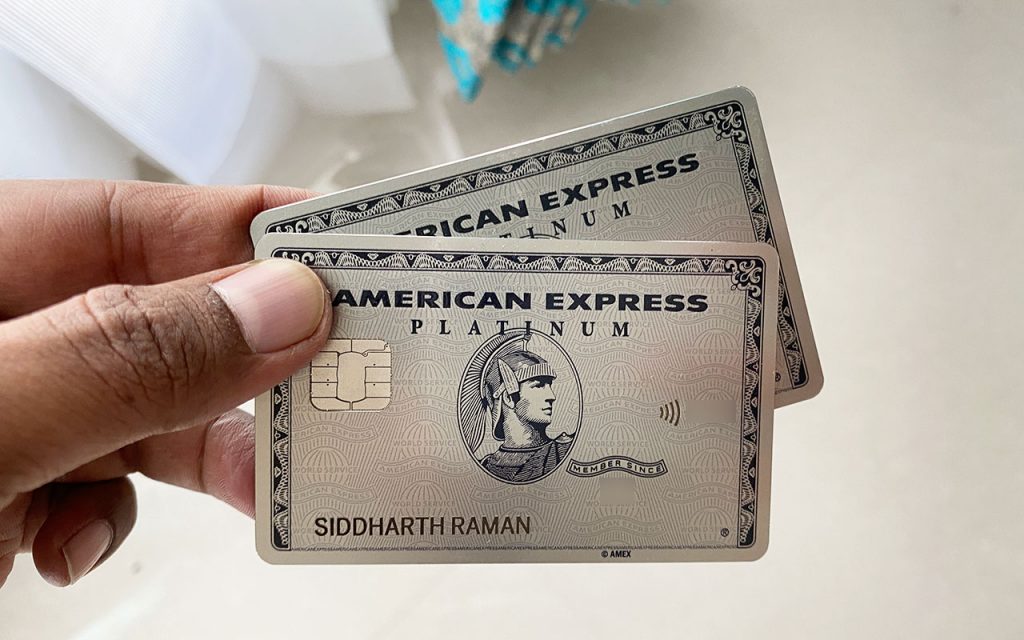 As we expected last week when HDFC add-on card offer went live, the American Express supplementary card offer is also back. This time as MR points based offer over amazon vouchers as per Jan-March 2020 campaign.
It also comes with similar value as the old offer in terms of points. But now the biggest change is the spend requirement. Here's everything you need to know:
Offer Details
Offer: Get AMEX Membership Rewards Points upto 5000 points per card, as above.
Offer Period: September 1, 2020 till October 31, 2020 , and the Add-on Card should be approved on or before November 30, 2020
Requirement: The spend criteria (as mentioned in the table above) to be met on the Add-on Card within 60 days of Add-on Card approval
Fulfilment: On or before February 28, 2021
So basically they've increased spends, increased spend period but kept the voucher/point value more or less similar to the previous offer.
That aside, you may also need to know how many complimentary Supplementary cards are eligible for each of the card. Here are the numbers,
Is it a good offer?
Absolutely!!
It's basically like getting paid for applying supplementary card for loved ones. So sharing is not only caring but also rewarding.
If you're holding Amex Platinum, this will help you add 20,000 more points to your kitty. I value that at ~Rs.10,000 (minimum). FYI, You may maximise your Amex MR points value in very many ways.
That's so sweet isn't it? Well, not really.
It maybe bit bitter too, as soon as you see spend requirement. But not to worry, that's why we have e-wallets (like Paytm, Mobikwik) and Amex very much encourages you to spend on them while other issuers are doing the opposite.
Final Thoughts
Its good to see the Supplementary offer to be back on American Express cards, but I wish it could have been bit better.
While I'm not against the spend requirement, I feel the points given is bit on lower side for the spends it demands. Could have come up with slightly more points!
But overall its an amazing value and you get to earn significant points on premium variants.
If you're new to Amex, you can also get some of the American Express Cards as FREE for First Year, so you not only get free cards but also earn these additional MR points via complimentary supp. cards.
I was personally waiting for this offer and so planning to add new supplementary cards to my recently applied Amex Platinum.
What's your thoughts on the new Amex Supp. card offer? Feel free to share your thoughts in the comments below.