10X Program Updated: The latest article on this can be seen here
For the first time in recent history, HDFC Bank decided to update its 10X program details pretty fast, by 1st of the month. Okay, jokes apart, it's really good to see that the bank is finally giving importance to its customers expectations. I wish it continues in future updates/modifications too. Now let's get into the details of the latest changes on HDFC credit card 10x Rewards program,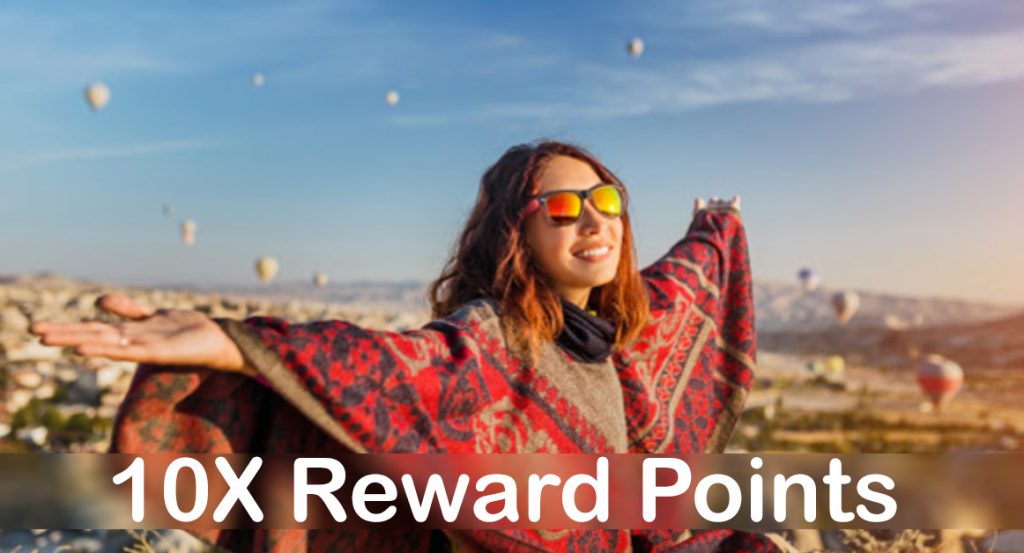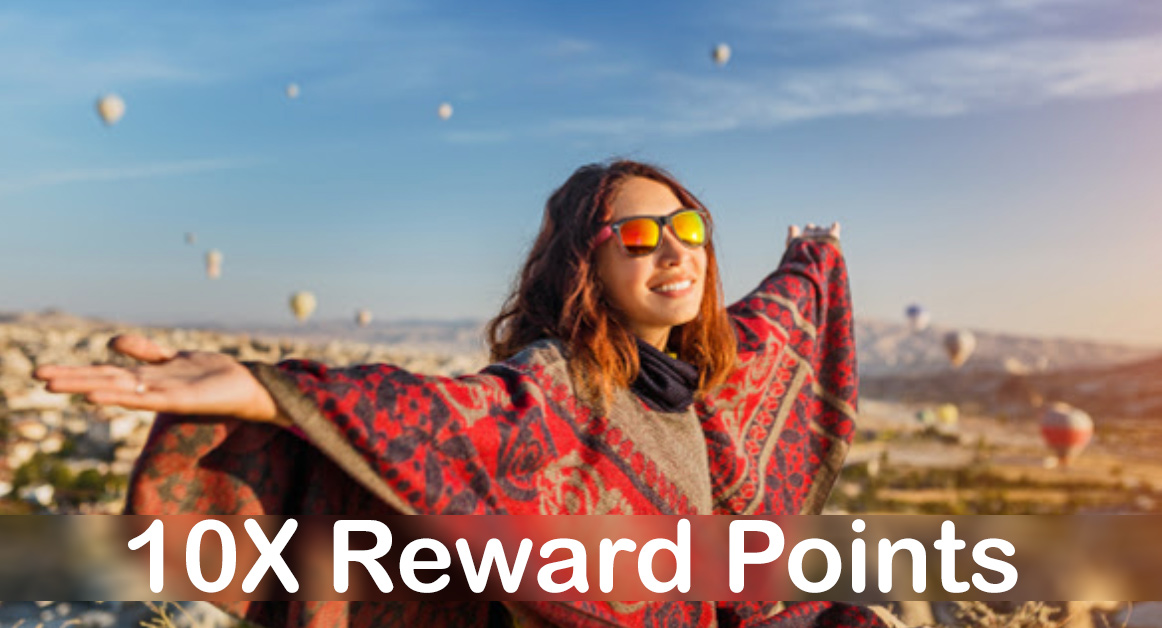 SmartBuy
Validity: 1st Aug'19 – 31st Aug'19
Upper Cap: 25,000 Points for Infinia | 15,000 Points for Diners Black | Other Diners Cards & Regalia: 5000 Points | All other cards: 5% Cashback upto Rs.1000
Upper Cap Reset: Calendar Month
This Covers: Flipkart/Amazon via Smartbuy + Flights, Hotels via Smartbuy
Reward points or Cashback will be posted within 90 working days from the last date of transaction month.
Nothing much changed compared to the June/July 2019 version.
Diners 10x Partners
Validity: 1st Aug'19 – 31st Dec'19
Brands: Myntra, Swiggy, BookMyShow, PayZapp, Zoomcar, and Godrej Nature's Basket.
Upper Cap: 2K for Diners Rewardz, 5K for Diners Clubmiles/Premium & 25K for Diners Black
Upper Cap Reset: Calendar Month (Earlier Stmt. Cycle)
Points will be posted: in 2-5 days (2 days from the date of settlement of the transaction). AMAZING!
PayZapp is the great partner among the new ones as you could pay most utility bills, including RENT with it, a good replacement for SBI Prime for that matter. Zoomcar might make sense as well, for a few.
Things you need to know about PayZapp,
PayZapp now accepts Diners Cards on Android, make sure you update the app.
You can't add Diners on IOS yet, but there is a way. Just add it via Android app and it will reflect on your IOS too.
Wallet loads doesn't accrue 10X. No other restrictions "as of now".
PayZapp merchants like Yatra are not accepting Diners card for payments. Will update more on this shortly.
Will write a dedicated article on PayZapp once the issues are fixed and once we get confirmation from bank on various unanswered queries.
Bottomline
It's good to see that the HDFC 10X program still exists for even larger period: 5 months from Aug 2019. It still offers amazing returns that no one can match in the industry.
But if you see closer, what's happening is the ability to do high value spend is shrinking over time. Though, its remains decent in its current form. Try to make the best use of it until it lasts, just don't get mad about it. 🙂
What's your take on the Aug 2019 Update? Feel free to share your thoughts in the comments below.