Update 1: Extended further through November 2019
Update 2: Updated article is here
HDFC Bank Credit Card 10X rewards Program under smartbuy has been extended yet one more time for October month. The last major update was on August 2019 which can be seen here. Post that, HDFC removed Payzapp as a part of Diners 10X by September. Now here are the updates for October.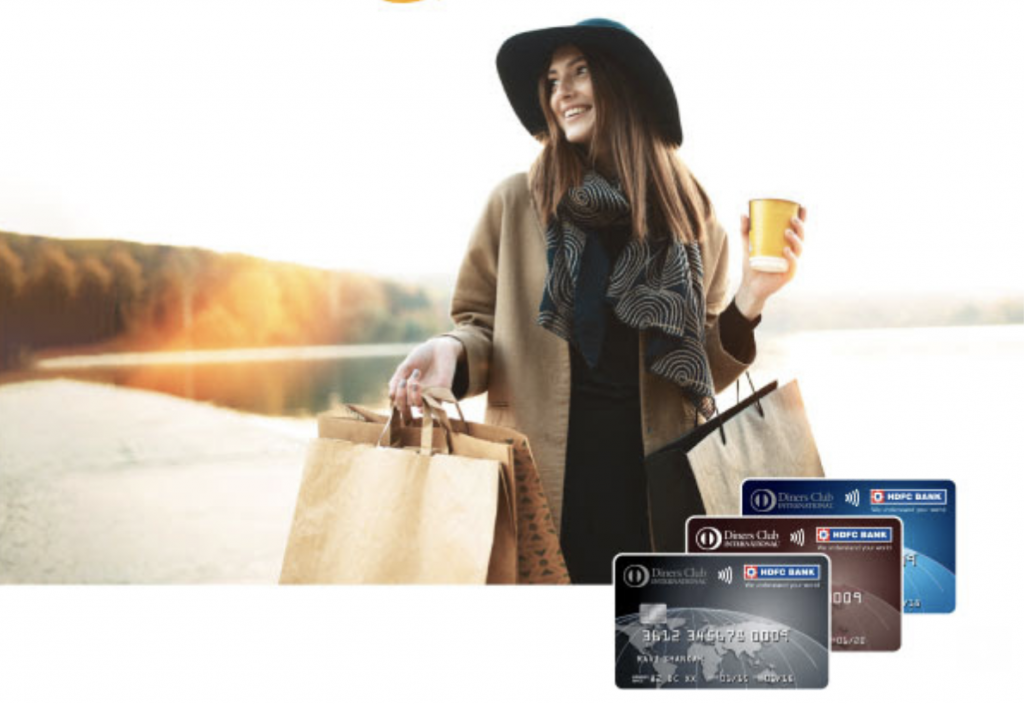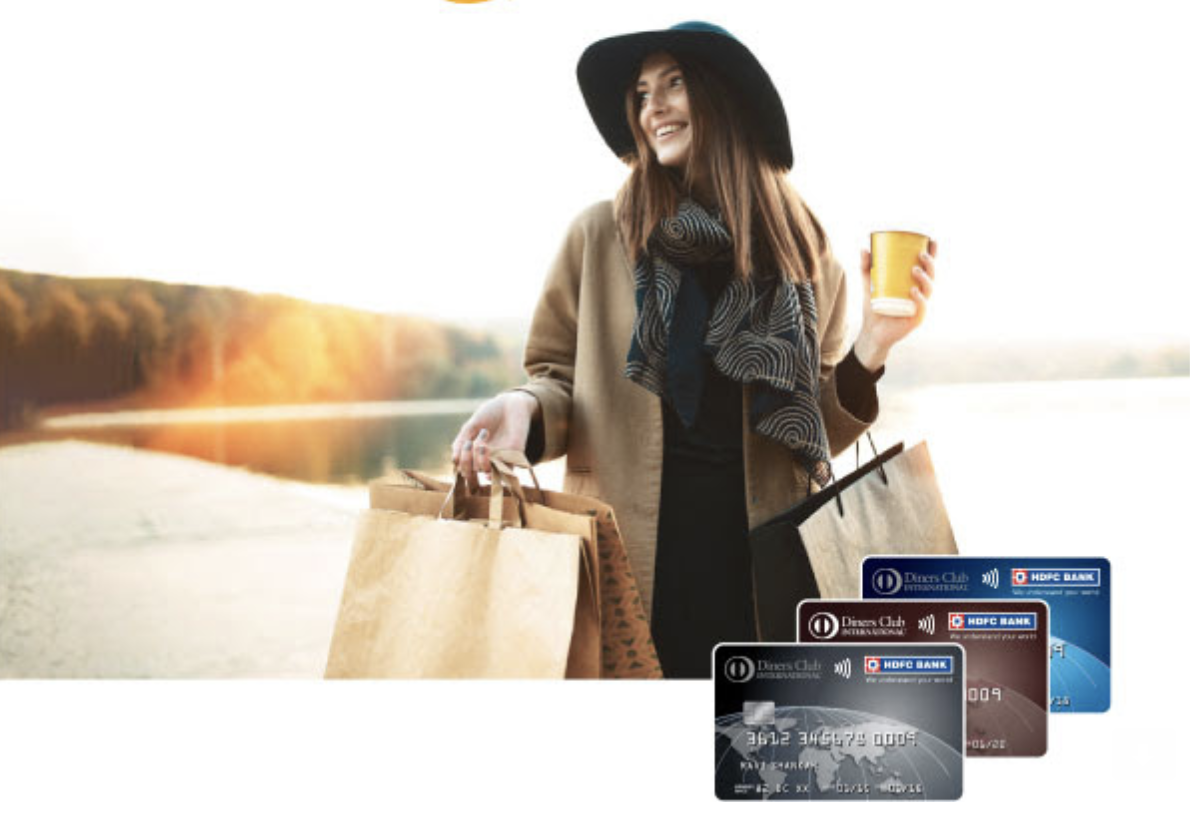 Smartbuy – 10X Rewards
Extended till 31st Oct 2019
Everything else remains same
Diners – 10X Rewards
Valid till 31st Dec 2019
New merchants: Ola, First Cry
Txns done on both offline stores and Online websites of First Cry and Godrej Nature's Basket are eligible for 10X.
Ola post-paid payment can't be done via Diners card as of now and hence not eligible for 10X.
EMI transactions are not eligible for this offer
The incremental 9X Rewards will be posted within 30 days from the end of the calendar month
Diners 9X turn around time is lot better compared to Smartbuy and I can confirm that I've received 9X points for Payzapp txns done during Aug 2019 already.
Some more tips:
Get 10X reward points on Uber Premium Rides. (1st Sept – 31st Dec 2019). Offer T&C
Smartbuy offer from (1st to 6th Oct 2019) which allows triple dipping via 10X + 250 Cashback (on card) + 500 additional cash back (via Payzapp) on min.spends of Rs 3000. Reference from comment
Bottomline
Addition of Ola is a very good move both for bank & end customers. Note that small payments for rides under Rs.150 wont count in this 10X, or even for regular points.
But for those who spend high on Ola rides like Ola Out-station or Airport transfers, it would give great savings.
While we can understand why Payzapp was removed from 10X so fast, I wish it comes back with some exclusion, like utilities.
What's your take on HDFC 10X program extension? Feel free to share your thoughts in the comments below.
Thanks to Shawn for sharing the updates on 10X.