The most rewarding 10X rewards program from HDFC Bank is further extended through December 2019 and on top of that you can also save additional 20% if you shop during Flipkart Festive season. Here's everything you need to know.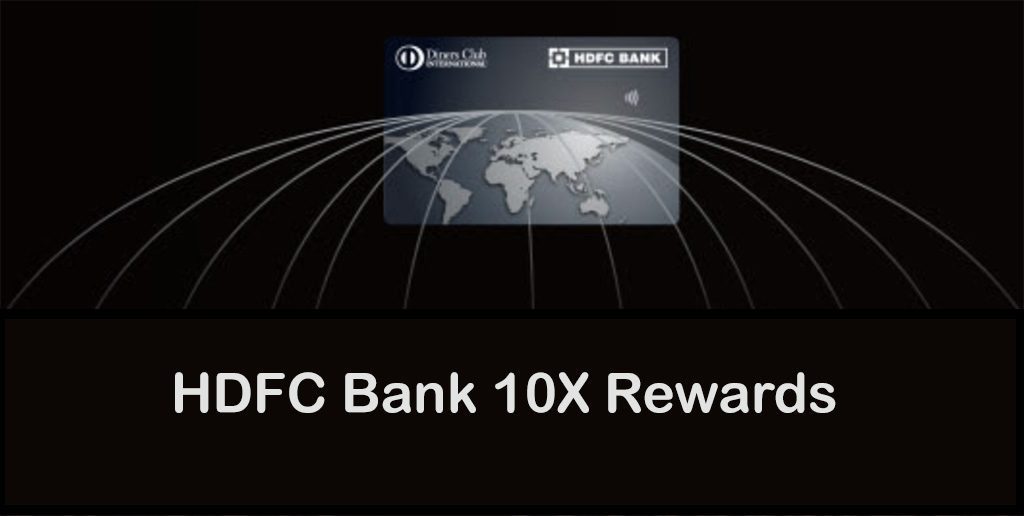 Diners 10X Rewards
Smartbuy 10X
Double/Triple Dip Offers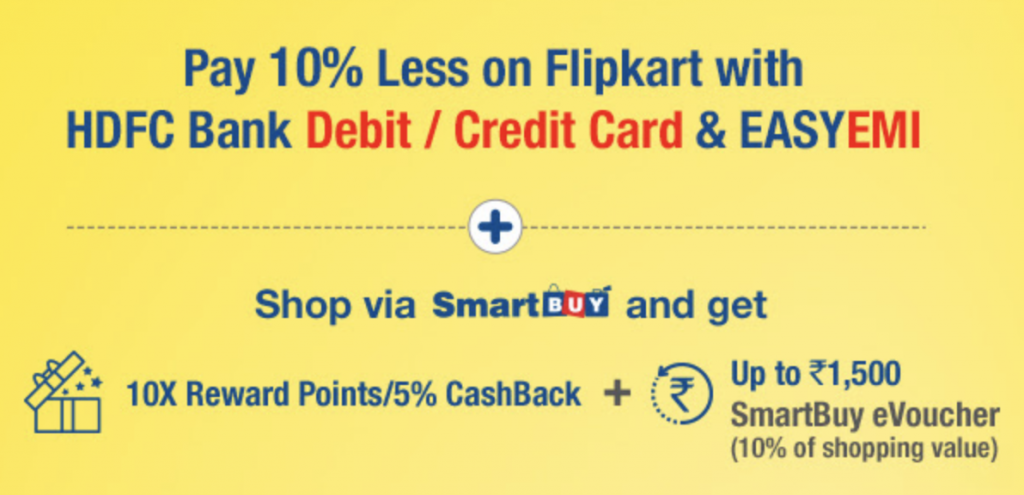 So basically if you've Diners Black or Infinia, you save 33% with 10X rewards and another 20% if you shop on Flipkart via Smartbuy. The number workout to 49% savings on the spend which is well explained by the bank itself. Ref. to the Offer T&C for more.
While the upper caps of these discounts doesn't sound great, its still worth it if you're spending in that range.
Note: Don't forget to go through their exclusions list. Interestingly, even iPhone 11 is excluded.
10X on Uber Premier Rides
Bottomline
HDFC Bank continues to rock the space with its 10X rewards and now when they throw even further discounts and rewards, its tough to resist that purchase.
But remember that some wise men one day said "If you buy things you do not need, soon you will have to sell things you need", so be careful 🙂
Are you guys still chasing the 10X rewards? Feel free to share your thoughts in the comments below.