As you might be aware, American Express (India) recently added the ability to transfer Amex MR Points to CV Points which is the currency of Vistara's loyalty Program – Club Vistara. This article is to help you understand its value and whether you should consider transferring them.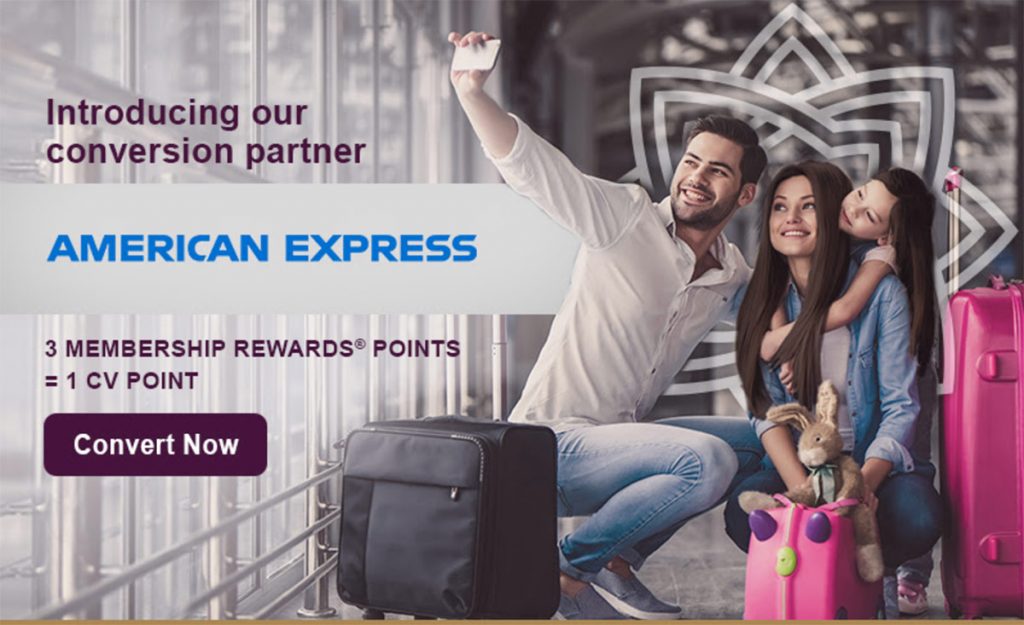 The Value
3 Amex MR Points = 1 Club Vistara Point (transfer ratio)
1 Club Vistara Point = ~0.75 INR (personal valuation)
Hence, 1 Amex MR Point = ~0.25 INR
So you get about 25Ps per 1 Amex MR Point on transferring to Vistara. I personally value 1 Amex MR Point for 50Ps (minimum) so vistara conversion will get you 50% lower value.
In-fact, if you look at my recent Marriott redemptions, you'll see that I get close to Rs.1 per Marriott Bonvoy Point (1 Amex MR Point), so in that case, you loose 75% by transferring to Vistara.
Hence its very clear that Vistara conversion would give you the least value for your Amex MR Points. Incase if you're interested in getting more value out of Amex points, do check out the article: Maximising your Amex MR Points Value
Should I Transfer?
Quick Answer: No
Long Answer: Maybe
While you should stay away from the Vistara points transfer, sometimes you may be in short of few CV points to do that Business Class Upgrade or Redemption. So in such such cases, it makes sense to transfer "few" points.
Bottomline
While American Express to Club Vistara points transfer is a welcoming move, I wish they could have done it in a better way. This transfer maynot work for us unless they run 100% bonus or more on conversion, similar to what Amex is recently doing with Hilton & Marriott – Bonus Points transfer.
Overall, a good "option", yet gives poor value.
That all aside, I continue to fly Vistara Business Class whenever possible and its still an amazing product as it used to be. Hope Club Vistara gets more airline partners in the near future and let us fly out of the country with lesser points 🙂
What's your thoughts on Amex to Club Vistara Points Transfer? Feel free to share your thoughts in the comments below.