As you might know, 10X Rewards on smartbuy has been one of the amazing ways to save money on online shopping, hotels & flights for a while now. This is now getting even better with the new feature on smartbuy portal that now sells gift cards directly. 
As some of you might know, its been there for past 2 weeks but I had to delay the post to make sure it actually stays. Its tough to predict HDFC these days as to how fast they change T&C, etc 😀
With this new feature, we can now get 10X rewards even on purchase of gift cards from various brands, including but not limited to flipkart, amazon, pantaloons & lot more.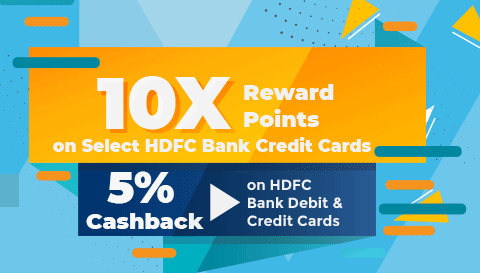 How to Avail?
Note: Always goto any offer pages like amazon/flipkart & Gyftr in this case from HDFC Smartbuy page as we never know what/when they'll change/update/track links in future.
So basically you can buy "almost" anything under the sun with this. That's 33% OFF on everything, if you hold Infinia or Diners Black (upper limits applicable) as seen earlier.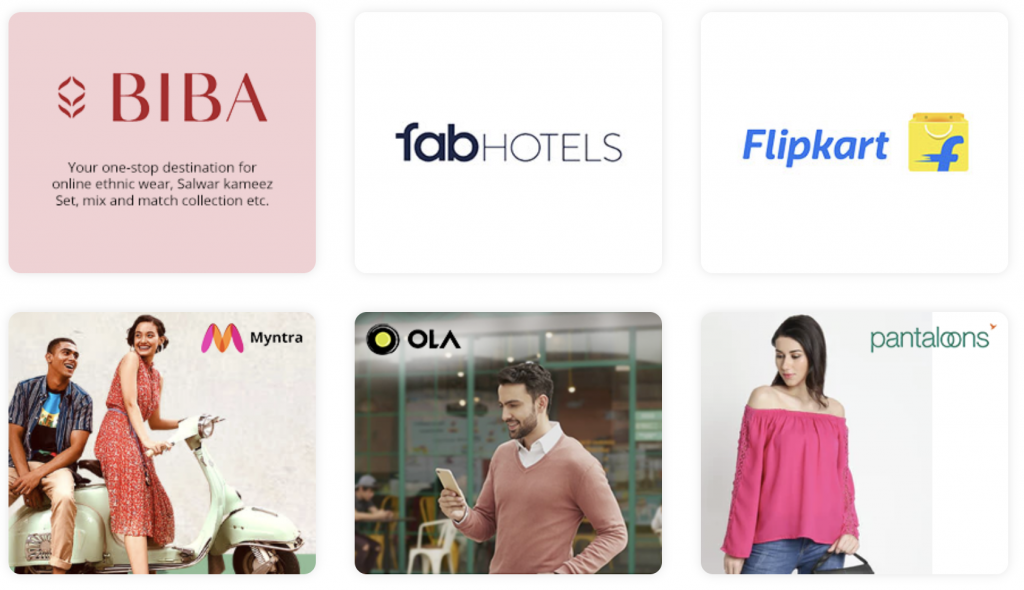 Hard to Believe, Isn't it?
Yes, I get that! I've checked with Diners support multiple times and they did re-confirm that instant vouchers are also part of Smartbuy 10X program.
A couple of other readers have also reported that they've received the 1X & 9X points on gift card purchases.
So its sure that it is working well as of 6th Nov 2019 and just incase if you're not aware, the smartbuy 10X program has also been extended through Nov 2019 (without any blackout days like in the past).
Whatsoever the case, the thumb rule with HDFC is, whenever there is any promotion with no proper T&C, always call support and get their word before you transact, so that there will be a record to refer in future, just incase if anything goes wrong.
My Thoughts
These days its interesting to note that every brand is getting into all kinds of business where the money is. If you look closer, with the HDFC Smartbuy portal, the bank is getting into many other businesses other than banking, as smartbuy portal acts as a OTA, e-commerce portal and now a gift card company. 
If any of these categories on Smartbuy works well for them, who knows, they may even build their own brand from scratch to increase their bottomline.
Whatsoever, this is an amazing opportunity to rack up some reward points for your next vacation. Remember, this offer maybe short lived as you can see where it's heading to.
Until then, grab the points and stay loyal to the Bank 😊