Last Updated: April 2019
Just applied for HDFC credit card and wondering what Credit limit you're likely to get? see below for the list of popular HDFC credit cards with expected credit limits in 2019.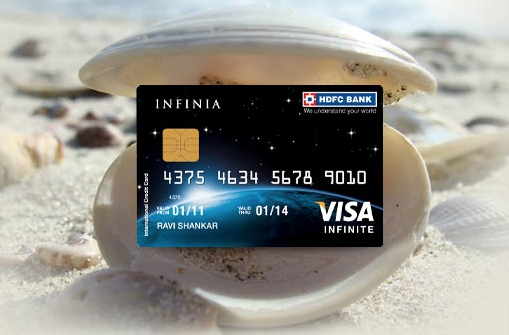 Beginner & Premium HDFC Credit Card Limits:
Business Credit Cards:
Super Premium Credit Cards:
Note: These are the limits that i've observed personally over 50+ HDFC Bank credit cards. Some basic cards may even have higher limits based on age of the card.
Increasing your HDFC Credit Card Limit:
While these are expected lower/upper limits on the mentioned cards, you can expect even higher credit limits on beginner cards based on these 5 Factors Influencing Your Credit Card Limit almost with any bank. Usually when you reach the upper limit of the cards mentioned above, you will get a free offer to upgrade your card to the next better card.
Upgrade offers with HDFC shows up every 3-6 months once and it depends on each customer profile. Sometimes you'll also get credit limit enhancement on your card along with upgrade, provided your usage and payment pattern is good. Need better Credit Limit? here are 7 proven steps to increase Your Credit Card Limit easily. Got queries? Drop your comments below.