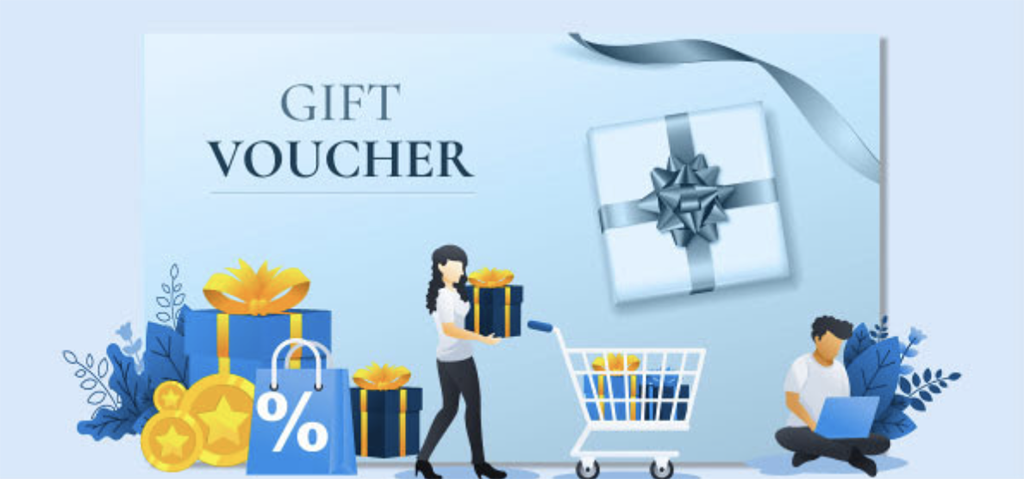 HDFC bank just sent out the targeted spend based offer for Feb 2021. This is very similar to what HDFC usually does in the past. I received the offer previously for Dec 2020 on Infinia and this is the 2nd offer I'm receiving since past one year.
Offer Details
| | |
| --- | --- |
| Offer | Spend Rs.XXXXX and get voucher worth Rs.XXXX of your choice (Amazon/Flipkart/Bigbazaar/Bigbasket) |
| Duration | Spend between 02nd Feb 2021 and 28th Feb 2021 |
| Type | Spend based / Targeted |
| Fulfilment | within 90 working days from the offer end date. |
| T&C | Offer Source |
If you have not received the offer, its worth checking the "Offers" section where the bank mention the spend requirement and details of voucher value.
While I do-not see this reflecting on my offers section this time, it did so in the past, so maybe they will enable it after sometime.
This is unfortunately the only easy way to know if you're targeted and yet not received the email. Wish HDFC develops a solid system to communicate these targeted offers, like Amex.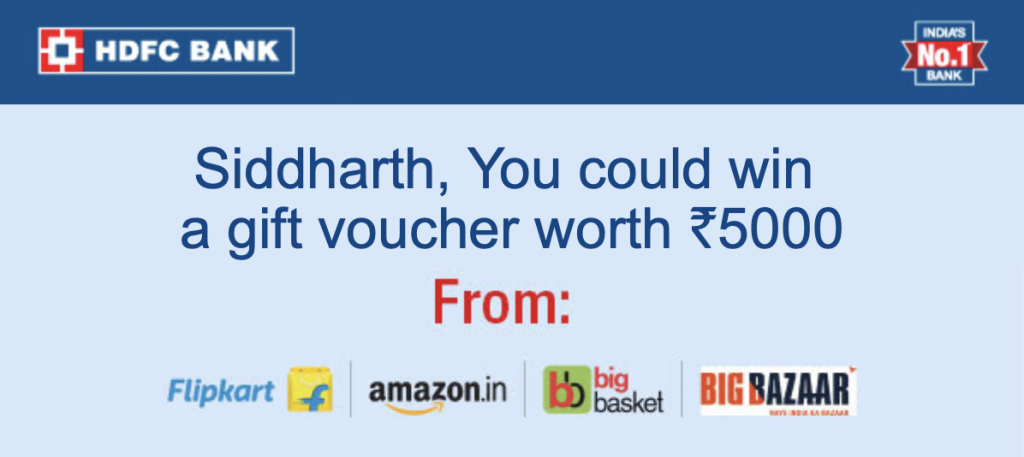 This is as lucrative as Dec 2020 offer but we never know how these are targeted. HDFC is quite complicated to predict and it continues through 2021.
Side Note: Amex declined LE to my recent request stating that I'm not using Plat Reserve as much as I should, to avail the LE further.
Update: This offer has been fulfilled on 24th May 2021.
Did you receive the offer? Feel free to share your thoughts in the comments below.