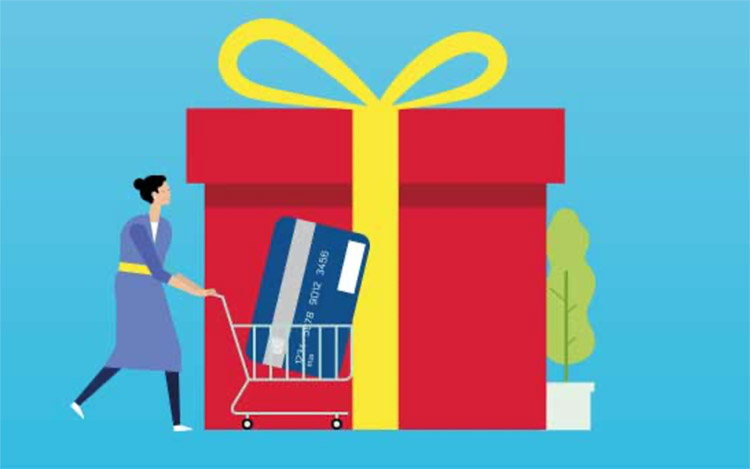 HDFC Bank has been sending spend linked offers all through the year but unfortunately I did not receive one recently. The last offer I got on my card was during Jan 2020, after which no offers were targeted for me.
But fortunately this month I got the spend linked offer with a very good return on spend. Here are the offer details,
Offer Details
Offer: Spend Rs.1,00,000 and get voucher worth Rs.5000 of your choice (Amazon/Flipkart/Bigbazaar/Bigbasket).
Duration: Spend between December 02 2020 and December 31 2020
Type: Spend based / Targeted
Fulfilment: 31 March 2021
That's a very lucrative offer with 8.8% return on spend (5% + 3.3% which varies with the card variant) if the regular reward points are taken into account.
The offer was communicate to me via SMS while some of them got it on email. Not sure why this difference though. So do check both mediums to see if you're targeted.
Bottomline
While I donot know what triggered this offer, its more likely because of the ongoing issue with HDFC bank on temporary ban of new card issuance as even the offer says "Valid from: 2nd Dec".
So maybe they're trying to get the lost revenue on new cards through existing cards by sending aggressive offers like this one.
Did you receive the targeted offer this month? Or maybe sometime this year? Feel free to share our thoughts in the comments below.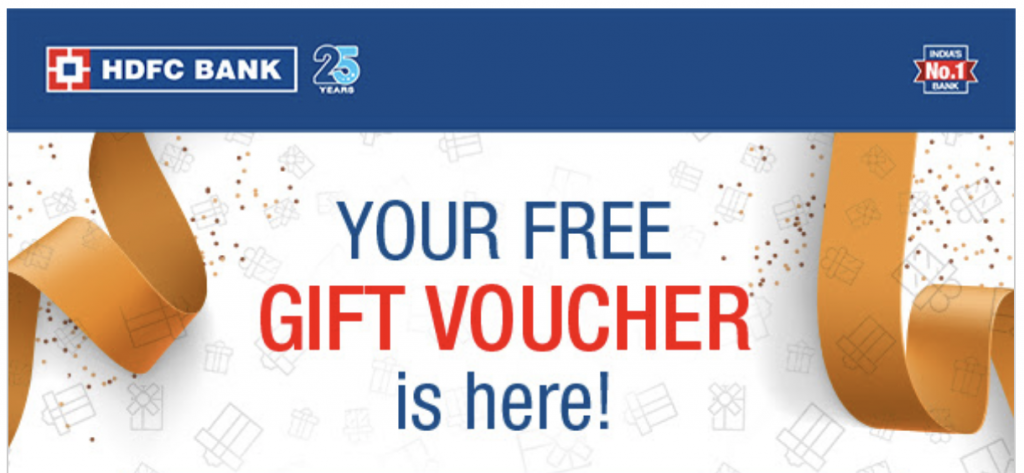 Update: Offer Fulfilled on 18th March 2021. Redemption page has some issues though. But issues sorted as of 19th March and Amazon Vouchers are available for redemption.