HDFC Bank has sent out spend based offers to select credit card members this Jan 2020, similar to those spend based offers which they sent during the Diwali season. Here are the offer details: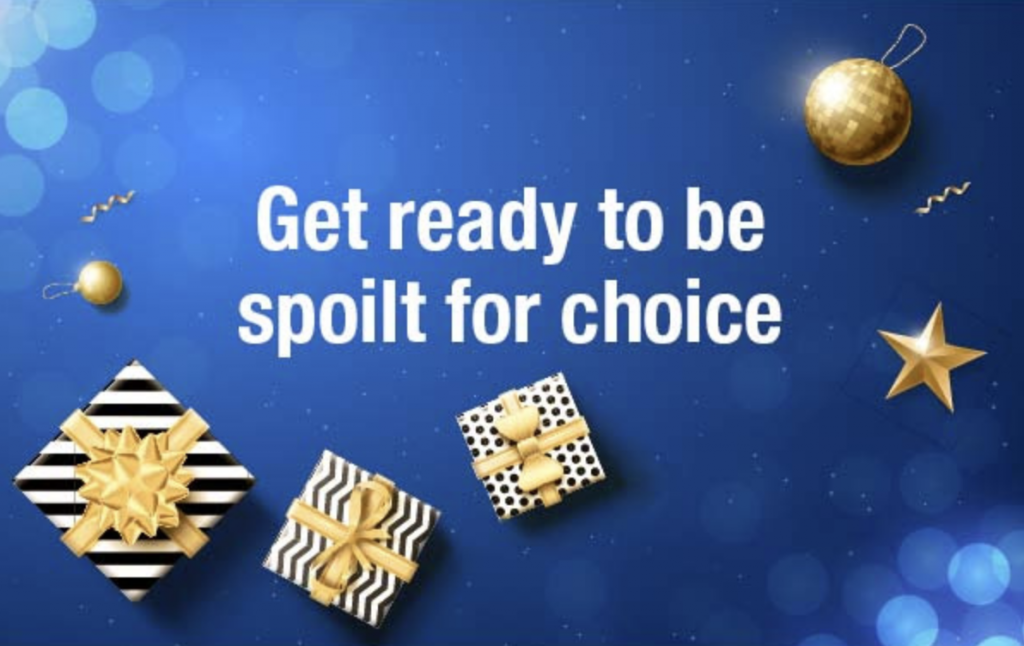 HDFC Spend Based Offer Details
Offer 1: Spend Rs.X to get voucher worth Rs.Y (for Jan 2020) Source
Offer 2: Spend Rs.XX every month (for 3 months: Jan/Feb/March 2020) to get voucher worth Rs.YY  Source
So one appears to be Jan offer and the other is a quarterly offer, the same way they sent during diwali season. Looks like its working for them!
I got 1st offer on Infinia and the return on targeted spend is about 3.3% which is on top of the regular rewards. So the total return on spend is as grand as 6.6% – which is awesome.


Bottomline
Its good to see regular spend based offers on HDFC Credit Cards finally. Even better, lately the fulfilment is also happening on time without our intervention.
While these offers give very good returns on almost all cards, Infinia and Diners Black gives greater returns, especially Diners Black gives you a lot as you not only get these vouchers but also get regular rewards + monthly milestone benefit.
Overall, its good time to have HDFC Bank Premium & Super Premium credit cards.
What's your take on HDFC Bank targeted credit cards offers? Feel free to share your thoughts in the comments below.