Disclaimer: This article is written in a hope that these inputs may improve the system and not meant in anyway to hurt the feelings of any country/region/person.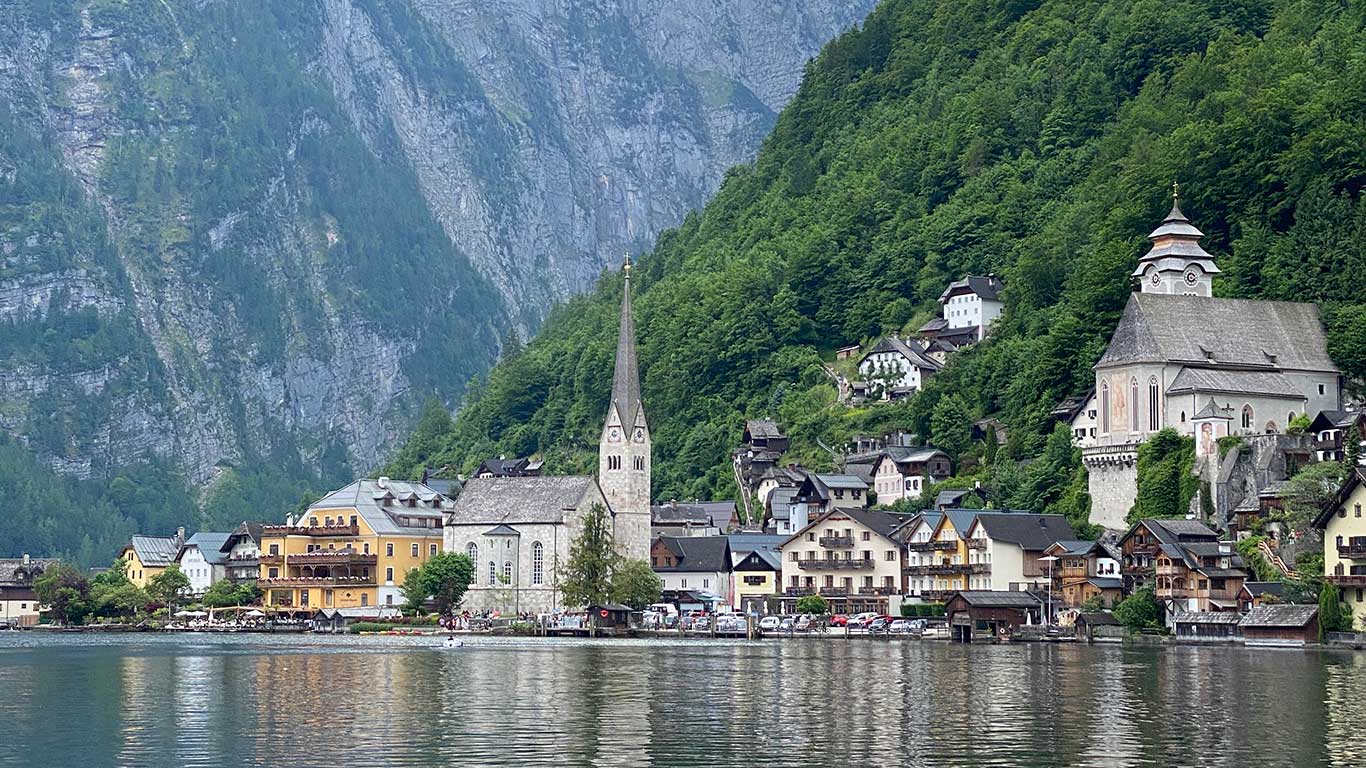 I recently applied for my first Schengen tourist Visa through Austria and I learnt a thing or two about Schengen Visa's and why it's not easy to get, especially for single's. Here's everything you need to know about my Schengen Visa experience, in detail.
Visa Application
Day 1 – Application received in Pondicherry
Day 1 – Forwarded to Delhi Operation Centre
Day 6 – Received at Delhi Opertaion centre
Day 6 – Dispatched to the Embassy of Austria, New Delhi
Day 6 – Received at the Embassy of Austria, New Delhi
Day 13 – Received a "Verification Call" from the Embassy
Day 16 – Requested Embassy for Application statues, over email
Day 17 – "Passport with Letter" handed over to the VFS
Day 20 – Had to Visit VFS office to sign and pick up the passport along with the rejection letter.
There are 2 important incidents to note, happened on Day 13 & 17 and let's see that in detail, one by one.
Call from Embassy
I've never heard from anyone that we may even get a call from the embassy. But to my surprise, I got one!
A lady in Indian tone spoke: "I'm calling from Austrian Embassy.. " and verified my profile. She had all details in front of her. She was aware about the co-traveller and that he already has the visa, etc.
After verifying most details, she finally asked for the itinerary, line by line for the 9 day trip. I had to ask 30 seconds to find the itinerary and I started reading out line by line. She didn't come up with any new query as such.
So after that's done, she finally said "Okay, that's all I need, Thank you!".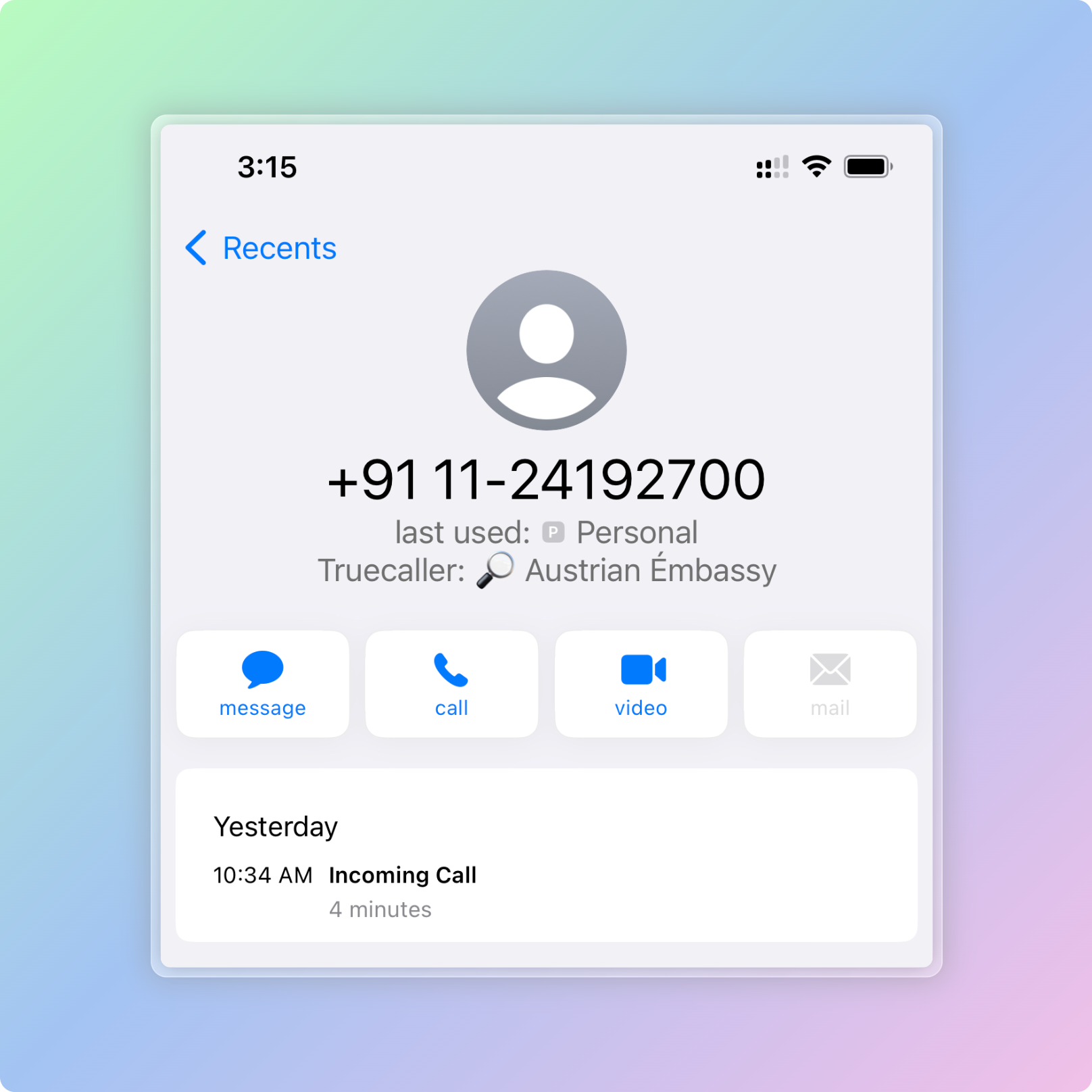 While on call I assumed that she's from some sort of VFS verification team, but I later found out that the call was coming directly from the Austrian Embassy Support Line.
Unfortunately, my Truecaller on iPhone didn't show this upfront. Hmm!
Anyway, it was more like a credit card executive verifying the application information before they send for processing, nothing new and I wouldn't call it as an "interview".
Infact, credit card executives are better. They say "why" they are calling, and "when" I can expect the card, etc.
Passport with Letter
In India, if you've got the update from VFS as "passport with letter" is sent to VFS office, then in 99% of the cases it means it's a REJECTION.
The worst part is that we've to pick it up from the VFS Office even if you've opted for the home delivery and paid courier charges.

So what this means is that, I need to travel all the way to Pondicherry again just to pick up the documents.
They won't refund the courier charges paid.
This is probably the perfect situation to make use of the "chargeback" benefit on credit card I thought, but well, I spent 40X more to travel and pick-up the docs.
So I didn't find sufficient motivation to do a dispute on partial amount.
Moreover, I felt lot better as I had seen even a worse case reported on Quora, where someone had to take a flight just to pick up the document, as the VFS office where it was applied was not far away from their hometown.
And if you ask "what they did at VFS?"
Well, they opened the package in front of me, asked to sign the rejection letter, took a scan copy of that and gave the original back to me.
Damn! I could have done that very well from home in matter of 10 mins, thereby saving time, energy, money and peace of mind.
This is such an UN-ACCEPTABLE practice!
The rejection letter
Now coming to the main part of the story, here's a quick look at the rejection letter (edited to show only the main part of the letter).
It actually comes in 5 pages: 3 pages in their language and 2 pages in English, printed back to back on an ordinary paper.
Have a look: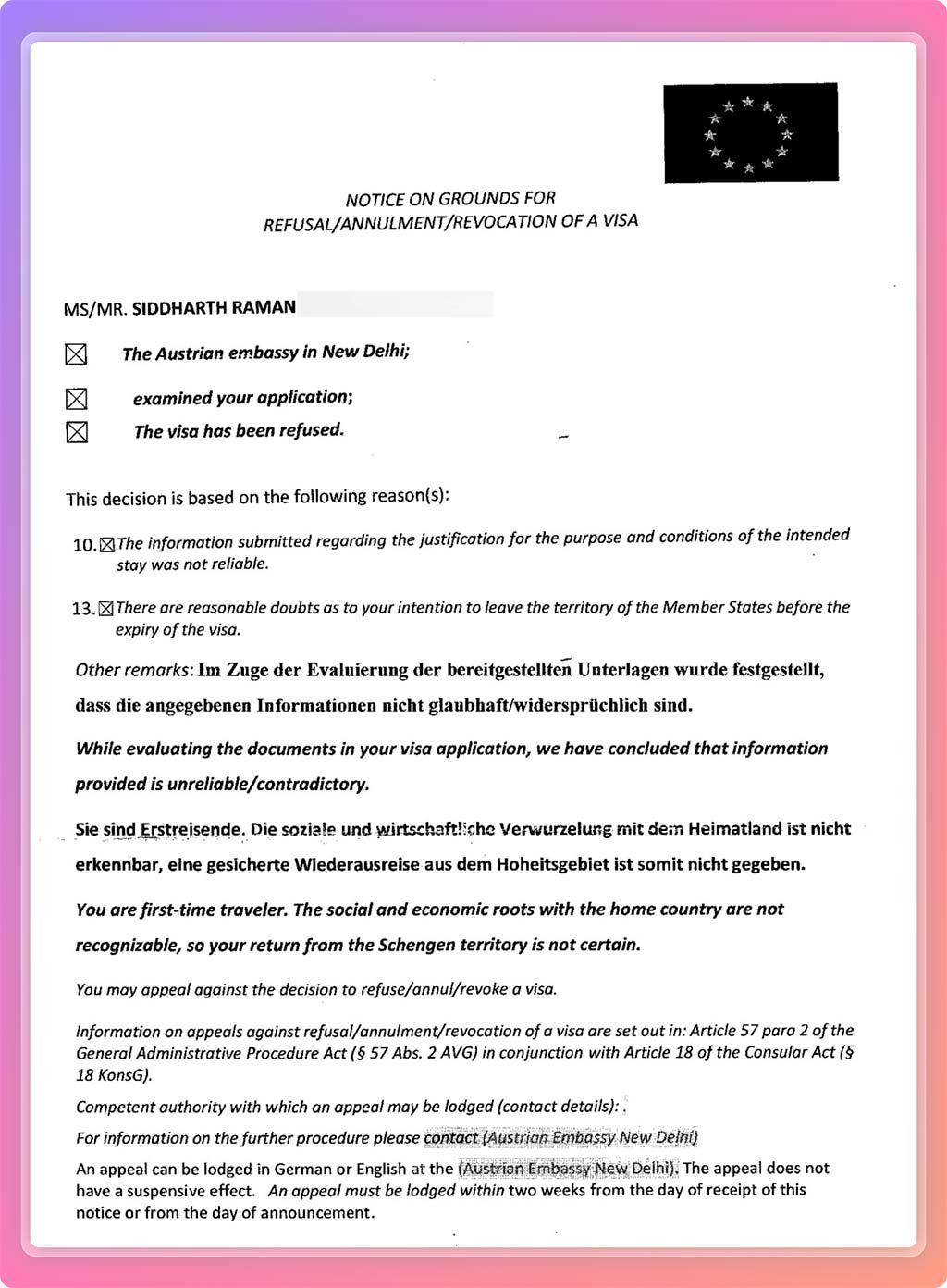 The reasons are usually vague, as seen above. They don't refer to any particular document, making it harder to decode the meaning.
Reason #10: From my understanding, this is outright pointless. I had a confirmed hotel reservation at some of the best premium/luxury hotels in the country & confirmed business class flights flying to/from Austria, from India.
And along with it I did send a beautiful itinerary document in a simple and clean tabular format as well.
Reason #13: By "first time traveler" they probably mean "first time traveller to Schengen Area"? I wish it's more clear.
So the only reason is "Social & Economic Roots". But what's that?
Social Roots: Spouse/Family
Economic Roots: Work/assets/Bank balances
Speaking of this, we've to cover the most popular "Single's issue" which is the heart of this whole article.
Single's Issue
There has been a debate lately with many arguing online that Schengen countries don't easily give tourist Visa's to those with Marital status as "Single".
It's no longer a myth anymore. I'm a living proof that it's indeed true!
The situation gets even worse if you're self-employed. Because single affects social roots and being self-employed affects the economic roots.
So if you need a Schengen Visa with above status it becomes highly challenging, especially after 2021, for unknown reasons.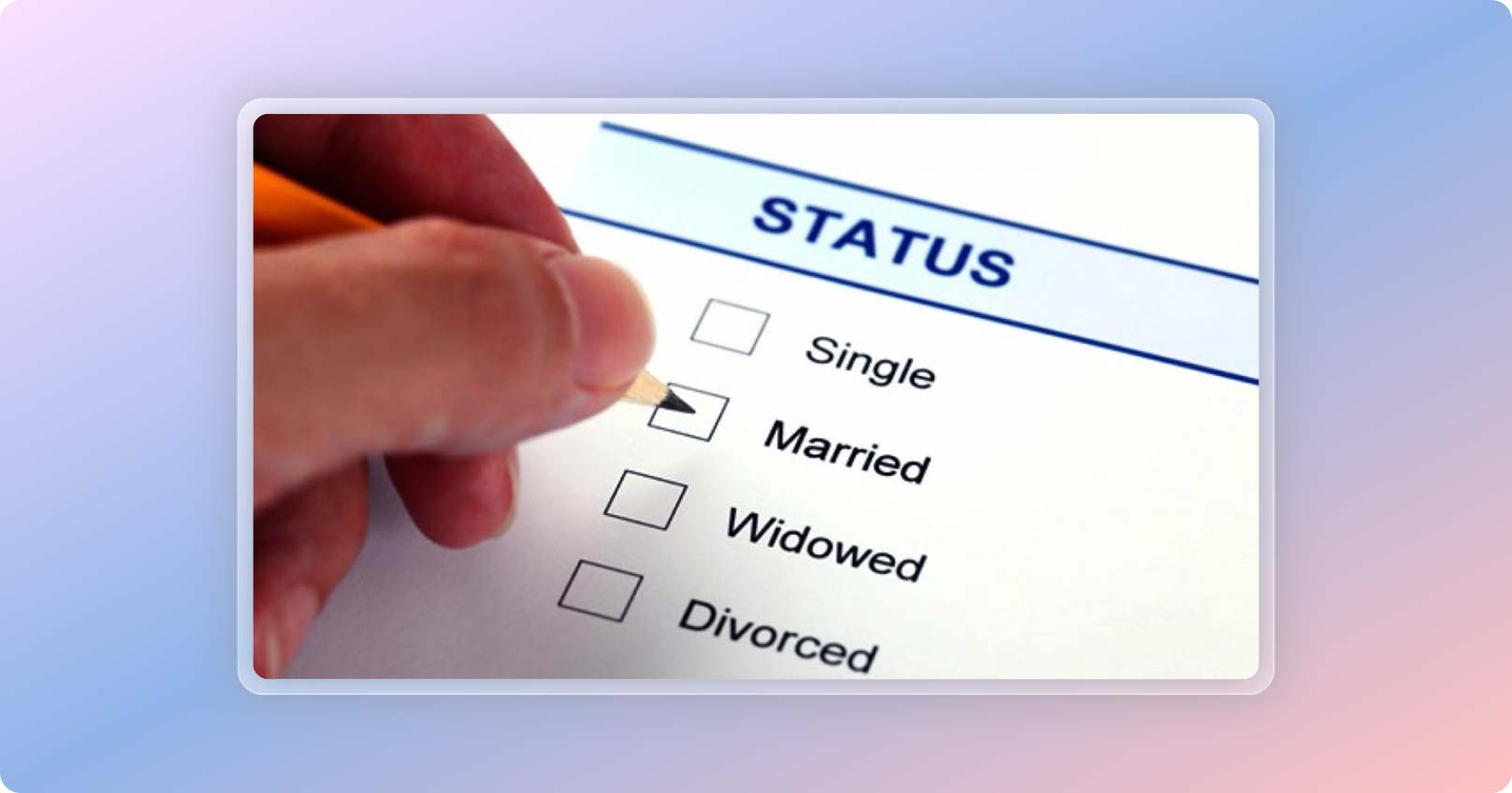 I'm aware of this already as I've seen an applicant with similar profile getting rejected for Schengen Visa. There are many such cases reported on forums.
There are also many ongoing debate that single "woman" are getting rejected across Schengen Countries. But I can now confirm that it's NOT gender specific.
So this is happening because:
Single's are high risk for the country in the eyes of Visa Officers.
This is not an assumption, but a confirmed fact by one of the Visa Officer at French Consulate, Kolkata who informed the same to an applicant during a personal interview. That's right, a personal interview post appeal on Schengen Visa Rejection.
So how can Single's deal with it?
You'll need to have additional documents: mentioning about your parents in the covering letter, a guarantee letter from your parent that you'll return back home & the net-worth/wealth statement or property documents if available.
Having said that, it still doesn't mean that the Visa is guaranteed. But it certainly improves the social & economic roots to a certain extent.
Unfortunately I learned this only later after reading the rejection letter!
Neither the "document checklist" nor the "VFS officer" mention about this as a requirement for certain profiles. And oh, the "Visa officer" who called me from the Embassy didn't care to ask if I have any more documents to support my socio-economic status.
Anyway, I prepared additional required docs and decided to go for an "appeal" because I was confident that I deserve the Visa and that I did not do any mistake.
FYI, I spent couple of hours just on the first "covering letter", so I'm sure the issue is something else or just a mistake at their end.
Customer Service
One of the biggest shock is that Austrian Embassy don't have a support line for consular/visa queries.
Yes, they do have a number and if you connect to that line and ask, the guy at reception (as he says so) attends the call and politely takes your number with name and says that he will forward it to the respective team.
Tried a couple of times but never got any callback. Tried the emergency line as well and the lady on phone again politely asks me to call embassy line for Visa queries. Hmm!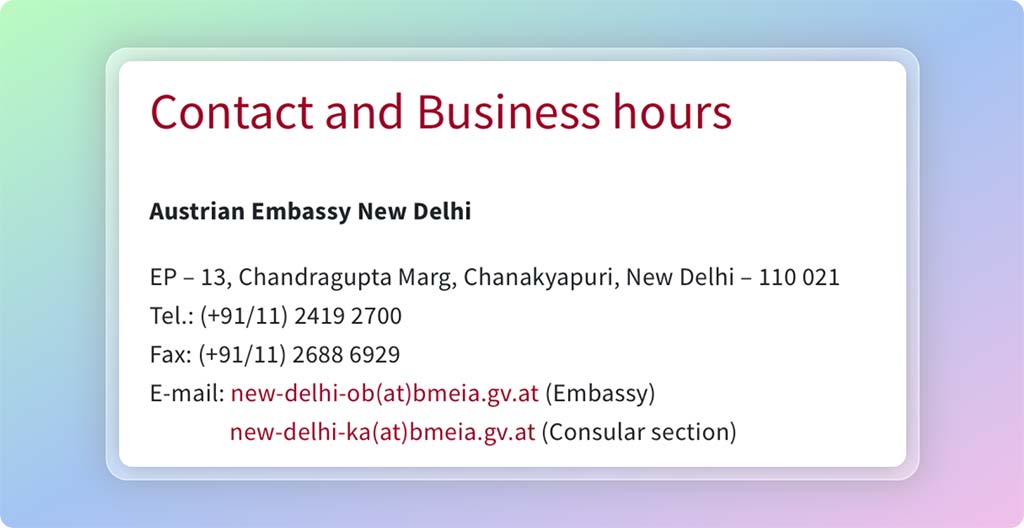 I couldn't digest the fact that we pay ~10K fee for the Visa & formalities and that no one is there to even respond to our query.
So I called VFS and they were equally polite saying that Austrian Embassy only has email support for Visa queries and there is no TAT for the response.
Ideally, there is no one to speak to on Visa queries, no TAT for emails, nothing!
At this point I was wondering if it's a "norm" in the industry where applicants are not allowed to speak to embassy reg. Visa queries.
Well, that's not the case. I can see Indian Embassy in Austria having support lines for all queries. In-fact we have a system for generating application online and lot faster processing time for Austrian nationals willing to visit India.
An not to forget, Austria has proper support system on Visa enquires in other countries like USA. Here's an example from an Austrian Embassy in Washington, USA:
That's not just with USA, as I can see it with very many countries as well. So looking at all these, I've come to a conclusion:
Schengen Countries don't want to see Indians on their land.
I seriously wonder how Indian government is allowing a foreign embassy to operate in India without proper support resolution system.
But again, it's not their entire fault. I see that 1000's of Indians have immigrated illegally to Austria in a year, in the past. I wish our fellow citizens honour the Visa rules.
But I don't think this can be taken as a reason for providing almost "no support". Maybe they can request for more documentation and not just automatically expect applicants to provide them in advance.
The Appeal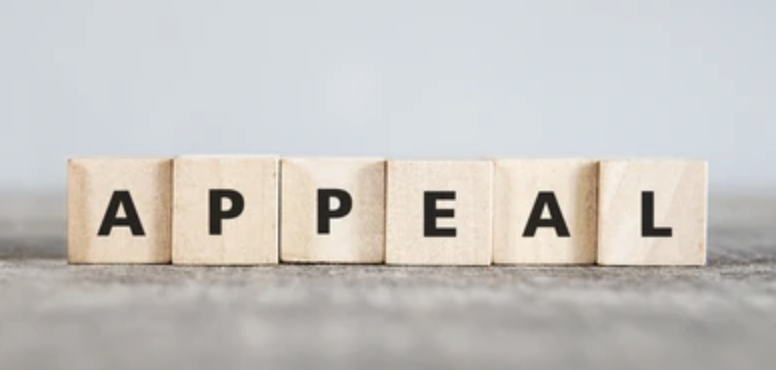 So finally knowing that they don't generally respond to the appeal emails as reported by many online, I prepared all documents that's humanly possible and sent the email to the embassy, as informed by VFS support.
I felt appeal is essential because a rejection for Visa is almost like a "black mark" (to an extent) globally which I've to live with it for rest of the life, as most countries ask for the info on previous Visa rejections along with their rejection letters.
About a week passed and no response to the email. So I did many calls both to the VFS & embassy but nothing helped.
As the travel date was nearing, one fine day I asked for escalation with VFS and the support executive on phone said that she'll take a complaint on the same and get back within a day.
Next day, I got a call from VFS that I've an appointment at the "Austrian Embassy, New Delhi" on a mentioned date, along with an email confirmation from VFS.
At the Embassy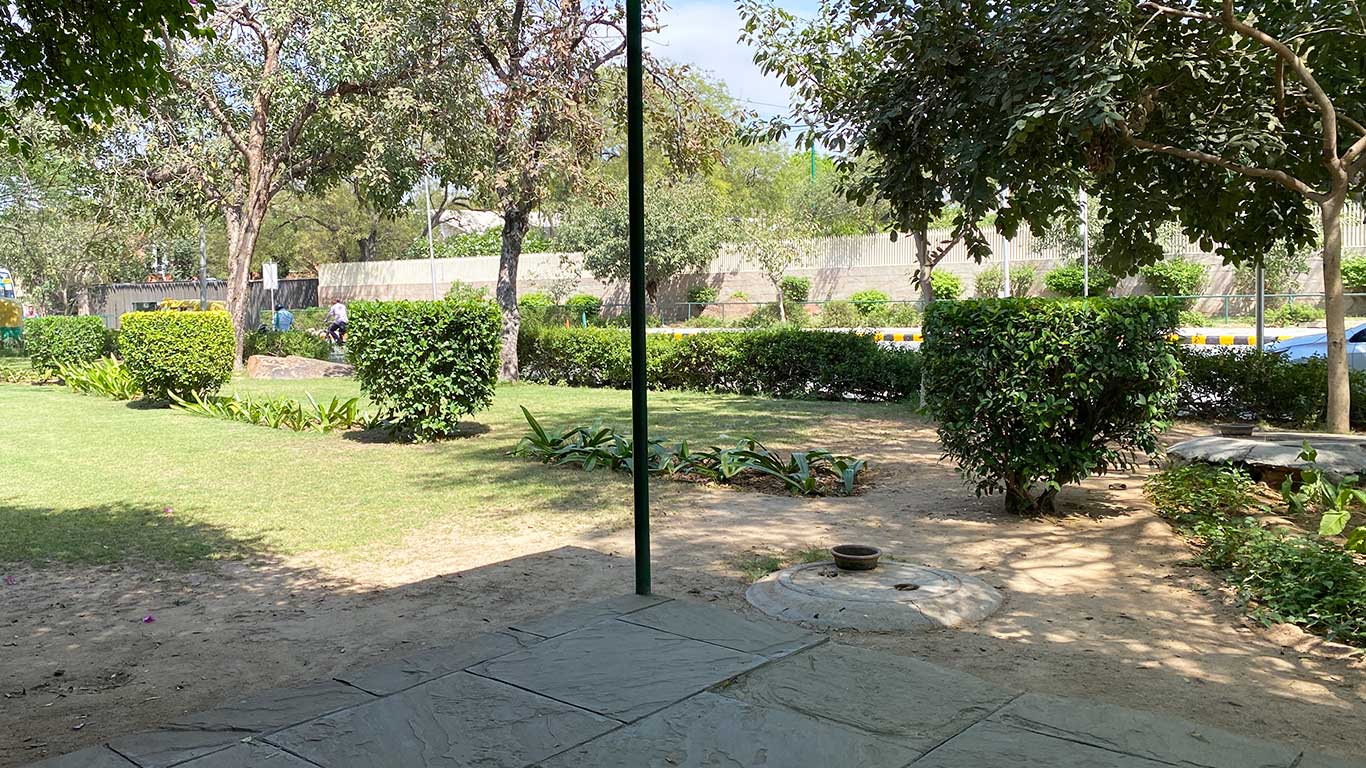 So I went to the embassy on the mentioned date along with the print out of the email. The security had a quick look at the email and asked me to wait outside.
They had a small bench outside the embassy building, with good view of the greens. As you might know, the embassy area is quite well maintained, so that was a comfortable place to be in.
In about 15 mins, I was asked to enter the embassy building after leaving my mobile with the security.
Inside the building, there was a small waiting area with some travel catalogs of Austria displayed. I went through some and there I learnt that Austria has one of the highest per capita income across European countries (I guess 2nd for a particular year, which I don't recollect).
That was an interesting info!
The Interview
So finally I was called for the interview, with two ladies on other side of the glass-walled interview setup area.
One lady is probably the senior, and the other was holding all my documents in her hand to pass the required info to the senior when required.
The senior came up with questions. She had a polite tone and the questions were basic. Apart from personal queries, she asked questions like:
"How will you travel within Austria?"
"How do you know where to book trains, etc?"
To those wondering more about questions, well, it actually doesn't matter much. Even you (or) I can find within 30 seconds of conversation with a stranger, whether if he/she is trying to misuse the Visa or not.
So if you're called for an interview, chill and go.
After the quick ~5 min interview, she asked for my passport and was asked to wait for few mins at the same waiting area.
Within 15 mins arrived my Schengen Visa with 3 month validity (multi-entry). Glad that they decided to give me a longer validity than usual 1-month or so for all the trouble I went through.
So few weeks after getting the Visa, I did my first Europe trip to Austria with smoother immigration on entry (was asked for return flight ticket proof).
Austria was beautiful as you can see on the cover pic. (Hallstatt, clicked 2 weeks ago) And overall Europe was a mind blowing experience, do you want me to write about it?
How Embassy's could do better?
While exploring the internet about Schengen Visa issues, I stumbled upon 100's of cases reported on online platforms (Quora & fb groups) and most of them are from India, Philippines & Indonesia. Understandable!
So having spent countless hours on the issue, it would be nice if all Schengen countries follow these below:
1. Visa support: If they can give better support & service to travellers in other countries like in USA, I'm sure Indians deserve it as well. A support line for Consular/Visa section, TAT for emails & faster processing would do.
2. Ability to Amend: The super simple solution is by allowing applicants to give an opportunity to ammend the application over email.
This is beautifully done by Croatia in the UK as per this proof I've come across on the internet, where the embassy reaches out to the applicant who didn't even care to share the basic information. I'm sure many does it as well in other countries.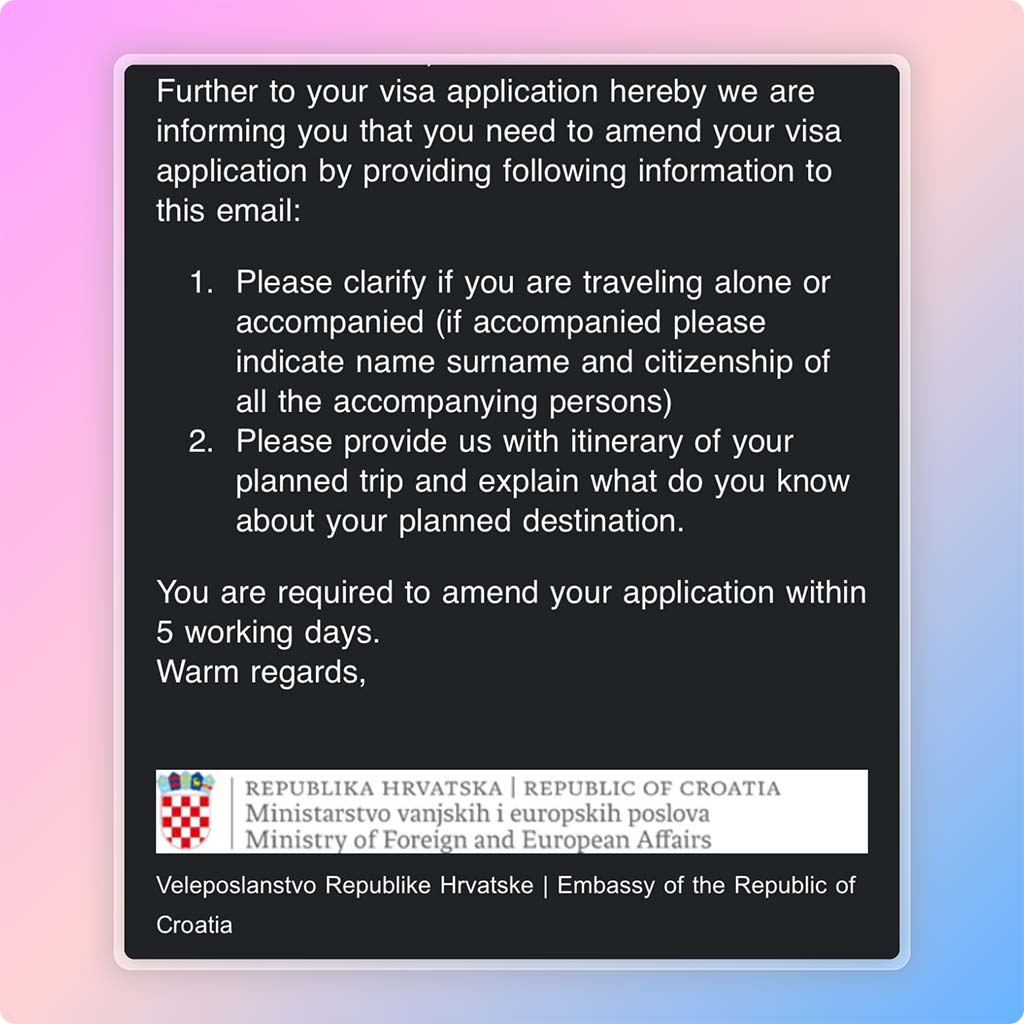 3. Online Application Form: It's been 10 years or so since I've filled an application offline before this. I'm truly surprised to see that most of the Schengen countries still rely on hand-filled applications. Time to upgrade.
4. Transparent Appeal System: Given the stress that the applicant's have to go through for the rest of their life when the Visa is denied, I wish they give proper reasons & means to appeal to the decision in a friendly manner.
In most cases this is not even required if #2 is implemented well.
5. Certify Tax Payers: If above has to be done by foreign embassy's, Indian government also has to take a step to honour their loyal tax payers globally.
This is probably the only way to help foreign embassy's know the credibility of the profile.
Instead of giving "proud filer" badge for taxpayers which is of no known use case, I wish they start issuing certificates to taxpayers that is "recognizable" across the globe.
Because I believe that a long term regular tax payer would not think about getting into a country illegally.
Final thoughts
Even-though the Schengen Visa issue is largely limited to singles/self-employed as mentioned in this article, it also affects everyone, as even couples/salaried I know are also going through similar kind of "uncertainty" & "fear" when applying for a tourist Visa to Schengen countries and some are getting rejected as well.
Also, while Austria is spoken about here, the issue applies to almost every Schengen country.
While these incidents only made me angry initially, I realised the need to have strict policies after visiting Austria. For ex, 2 out of 3 Uber bookings we did were handled by the drivers from Middle Eastern countries.
Anyway, I wish to live in a world where there are no Visa complications, unless for the matter of authentication to track the movement of people.
At the same time, I also hope our fellow humans learn to evolve and honour the immigration rules, as not honouring them is the primary reason for all these drama.
Until that happens, we probably have to find the Ancient One and learn the skills to do Astral Travel. Fortunately for us Kamar-Taj is located in Himalayas and not in Schengen Area.