HDFC Bank's Global value program has been active since past couple of years as a part of their credit card offering but I see many not being aware of it probably because HDFC doesn't promote it often, hence this article.
Basically the HDFC Global Value Program allows you to earn 1% extra as direct cashback to credit card statement on international spends, allowing you to save a decent amount every-time you travel abroad. Here are more details,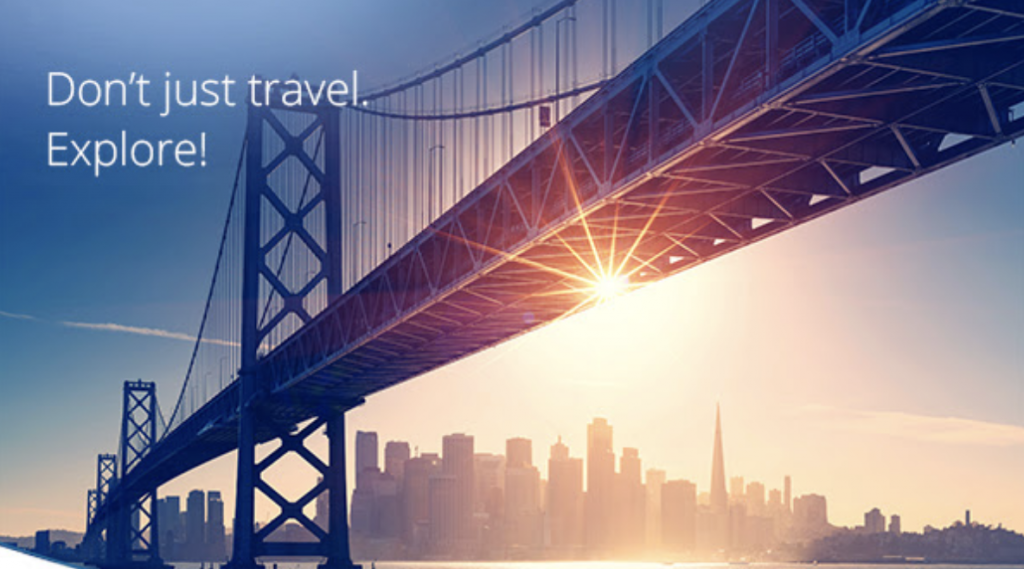 Offer Details
Program Enrolling Fee: Rs. 199/- per year
Welcome / Renewal Benefit – 500 Bonus Reward Points on 1st International transaction. This feature is available once in a year.
Cashback Benefit – 1% Cashback on all International transactions, both online & POS spends (cashback upto Rs. 1,000/- per statement cycle).
Milestone Benefit – Get Rs. 2,000/- worth Yatra voucher once you accumulate International spends of Rs. 1,50,000/- in a year. This feature is available once in a year.
Welcome Benefit would be credited within 60 days of first international transaction, post enrolling for the program.
How to Register?
Call customer service number to place the request.
After your request is processed (usually takes 3-5 working days) the service activation confirmation will be communicated to you through SMS (on the registered mobile no.)
Is it Useful?
Definitely! I've been using this offer since past couple of years and the cashback kicks in on time every-time just after the statement gets generated.
It's a great addition if you hold HDFC Infinia or HDFC Diners Black as it helps to increase the net return on foreign currency spends. You actually save over 2% if you grab the milestone benefit of 1.5L spend a year.
Have you been use HDFC Global value program? Feel free to share your experiences in the comments below.