Looking for those lovely 10X offers on HDFC credit cards to save 33% on your international travel spends? Well, Rupay has a news for you. Now get 40% Cashback on International spends with Rupay Credit & Debit Cards. Here's the offer details: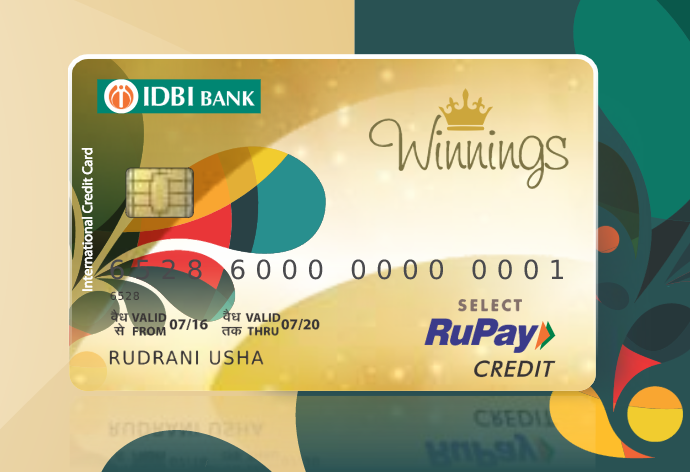 Rupay Global Program
Offer: Get 40% Cashback on International spends
Validity: 31st March 2020
Min. Txn Value: Rs.1000
Max. Cap on Cashback: Rs.4000 per day, Rs.16000 per month
T&C: POS Spends only. Cashback is based on per txn and not total txn done in a day. Refer to source link for more.
Eligible Cards: All International Credit/Debit Rupay Cards from any bank
Fulfilment: Within 45 days from txn date.
Net Savings: 35.5% (as you loose 3.5%+GST on Forex markup fee)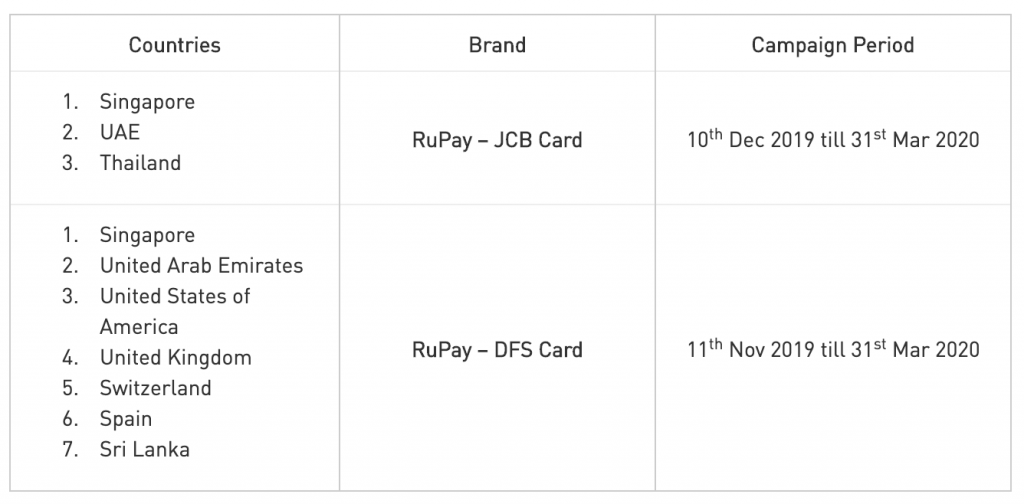 Which Rupay card to Use?
Interestingly I don't see any decent Rupay credit cards in the market from top players, for obvious reasons. Yes, HDFC Bank has the Rupay debit card, but I see its valid for use only within India (not sure if they changed it recently). There is one from Axis too but its not clear if its enabled for International use.
So the best I could find for now are from IDBI bank (winnings credit card) and the ICICI Coral Rupay Debit card (among other rupay gemstone cards) which I see from the press release, but not sure if its live yet.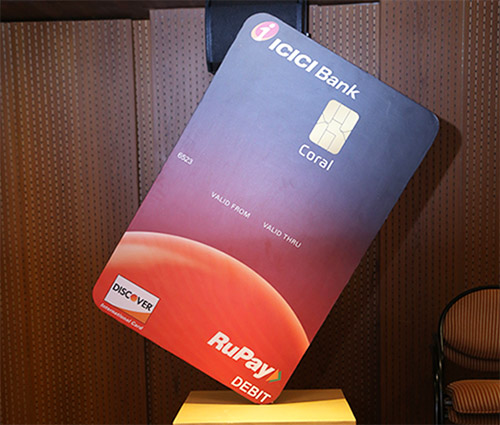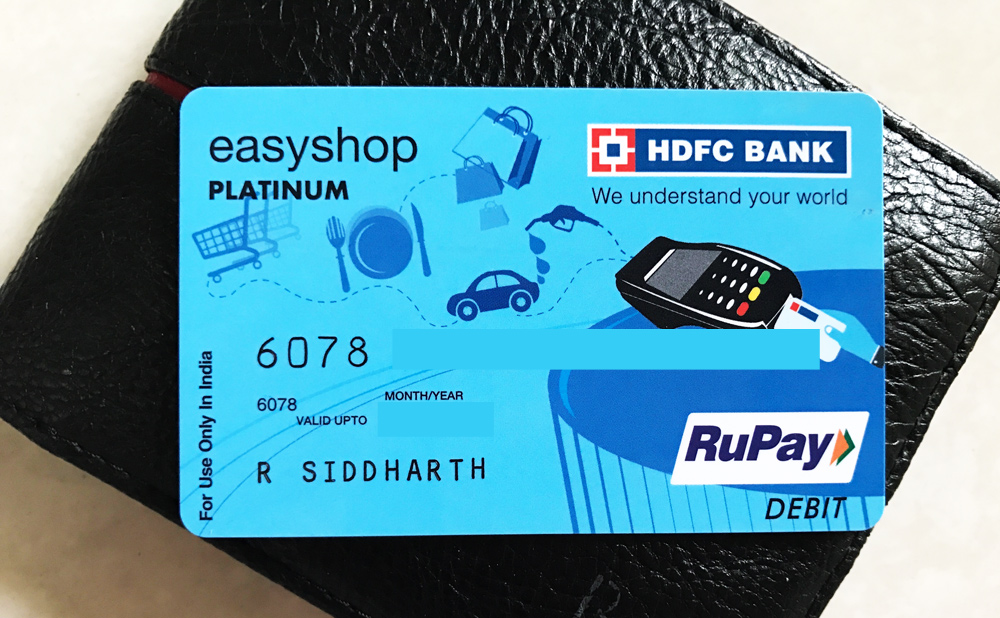 Rupay International Acceptance
So even after you figure out the best Rupay credit/debit card to make use of the offer, the most important question is: How's the acceptance in foreign land? The simple answer is, "we don't know".
Rupay has reciprocal acceptance with Discover/Diners/JCB but again the question is, how often they're accepted?!
From my experience, if you really want to use this offer, the only country I see that's easy to use is Singapore as I was able to use my HDFC Diners card in most of the places, including for cab rides as they have better acceptance for Discover cards.
Bottomline
Its undoubtedly an AMAZING offer but the ability to get Rupay cards from top players is tough, making it not so an easy offer to avail as not everyone would be interested in opening a bank ac with Public sector banks just to avail this offer, 16K savings is tempting one though.
And most of all, if we get the card from PSB, we never know if they would really fulfil the offer, as hardly anyone in bank would be aware of this offer.
Also, as per the reports from other readers, we know that no one was able to access international lounges using the rupay cards – a benefit that some rupay cards come with, but was not honoured.
That all said, what's your take on the Rupay Credit/Debit cards and this offer? Feel free to share your thoughts in the comments below.