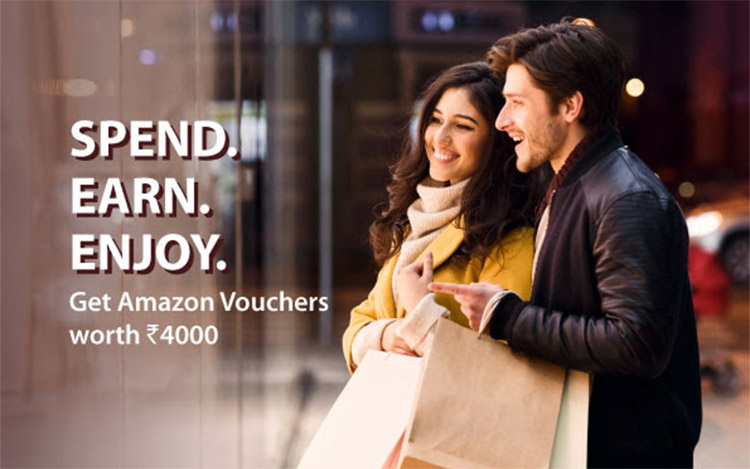 Since past couple of years Amex used to run a very good festive offer for their Network cards issued via ICICI & IndusInd.
For example, we got Marriott Dining Vouchers in 2018 which I used at Four Points by Sheraton Mahabalipuram and Taj Gift Card in 2019, which I used at Taj Connemara, Chennai.
Totally loved them! But this year though they were not as great as before.
For ICICI, they did the 5X Rewards promo, which is good, but instead of monthly limit, they could have a quarterly limit.
For IndusInd, they made a "top spender" offer along with IndusInd Rewardz Festival, which I don't think would have worked out well for them. Or maybe the reverse, which we don't know.
Either way, we've a similar top spender offer on IndusInd Amex cards one more time. Here are the details:
Offer Details
Offer Type: 100 Cardholders having the maximum Spends in the offer period will qualify for Rs.4000 Amazon Voucher.
Offer Period: 1st Dec to 7th Dec 2020
Min. Spends: Rs.75,000 (maybe different for others)
Excluded Spend Type: Wallet Loads
Fulfilment: 31st January, 2021.
I got this offer on IndusInd Iconia Amex Credit card, not sure if they sent out different versions for other Amex cards.
Bottomline
Problem with these kind of offers is that you are not guaranteed to win them even if you max out the limit. That's sufficient enough to not take part in the game.
But if luck if by your side, you may win it. I neither attempted to win the previous IndusInd Amex festive offer nor planning for this.
I would be happy to have a confirmed target instead of trying my luck. How about you? Feel free to share your thoughts in the comments below.