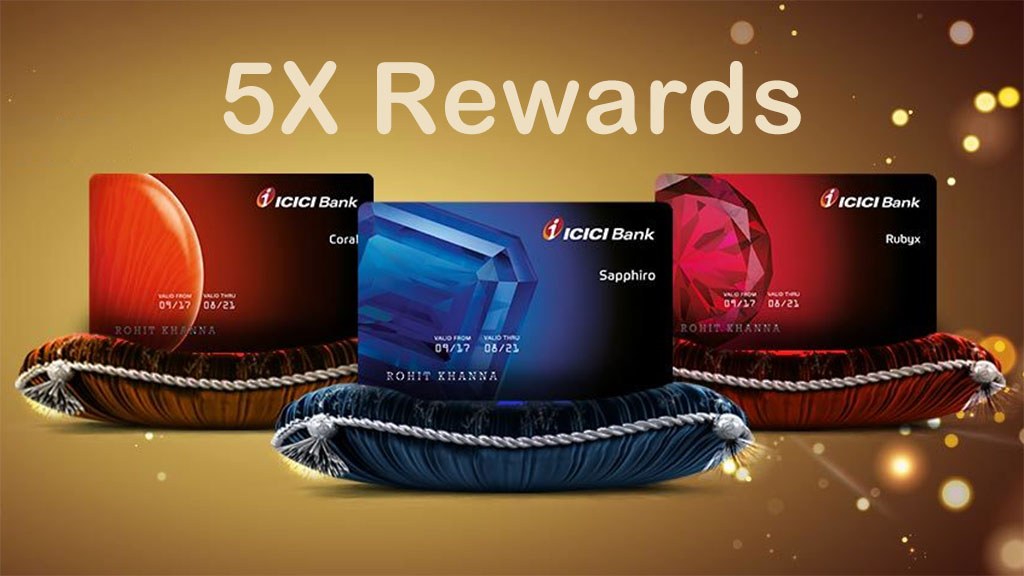 Just as you may know, ICICI sends tons of marketing emails that's usually of no use (except amazon super value days offer) and they miss out sending the important ones, almost every single time. Here's one such decent offer on ICICI Amex cards.
Offer Details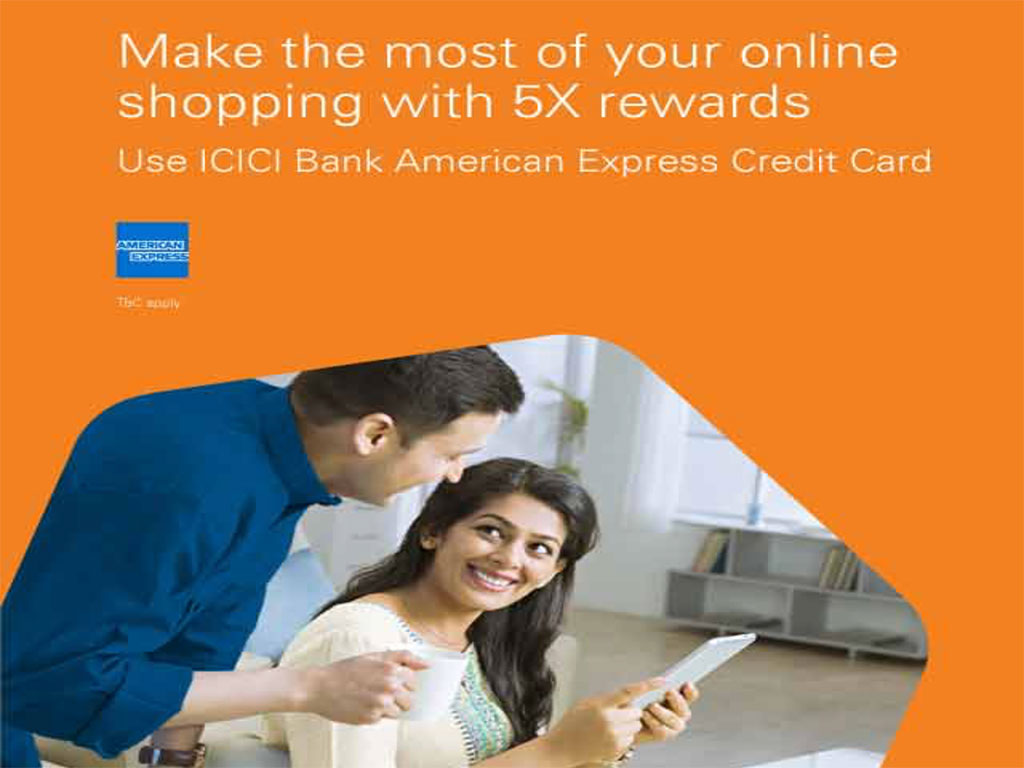 | | |
| --- | --- |
| Offer | Get 5X Rewards on Online Spends |
| Offer Type | Eligible, upon registration |
| Offer Period | June 1 to July 30, 2020 |
| Max. Bonus Points | 5000 per customer, per calendar month |
| Eligible Cards | Coral, Rubyx, Sapphiro and Emeralde ICICI Bank American Express Credit Card |
| Excluded Spends | wallet uploads, rental payments & insurance payments |
| Fulfilment | On or before Oct 31, 2020 |
| Return on Spend | 5% on Emeralde, 3.75% on Saphirro & Rubyx, 2.5% on Coral |
| How to Register | Give a missed call on 7069442445 from your registered mobile number. |
| Source | Website – Refer T&C |
With Emeralde Amex you generally get 1% reward rate, so with this offer you can easily earn 5% on spends, which is great.
Also, the Max. bonus points is actually 10,000 which is limited to 5000 bonus points (4X) per month, so that's a very good number that you could achieve on total spends of Rs.30,000 a month (in case of Emeralde).
While the offer doesn't mention anything about the targeted nature, as long as you hold an amex variant (non-intermiles card), you must be eligible for the offer.
Bottom line
With a very good return on spend and decent max. cap, it's certainly a great offer that you shouldn't miss. These offers are usually pushed by Amex, so we may expect similar ones on IndusInd Amex as well. Let's wait and see.
Do you plan to avail this offer – if so on which Icici Amex are you planning to use? Feel free to share your thoughts in the comments below.