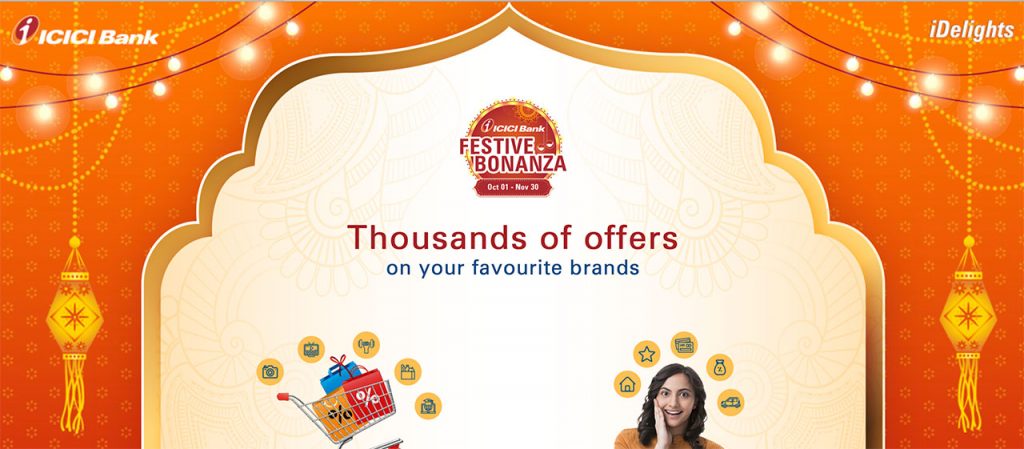 As you might have noticed ICICI Bank has thousands of festive offers running as a part of Diwali Promo among all verticals like debit cards, credit cards, accounts loans, etc. Among them, here are some of the best ICICI Bank Credit card offers to avail this Diwali.
1. Amazon: 10% Instant Discount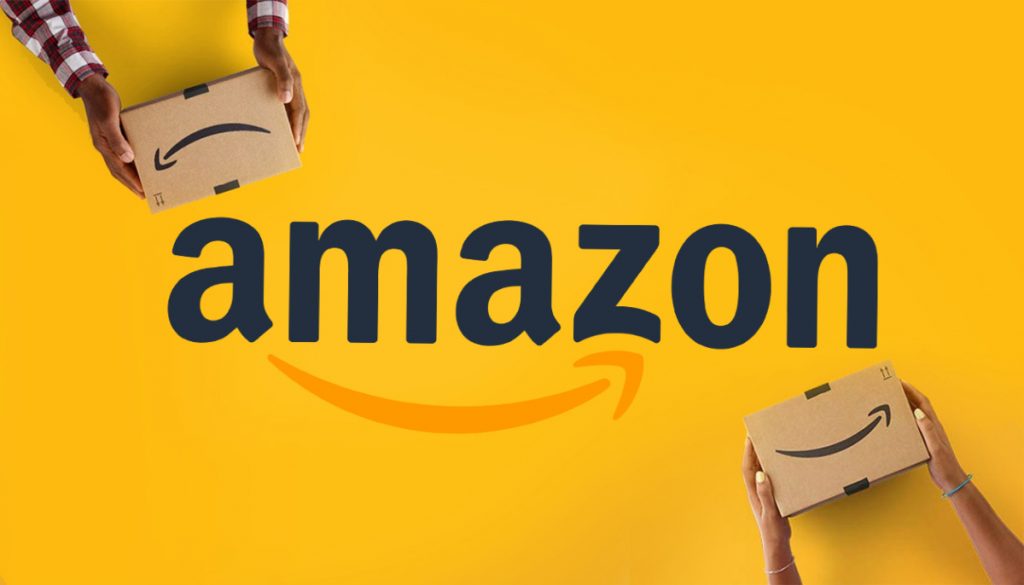 Offer: Get 10% Instant Discount up to Rs.1500 on minimum order of Rs. 5,000 with ICICI Bank Credit Card and Credit Card EMI transactions.
Offer Period: 24th to 28th Oct 2020
You might have already seen this, so nothing much to explain, apart from the offer period, as its about it end shortly.
2. Amazon Pay Credit Card: Upto 5% Rewards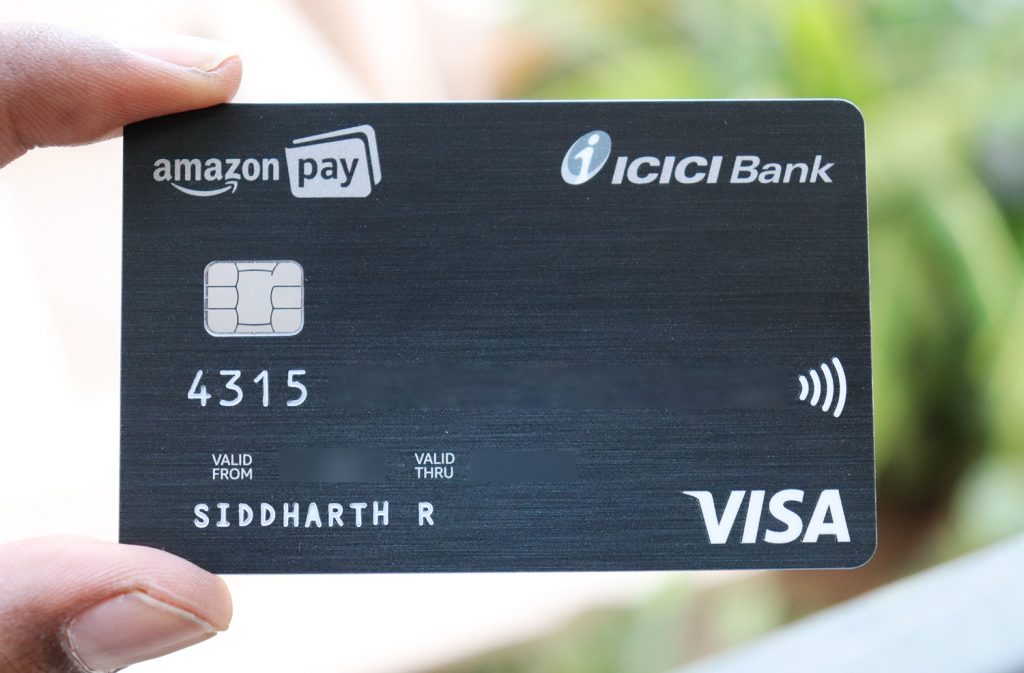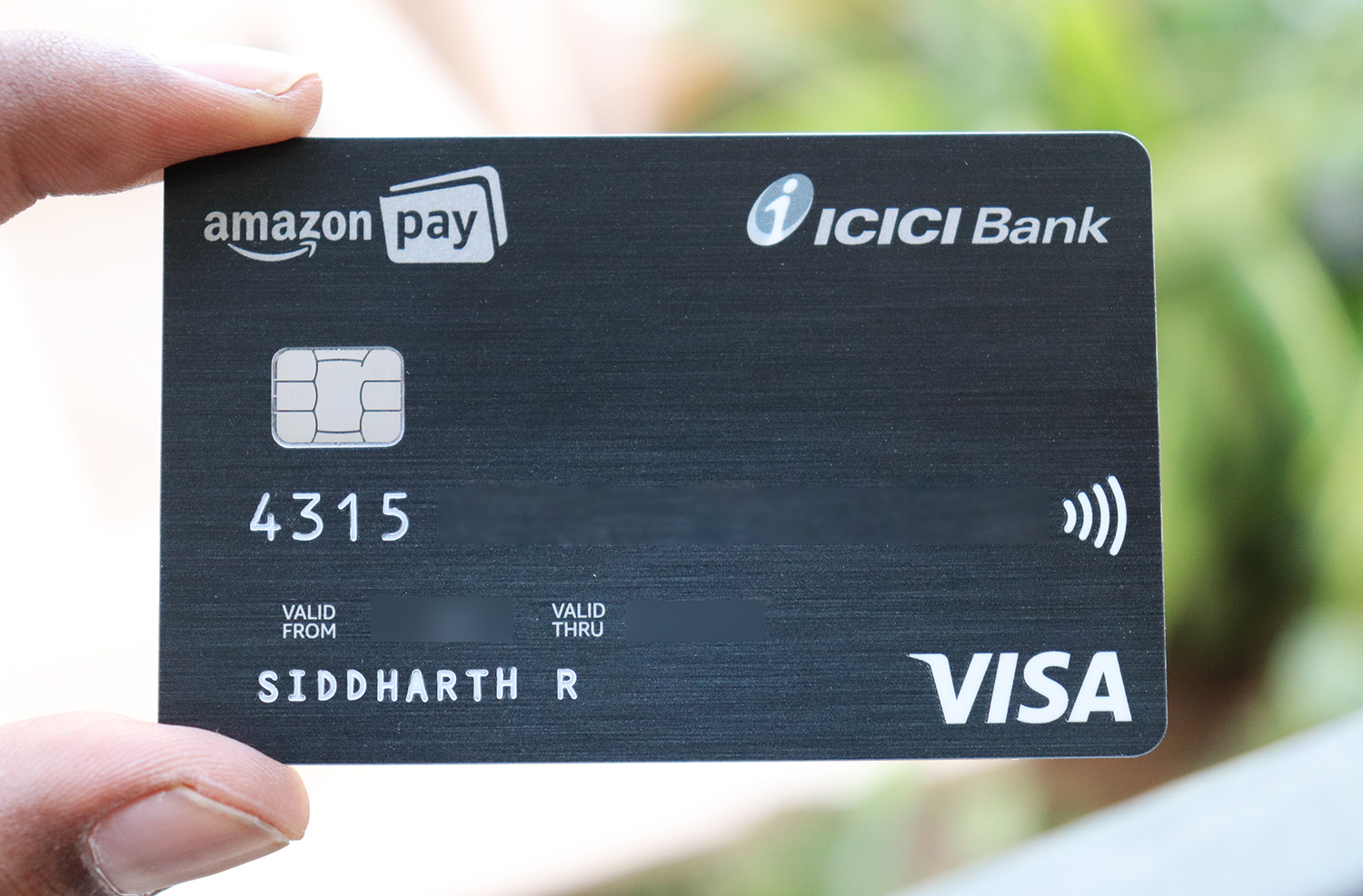 Offer: 5% Instant Discount up to Rs.750 + up to 5% Reward Points with Amazon Pay ICICI Bank Credit card.
Offer Period: 24th to 28th Oct 2020
For those with the Amazon Pay ICICI credit card, above offer is a good one.
3. Croma: 10% instant Discount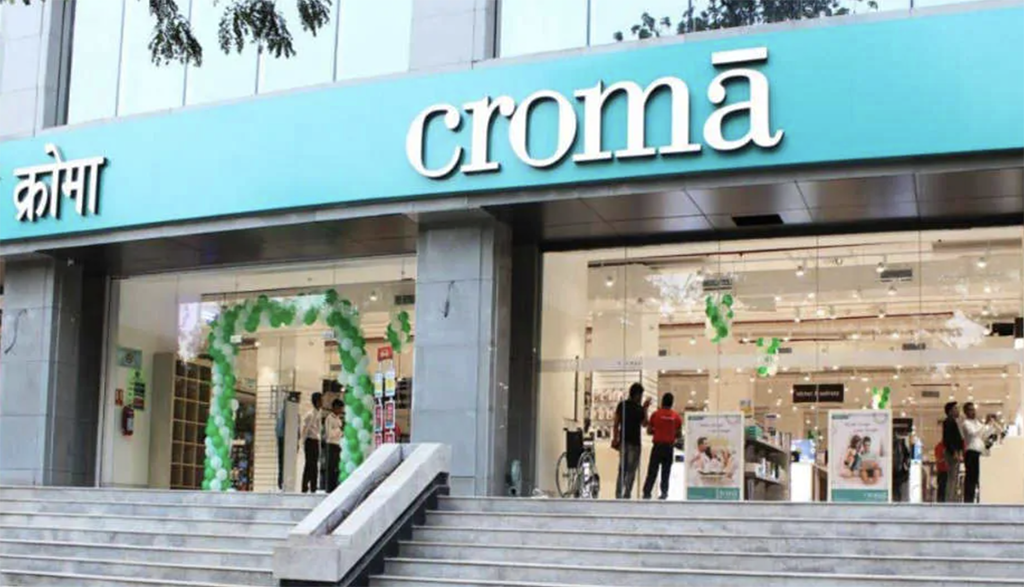 Croma Store Offer: Rs 10,000 as same-day instant Cashback on qualifying transaction at the Croma store, for purchase of Rs 1,00,000 & above
Croma.com Offer: Rs 10,000 as a Croma gift card on qualifying transaction on croma.com for purchase of Rs 1,00,000 & above
Offer Period: 10th Oct 2020 – 16th Nov 2020
This is probably a less known one but a wonderful offer in my opinion. I stumbled upon this when I was enquiring about Apple products in the Croma store.
This is perhaps one of the best way to save easy 10,000 INR this Diwali as Croma has all kind of products under the roof.
But remember, offer will not be applicable on Amazon Pay, Business, Commercial & Corporate ICICI Bank credit cards. Here's full T&C just incase if you're interested.
4. ICICI Amex Credit Cards: 5X rewards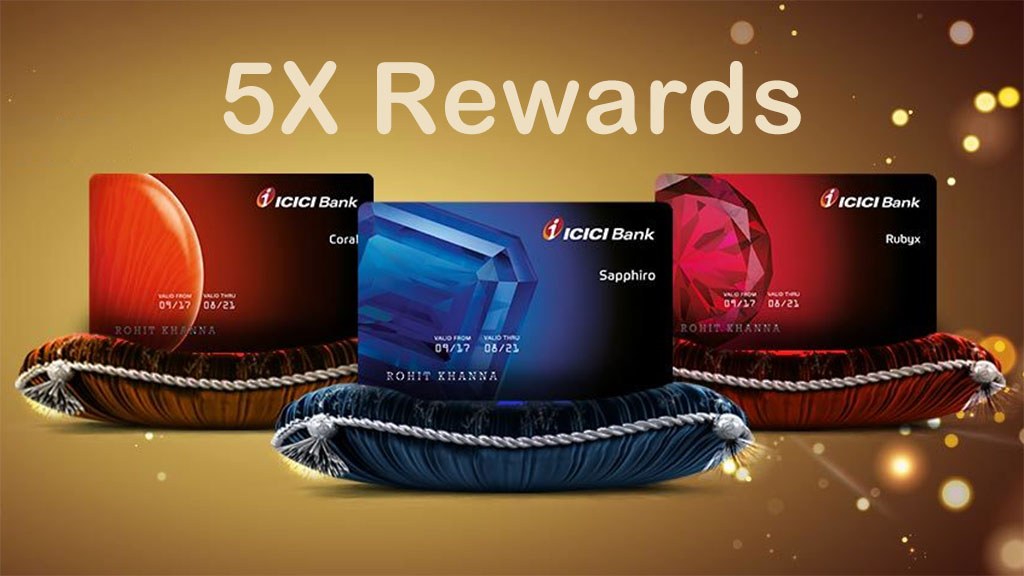 Offer Period: June 1 to Nov 20, 2020
We've seen this offer in detail during June 2020, which was initially planned for 2 months. But it was extended every other month and now we still have the offer, extended till 20th Nov.
This gives return on spend of upto 5% based on the card you hold. Do check the linked article for detailed info on the same.
5. Zomato Offer: Upto 20% Off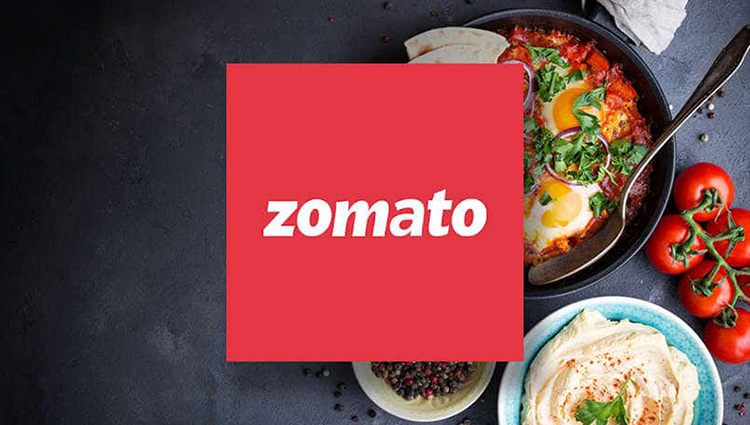 Zomato offer 1: 15% discount up to Rs 150 (Mon-Thur). Use Coupon Code ICICITREATS. Redeemable only once per user per week; 3 times during the offer period
Zomato offer 2: 20% Unlimited discount (Fri-Sun)
Use Coupon Code ICICITREATS20. Redeemable once per user during the offer period.
Offer Period: Sep 19 to Oct 31, 2020
ICICI Zomato offers are quite good compared to other card offers as it gives 20% off without capping, which is very rare when it comes to dining offers.
Bottomline
Among the above, Croma seems to be a great one especially at this time for those who're planning to upgrade the gadgets, preferably iPhones as the rate falls well in the expected spend range to avail the cashback.
That aside, other offers are decent and even the uncapped Zomato offer is good to see from ICICI.
What ICICI offers are you actually availing this Diwali? Feel free to share your thoughts in the comments below.