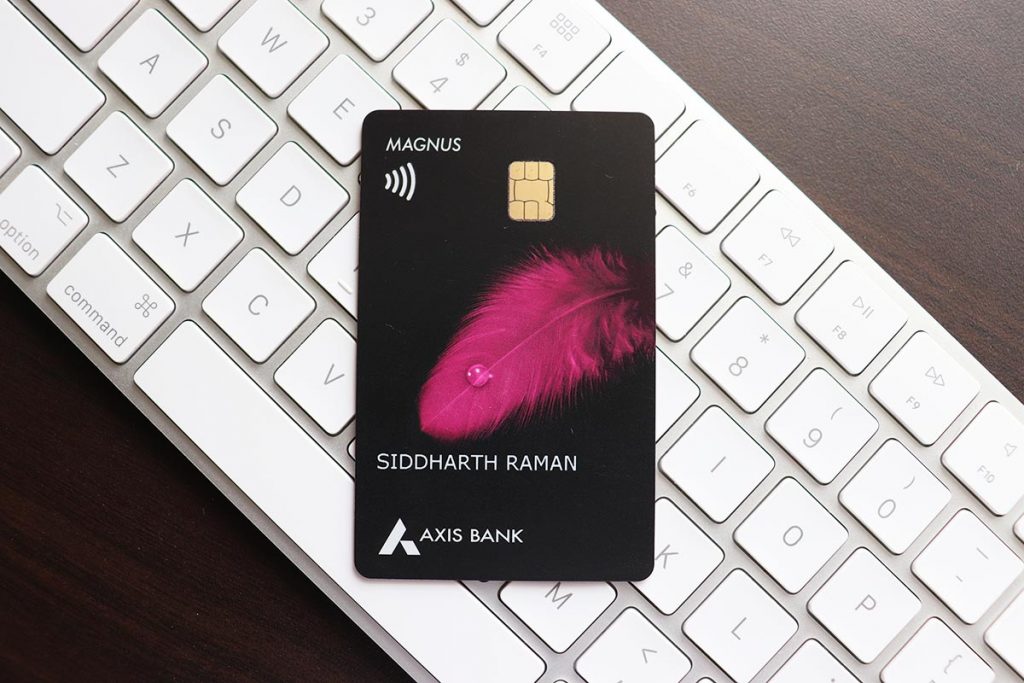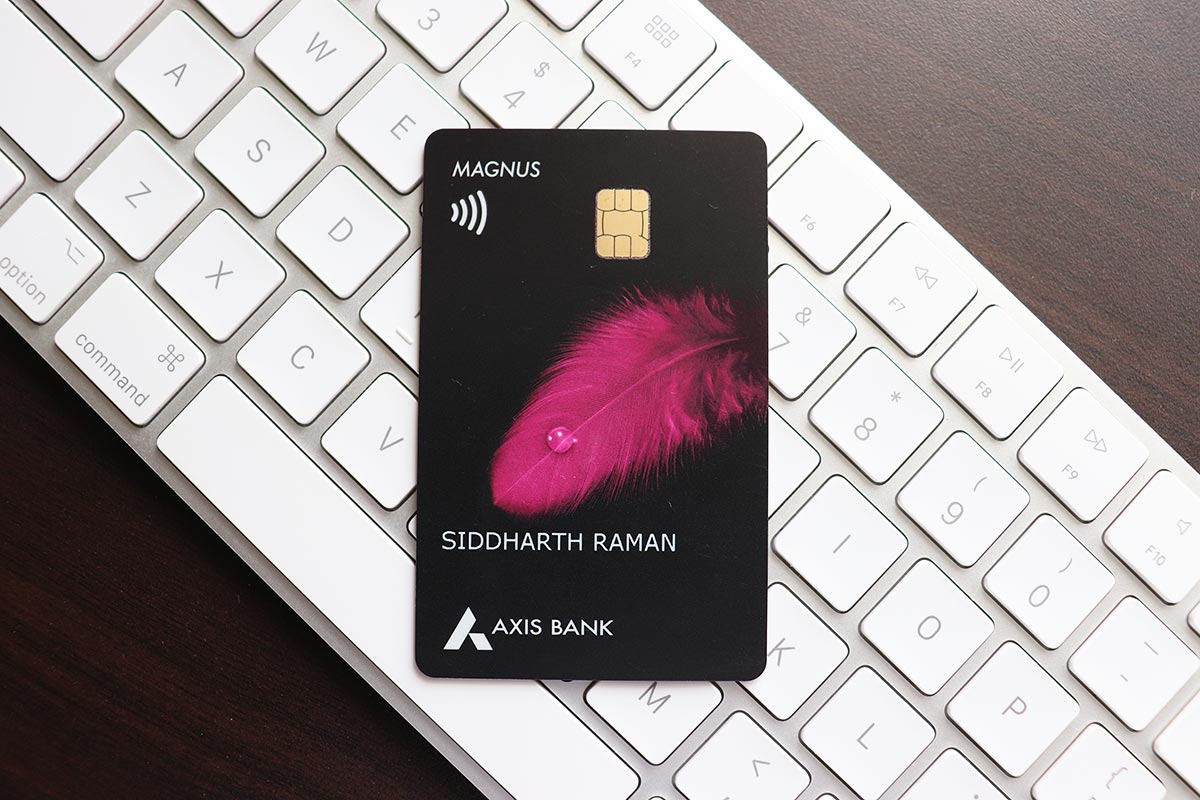 As you might know, its been close to a year since I got hands on with Axis Bank Magnus credit card. While its a wonderful credit card with unique benefits like Airport Concierge services, I hardly made use of it, except once at Chennai airport.
That's the only benefit why I hold this credit card, but as Covid-19 has hit hard I'm yet to take a flight since past 6 months or so.
So the card was on cold storage for a long time and I did not even redeem the welcome/renewal benefit, which used to be one-way economy flight ticket.
But fortunately, given the current pandemic situation Axis Bank has come up with a new welcome benefit option which is: Rs.10,000 TataCliq voucher.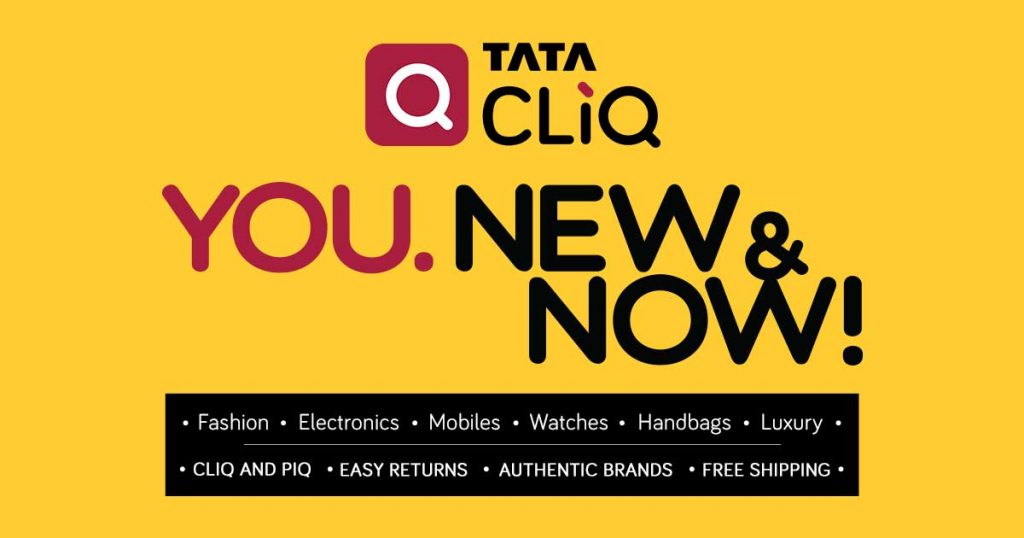 So now one can choose the welcome benefit between the two:
One-way economy flight ticket worth upto Rs.10,000 (or)
TataCliq voucher worth Rs.10,000
Note: TataCliq option is valid from 15th October 2020 to 31st March 2021.  
To redeem, all you need to do is Call the concierge at 1800 103 4962 and request for a redemption.
As soon as I got this email, I called up and initiated the redemption. It was surprisingly a smooth process and I was said that the voucher will be sent in 24-48 hrs.
Its been a while since I used TataCliq. So now I'm wondering what to buy!
Hence, if you have got the Axis Magnus recently and yet to redeem the welcome benefit, you now have an option to go for a shopping voucher.