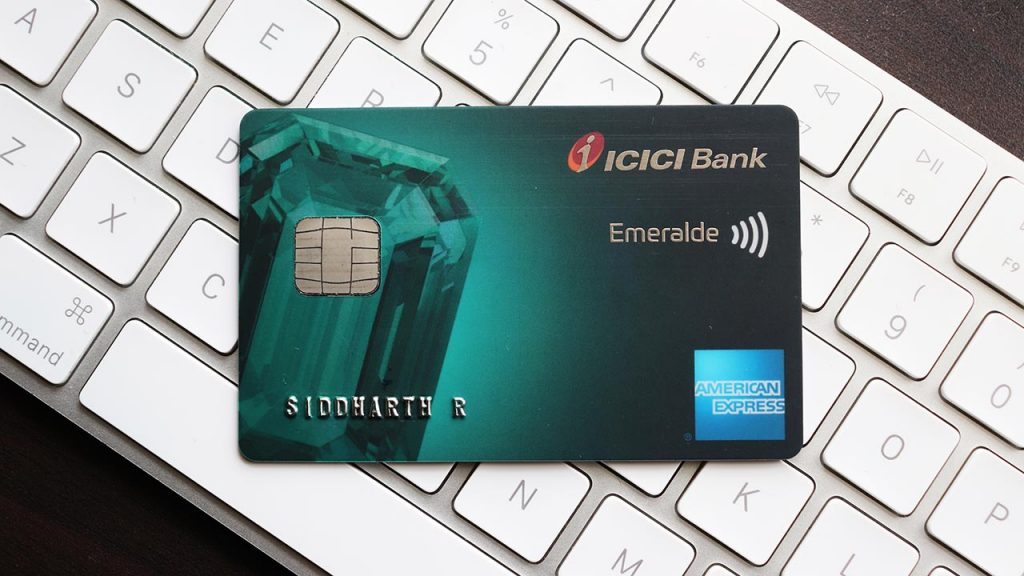 If you're looking for the fees, features and benefits of the ICICI Bank Emeralde Credit Card, do check out the actual review here: ICICI Emeralde Credit Card Review. This article covers my experiences since past 1 year of holding the card.
Upgrade Process
I showed interest for the Emeralde card as soon as it was launched. They called up in a week or so, took the request over call for Emeralde (Amex variant) and got the card delivered in another ~2 weeks.
This was initially given as a paid card but then I figured out that I was eligible for FYF (First year Free) and so I followed up with them again and got it converted to FYF.
For FYF offer, they did have a list of eligible users by then (likely based on previous year spends). You may request for one through ICICI Wealth Management RM.
Unboxing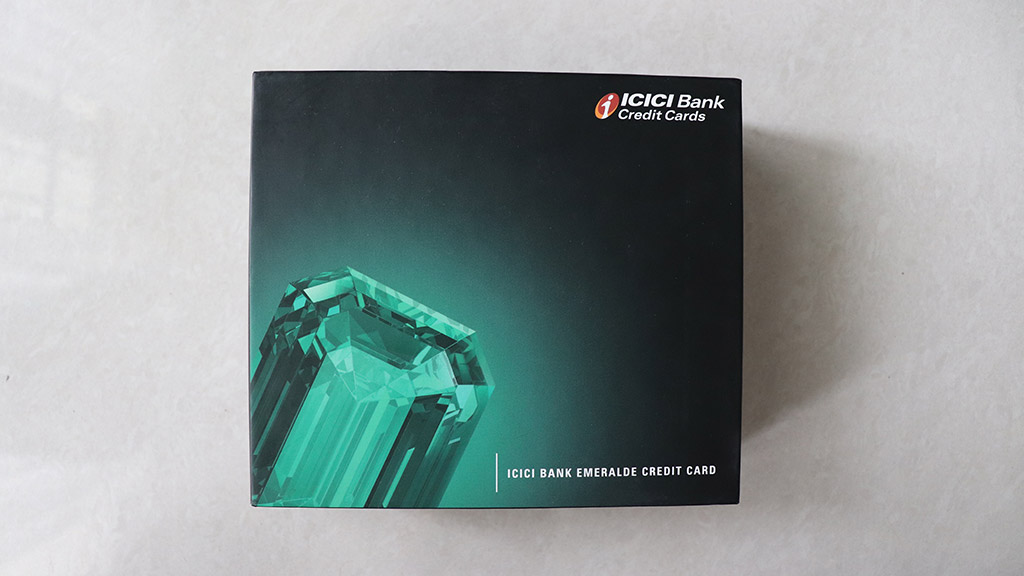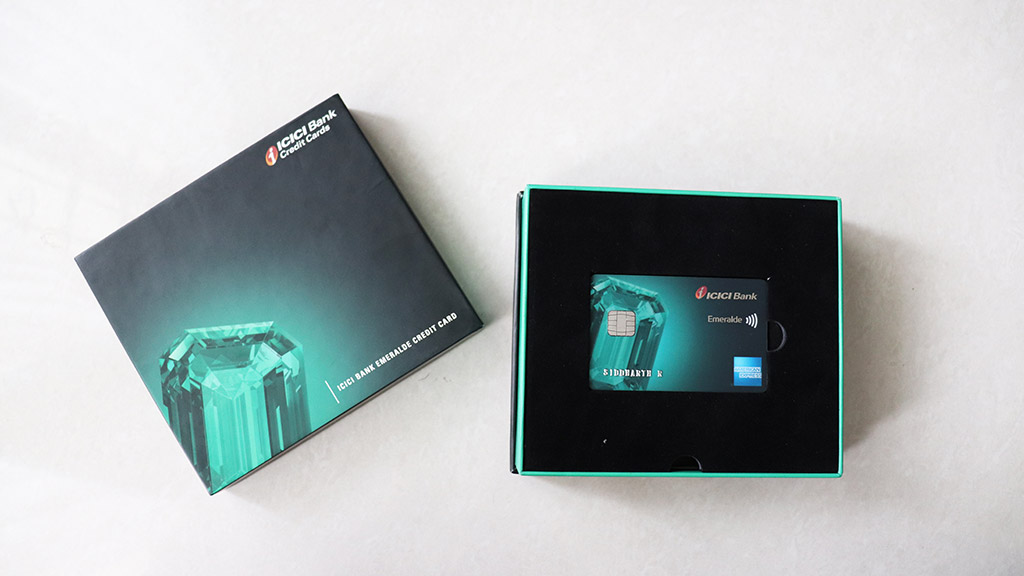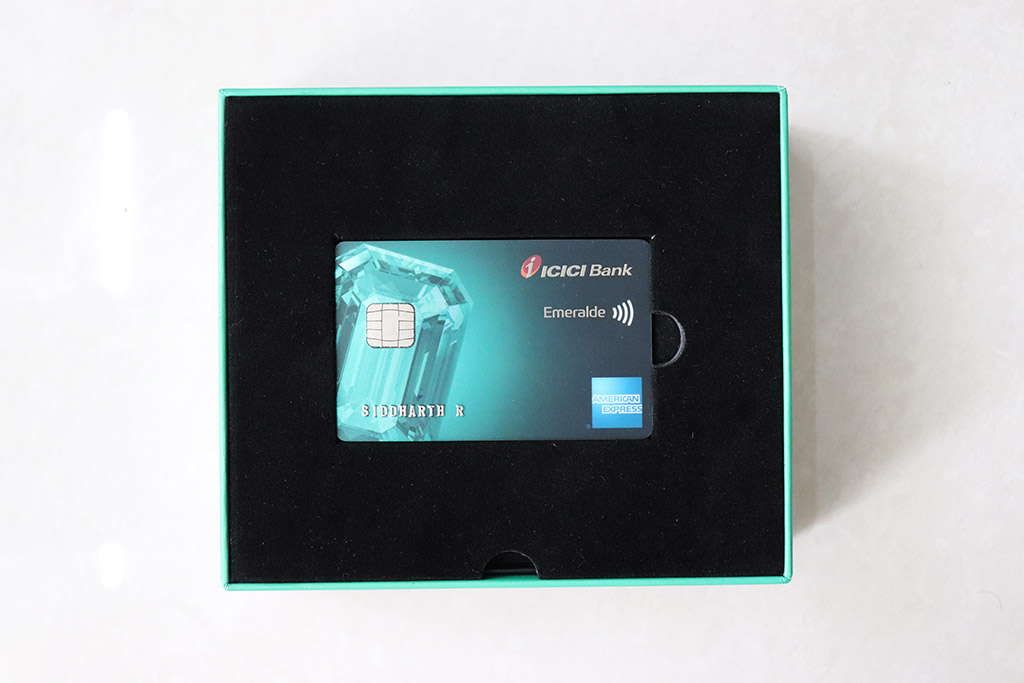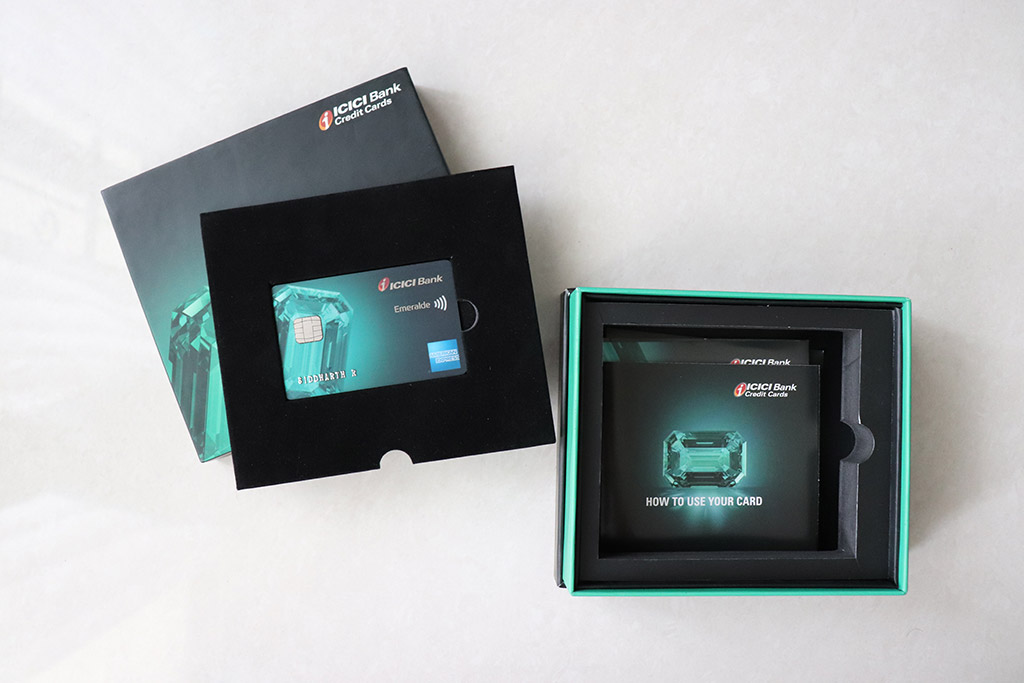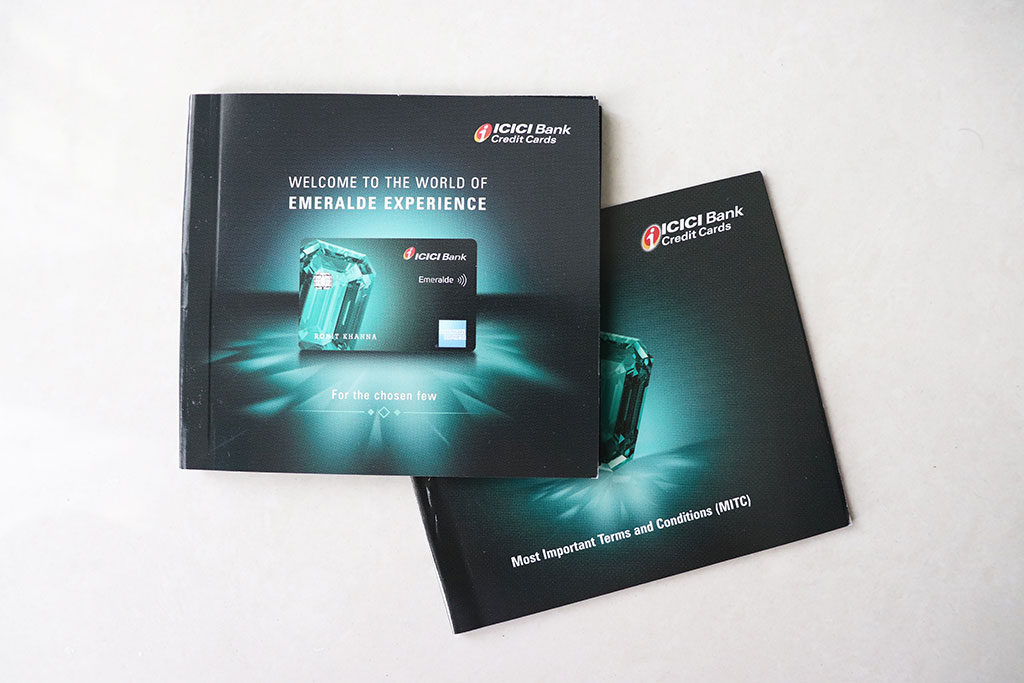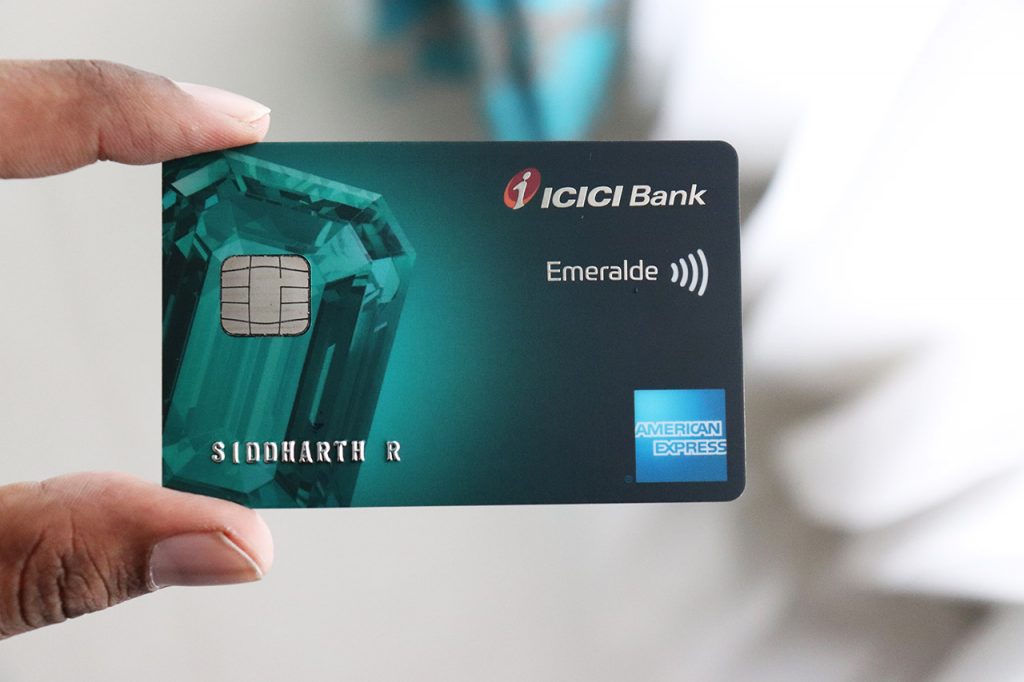 Da Milano Voucher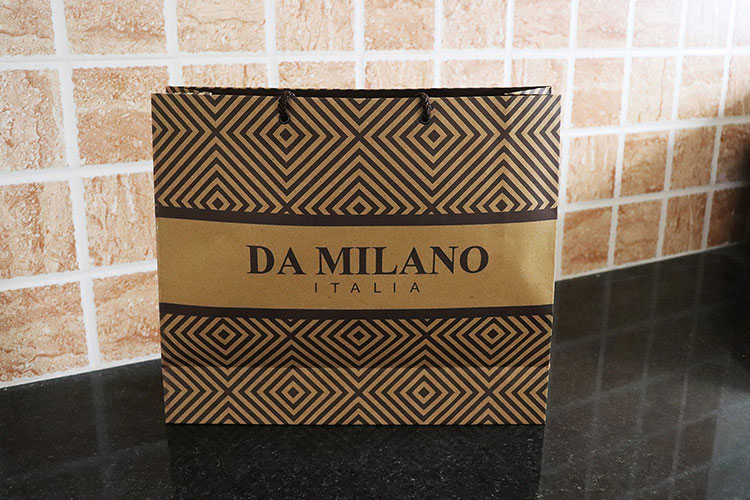 I was sent the Da Milano voucher as a welcome benefit in about ~45 days post reaching the spend.
I redeemed the voucher at Da Milano outlet in Mumbai T2 terminal for a wallet and some accessories.
As expected they were new to this voucher and took nice ~30 mins of the precious time, which I initially panned to spend at Amex Lounge.
Trident Dining Voucher
As its a birthday benefit on only Amex Variant, I got the voucher ~1 month prior to my birthday (comes with ~6 month validity).
I redeemed the voucher at Trident Chennai to offset the dining bill accrued during my stay. It was a smooth process but its always safe to check with the property once before the intended usage.
Airport Lounge Usage
I recently visited Chennai airport (early 2020) and tried to access both the lounges at domestic terminal the same day with the same card. Interestingly the 2nd swipe was denied.
It usually goes through with other cards but I think they were using copy of same registered terminals, making the system to treat as one. Though not exactly sure of the reason.
Spa Benefit
Complimentary Spa Access is one of the most important benefit of this card and I was dreaming of using the benefit with friends during trips and extract massive value out of it.
But well, the reality is I did not use the benefit, not even once after getting Emeralde!
Part of the reason is I travelled less last year and also I'm done with the quality of service at Indian airports after exploring the spas like this one: Royal Orchid Spa at Bangkok Airport.
Boingo Wifi
I've tried to use this benefit at various airports including Chennai & Mumbai T2 but it never worked on my iPhone.
Sometimes I do get the coverage, but when I try to use it, it disappears. I have tried all methods but nothing worked. Got to find why!
Other Benefits
Bookmyshow benefit: I saved over Rs.3000 within first 2 months with Buy 1 Get 1 offer, but then never used after that.
Wellness Benefits: The website that deals with the other benefits like wellness/medical benefits are very poor and full of bugs when I explored. So gave up! They might have got improved by now, but generally nothing eye-catchy for me yet.
Renewal
My renewal happened during the Covid situation and I haven't met the 15L spend required for the auto renewal fee waiver.
So I checked with the bank to see if they can waive off the fee. After the fee was charged to card, the a/c was reviewed and the charges were fortunately reversed.

If you're wondering the criteria, this is what they said: "Valuing your relationship with ICICI Bank, we are coordinating with our team concerned with regard to the reversal of the annual fees along with Goods and Services Tax". I think spends+account relationship helped.
If you find it tough to reach the regular support over call, you may reach out to them on social media.
Bottom line
So as you see, overall I saved well over ~Rs.15,000 in a year which excludes spa/lounge benefits & regular reward points.
That's a good enough reason to have the card either as paid or free.
As this credit card makes sense only if you make use of Spa & Lounge benefit, post Covid-19 I don't know what will be the fate of these benefits, especially the Spa benefit. I wish they replace it with something else to add value to the table.
So if its issued to you for free, you may indeed save some with Da Milano voucher (only 1st year) & Trident Dining Voucher. If not, its hard to extract the value out of it as it comes with a very low reward rate of 1% on regular spends.
Do you hold ICICI Emeralde Credit Card? Feel free to share your experiences in the comments below.