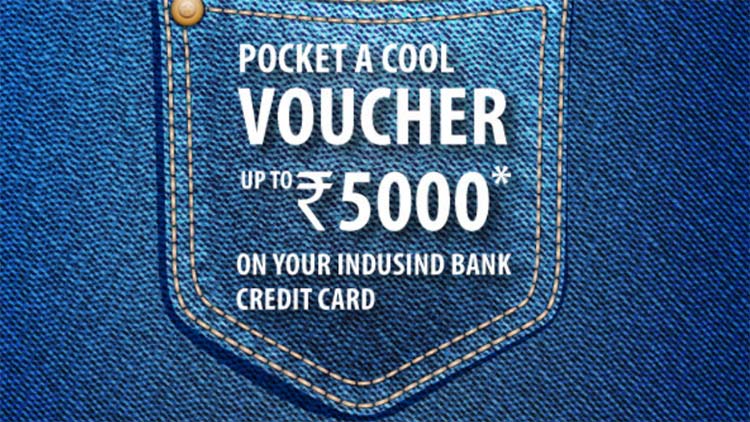 IndusInd Bank had sent out targeted offers to select credit cardholders this June 2021 and here are all the details you need to know.
Offer Details
Offer: Get vouchers worth Rs.5000 based on spends
Offer Period: 3rd June to 30th June 2021
Spend Requirement: Dynamic, targeted & different for everyone.
Voucher Options: Amazon, Flipkart, Myntra & more
Fulfilment: 90 days of the end of the Program Period
It's a simple and nice offer without any spend type exclusions. Here are some of the offers cardmembers have received as a part of this offer:
Spend Rs.1,50,000 (min. 5 txns) and get Rs.5000 voucher. (Reward Rate: 3.3%)
Spend Rs.50,000 (min. 5 txns) and get Rs.2000 Voucher. (Reward Rate: 4%)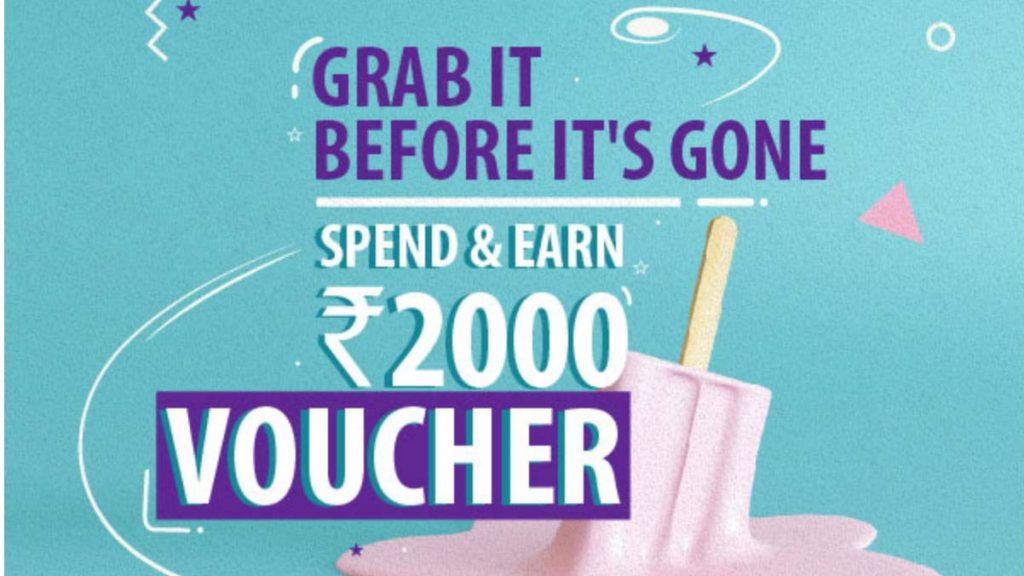 It seems very few have received this offer. I checked with InduInd Video banking support about the eligibility of this offer on my Iconia and Pinnacle credit card, but its not eligible for now.
Thanks to Ashwani & Kiran for sharing the offer details.
Bottom line
IndusInd has been sending out such spend based offers even before, especially around festive season but its good to see them now. Though, sad part is not everyone is targeted for this offer.
Did you receive IndusInd Spend linked offer for June 2021? Feel free to share your thoughts in the comments below.