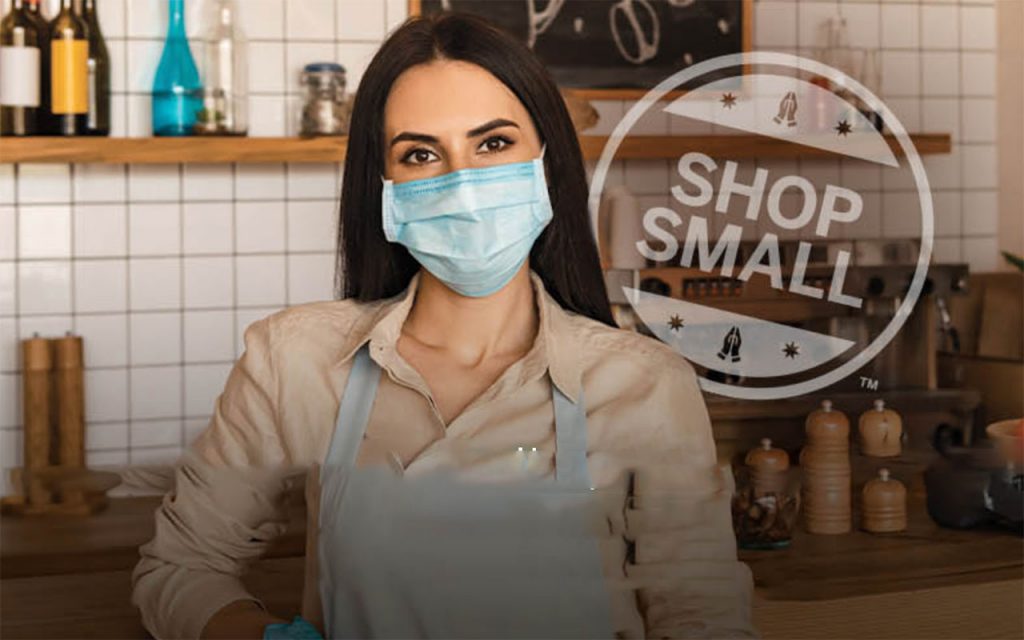 American Express India recently brought in the global Shop Small campaign to India and as you see, the offer was not on par with most other countries.
This offer ran between Sep and Nov 2020. Now Amex India have extended the offer further for Dec 2020 with sweet 50% cashback on spend instead of 20% previously. Here are the offer details,
Offer Details
Offer: Spend Rs.1000 or more and get Rs.500 cashback per txn (50% off)
Max cap: upto 3 times, which is Rs.500*3 = Rs.1500 max cashback
Offer Validity: 1 Dec 2020 to 31 Dec 2020
Fulfilment: Usually within 3-5 business days
Merchant Locator: Check here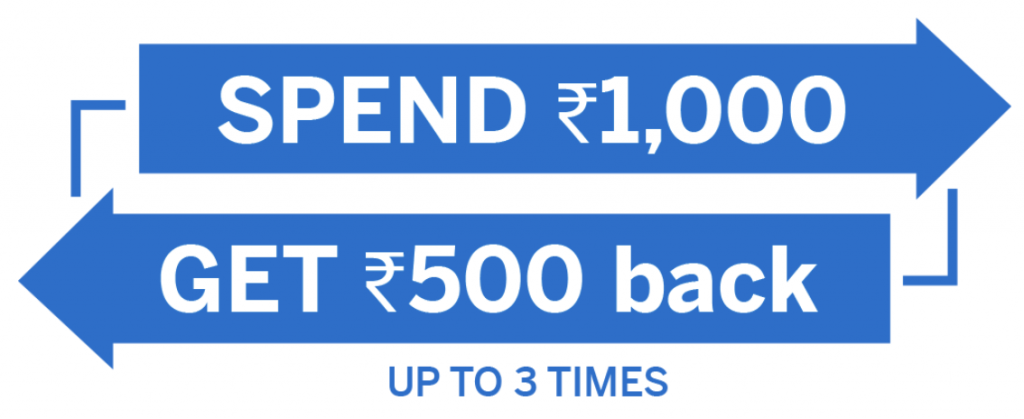 Its very nice to see 50% back on spend and I hope this helps the local businesses in select cities accept Amex cards more often than they would.
This, along with the previous shop small offer would help you save Rs.3000 this festive season, as long as you're located in select cities where the offer is valid.
Bottomline
Its good that American Express listened and did the best to do the shop small campaign in India in par with other countries.
Yet, the other important issue still remains! Why isn't this targeted for rest of the country?
While that question is unanswered, lets hope to see this offer next year for Pan India. Until then, those who don't live in those 9 gifted cities, may call Amex and ask why?! 😉
What's your thoughts on the new Shop Small campaign for Dec 2020? Feel free to share your thoughts in the comments below.