Cashback is always catchy and indeed nice to have whenever possible compared to reward points. That's because it provides money back directly as cash instead of reward points, which we need to monitor and redeem with caution. Basically It reduces the net expense right away which makes things simple and easier.
Let's dive into the list of best cashback credit cards in India which gives Money-back directly on spend (or) by converting the points to cash credit on statement without too much of terms and conditions.
List of 7 Best Credit Cards in India with Cashback Feature:
#1 SBI Elite Card
Sbi's one of the premium credit card is SBI Elite Card which gives spend based milestone reward points which can then be converted into cash credit against statement.
#2 HDFC Business Moneyback Card
HDFC Moneyback card was one of the excellent cashback card for few yrs after which they recently Devalued, however, the Business variant of the card still holds 3X reward points on online spends which can then be converted into cash credit on statement in matter of clicks.
#3 Indusind Pinnacle Credit Card
Indusind credit cards are well rewarding compared to other cards but it comes at a cost. Joining fees with Indusind is always high for some reason. This card is for you if you spend a lot online. If you're able to get this card at affordable joining fee, it gives great rewards as below.
CashBack Rate: Upto 2.5%
Online spends: 2.5% Cashback
All other spends: 1% Cashback
#4 Indusind Iconia Credit Card
Yet another card from Indusind which is worth holding as it gives reward points even on fuel spends. Once of the rare cards of this type. Joining fee is lower than Pinnacle card. Choose Amex version of it as it has better reward structure.
#5 Standard Chartered Manhattan Credit Card Review
I would call it as a family man card 😛 You can get better rewards on departmental stores and also better reward points on Dining and Hotel reservations.
#6  Citibank Cashback Credit Card: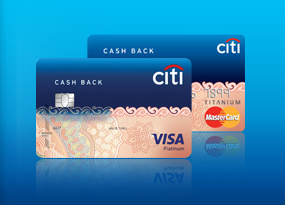 You get 5% cashback on movie & telephone Bill payments and 0.5% cashback on all other spends. Simple as that.
#7 American Express Gold Charge Card: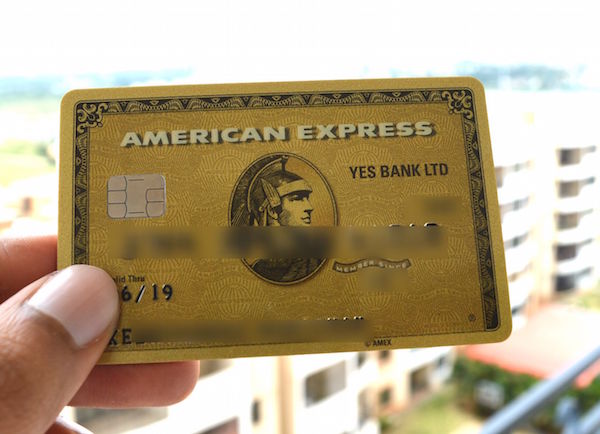 One of the prestigious cards that comes at an affordable joining fee is not actually a cashback card, but if you're able to stack upto 18k or 24k points, you can convert them into cash credit against your card bill. You need to be calculative and keep track of few terms and conditions to reap the maximum value. Do you know? Its not a CREDIT card, its a CHARGE card.
So that should give a broad idea about the cashback credit cards presently available in India. While there maybe few more cards with cashback feature, i prefer the above list as they're most popular, best rewarding and easy to use.
What's your favorite Cashback card? Let me know in comments below 🙂