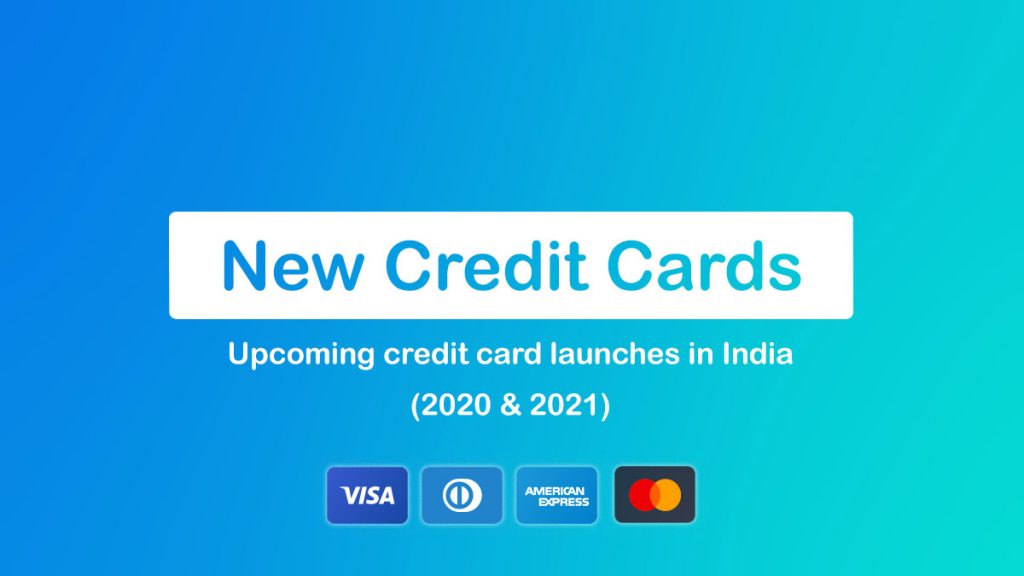 Now and then we get to see rumours of various new credit card launches in India. So I thought why not make a list of them so that readers get to have a clear picture of not only the best credit cards in India available right now, but also what's about to happen to the future of credit cards in India.
Here is the full list of such rumours, imaginations and also some confirmed credit card launches that we could expect to go live in 2020 and 2021.
Disclaimer: You'll see source if its a confirmed plan. If you don't see a source to any mentioned product, it means its a rumour or just my daydream.
DBS Bank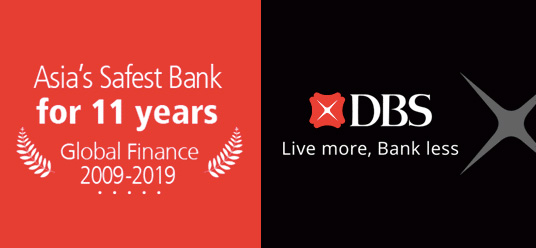 The Development Bank of Singapore (DBS) with its parent company headquartered in Marina Bay, Singapore in 2019 said they will launch their credit card products in India sometime in 2020.
Given that DBS has good experience in handling affluent customers in Singapore, I've very high hopes for some good premium & super-premium credit cards for India from DBS.
Expected: Mid 2020 (delayed and may come around early 2021)
Source: "We will launch our credit card by the second, or the third quarter of next year," said Shantanu Sengupta, head of consumer banking for DBS in India on the sidelines of a banking industry event in Mumbai. – Mint, Aug 2019
Federal Bank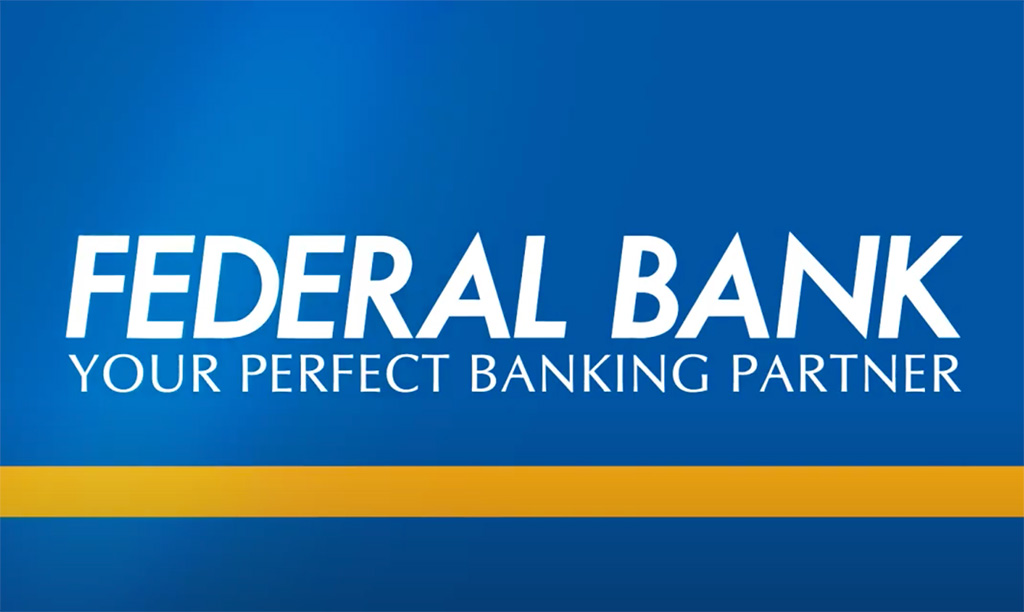 Federal bank currently issues credit cards in partnership with SBIcard for now. And they are expected to come with their independent cards soon.
Federal Bank has been doing pretty good recently when it comes to cards, for ex, even their recently launched contactless debit cards comes with international lounge access which is one of a kind on a debit card.
That said I'm pretty sure they must be having solid plans for credit cards, likely to be issued on Mastercard platform.
Expected: May-Aug 2021
Source: "In next 9-12 months we are looking at a launch of an independent credit card. There is an expectation that the new normal should settle down in India by then," said Nilufer Mullanfiroze, country head for deposit, cards and personal loans – PTI, Aug 2020
SBICard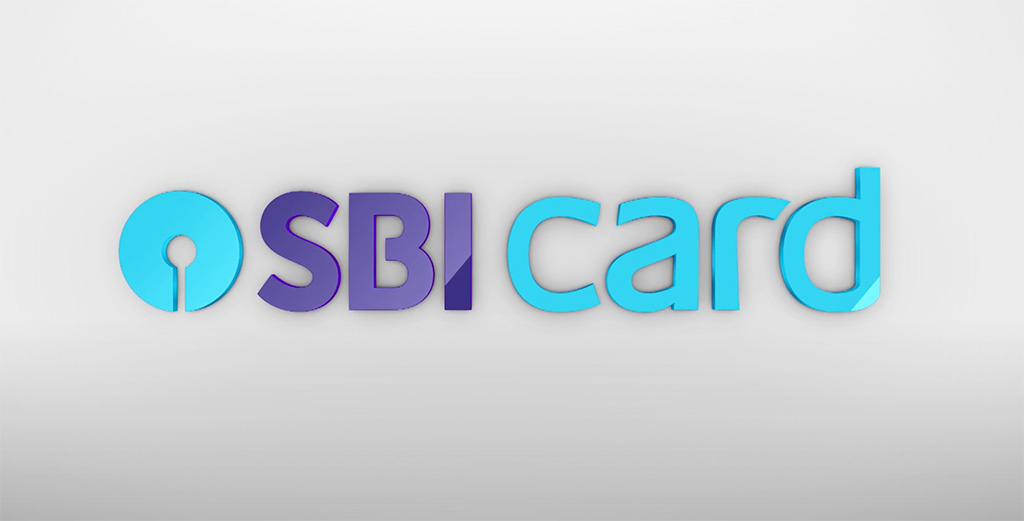 After seeing SBICard's recent partnership with American Express, its very clear that they will have a Super premium credit card on American Express network as Amex has one each with ICICI & IndusInd. Let's hope this comes out with promising benefits.
That aside, we may expect one or two new co-brand credit cards from SBICard every year as they're very much interested in that space.
Expected (assumption): Maybe early 2021, as demand for these cards are low at the moment due to Covid-19.
Source: "Premium segment remains a key focus area for us and we seek to further expand our strength in the space, by launching new products, including in super premium segment." said Ashwini Kumar Tewari, MD and CEO, SBI Card – BusinessLine, Sep, 2020
Jan 2021 Update:
As expected, SBICard AURUM is likely to go live sometime in Feb 2021. While the reward rate is not exciting, SBICard seem to have done a very good job in providing overall a premium experience to those who need.
Here's a quick look as the SBICard Aurum (masked) that's about to go live anytime: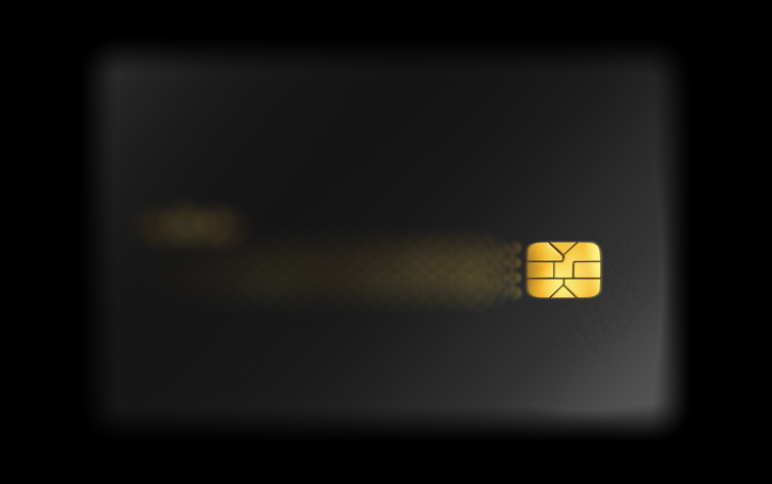 HDFC Bank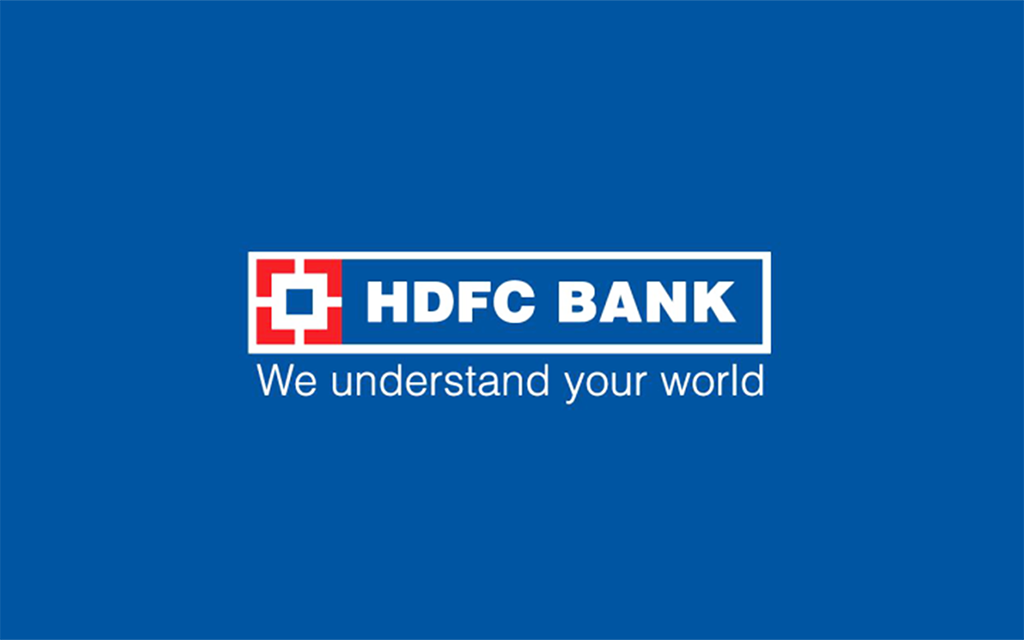 Parag Rao, HDFC Country head for payments business on late Aug 2021 during a press meet says,
In the next 6-9 months, HDFC Bank will launch co-branded cards with various corporate sectors that will cater to the mass market and the ultra-premium segments, including Pharma, Travel, FMCG, Hospitality, Telecom, Fintech
Here's what we could de-code from above.
Ultra Premium
That's right, its "ultra" premium and not "super" premium, as per the stmt. by HDFC Bank.
Its been more than 5 years since Diners black and Infinia were launched. A lot has changed recently and HDFC too optimised the products to fit into the current needs of customers.
But HDFC doesn't have a competing product for a card like Amex Platinum or even centurion. So I'm hoping for a new Ultra-Premium luxury credit card with benefits and privileges in line with Amex Platinum and hoping for a relatively low fee.
While this is more of a daydream (no more), I think a card like that would be great as most HNI's I know usually have Infinia + Amex Platinum. So if HDFC can offer what Amex offers, I think it would work out well.
Expected (assumption): Late 2021 or early 2022.
Expected price range: >10K INR
Rumours: Some have mentioned that this new card is likely called as Infinia Reserve/metal. We will need to wait and watch the space.
Co-Brand Airline
As spotted by few, one of the updated credit card MITC shows the new airline co-brand credit card named: HDFC Bank Emirates Skywards Diners Club at a fee of Rs.5000+GST.
I'm sure Emirates is a wonderful option for international travellers as almost everyone who fly to west from my circle, especially to USA prefer emirates.
So that's definitely a good partnership. But well, whether we will get attractive rewards or not is the question. We may need to wait a while for that.
Expected (assumption): Mid 2022, as there is no demand for international travel at the moment due to Covid-19.
Co-Brand Travel
It's bit tough to predict as this segment is moving very slow in co-brand card partnerships, but HDFC might ideally team up with Marriott, Taj or Hyatt for a brand new co-brand "hotel/hospitality" credit card.
Further, we may even see one with online aggregators like MMT/Goibibo. I highly think so because they've mentioned "travel, hospitality" as more of different segment.
Expected (assumption): Late 2021 or early 2022, as there is less demand for travel at the moment due to Covid-19.
Other Co-brand Cards
Pharma: Practo/Apollo maybe
Fintech: Paytm/Cred maybe (mostly Paytm, because of their recent tie-up)
Telecom: Airtel/Jio maybe
FMCG: Dmart/Bigbasket maybe
American Express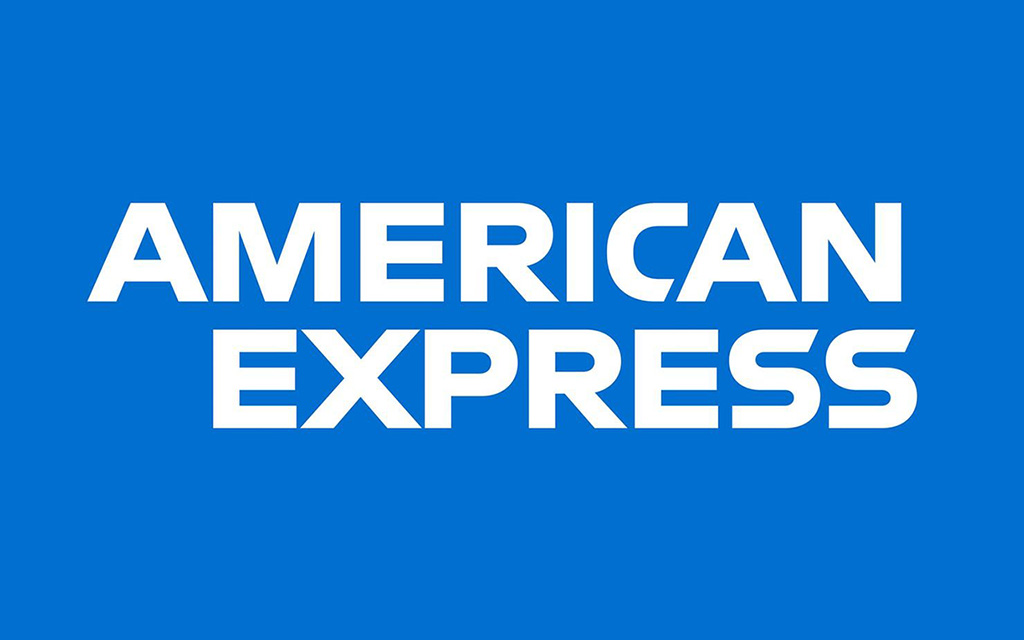 Co-brand airline: Vistara
As Jetairways co-brand card is out of picture, currently Amex must be loosing a lot of revenue on that segment and I'm sure they should be working on something.
Thinking about that, Vistara is a perfect co-brand partner to fill the space. They recently came up with the ability to transfer Amex points to Vistara, so Vistara card is highly expected from Amex.
If not, they may even go for Singapore airlines as that would not only cover SA but also vistara. Let's see what they're coming up with.
Expected (assumption): Mid 2021, as there is no demand for travel cards at the moment due to Covid-19.
Co-brand hotel: Marriott
Marriott Credit card is a long due for India and I've been hoping this to happen since past 3 years. Maybe the SPG merger and all that could have delayed this a bit but now as Marriott too is running on low revenue, this may likely be the best time for Marriott to launch their credit cards in india.
Moreover, Marriott is getting good interest in India recently as I see they're actively promoting Marriott Bonvoy on IPL 2020. So that's a good sign to give life to this imagination.
Expected (assumption): Maybe in 2021 or later
Reserve (Refresh)
American Express Reserve is the topmost premium "credit" card with Amex India but its unbelievable to see such a low rewarding card to be placed at that position.
The newly added monthly vouchers and Taj Epicure benefit may give some value, but its still not an attractive product in my eyes in the current trend.
Expected (assumption): It may get minor or major refresh in 2021 or hopefully sooner.
Bottomline
While 2020 is unfortunetly a bad year for everyone, I think it has definitely given a LOT OF TIME for credit card product managers to pause and think, create new products for a better future, perhaps a better India.
So even-though 2020 is not great when it comes to credit card products & offers, I'm expecting 2021 to see strong rebound in terms of new credit card product/feature offerings.
What's your thoughts on the upcoming credit cards in India? Feel free to share in the comments below.