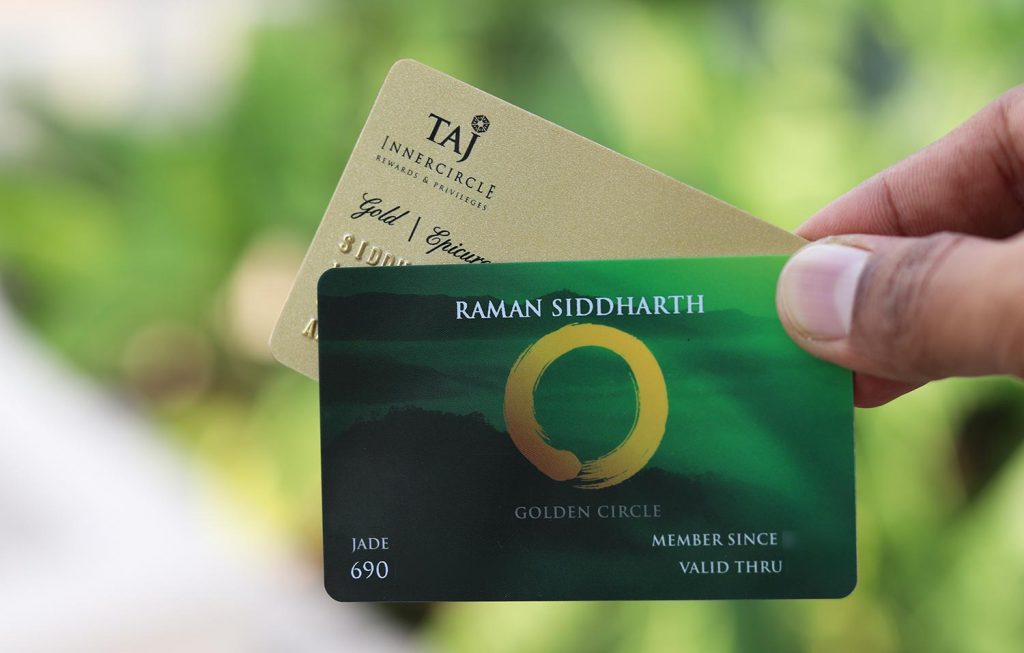 One of the biggest benefit of Amex Platinum Charge card (India) for frequent travellers is the Shangri-La Golden circle Jade membership that comes complimentary with the card.
But unfortunately this benefit is going away from this month end.
The last date to avail the benefit is 31st March 2021 but I would suggest to apply (if not already) a day before, as Amex runs on multiple timezones and it might cause an issue.
This is a big bad news for Plat cardholders. The problem is not about the Shangri-La Golden Circle membership but more about the other highly valuable memberships that comes along with it.
You lose more!
With Shangri-La Golden Circle membership, you can also get two more memberships as below, simply by linking the account with Golden Circle a/c:
Taj Innercircle Gold: Quite useful as they give you 20 Upgrade vouchers and early check-in/late check-out benefits.
Kris Flyer Silver: Very Useful for frequent travellers as you can get to KrisFlyer Gold after taking 3 flights on Singapore Airlines.
Personally I've not experienced Shangri-La Jade & KrisFlyer benefits but I consider Taj TIC Gold membership as highly valuable. It has helped me in getting a nice Sea facing room at Taj Mahal Palace, Mumbai
While TIC Gold benefit is pretty good on paper Taj actually is very poor in honouring them. I've to always remind them that I'm a gold member and ask for an upgrade, happened even with the recent stay at Vivanta, Guwahati.
So even though TIC Gold is highly valuable I still have mixed feelings with Taj TIC loyalty program. I wish they learn from Marriott Bonvoy. Marriott never miss the line "Thanks for being a Marriott Bonvoy Gold Member" while doing the check-in.
Bottomline
Anyway the Shangri-La Jade membership is going away along with two more linked benefits and I wish some other issuer attempts to come up with these memberships in future, at-least the TIC gold.
It would be very interesting to see something like a Taj InnerCircle Credit card for that matter, likely from SBICard as they already have Tata Cards in circulation.
But for now this remains as a bad news of the year and I hope American Express adds more benefits to the Platinum Charge card to justify the price of their expensive metal card.
Do you value these benefits? Feel free to share your thoughts in the comments below.