One of the biggest expectation on HDFC credit cards by many entry-level to premium card holders is the ability to redeem reward points for direct cashback, as flights/hotels or even the shopping vouchers don't excite many. If you're one of them, I've a news you. HDFC Bank finally decided to give you that privilege of redeeming your reward points to credit card statement credit.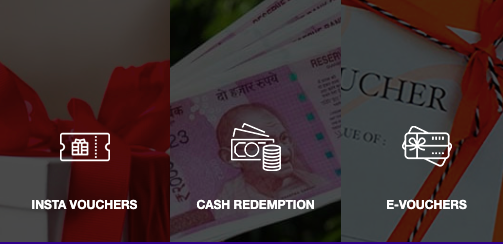 Value of Reward Points
When we speak about stmt. credit, the obvious question is the conversion ratio. From a quick look, it appears that the points to stmt. credit conversion ratio is similar to that of the shopping vouchers that we usually get with HDFC. For ex, with Infinia & Diners Black, the conversion to cash credit would be like 1 Reward point = 0.50 INR
Okay got it, you frequent travellers lost the interest 😀
But well, I think it's a very decent conversion ratio as it lets you earn 1.6% to 16% as direct cash credit on HDFC Super Premium cards.
How to redeem?
Here are the steps to be followed to redeem your credit card reward points to cash
Login to HDFC Netbanking
Goto Cards -> Enquire -> Redeem reward Points -> choose card & proceed
You're now on the newly revamped Redemption Portal.
Goto Redeem Reward Points -> Cash Redemption
Enter details and proceed
Expect cash credit in ~7 working days
Note that min. redemption value has to be Rs.500 and Rs.99 would be charged as a convenience fee per redemption, just like SBICards.
I've tested it on one of the cards I manage and here's how the redemption flow looks like: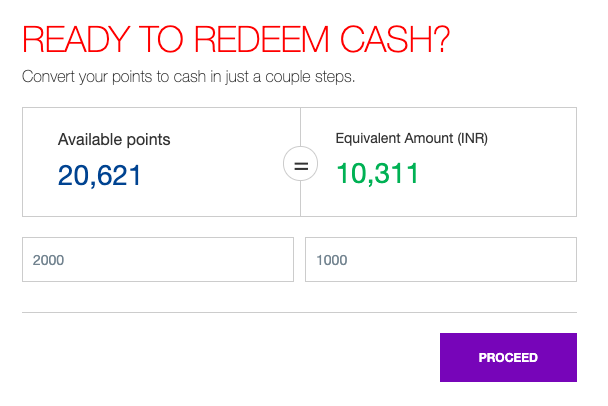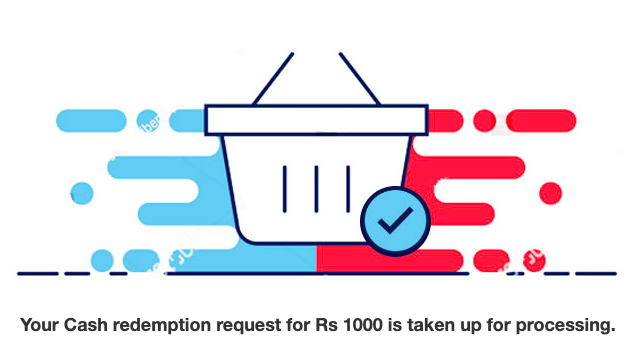 Should you Convert Points to Cash?
It should not be a primary redemption option for most premium & super premium cardholders, as it instantly reduces the point value by flat 50% or so. But it's okay to have a mix of both, based on your needs.
I currently use few cards to get direct cash credit to stmt. that allows me to spend anywhere, so I would consider it as an option if other cashback cards give me less returns than this.
Further, this is an amazing option if you've points left that expires in next 90 days. While you can't make instant travel plans, you can now redeem the points instantly.
Bottomline
Its an AMAZING move by HDFC but I wonder how many crores its going to cost the bank in the coming months!
Apart from this, HDFC bank also gave an overall facelift to their reward points redemption portal with more options & controls like better airline redemption forms and more. And now you can also view your 1yr old reward points history, which is awesome. Yet, I wish, they had txn wise info as well.
Overall this move definitely solves the need for most entry-level to premium range of cardholders, but for the top-tier frequent travellers, one would expect the ability to redeem points across even more airlines & hotels. I hope that too happens sometime soon.

What's your take on this bold move by HDFC Bank? Do you plan to redeem your points to cash credit anytime soon? Feel free to share your thoughts in the comments below.
Thanks to the reader Sidharth for spotting the new feature.