American Express has been testing the waters since couple of years with their Everyday Spend Gold Credit Card as a pilot project but that never came as a full fledged offering. However, now they've polished the product a bit and launched it just like any other Amex card with a new name called SmartEarn Credit Card. Here's everything you need to know,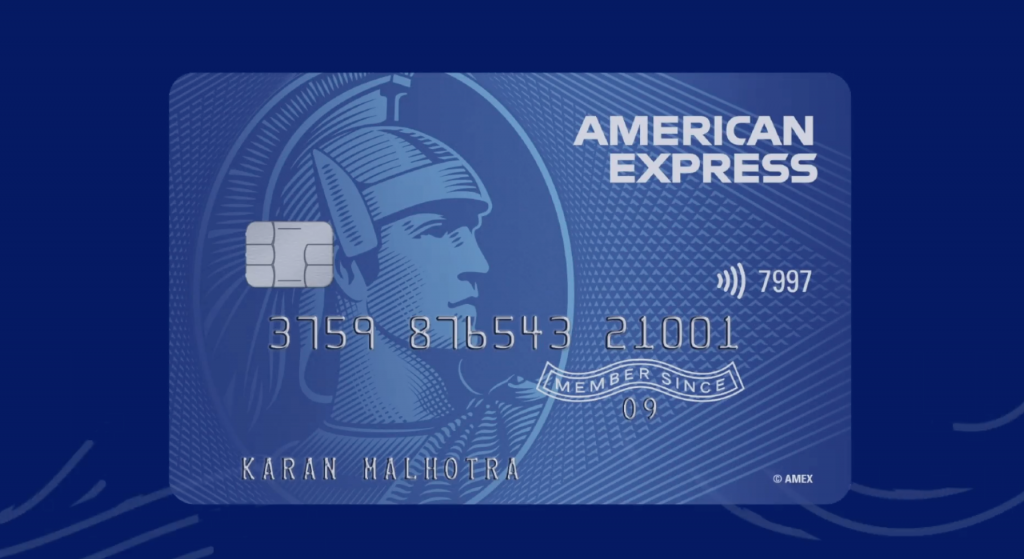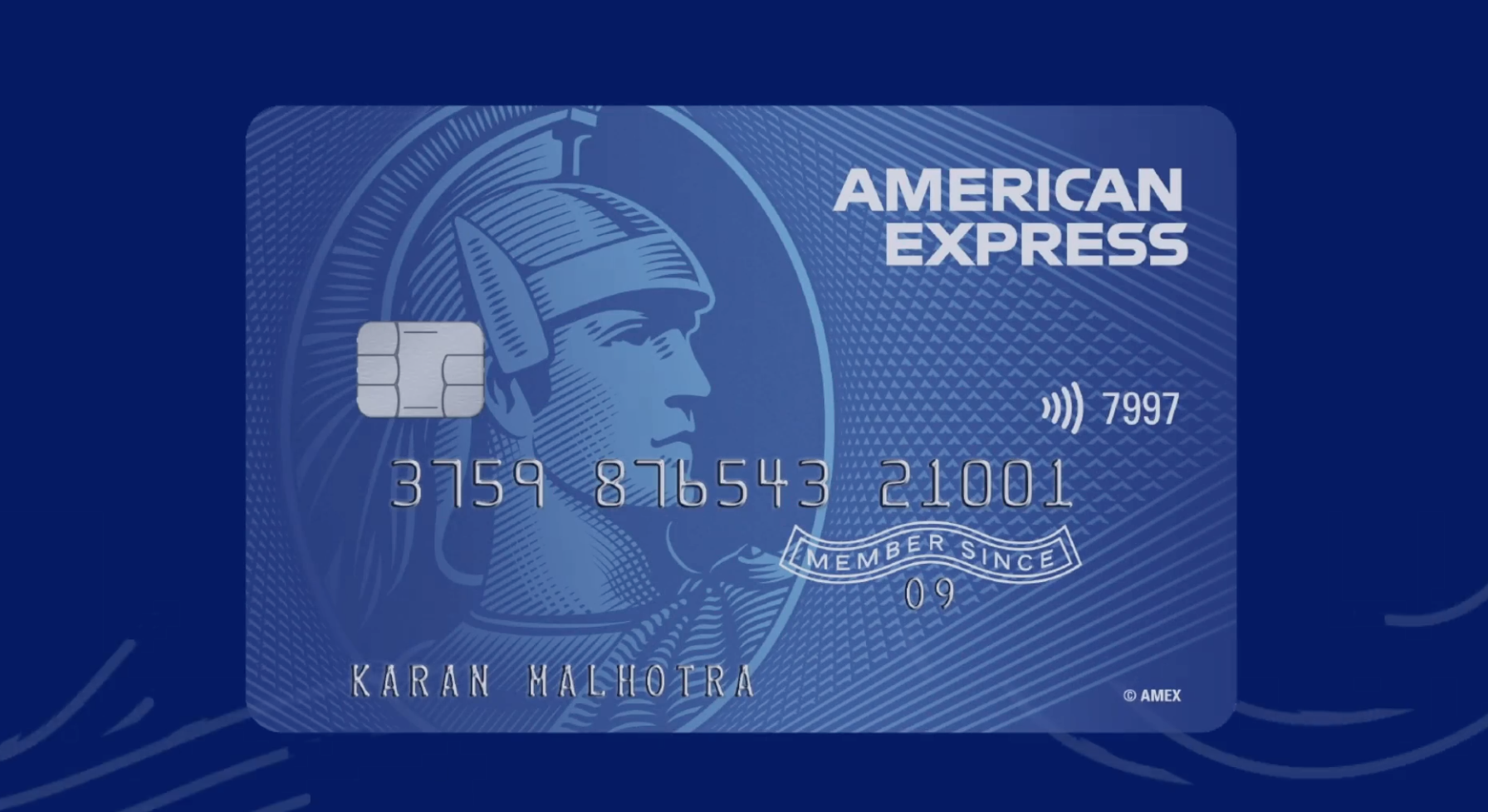 Joining Fees
Joining Fee: Rs.495+GST
Welcome Bonus: Rs.500 on spending Rs.10k within 90 days
Renewal Fee Waiver: On spends of Rs.40K in the previous year
Basically its an entry-level card designed for masses. Fees & waiver requirement is quite attractive indeed.
Rewards
Regular Rewards
1 MR Point for every Rs.50 spend
Reward Rate: 0.5% – 1%
Accelerated Rewards
10X Rewards (Reward Rate: 5% to 10%)
5X Rewards (Reward Rate: 2.5% to 5%)
Max Cap for 10X (500 Points / merchant / month)
Max Cap for 5X (250 Points / month)
If you're new to American Express Membership Rewards, check out how to Maximize Amex MR Points. Here's a quick look into the current partners for 5X/10X promo. This may change anytime in the future.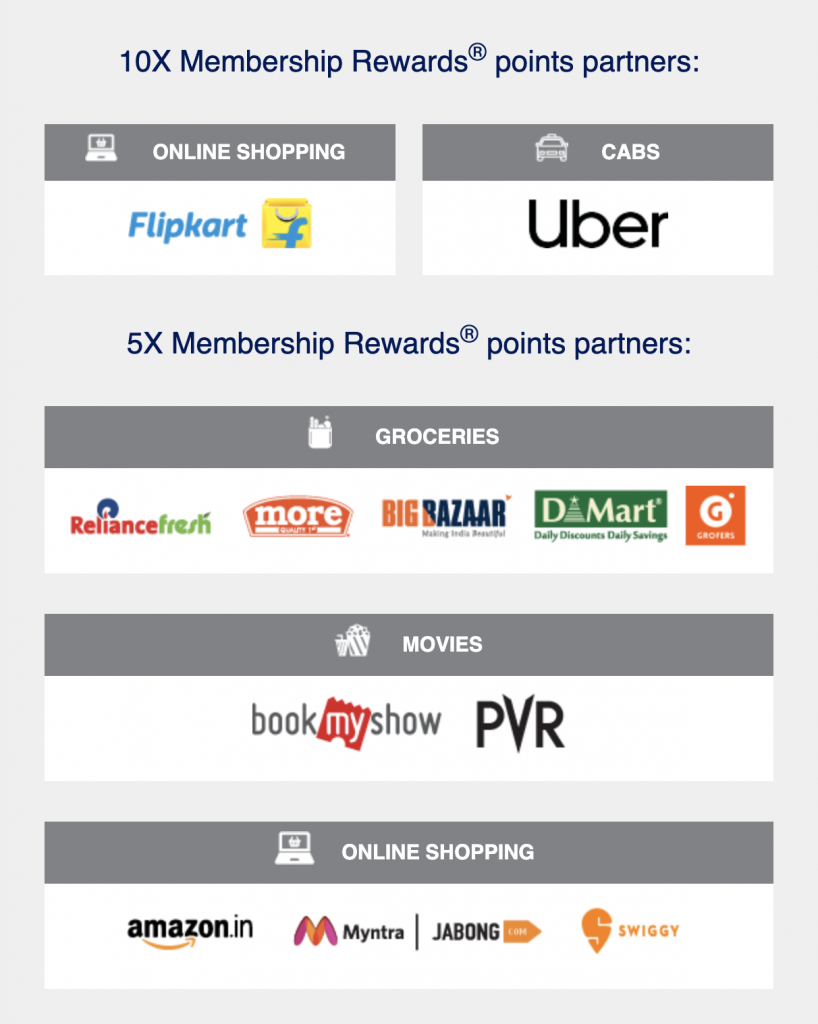 As you may know, the 5X/10X rewards is an inspiration from the most popular HDFC 10X Program, but I feel this is a wrong implementation by Amex as HDFC serves it to premium users while this card targets the entry-level customers.
Entry-level customers rather love direct cashback, or at-least that's how the industry made it look like with Flipkart, Amazon, Ola & Paytm cards.

Bottomline
For most of us reading Cardexpert, this maynot be of a wise choice due to its low regular reward rate & too low caps on accelerated rewards. Moreover, as the eligibility is in par with Amex MRCC, it makes lot of sense to go with MRCC over SmartEarn Credit Card.
But remember this is designed for the entry-level cardholders who can't meet the spend requirement that MRCC demands for waiver.
So for those who love to hold an Amex card in the wallet, with low spends and yet enjoy the low EMI & Amex Offers, this is indeed a good card to start your relationship with American Express. And yes, you may also hope to get a good companion card offer in the future.
What's your take on Amex SmartEarn Credit Card? Do let us know in the comments if any of you plan to get one.