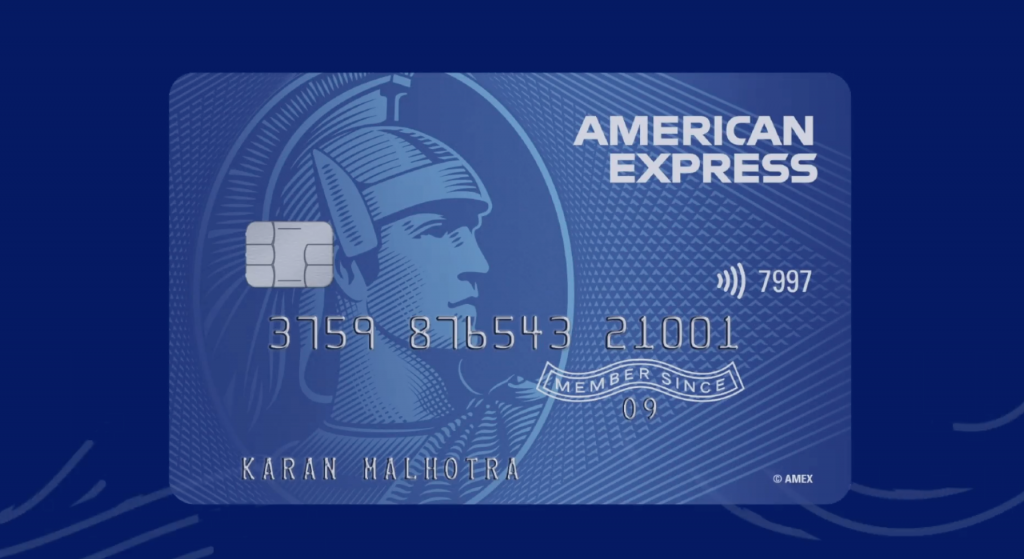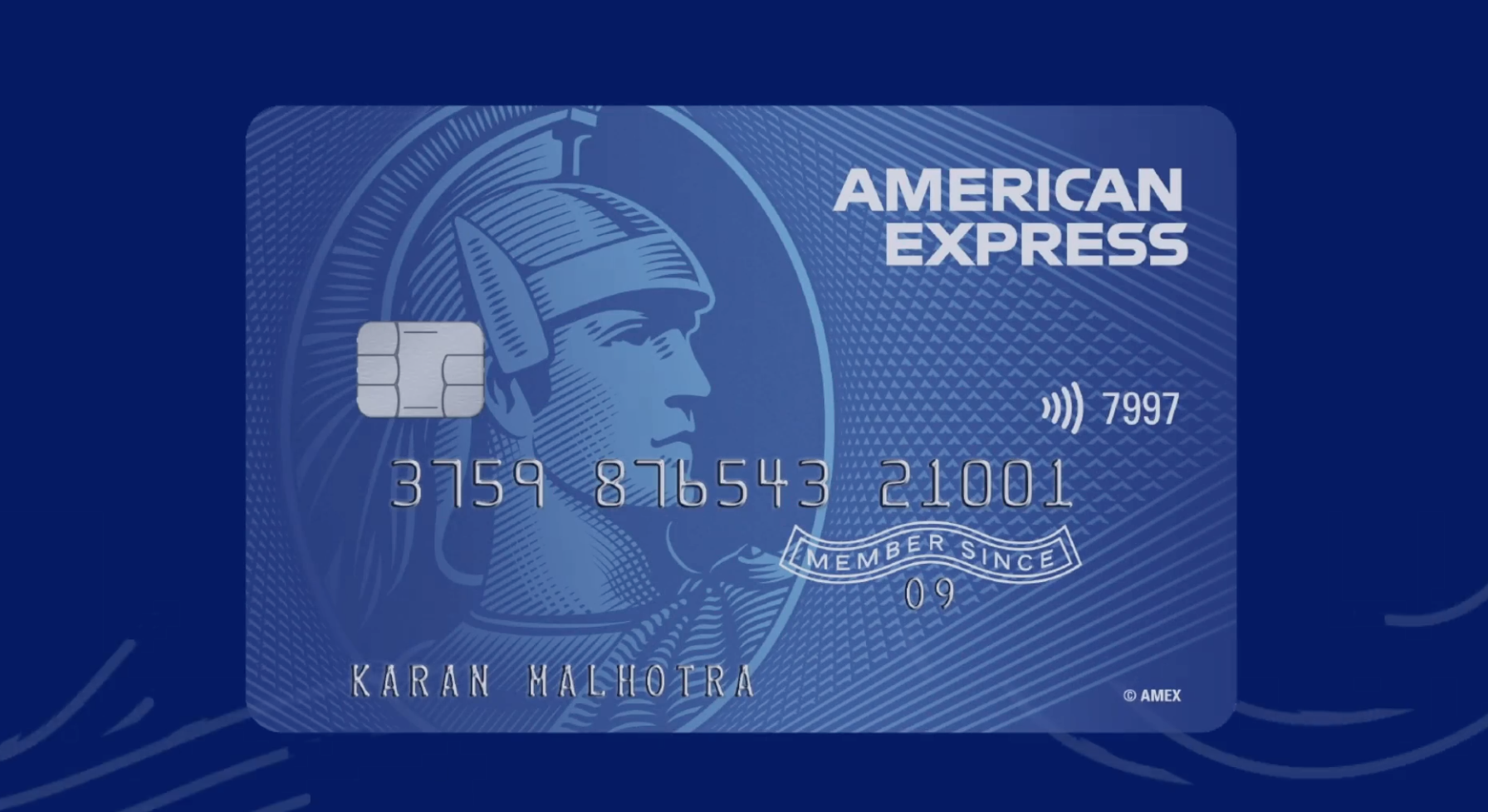 American Express was testing the waters for about ~2 yrs with their Everyday Spend Gold Credit Card in India as a pilot project but that never came as a full fledged offering.
However, later they've polished the product a bit and launched it in a new name called American Express SmartEarn Credit Card. Here's everything you need to know about this card,
Overview
| | |
| --- | --- |
| Type | Entry Level Card |
| Reward Rate | 1% – 10% |
| Joining Fee | 500 INR+GST |
| Best for | Accelerated rewards |
| USP | 5X, 10X rewards & milestone benefits |
American Express SmartEarn Credit Card is a decent card for it's accelerated rewards and milestone benefits but as such it's not a popular credit card in the world of American Express, at-least for now.
Fees
| | |
| --- | --- |
| Joining Fee | 495 INR+GST |
| Welcome Bonus | Rs.500 Cashback (spend Rs.10k in 90 days) |
| Renewal Fee | 495 INR+GST |
| Renewal Benefit | Nil |
| Renewal Fee waiver | Spend 40,000 INR in the previous year |
Basically its an entry-level card designed for the mass market segment. Fee & waiver requirement are quite attractive for an American Express Card.
Rewards
Regular Rewards
1 MR Point for every Rs.50 spend
Reward Rate: 0.5% – 1% (assuming 25ps/MR to 50ps/MR)
Accelerated Rewards
Merchant
Rewards
Reward Rate
Max. Cap / month
Amazon & Flipkart
10X
~10%
500 points
(Spend: Rs.2500)
Uber
10X
~10%
500 points
(Spend: Rs.2500)
Paytm Wallet, Swiggy, etc
5X
~5%
250 points
(Spend: Rs.2500)
10X merchants: Amazon, Flipkart, Uber
5X merchants: Paytm Wallet, Myntra, BlinkIt, Swiggy, BigBazaar, More, PVR, Reliance Fresh, DMart, BookMyShow
Reward rate mentioned above is by assuming 1MR = 50ps (Marriott / Taj)
Note that the current partners for 5X/10X promo may change anytime in the future. If you're new to American Express Membership Rewards, check out how to Maximize Amex MR Points.
As you may know, the 5X/10X rewards is an inspiration from the most popular HDFC 10X Program, I feel that this is a not so great implementation as HDFC serves it to premium users while this card targets the entry-level customers.
Entry-level customers might rather prefer direct cashback, or at-least that's how the industry is handling it, with Flipkart, Amazon, Ola & Paytm cards.
Milestone benefit
| Spend Milestone | Get Voucher |
| --- | --- |
| Rs.1,20,000 | Rs.500 Amazon Voucher |
| Rs.1,80,000 | Rs.500 Amazon Voucher |
| Rs.2,40,000 | Rs.500 Amazon Voucher |
So you can earn a total of Rs.1500 worth vouchers by spending Rs.2.4 lakhs. Note that only spends done on/after 1st Aug 2021 to upto your card anniversary year is considered for this benefit.
Maximizing Smartearn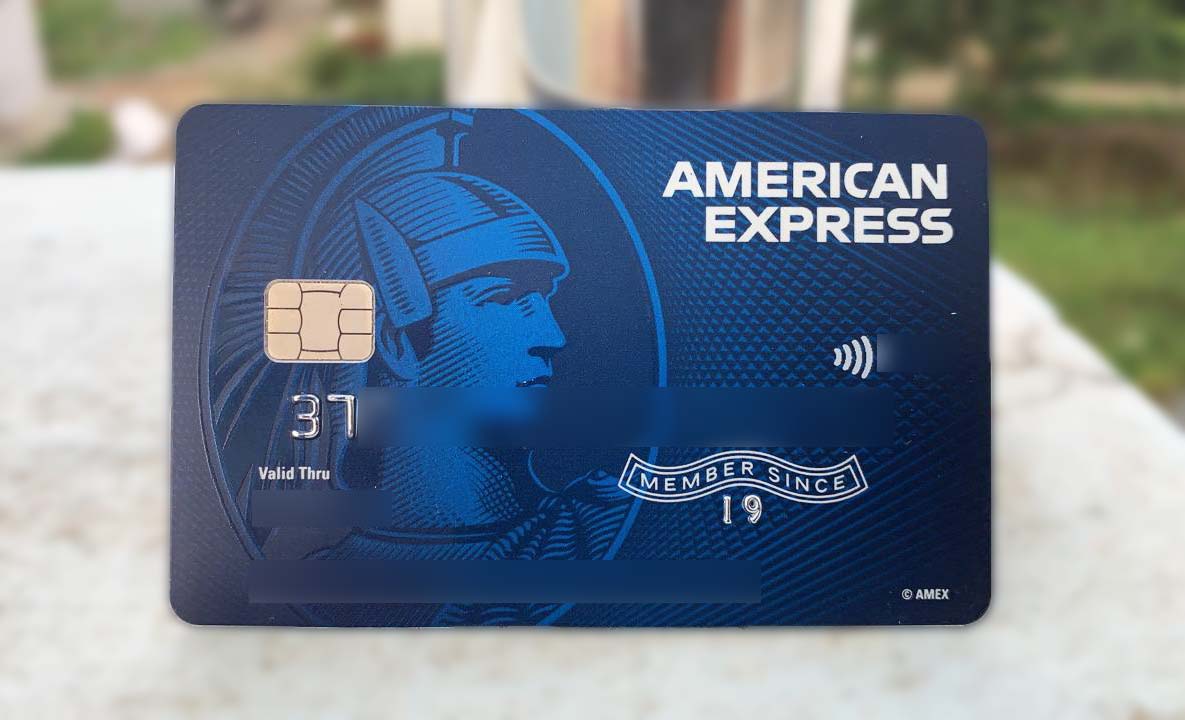 One way to make good use of Smartearn credit card is to take it along with Amex MRCC (available as a first year free card). If you're already holding MRCC you may get it as a companion card (targeted for some) while others may just get it as a paid variant.
So if you hold MRCC & Smartearn, your points would be clubbed and hence you could redeem points for better value using 18K/24K gold collection.
Btw, SmartEarn card looks lot better in hand compared to the almost-ugly MRCC.

Bottomline
For those who wish to load Paytm Wallet or Amazon Pay, this card is a very good option. Moreover, as the eligibility is in par with Amex MRCC, it makes lot of sense to go with MRCC over SmartEarn Credit Card if you want to pick one.
However, I'm not a fan of this card because it's of less use as a stand-alone credit card. Combining it with MRCC does make sense to get some decent value out of it.
So for those who would love to hold an Amex card in the wallet, has low spends and yet wish to enjoy the low EMI & Amex Offers, this is indeed a good card to start your relationship with American Express.
What's your take on Amex SmartEarn Credit Card? Do let us know in the comments if any of you plan to get one.