Contactless cards are something that got very popular in 2019 as almost every card that we receive these days are contactless enabled. But the usage of contactless is not as much as it should.
I personally love the feature as its an amazing way of paying the bill, especially for low value Txn's at restaurants, fuel stations, movies etc as you don't need to enter your pin for the same.
So HDFC tied up with VISA to promote usage of their contactless cards. Here's the offer,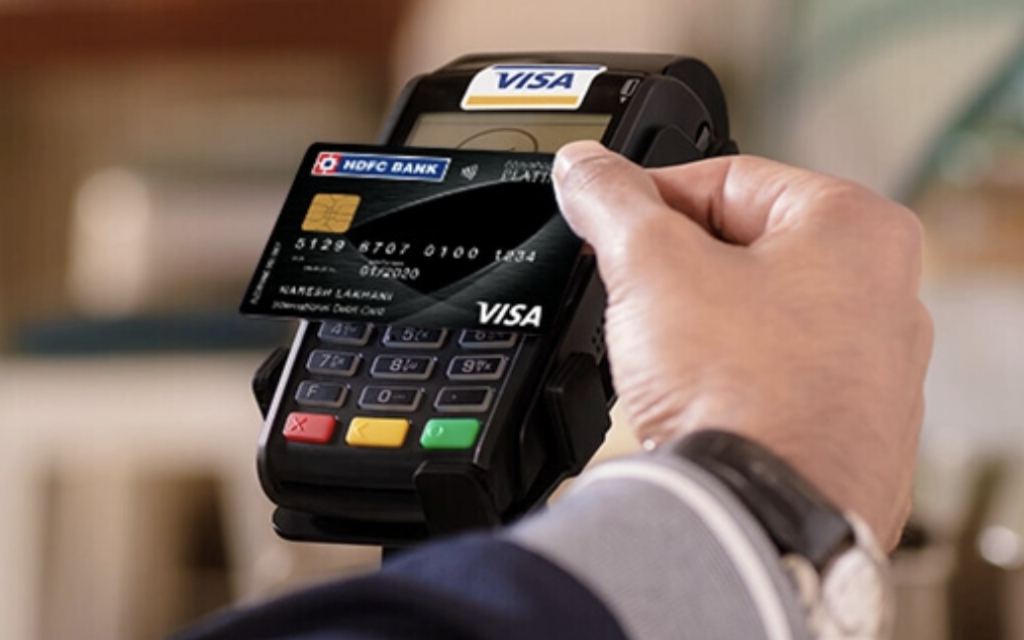 Offer Details
Offer: 2X rewards on Contactless txn's
Max. Cap: 2000 Reward Points.
Spend Type: Contactless txn's
Offer Period: Till 30th September 2019
Fulfilment: 90 days of Promo end Period
The offer is also applicable on debit cards, but the cap is very small.

Bottomline
This definitely makes sense for HDFC Visa Credit Cardholders as you could save 2.6% on Regalia & 6.6% on Infinia. So for those who were asking if they have to take Visa or Mastercard, now you know.
Just incase if you think contactless terminals are too low in circulation, you maybe wrong. Its just that the shopkeepers are not aware of it. In my personal experience, about ~50% of the machines are contactless enabled.
Remember, this is a VISA only offer and so it's not applicable for Diners credit cards.
Do you plan to use this contactless card offer? Feel free to share your thoughts in the comments below.