Its was my Mom's Birthday sometime during last week and she received personalized birthday wishes on her email from HDFC along with two offers. First one is to support GiveIndia movement by donating and the second one was the nicest: Gain 10X Reward Points on all your retail spends* on your birthday.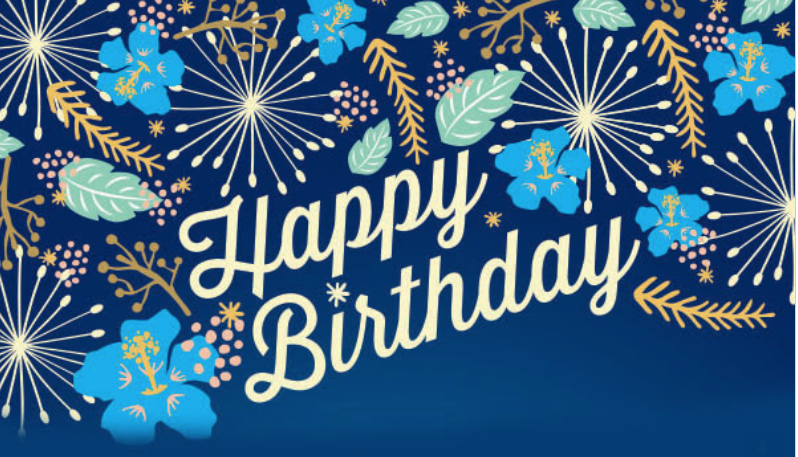 HDFC Bank Wishs you 10X happy returns on your birthday
Here are full details of the offer:
Valid on retail shopping done at stores and online purchases using HDFC Bank Retail Credit Cards* only.
Reward Points will be posted post 90 days of the transaction month.
Simple as that. Glad to see that they did not mention any upper limit on reward points that can be earned with this promo. Though, the sad part is, this is a moneyback card which has a very low reward rate of 0.8% that doesn't make this offer a great one. But, something is better than nothing and 8% is still a nice value back as direct cashback.
I noticed that this email is from preferred banking head as my mom is under Preferred Banking relationship, which means this offer is only for preferred customers, or maybe not.
I've never received such personalized offers before, also i haven't heard of any such birthday offers on any of the other cards that i am researching on. Maybe they've added this personalized touch recently!
Have you ever received any such personalized offer like this from HDFC or other bank? Do let me know in comments below.