Vistara has been adding many new bank transfer partners in past few months and as you might know, they're not that attractive as we saw earlier with Amex and usually makes sense only when they offer 50%-100% Bonus CV points on transferring credit card reward points. One such offer is here for grab. Here are the details: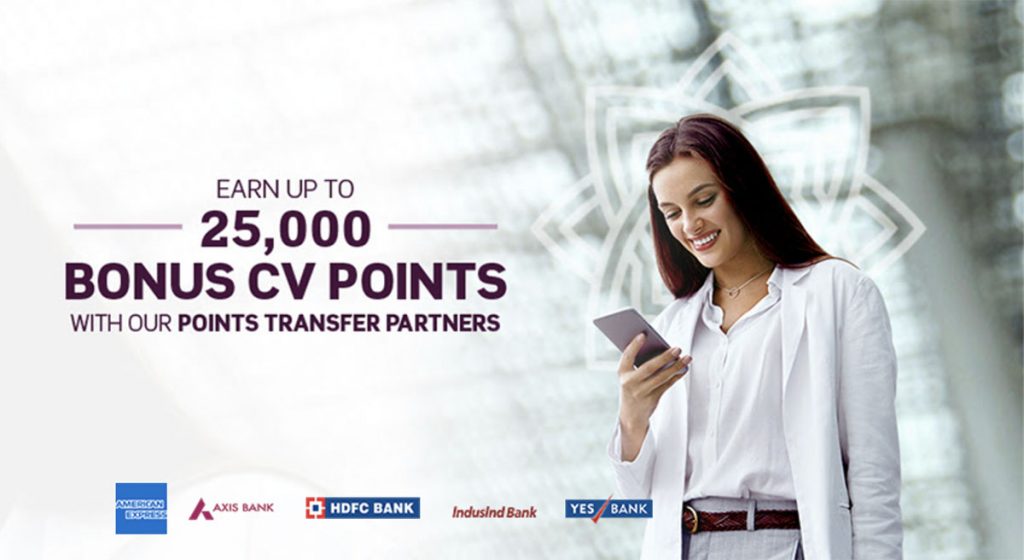 Offer Details
Offer: Get upto 50% (slab-wise) bonus CV Points on transferring points from the eligible banking partners. (not all cards are eligible)
Offer Period: 1st February, 2020 – 29th February, 2020
Max. Bonus CV Points: 25,000 Points
Fulfilment: within 45 working days once the base CV Points have been credited into the Club Vistara account.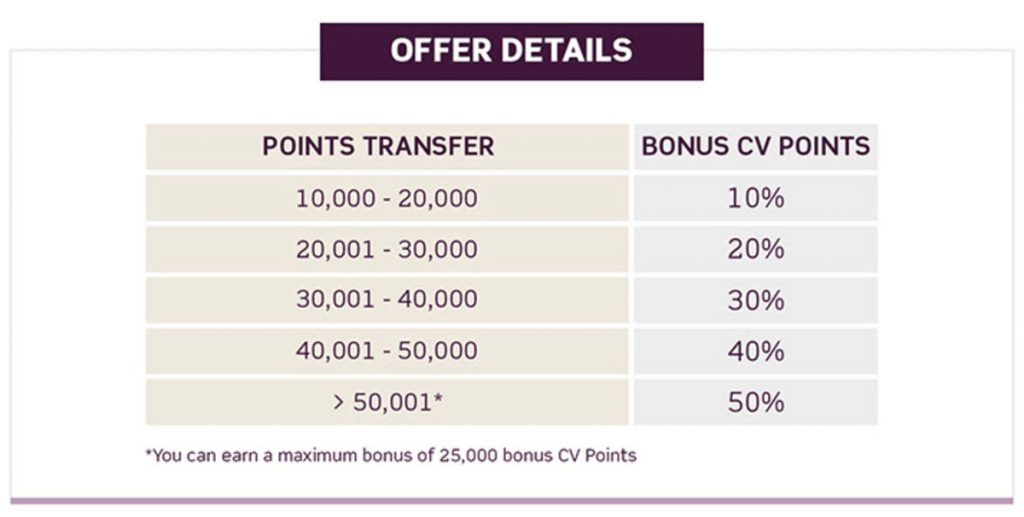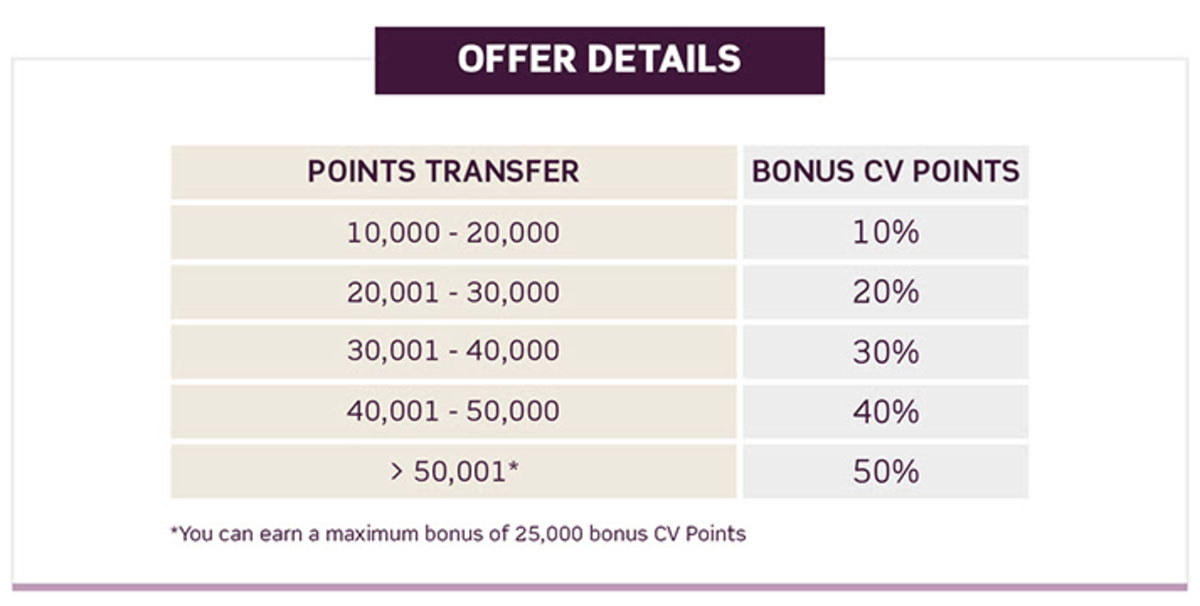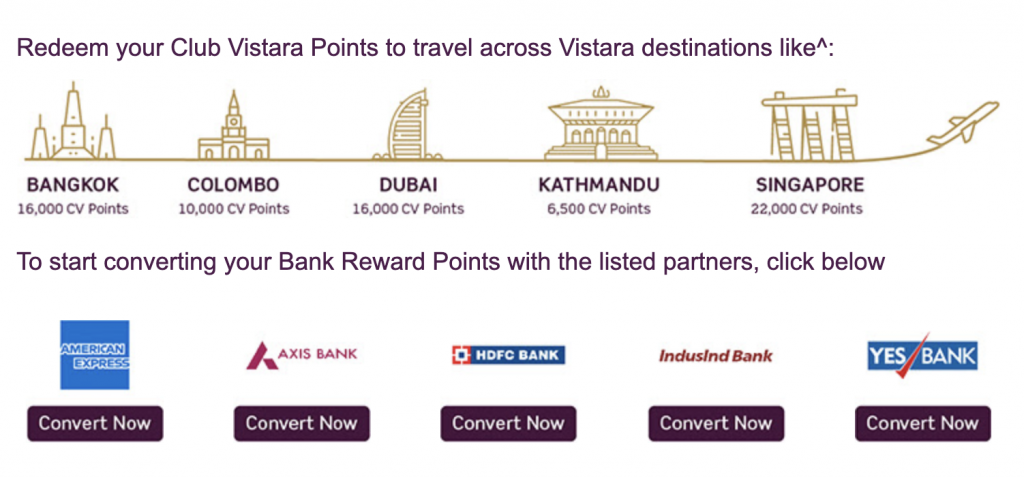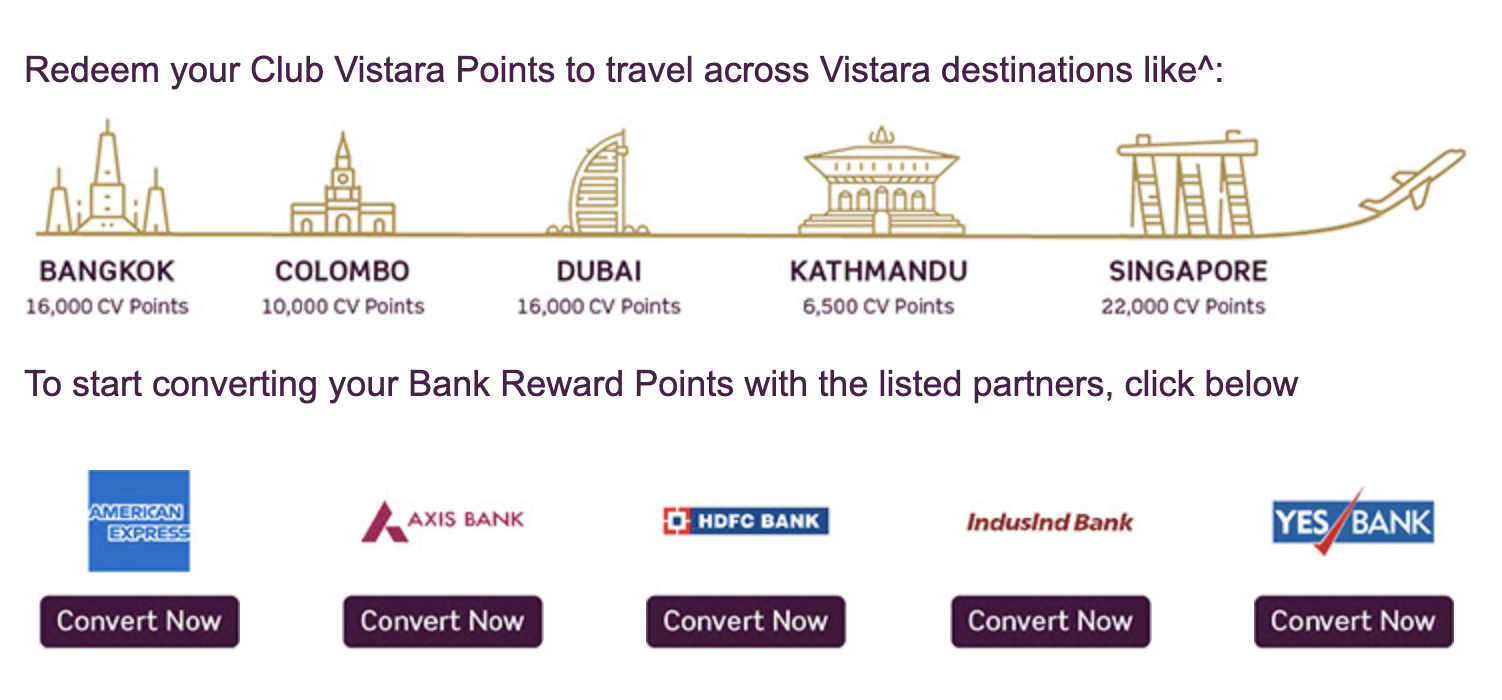 Bottomline
Overall its an amazing offer as getting 50% bonus on CV points carries a lot of value. I value CV points at 75Ps (minimum), so if you make use of the 50% offer, the minimum value easily becomes Rs.1.1 or Rs.1.5 at times.
Not just that if you've earned these points on Diners Black by making use of the 10X promo, your return on spend becomes massive 49.5% instead of 33%. Even Diners Club Miles gives you great returns.
But well these are just numbers unless you actually redeem and get the value back. Interestingly the offer is not applicable on HDFC Infinia.
What's your thoughts on the Bonus CV Points Offer? Feel free to share your thoughts in comments below.